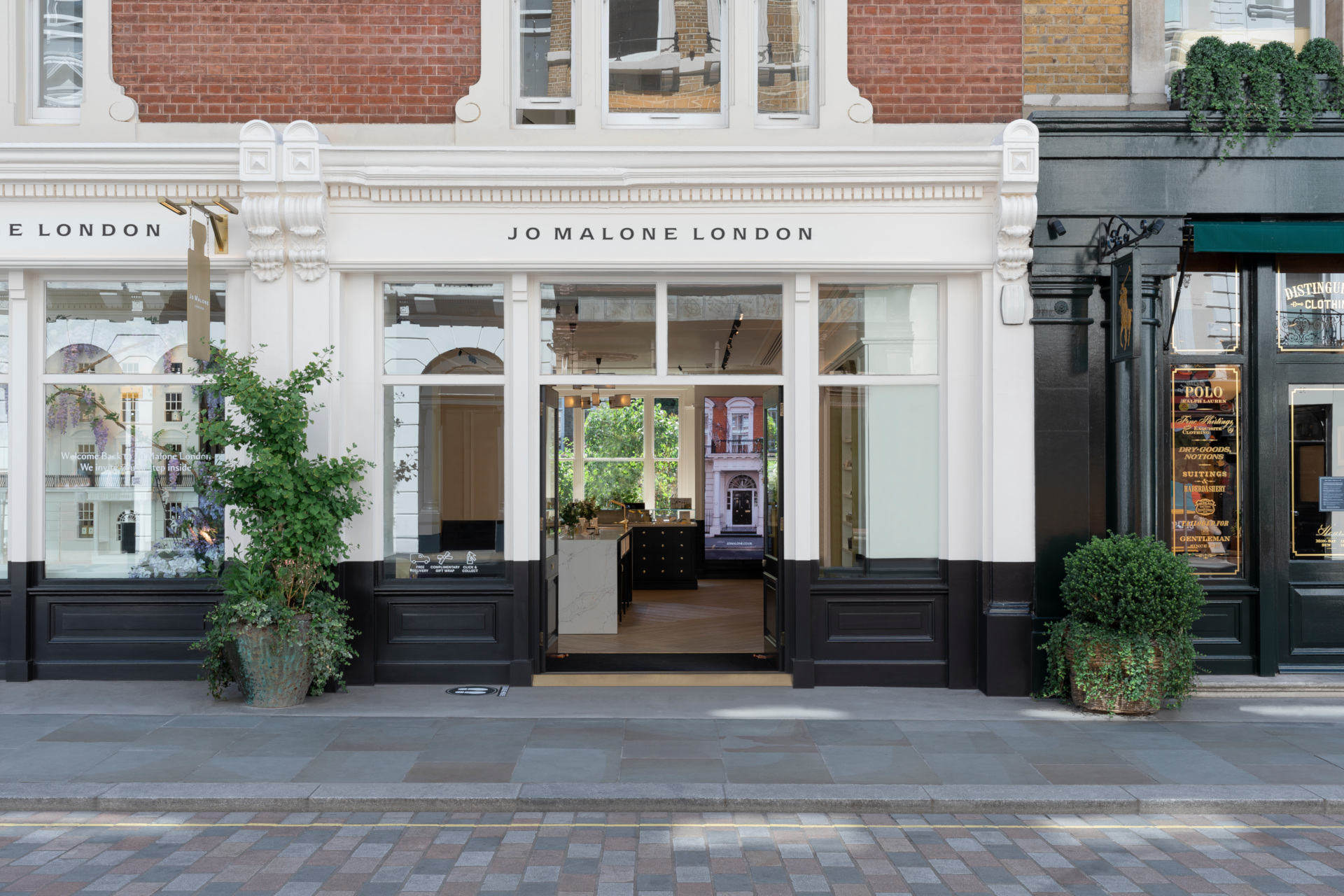 The Top 5 London Perfume Shops You Should Visit Now
---
Where to get your sniff on in the capital
Planning your next trip to the UK capital? If you are, and you fancy some retail therapy, your first port of call should be a good ol' fashioned perfumier. London is home to a whole host of fantastic British (and further afield) brands, lining the bustling streets and luring customers in with their tempting frangrances. From Jo Malone to Ormonde Jayne, these are the London perfume shops to visit should you find yourself in the city.
The London Perfume Shops You Should Visit Now
View this post on Instagram
For a sensory experience like no other, make sure to visit one of Penhaligon's many stores in the capital. The brand, which oozes eccentricites and rich fragrances, set up shop in London back in 1870 and has stayed in the city ever since. Penhaligon's first store was on Jermyn Street in Mayfair, and while it no longer exists the brand has branched out to cover most of London, with stores on King's Road, Brook Street and Regent Street, as well as notable locations in Covent Garden, Harrods and Selfridges. Various locations.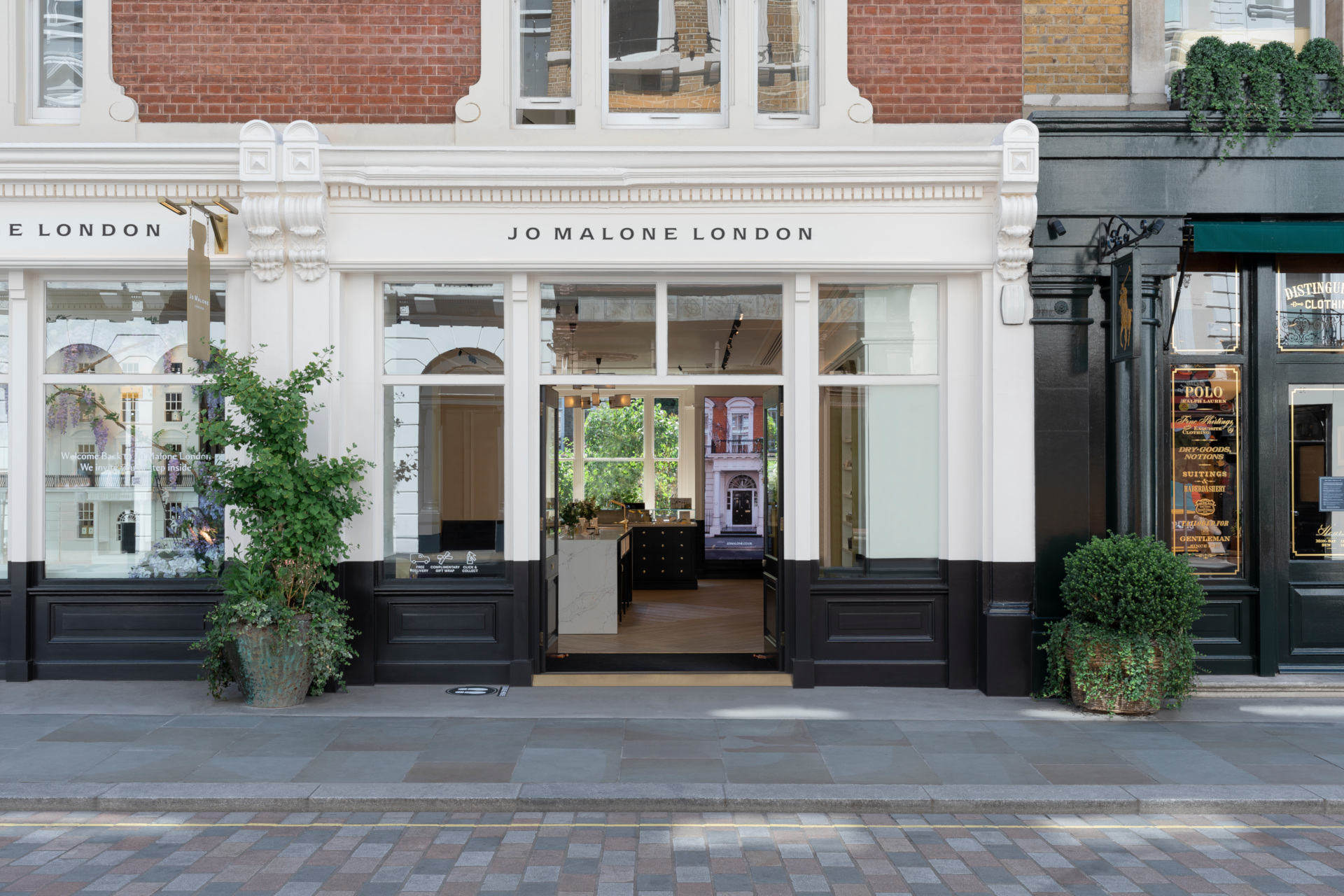 Jo Malone London has had a home in the UK capital for nearly 30 years. Starting out on Walton Street in Chelsea, the brand was a big success amongst London's scent sensationalists – so much so, in fact, that it expanded to multiple stores in the city. Jo Malone's flagship store, which launched in 1999 on Sloane Square, is still there today and is well worth a visit if you happen to be nearby. Various locations.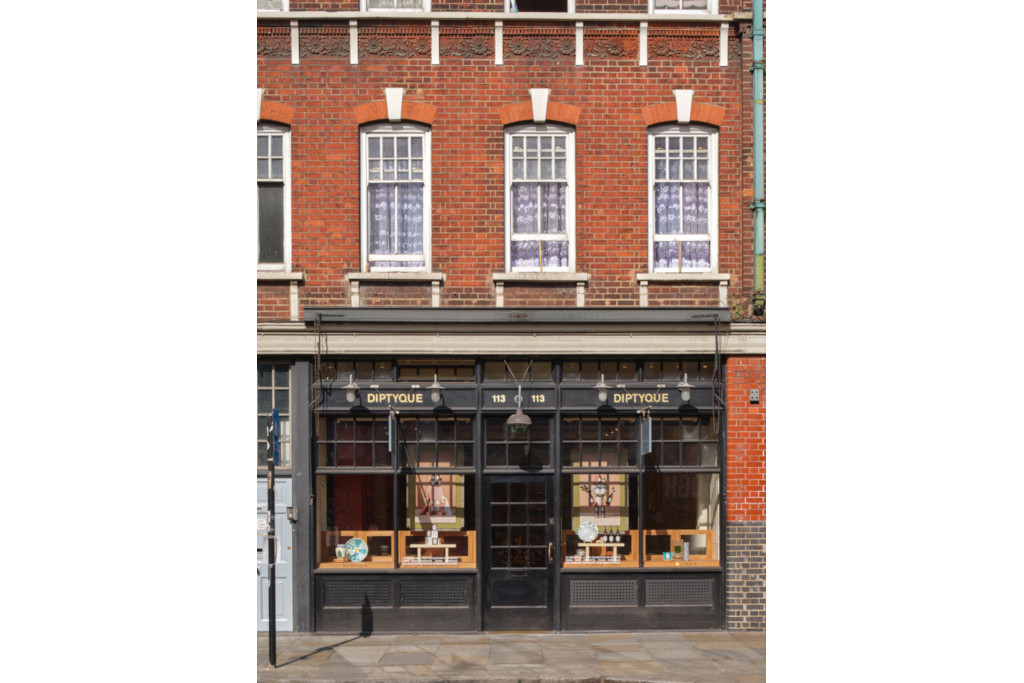 Parisian perfumier Diptyque may have its roots in the French capital, but its fanbase in London is nothing to be sniffed at. With several stores dotted across London, it's safe to say we're quite in love with this luxury brand. A store not to miss is the Spitalfields boutique, which was recently reimagined by the Maison and re-opened in July 2022, becoming the largest Diptyque store in London. The store, described as 'a marriage between its Parisian roots and the East London location', blends British industrial architecture with French design in an exciting display of craftsmanship and culture – an ideal location for exploring new scents. Various locations.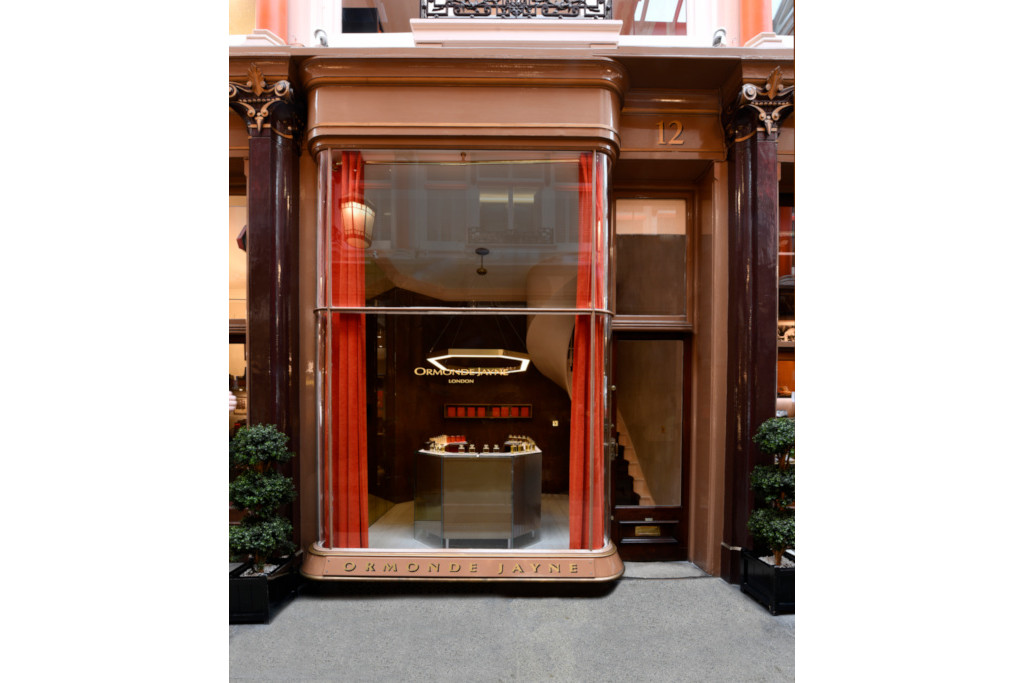 Another British name for your list, Ormonde Jayne was founded by Linda Pilkington in 2000 and has quickly become a fond favourite amongst Londoners. The brand started out with a line of scented candles, but quickly expanded to include perfumes and bath and body products once it realised how popular its fragrances were. While Ormonde Jayne has many locations across the capital, its flagship is a must-visit if you want a quintessentially British experience. The store has a coveted spot in the Royal Arcade on Old Bond Street, which is regularly dressed up for seasonal occassions – making it the perfect spot to soak up some festive cheer as we near December. Various locations.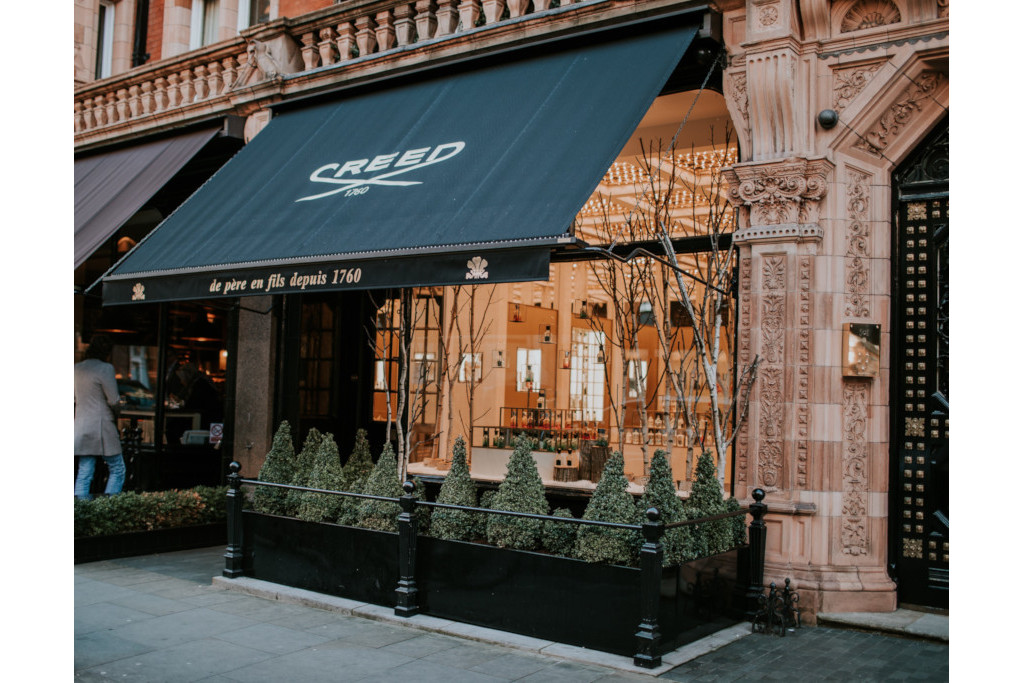 Luxury perfume house Creed has been wowing customers since 1760, when its founder James Henry Creed set up shop in London. While starting out as a tailoring house, the brand quickly became famous for its legendary fragrances, which still capture the hearts (and noses) of customers today. Creed's flagship boutique can be found in the heart of Mayfair, nestled amongst Queen Anne revival style architecture of Mount Street. Customers can drop in to browse the selection of perfumes available, or book an in-store consultation to help them find their signature scent. 99 Mount Street, Mayfair, London, W1K 2TF.
Featured image: Samuel Regan-Asante, Unsplash