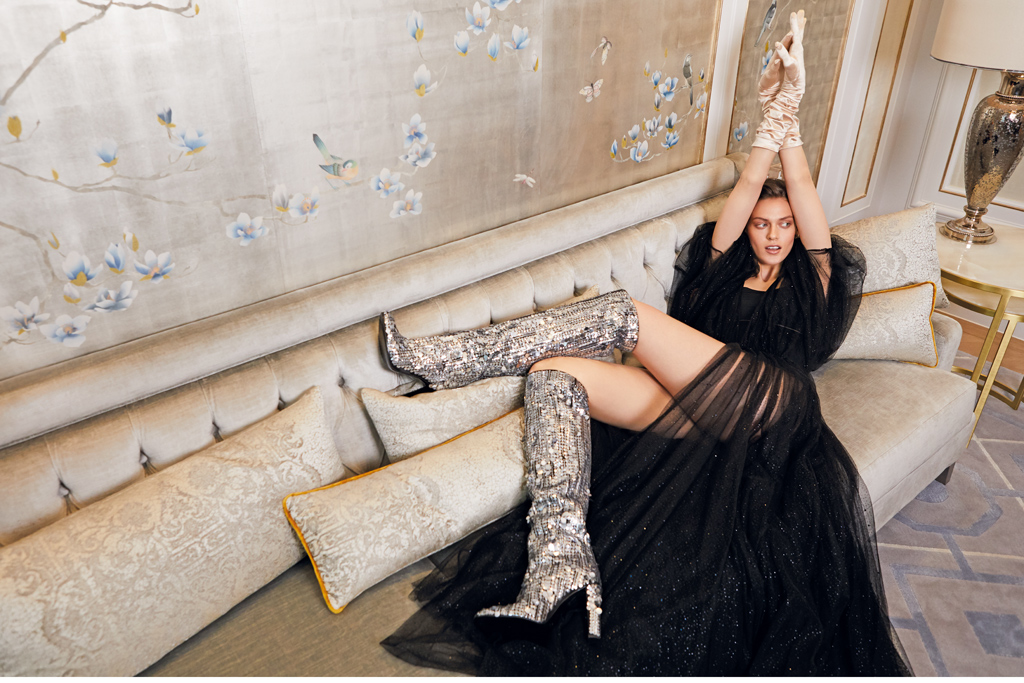 The C&TH Guide to Buying & Selling Luxury Online
---
Something old, something new...
Move away from fast fashion but stay on top of trends – the designer resale site is at its apex, and there's no better time to take advantage…
Sustainability in fashion is the focus of the moment, but avid shoppers and label magpies can still get their fix – why not buy vintage or second-hand designer pieces instead? Banish thoughts of rifling through unwanted moth-ridden heirlooms, and get excited at the treasure trove of luxury gems that await on the new wave of high-end designer resale websites instead. We've asked the experts at Cudoni, and tried it ourselves, to bring you the ultimate guide to buying – and selling – luxury online. Happy shopping!
Apps To Help You Live More Sustainably
The C&TH Guide to Designer Resale
Buying rare and limited-edition
Proper fashion fanatics should be hot on the trail of the vast array of designer resale sites when looking for rare and limited-edition pieces. If you missed that exclusive collab when it first came out, chances are you can find it online afterwards. Be warned though, the retail value will have increased significantly.
James Harford-Tyrer, founder and CEO of luxury designer resale service Cudoni, is adamant that research is key – 'once you have an idea of the piece you are after, focus on keywords that apply to your relevant designer, era or style, and use these to help you search. Even utilising common misspelling or grammatical errors can sometimes yield the result you're looking for'.
But patience is also essential, he says – especially when it comes to getting a better deal. Just-released pieces will be at their highest resale value for a few weeks after, but the price will then start to drop steadily once people have moved onto the next big thing. And that's when you should pounce (unless you've moved on with them)!
The Best Designer Resale Sites and Rental Services
What makes the most money?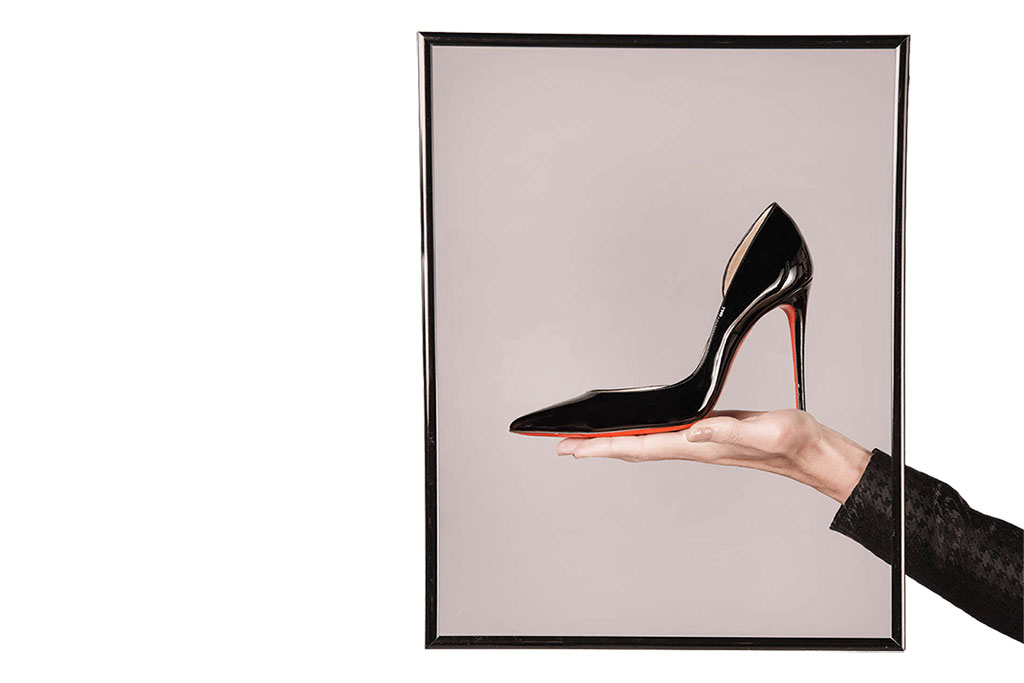 If you're sitting on old Phoebe Philo-era Céline pieces that you're keen to rehome, this is the time to do it. Luxury resale sites follow trends too and always have their eye on what's going on in the business. James has looked at the numbers and reported back:
'The popularity of logomania has meant that brands such as Fendi, and other iconic long-standing fashion houses, are doing extremely well on the secondary market. Similarly, the growing trend of luxury athleisure and street-wear has meant that sneaker labels such as Golden Goose and Yeezy have seen an increase in popularity on the resale market' – James Harford-Tyrer, Cudoni
'However, some item types retain popularity regardless of trends. Women's handbags and shoes remain the most searched-for products,' he reveals. The Birkin is obviously top of most peoples' list and remains one of the best fashion investments you can make – but expect to pay up to 100 percent of the original price if you're looking to buy online.
That pair of bought-on-a-whim Louboutins are also top sellers. Apparently pairs of the iconic 'So Kate' heels have resold for up to 79 percent of their original retail value, so this is a great time to dig them out. This is also a good moment to sell designer trainers (Chanel and Gucci particularly) through these sites. Obviously, prices depend on the condition of the pieces – something for buyers to bear in mind, too, if they're not fussed about a small scuff or slightly eroded soles.
Is it worth selling?
Top designer resale sites are not a virtual dumping ground for too-good-for-charity pieces – they have an extremely selective selling process depending on how many of each item they already have in their books and whether they deem each piece sellable and 'current' enough. Work out a price that you'd be happy with for parting with a loved-but-never-worn piece, which takes into account the cut from commission too. You may be surprised at how much people are willing to pay – good or bad, but it's important to set a reserve price. On Cudoni, for example, you'll be asked your reserve up front and they won't sell your item until it's been met, but not all sites operate in the same way. Do your homework before agreeing to list, to avoid nasty surprises.
12 Must-Watch Films & Documentaries for Fashion Fans
What about fakes?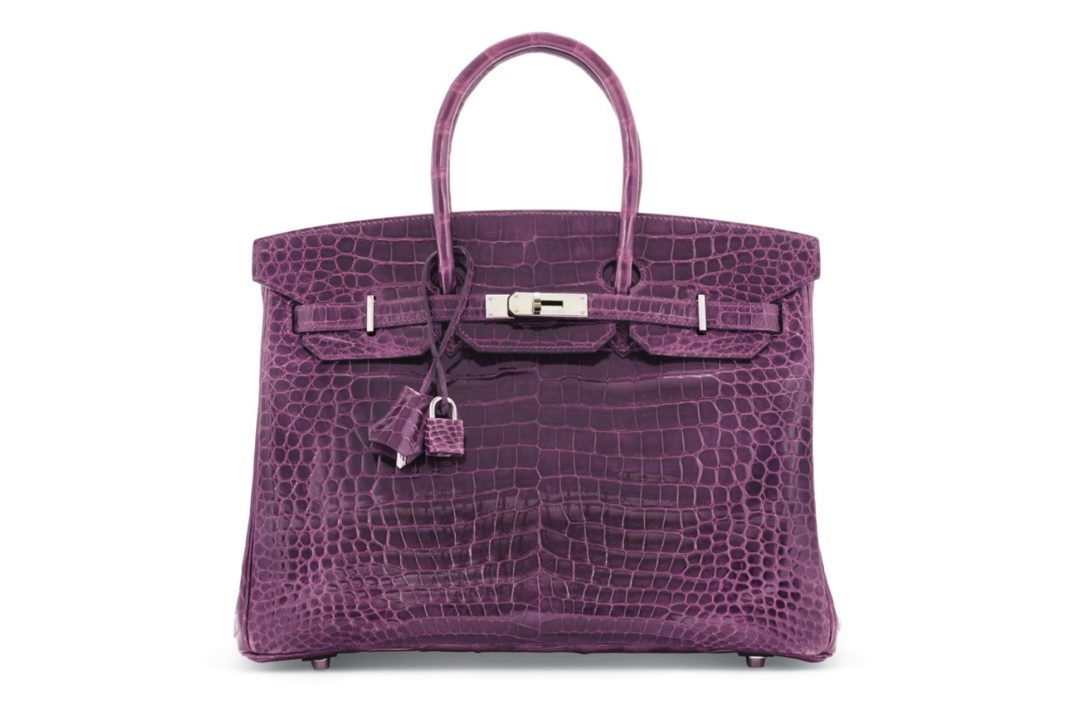 Internet shoppers in the early noughties were plagued by fears of accidentally buying fakes or falling victim to scams – but times have changed, and websites have become sophisticated enough to be able to guarantee the authenticity of what they carry. But use your common sense – if you find something with a price that seems too good to be true, it probably is. And even if it looks the part, you don't want to be carrying that doubt around every time you wear it. Buying something at less than the value you know it has is half the fun, yes, but this is far more likely with older collection pieces and vintage than something that's just been released.
Stick to buying and selling from trusted websites – trust us (and them!), it's worth it. As long as they have a strict acceptance policy, you're safe. Sites like Cudoni will pick up from sellers and each item undergoes an authenticity process before they accept the listing so you can sleep soundly.
C&TH Guide: How to Spot a Fake
What impacts the price most?
James lets us in on something that's important for both buyers and sellers to bear in mind… 'It's highly dependent on item type, brand and season, yet condition is obviously a key factor – the price of an item will vary largely between new or nearly-new items and pieces which are damaged or heavily worn. Rarity and colour can also have an impact – for long-term investments it is better to choose classic designs in neutral colours that will never go out of fashion. However, if you are willing to take a risk, rare and trend-driven colours or fabrics can yield big rewards.'
Avoid the admin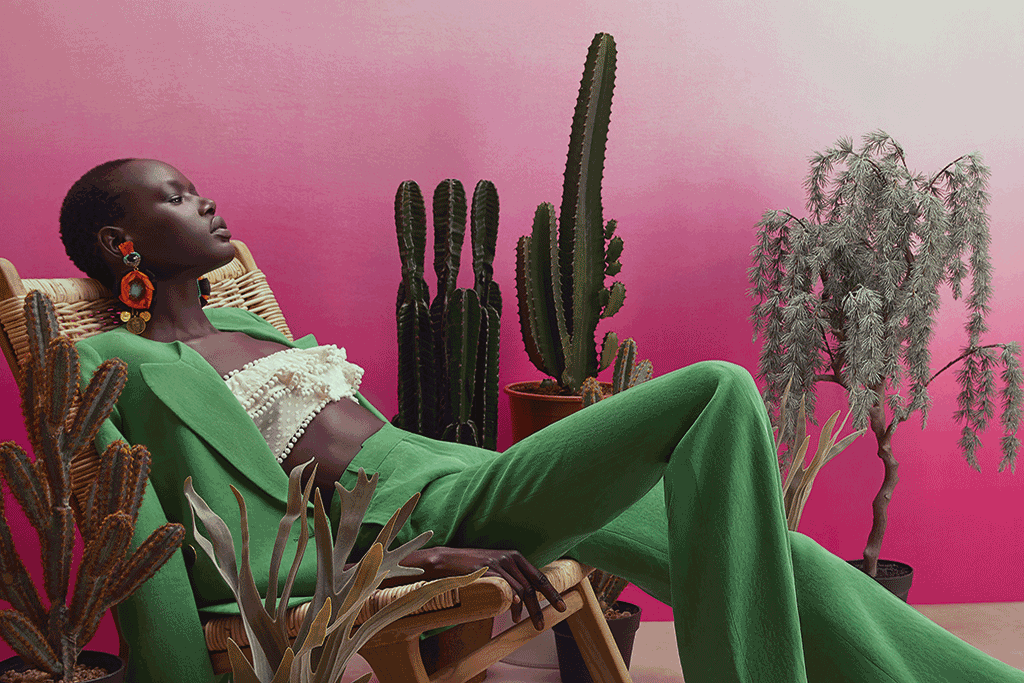 We all have those bags in the back of our closets that we swore months ago we'd 'put on eBay'… And what about the stress of having to package and send something that you've sold? Avoid that lengthy process entirely by investing a little extra in using designer resale sites which take care of it for you. Cudoni will photograph, describe, list, package, post and return all items so you don't have to. Worth every penny for that extra afternoon in the sunshine, we say.
READ MORE: Daily Shopping: The Luxury List Sustainable Beauty: How Green is Your Regime? / The Best Sustainable Fashion Brands