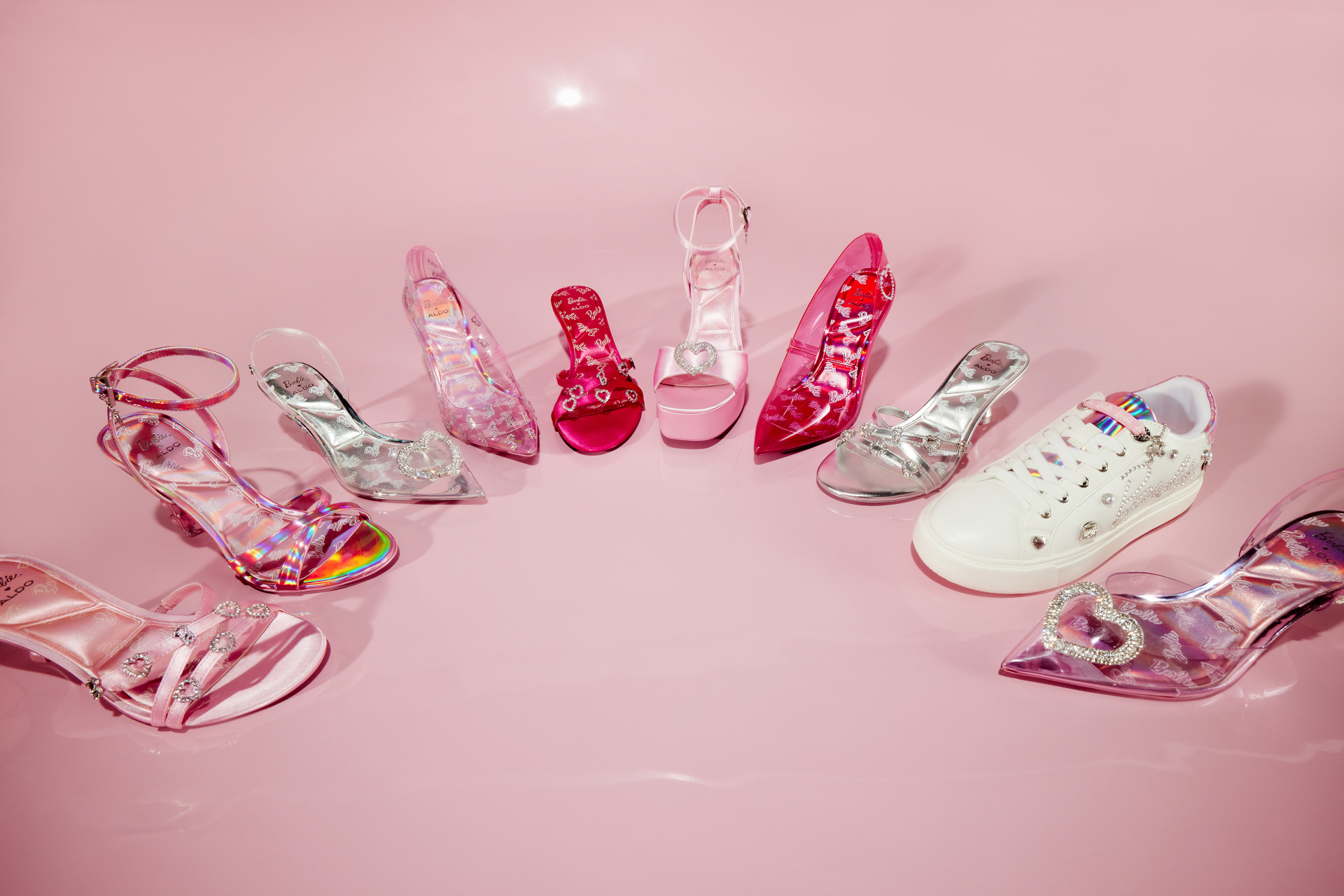 ALDO Gets A Hot Pink Makeover In New Barbie Collab
Barbie girl summer is here
Barbie is everywhere right now – on our screens, at the cinema and now in our wardrobes. The latest name to join the trend is ALDO, which has teamed up with Mattel on a Barbie-themed capsule collection. Step into the world of Barbie below…
The Country & Town House Responsible Buyers' Guide
ALDO Gets A Hot Pink Makeover In New Barbie Collab
How do we celebrate a pop culture icon? The answer, according to ALDO, is with a limited edition line of shoes and accessories. And lots of pink, of course. The brand has teamed up with leading global toy company Mattel – marking the first collaboration between the two – on a collection dedicated to Barbie. Coming just days before the release of the live action Barbie movie, the collab is rallying fans in a 'celebration of nostalgia, uninhibited self-expression and empowering generations to dream big.'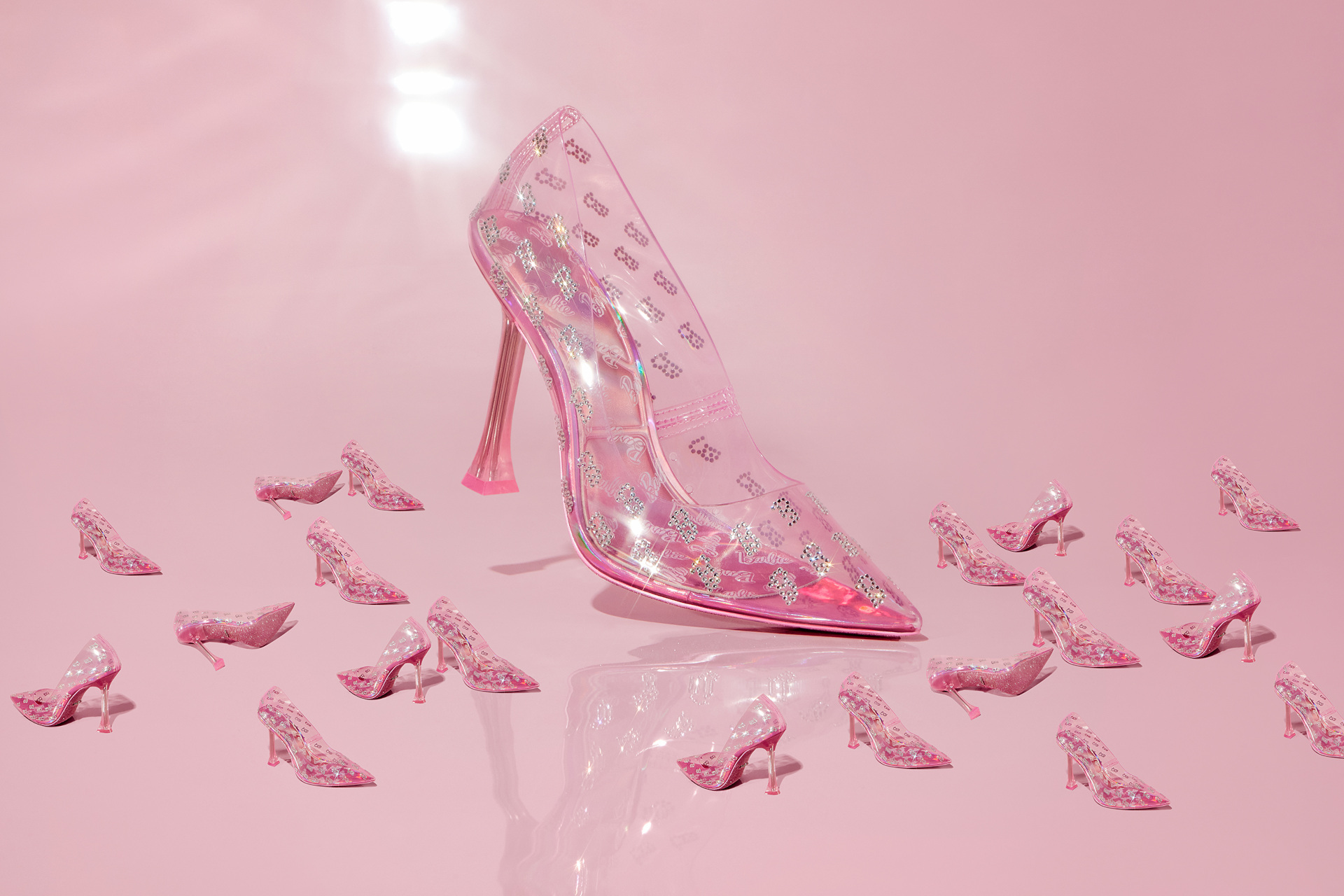 Speaking on the collaboration, Chief ALDO Brand and Product Officer Daianara Grullon Amalfitano said: 'We couldn't have picked a better partner than Barbie – a legacy brand that transcends generations, living in the same playful and fashionable space as ALDO.
'Our goal with this collaboration was to ignite fun and nostalgia for our customers, by inviting them to reconnect with the beloved world of Barbie where self-love, empowerment and dreaming big rule. With the rise of the viral Barbiecore trend this past year, we felt this was the perfect moment to bring the Barbie x ALDO Collection to life.'
What's In The Barbie x ALSO Collection?
Comprised of 16 pieces – spanning heels, trainers, bags, sunglasses and jewellery – the Barbie x ALDO Collection is a celebration of Barbiecore and Y2K. Think nostalgic details like rhinestones, charms and a rainbow of pinks, decorated with dynamic Barbie logos and B monogramming.
Take a look at some highlights from the collection, below:
When & Where Will The Collection Be Available?
The Barbie x ALDO Collection will be available for purchase on June 29 2023, online and at ALDO's Oxford Street store. aldoshoes.co.uk
Images courtesy of ALDO