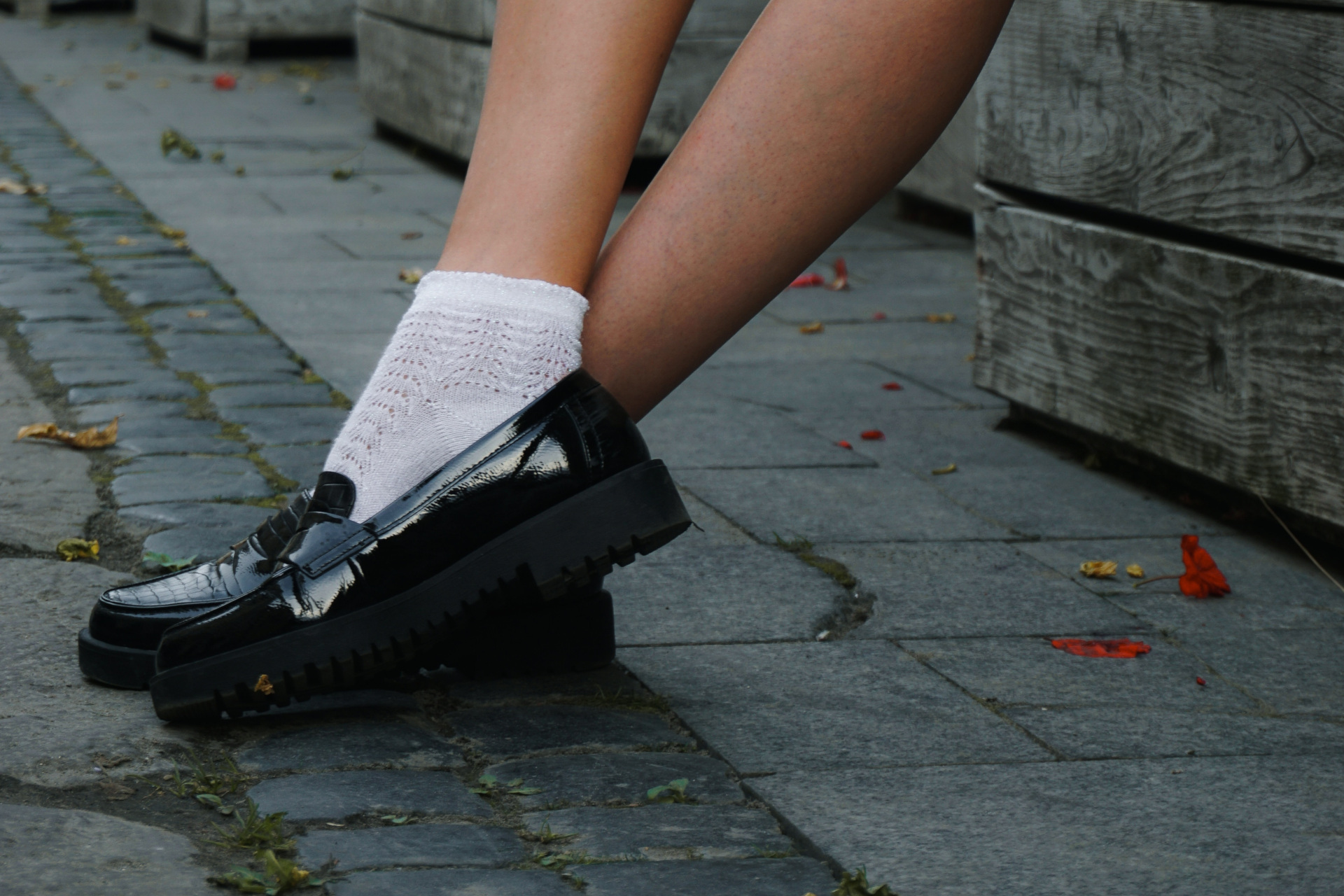 10 Pairs Of Loafers To Elevate Any Outfit
No more loafing around
Tired of trainers? Bored of brogues? Find a cosy in-between by slipping your feet into a pair of stylish loafers, the perfect shoe for the spring-summer season. Give the trend a whirl with our guide to the best pairs for men and women below.
The Country & Town House Responsible Buyers' Guide
What Are Loafers?
Loafers are a type of slip-on shoe with a low heel and no laces or fasteners. While the exact origin of the shoe is unclear – some argue that they were first introduced in 1930s Norway and worn by farmers and fishermen (and came to be known as 'Aurland shoes'), while others say they came about in the early 1900s courtesy of London-based shoe company Wildsmith Shoes (which created the popular 'Wildsmith loafer') – the design usually comes in leather or suede and can be dressed up or down.
Loafers can be worn for both casual and dressy occasions. Some of the most common settings and dress codes include:
Casual outings: Loafers can be worn with a variety of casual outfits, such as jeans, shorts and chinos. They are comfortable and easy to slip on and off, making them a great choice for running errands, hanging out with friends or going to a casual event.
Business casual: Many workplaces have a business casual dress code, which make loafers a great choice for this type of setting. They pair well with dress trousers, chinos, button-down shirts and jumpers.
Formal events: Depending on the style of the loafers, they can also be worn to more formal events, such as weddings, galas and other dressy occasions. Loafers in black or brown leather, for example, can be paired with a tuxedo or suit for a sophisticated look.
Travel: Loafers are also a great choice for travel, as they are comfortable and easy to slip on and off at airport security checkpoints.
Loafers To Elevate Any Outfit