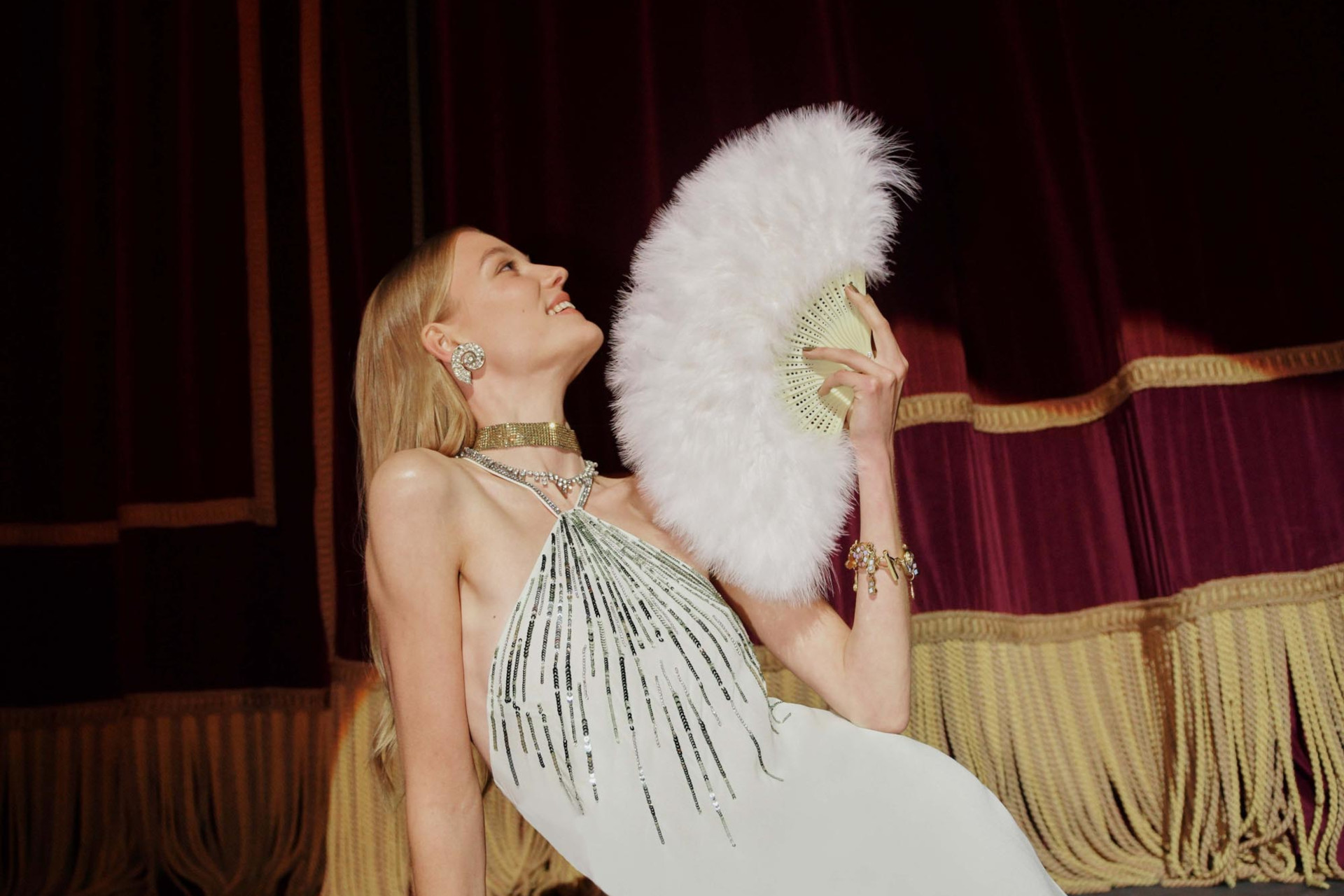 14 Black Tie Dresses That Will Steal the Show
---
Dress to impress for your next big event
If you've found your way here, chances are you have fancy event coming up and have hit the age-old question of 'what do I wear?' – and we wouldn't blame you, we've become a bit out of practice since the pandemic began. But now, with social season opening back up (hopefully this time for good), we can go all in on our choice of attire. Find some inspiration for your next big do with our edit of the best black tie dresses below, featuring designer options from Alexander McQueen and Stella McCartney, as well as rental alternatives from HURR Collective and My Wardrobe HQ.
The Country & Town House Responsible Buyers' Guide
What is a 'black tie' dress code?
Dress codes are more often than not a source of confusion and frustration for most events – and with vague terms like 'business casual', 'smart casual' and 'semi-formal' lurking about, it's easy to see why. With certain events requiring a specific dress length, strap width and colour palette, the choices for what to wear can become tricky. Generally speaking, if you choose to go to an event in a dress, it's expected of guests to wear something something long-ish (aka not a mini skirt). Any colour is up for grabs (despite the name, black is optional), unless there is a specific request or theme, and feel free to dress it up a bit with jewellery and heels.
Now for the dresses. As always, before you buy, check at home to see if you have something that fits the trends we see on the runway. Re-wearing old clothes is the best way to be sustainable, but if you can't avoid it then shop consciously at responsible retailers, as well as rental and resale sites.
Black Tie Dresses That Will Steal the Show