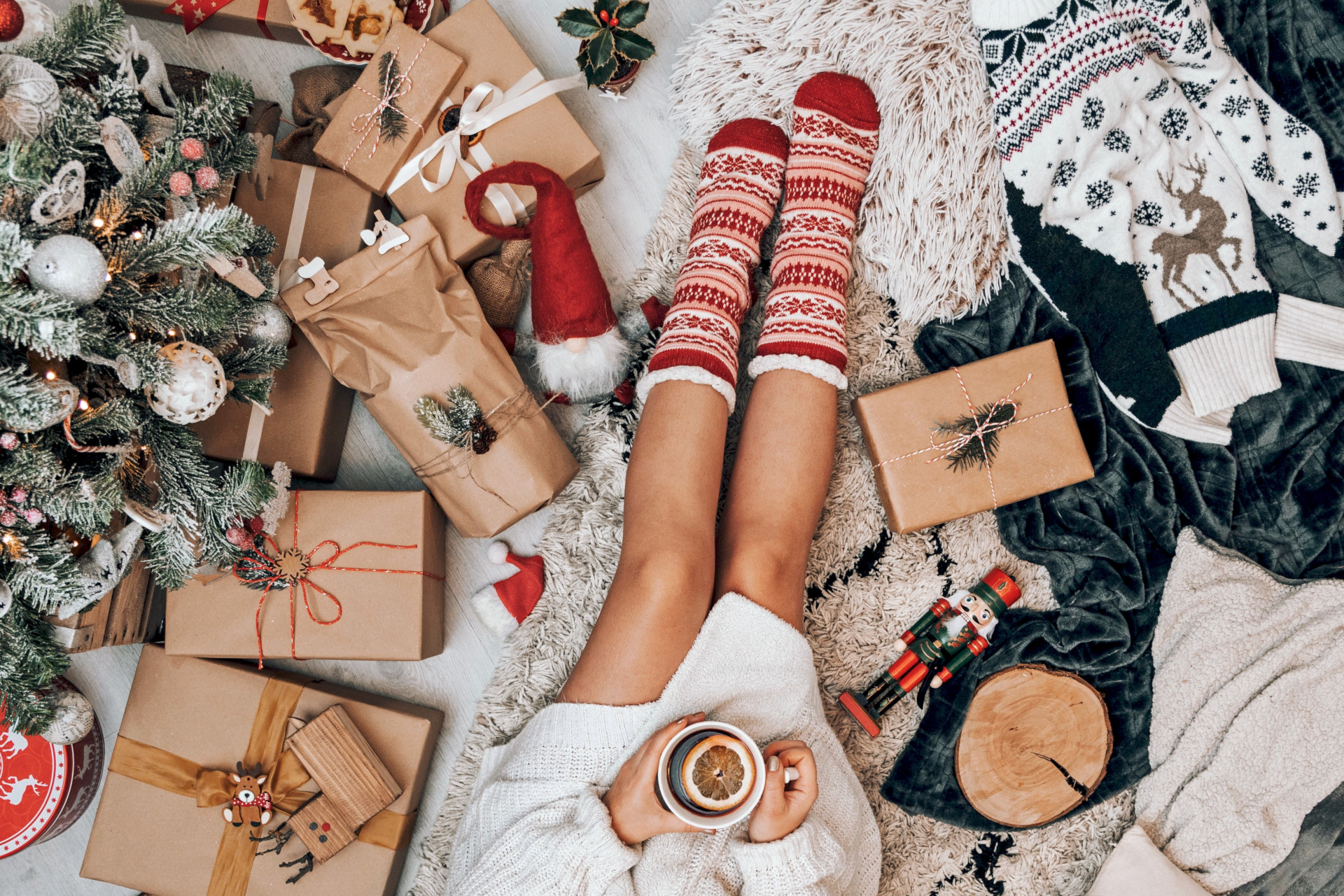 Casual Christmas Day Outfits for Cosy Celebrations
---
How to make the most of the homey festivities
Not in the dressing up mood this Christmas? If the thought of party dresses, sky-high heels and stiff-collared shirts fills you with dread, then consider dressing down for your festive celebrations – think wooly jumpers, cosy socks and, best of all, pyjamas. Find some inspiration for casual Christmas outfits below, the cosier the better.
The Country & Town House Responsible Buyers' Guide
As always, keep the planet in mind when shopping. Re-wearing old clothes is the best way to be sustainable, but if you can't avoid it then shop consciously at responsible retailers, as well as rental and resale sites.
Casual Christmas Day Outfits for Cosy Celebrations