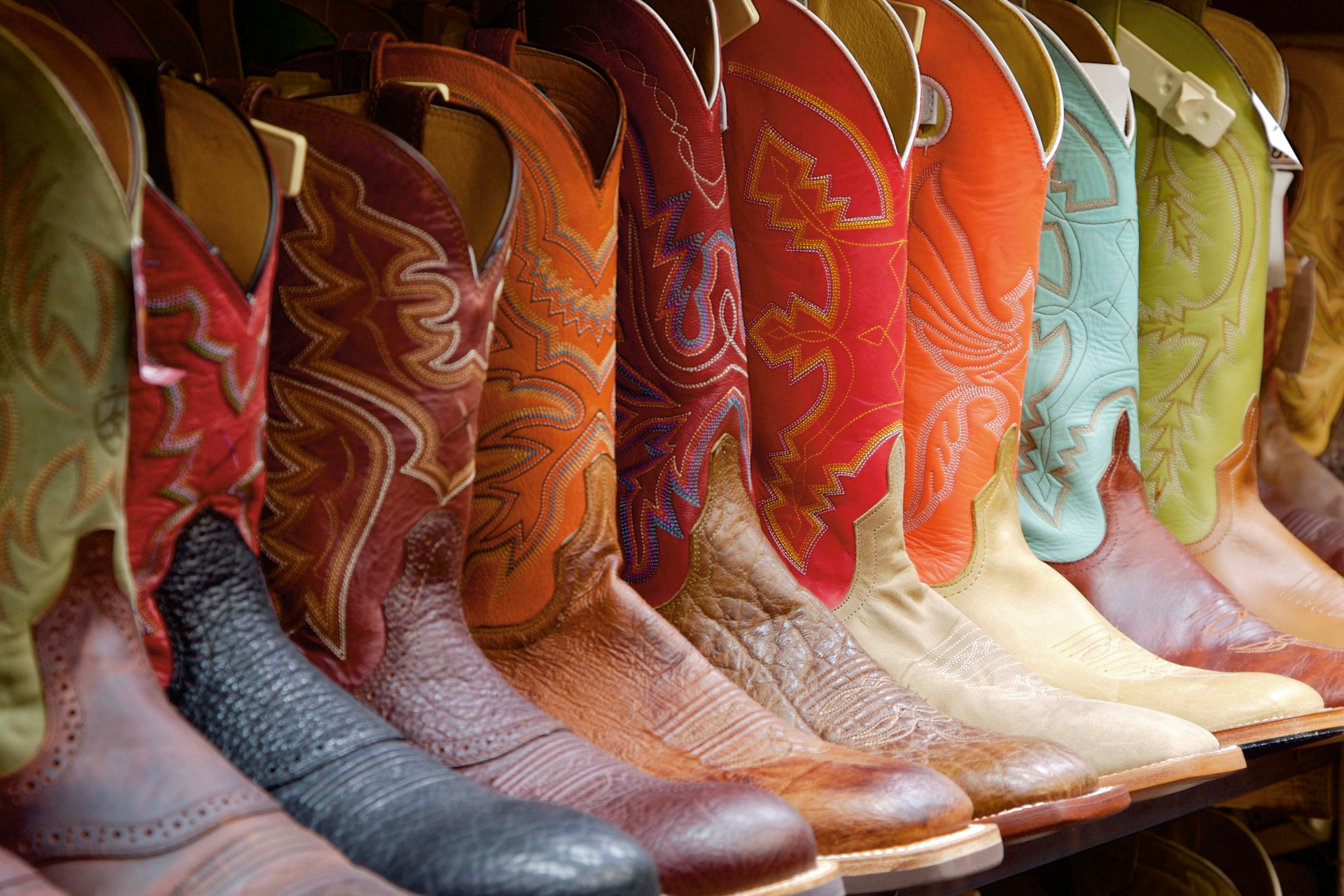 Giddy Up! Ride Into 2023 With The Coolest Cowboy Boots On Your Feet
---
Walk into the new season – rodeo style
Tired of your trainers? Bored of your boots? If you're looking for some fun footwear, why not saddle up and break in some cowboy boots. 
The ultimate trans-seasonal staple, cowboy boots are just as stylish in summer as they are in autumn (there's a reason they're the uniform of choice for most southern American states, after all). When the weather heats up, sling on your boots with denim shorts and a graphic tee – or better yet, pair them with a cute dress – and when things cool down, bundle up with a pair of jeans and a cosy jumper. And there you have it: cowboy chic at your service.
So, what are you waiting for? Ride on into the season with your jazziest pair of boots, like the ones we've rounded up in our edit below. As always, before you buy, check at home to see if you have something that fits the bill. Re-wearing old clothes is the best way to be sustainable, but if you can't avoid it then shop consciously at responsible retailers, as well as rental and resale sites.
The Country & Town House Responsible Buyers' Guide
The Coolest Cowboy Boots