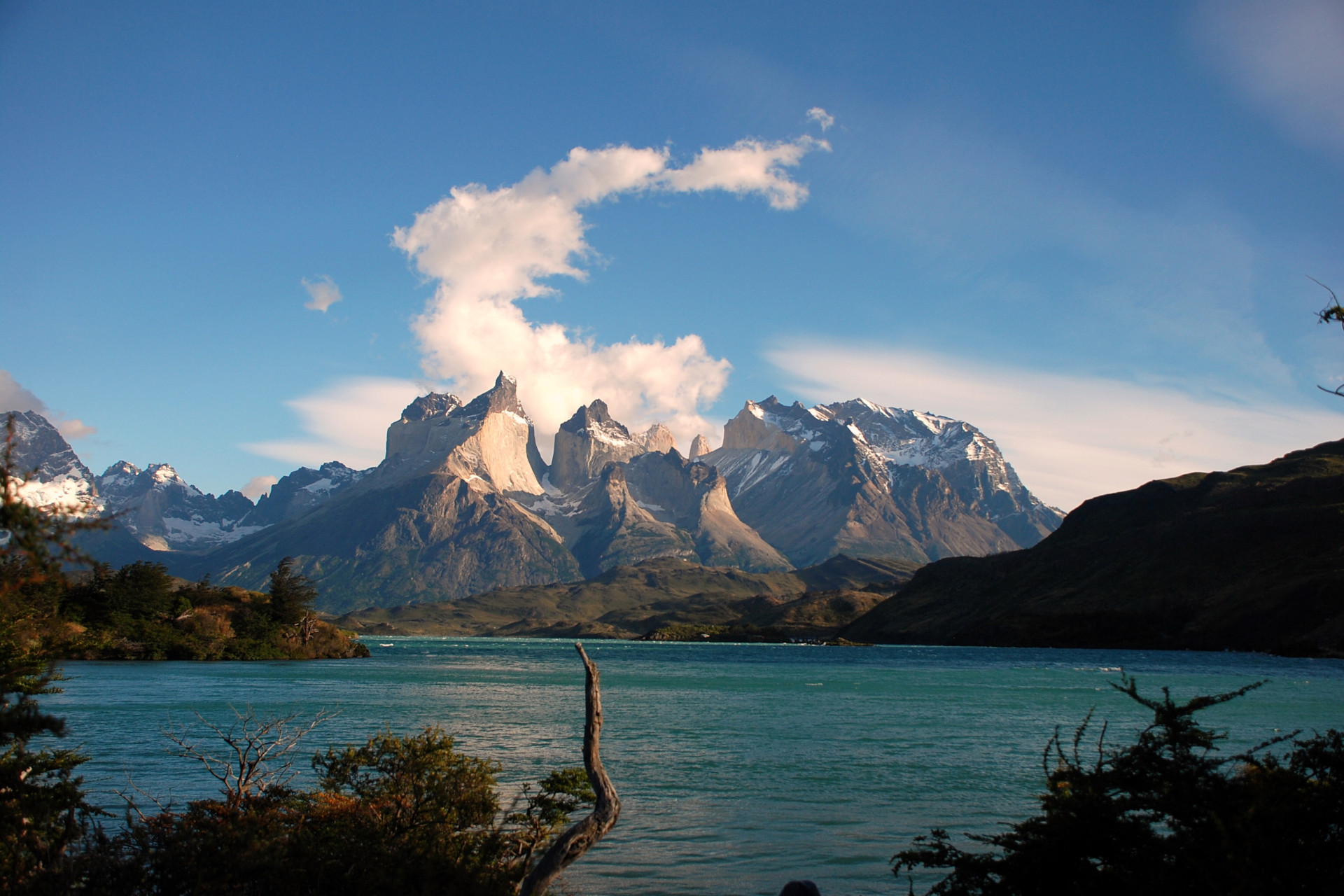 Patagonia Founder Gives Away Brand to Fight the Ongoing Climate Crisis
---
Meet the new owners of Patagonia
B Corp certified outdoor clothing brand Patagonia has announced it will be transferring ownership over to the Patagonia Purpose Trust and the Holdfast Collective, in a move to more directly tackle the climate crisis.
Patagonia Founder Gives Away Brand to Fight Climate Crisis
Fans of outdoor apparel brand Patagonia will be all too familiar with its environmentally-led ethos, being 'in business to save our home planet'. Having been in business for nearly half a decade, the brand has continually taken steps to address the envrironmental crisis and give back to planet and people. But, as founder Yvon Chouinard highlighted in an announcement made on Wednesday 15 September 2022, 'it's not enough'. The next step? The 83-year-old will be giving away the business to help tackle the climate crisis on a bigger scale.
Chouinard founded Patagonia in 1973, after he found a passion in making climbing gear for friends. Nearly 50 years later, the brand has become a glowing example of how businesses can do good things for the planet while still being financially succesful. A certified B Corp, Patagonia is also a California benefit corporation and gives away 1% of its sales each year to the preservation and restoration of the natural environment (this model, 1% for the planet, was turned into a non-profit by Chouinard and Craig Matthews in 2002 so that other brands could similarly get involved in climate action).
But now, Patagonia is starting a new chapter. In a letter to the public, Chouinard said: 'Earth is now our only shareholder. If we have any hope of a thriving planet – much less a business – it is going to take all of us doing what we can with the resources we have. This is what we can do.'
View this post on Instagram
Admitting that he 'never wanted to be a businessman', Chouinard revealed that he would no longer be taking owenership of Patagonia's profits. But where brand owners would typically sell their company or make the company public – options deemed 'a disaster' in the long run as it meant giving up control of the business – Patagonia will be carving a new path for itself.
Going forward, the brand will have two new owners: the Patagonia Purpose Trust and the Holdfast Collective. A newly created body which will continue to uphold the brand's core values, the Patagonia Purpose Trust will own 2% of the company and all of the voting stock, while the Holdfast Collective, a nonprofit tackling environmental crises across the globe, will own 98% of the company and all of the nonvoting stock. Each year, the money Patagonia makes after reinvesting in the business will be distributed to the nonprofit to help with its projects and campaigns.
Internally, there's been a minute shake-up. Patagonia will continue to be run by CEO Ryan Gellert, the current leadership team and the brand's board of directors, with additional stewardship from the Patagonia Purpose Trust. Yvon Chouinard, although taking a step back as owner, will oversee the Trust and its leadership. Other members of the Chouinard family will continue their work on Patagonia's board, while guiding the Holdfast Collective's philanthropic endeavours.
Featured image: Snowscat, Unsplash