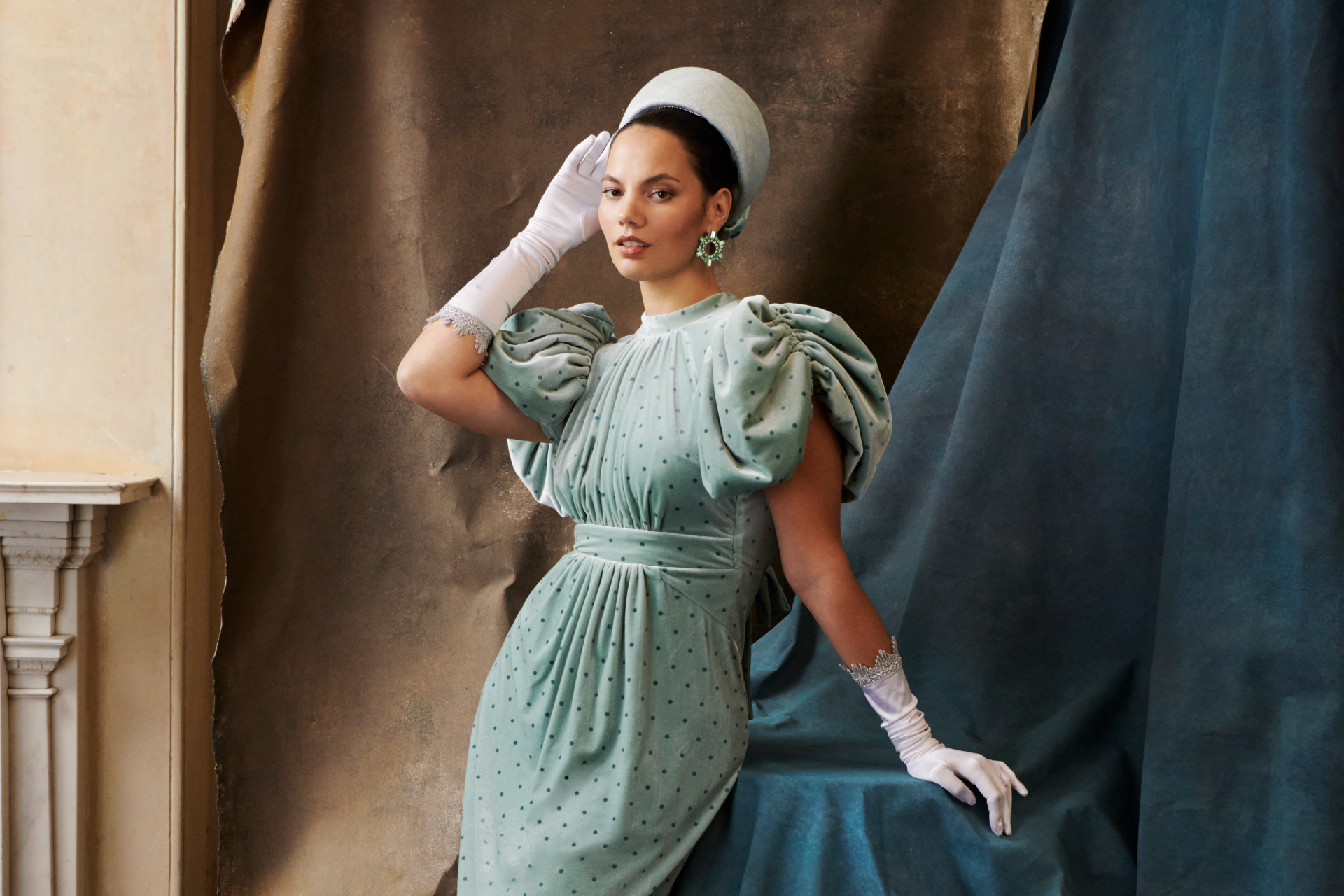 Raceday Rentals: Wardrobe Staples You Can Rent For Royal Ascot 2023
Up your race day game with something borrowed
Gearing up for the races this summer? Get Royal Ascot ready with our guide, which will point you in the right direction for all your rental race day wardrobe needs. Our rental guide this year is brought to you in partnership with luxury Swiss watchmaker Longines, whose designs are worn proudly by racegoers every social season (and make the perfect investment addition to any rented race day outfit).
Renting For Royal Ascot
Those heading to Royal Ascot this year will know that its style guide recently had a shake-up. While enclosure dress codes remain the norm, the guide itself (now known as the Lookbook) has branched out from enclosure-specific edits into six new curations which encourage racegoers to focus on personal style: Luxe, Tailoring, Pre-Loved & Rental, Vintage, High Street and Emerging Designer.
'This year sees an exciting evolution for what has been known as the Royal Ascot Style Guide for more than a decade,' said Felicity Barnard, Commercial Director of Ascot Racecourse. 'For 2023 Ascot is proud to unveil the Royal Ascot Lookbook where, for the first time, we look to inspire people through six new fashion edits that draw from current styling trends. Responsible style remains a key part of Royal Ascot as we continue to find ways to dress, whether that is renting occasionwear or investing in forever pieces.'
One of the main edits in the Lookbook is, of course, made up entirely of rental and pre-loved fashion. 'With sustainability dressing at the forefront of the fashion agenda, the Pre-Loved and Rental Edit showcases spectacular second-hand and hireable fashion from leaders in the rental space including HURR, Selfridges Rental, Moss Bros and Oliver Brown,' said Damian Foxe, photographer for the Lookbook. 'From raiding Grandma's hat boxes to scouring charity shops for treasures, this edit is for the sartorially adventurous who are after unique fashion finds. And with prices starting from as little as £13 per day for designer rentals, this edit proves that raising the fashion stakes needn't break the bank.'
So, what are you waiting for? Let's get renting.
Wardrobe Staples You Can Rent For Royal Ascot 2023
Featured image courtesy of Royal Ascot