A taste of the high life, lo-fi WiFi and keeping schtum. By Alice B-B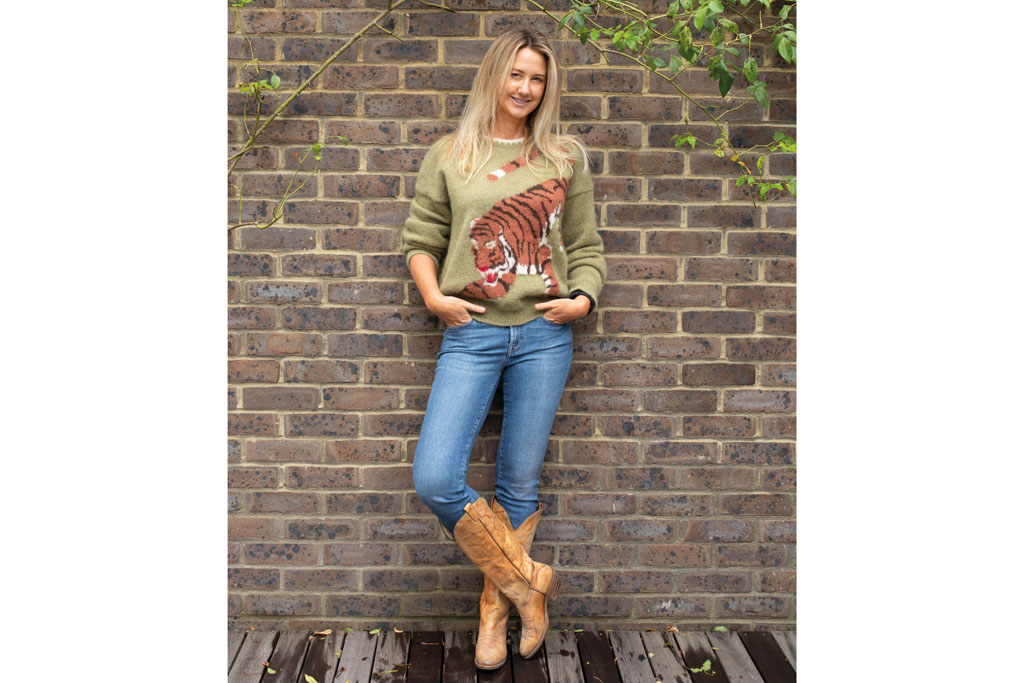 I finally tried CBD oil…
For the last year I've been bombarded with promises of marijuana-based cure-alls. But I still felt in the dark – how come the stuff I used to sneakily smoke is now sold in Planet Organic? A bottle of super-strength CBD was sent to me. Kismet, as I'd been sleeping badly. So when I woke at 3am, I guzzled half a pipette's worth. I slept until 7am – no urge to giggle my head off, or eat the entire fridge. I hopped in the car to go boxing, parked on Ladbroke Grove outside Box Clever Sports. I realised I'd forgotten my water bottle. Oh, and my wallet. But I felt pretty… 'whatevs'. Hot and sweaty after my session, I walked to my car. WTF – I'd left the engine running and all the doors unlocked. For a whole hour. Well, that taught me everything I need to know about super-strength CBD oil. I'll be saving that little bottle for recreational purposes.
So we have a 'dude' Priminister…
Who the hell knows what Boris will bring – but one thing personally hit a chord in his first speech; the pledge for 'fantastic full fibre broadbrand sprouting in every household'! Since Mr Love and I decided to divide our time between the city and the sticks, dreadful broadband at the Magic Cottage has been top of my whinge list. It's hair-tearingly frustrating when you work from home. But after harassing BT, the council, local MPs, suddenly last week, our little Oxfordshire village has super- speed broadband via Gigaclear. For 12 years I've grumbled but now that it's here, I'm dragging my heels to sign up. I've got used to writing with a pen, reading a book. I certainly don't bother ordering online and I've even stopped yelling at the TV when Netflix freezes. But I'm lucky I have the option to nip to London. For those whose livelihoods will be massively improved by top-speed broadband – this will be a game changer.
No Ibiza for me this summer…
Instead I found a beach; eight kilometers of wild deserted sand and dunes in the Mediterranean, reached only by boat or via a small hotel that butts up to the coralline sand. A beach of such beauty that I stayed for days; mornings snorkelling in the crystal water, evenings sipping rosé as the sun set. I felt conflicted; part of my job is to unearth extraordinary places. But in this age of Instagramming the crap out of stuff, the world's got so small and we've lost the art of keeping secrets. So in the spirit of days gone by, when it was possible to disappear to a magical mysterious place, I'm keeping this one to myself… I hope that if you find it, you'll keep it a secret too.
This month I'll be…
Thrilled to have wellness and facialist expert Tarryn Warren get handsy with me upon her return from VivaMayr. bodyism.com
Checking out new hotel Inhabit in Paddington, with wellness and sustainability at its core. inhabit hotels.com
Inhaling Graydon Carter's weekly online newsletter. airmail.news
Luxury & Necessity
SISTER LINE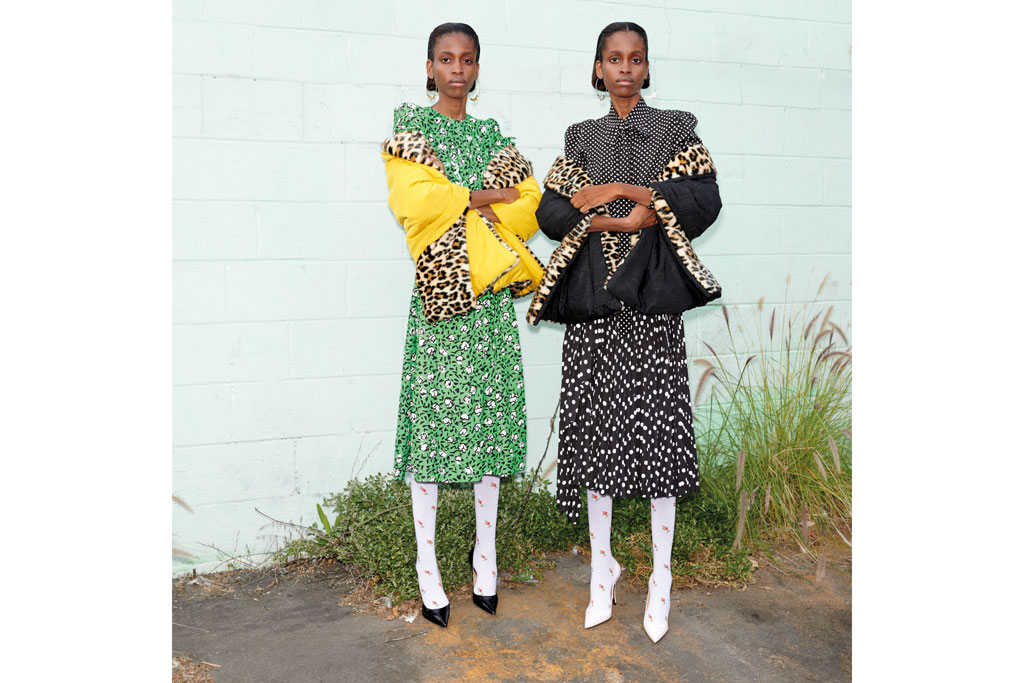 Eyes on the new line. The Marc Jacobs; fenwick.com
GOOD TO GLOW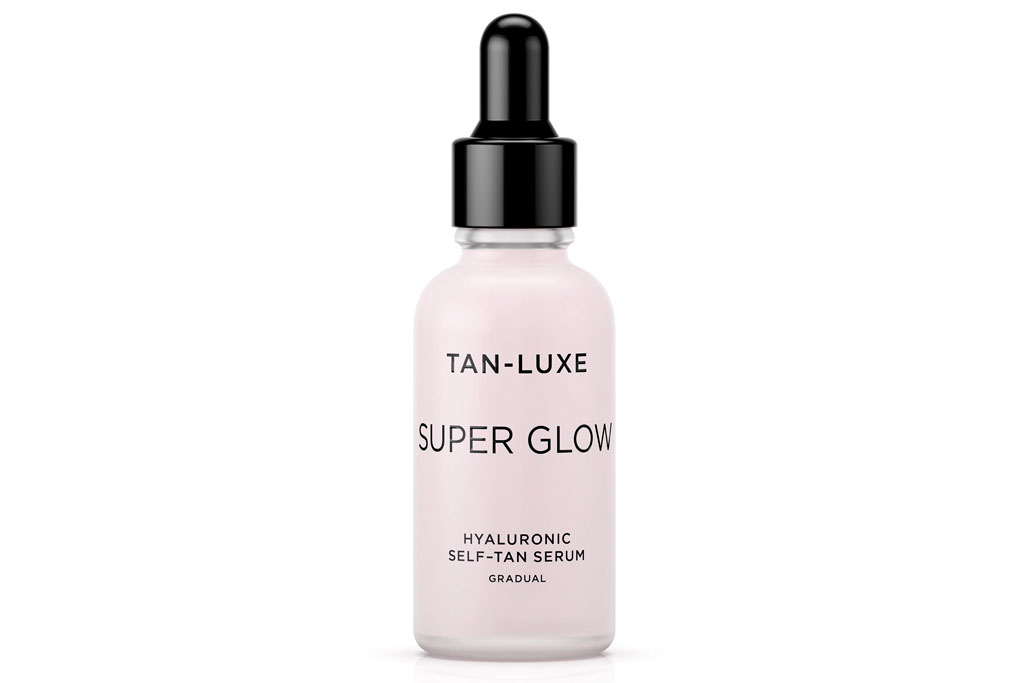 Hayaluronic self tan serum; tan-luxe.com
SHE'S ELECTRIC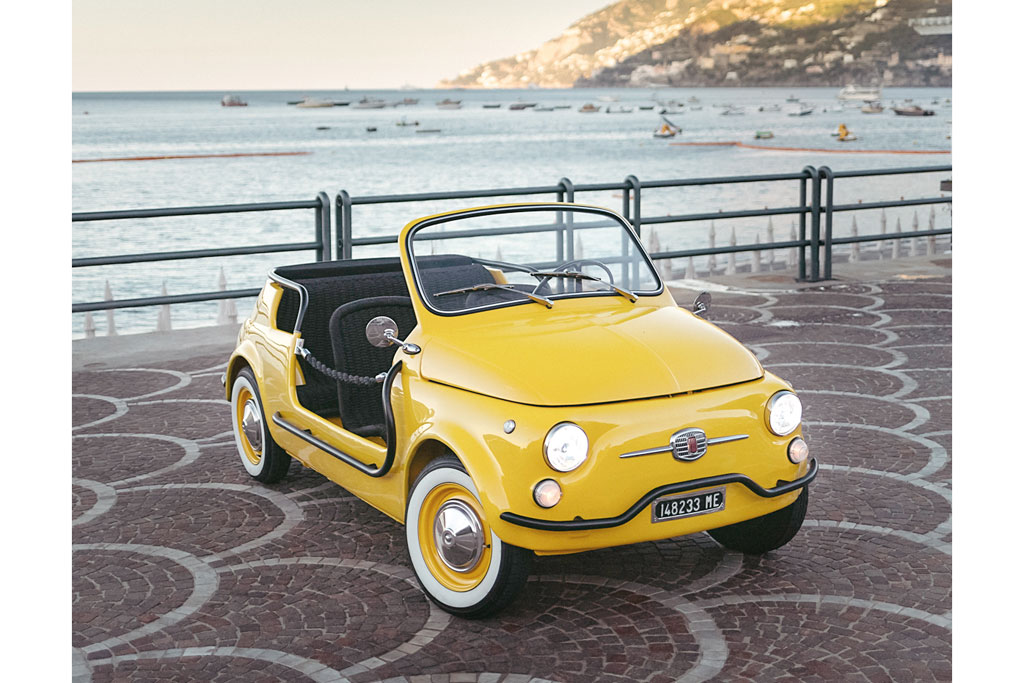 Summer wheels by garage-italia.com
BLANKET COVERAGE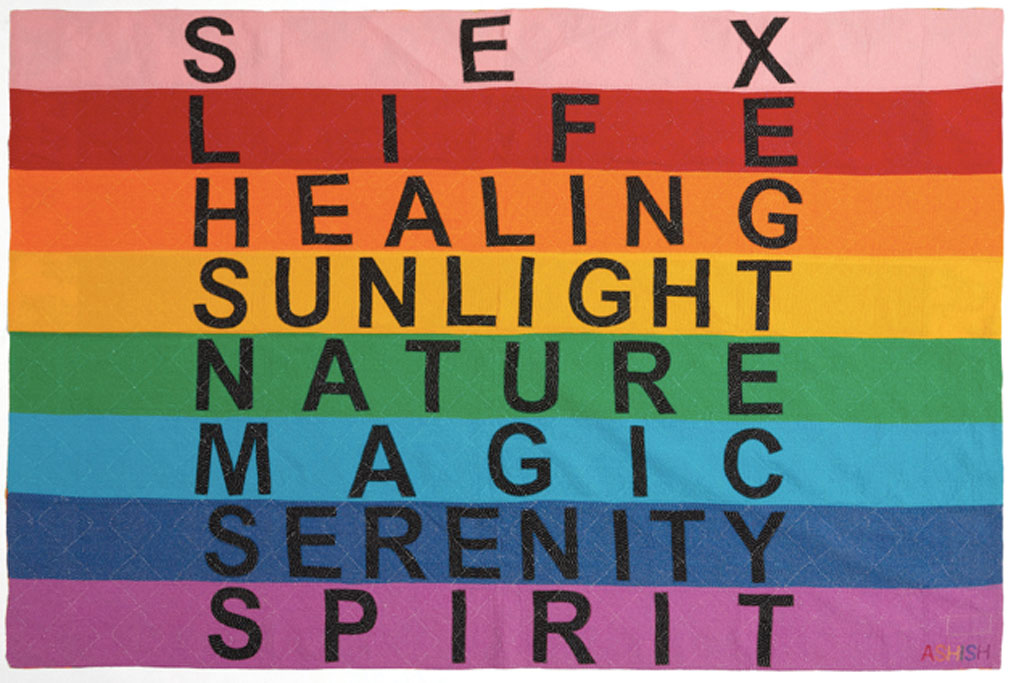 Ashish does homeware; matchesfashion.com
GROOVY BABY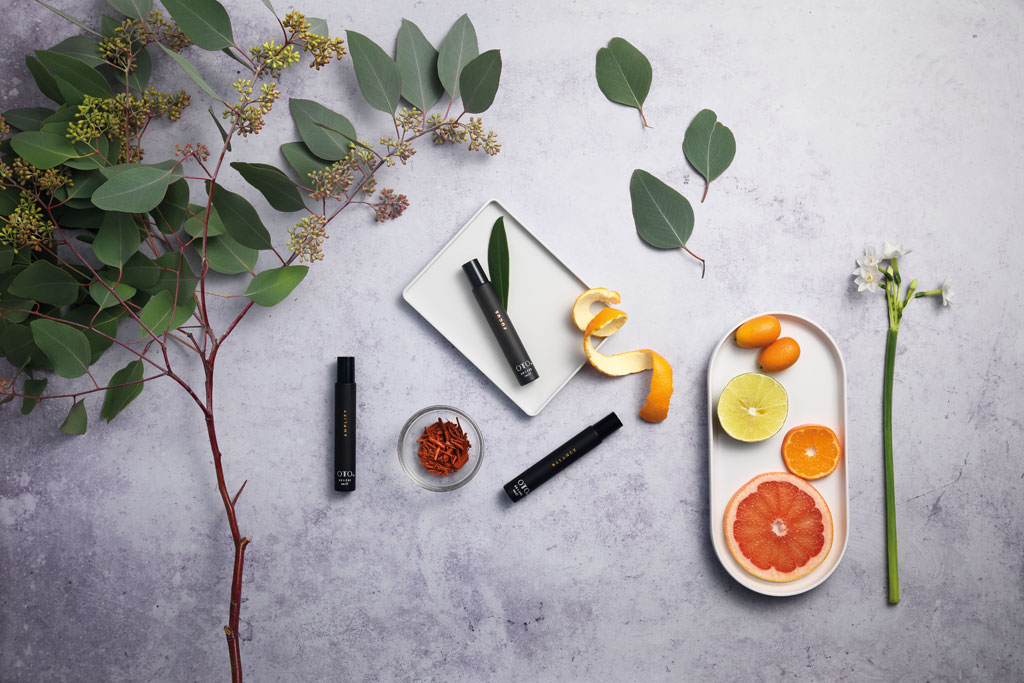 CBD immersion at thedrug.store
READ MORE:
Discover Beauty Inspiration with Nathalie Eleni / The C&TH Guide to the Summer Season 2019
---