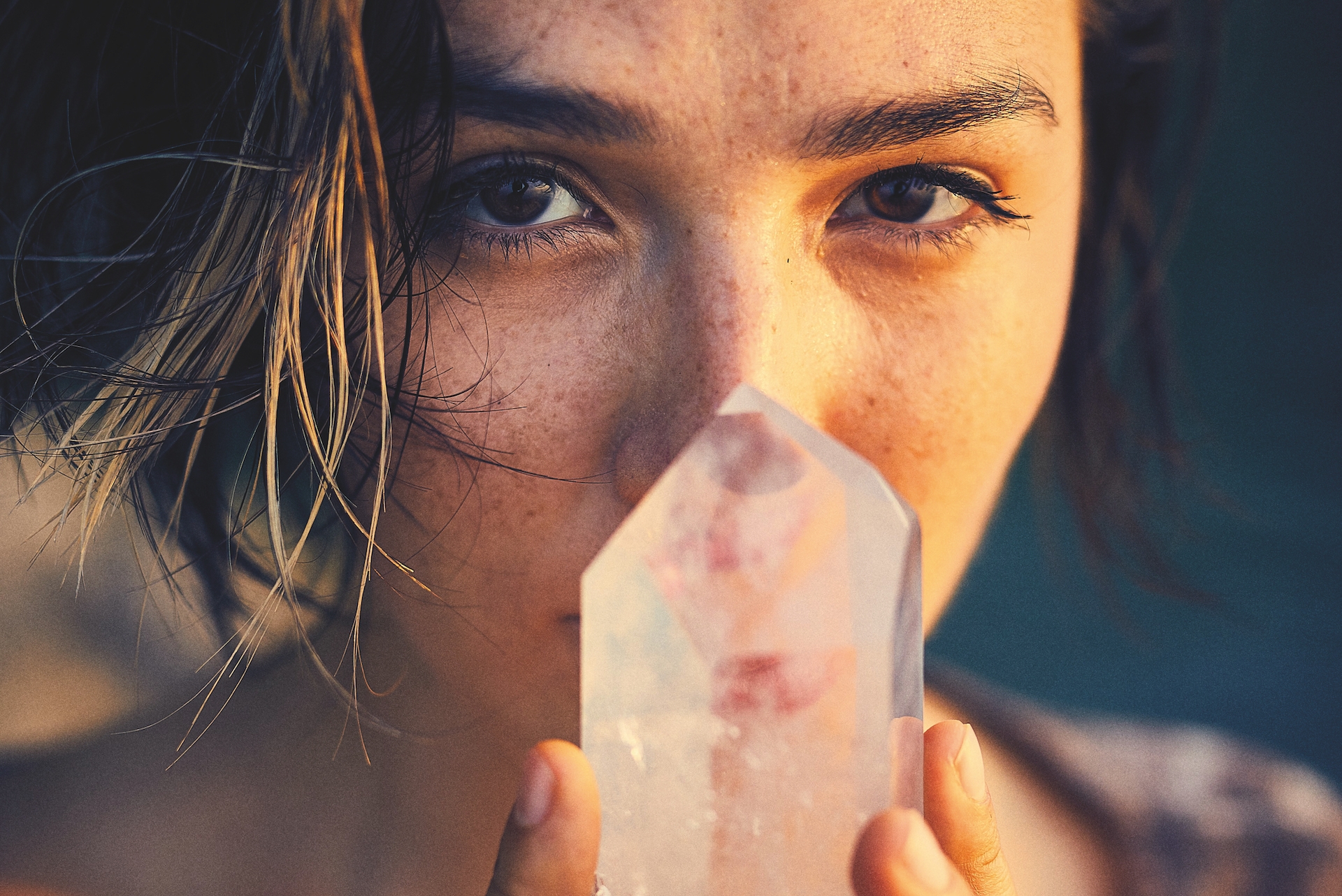 6 Alternative Therapies to Try in 2023
---
Dip a toe into spirituality...
If you don't want to go as far as a mushroom retreat, try these alternative therapies and practitioners to reboot you physically – and spiritually, says Caroline Phillips.
Alternative Therapies to Try Today
Spirituality and formerly arcane practices have gone mainstream, with CEOs, lawyers and HNWs seeking help from tarot readers to people 'in spirit' to make those big decisions. Yes, hedgies to bankers – and at least one newspaper proprietor – have become 'seekers'. The pandemic and financial crisis were the catalyst, but colour healing, bodywork and crystals – once the domain of hippies and New Agers – are now sought by masters of the universe types wanting self-knowledge and clarity on their personal lives, careers and next steps. Here are the therapists, gurus and guides helping these folk release their trauma, access a greater wisdom, and transform themselves. Their mantra is that you can't change our turbulent world, but you can become the change you want to see.
1.T
he Reflexologist – Anabel Cutler
Anabel offers a truly transformational combo of facial and foot reflexology, reiki and crystal healing. Working from a swanky Portland Hospital clinic, she specialises in fertility, pregnancy and postpartum, often treating couples through maternity. Clients glow about getting pregnant or kickstarting lactation after sessions — but men and older women also bag her for health boosts and insomnia/anxiety/stress busters in her North London consulting room. An intuitive, she'll read your energy, lift your spirits with essential oils, massage facial pressure points with a natural jade roller and Gua Sha stones, then press on your feet to resolve underlying body imbalances. You'll leave calm and energised. From £95, reflexologyforlife.space
2.The Trauma Specialist – Sheryl Close
Sheryl Close is one of the country's leading trauma specialists. Everyone, from CEOs to bankers and therapists, beats a path to her light and bright Harley Street eyrie. She works wonders with psychotherapy and bodywork (done either by the client focusing on the body part, with mindful intention, or through physical touch). Whether she's using SE, SRR or TEB (respectively Somatic Experiencing , Somatic Resilience and Regulation, and Transforming the Experience-Based Brain)  she'll be regulating your nervous system, working on your adrenals and brain stem, and reducing your cortisol and adrenaline levels. It's life changing. £150, sherylclose.co.uk
3. The Colour Therapist – Mark Wentworth
Everyone's born with a life purpose. Using your date of birth and name, Mark Wentworth reveals your inherent nature through your colour 'DNA', then guides you – using your specific 'inner palette' – to live your unique life. He may use colour healing – perhaps liberating you from unhealthy family patterns – help you with decorating choices, or use visualisation and depth psychology. He works with creative agencies seeking new visions through to international companies wanting to improve team dynamics. (If you're yellow, you'll like strategies but may clash with someone who's red and into immediate action.) Unsurprisingly, he boasts Zoom clients in every time zone. £135, colourforlife.com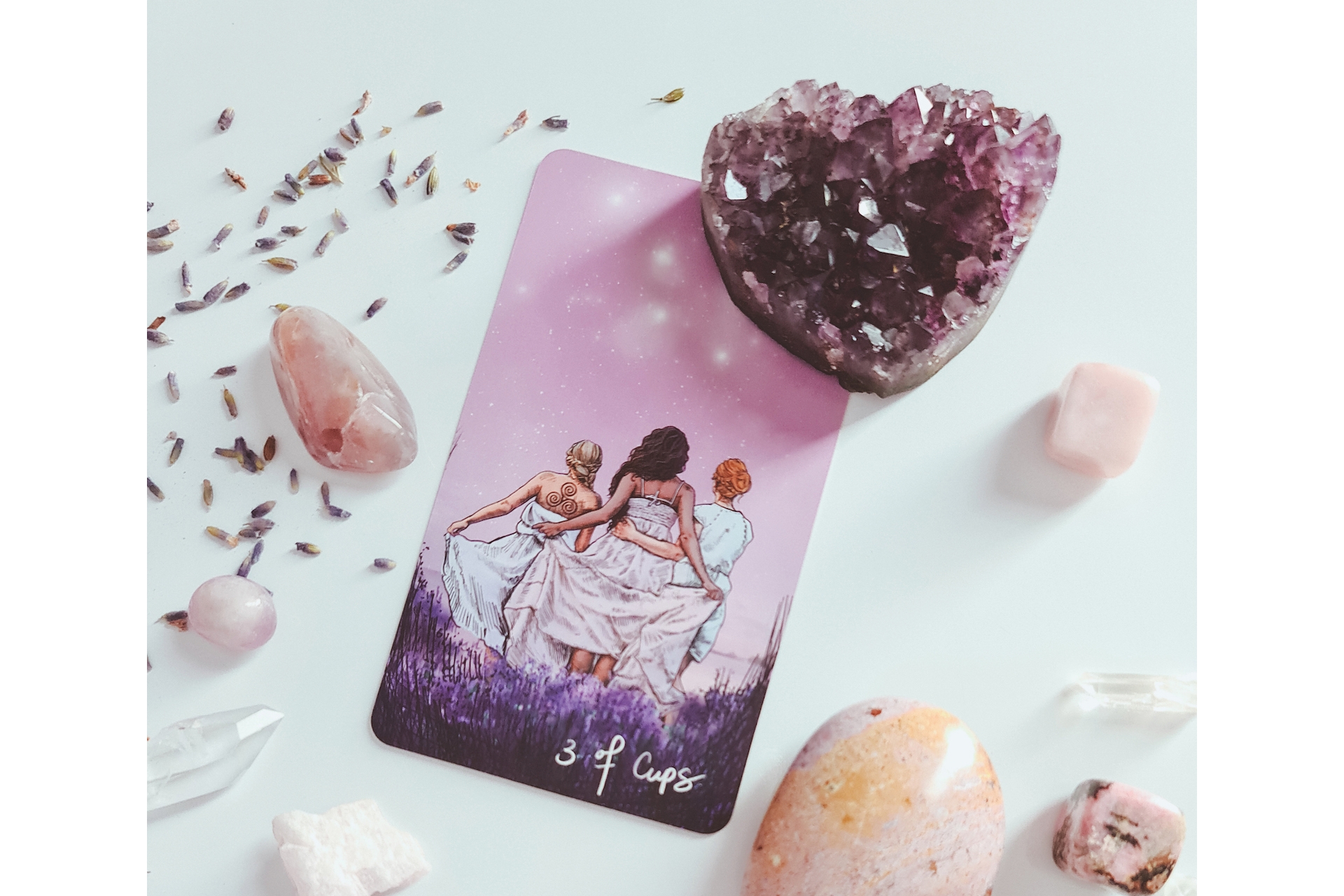 4. The Tarot Reader – Annabelle Mitzman
Attend a group tarot-reading-cum-class in her gracious St John's Wood home – amid eclectic art – and you'll find lawyers, architects and squillionaires as your fellow clients. You'll get wine, nibbles and wisdom from Annabelle, an effervescent and eternally optimistic woman with a photographic memory for clients' cards – even ones picked by folk when she started 40 years ago. Expect (Stanford-educated) Annabelle to interpret swords, cups and high priestesses with uncanny detail and accuracy, and to empower you to make decisions for positive change.  Book a private reading if groups aren't your thing. Group sessions, £20. +44 (0)7974 787217; [email protected]
5. The Medium – Penny Francis
Psychic and international medium Penny doesn't have a crystal ball, practise the dark arts or look like a witch. Instead, this elegant Lincolnshire woman may be running a workshop, doing spiritual assessments for business leaders or holding demonstrations of mediumship across Europe. She contacts people 'in spirit' and reports back with other-worldly accuracy – maybe capturing the words, smell and essence of a beloved friend or granny who's passed. Perhaps giving you information about your childhood experiences. And always offering healing and new options – although she's not into prophesies. Afterwards you'll feel empowered. Think beacon of light. From £40, pennyfrancismedium.com 
6. The Astrologer – Lyn Birkbeck
Lyn offers an astrological consultation that's unlike any newspaper's. This astrologer of 40 years' standing plots your chart – the symbolic map of your potential that's depicted in the sky at your birth – then helps you decipher the planets' sign and house positions, identifying the truth of your being more than predicting what'll happen to you. You'll explore your issues – past, present and future – and connect to your inner guru and possibly past lives too. He sends you a free written year guide afterwards. Author of nine books, he's well spoken and wears a baseball cap – and he may just penetrate your psyche. Full consultation, £125. lynbirkbeck.com