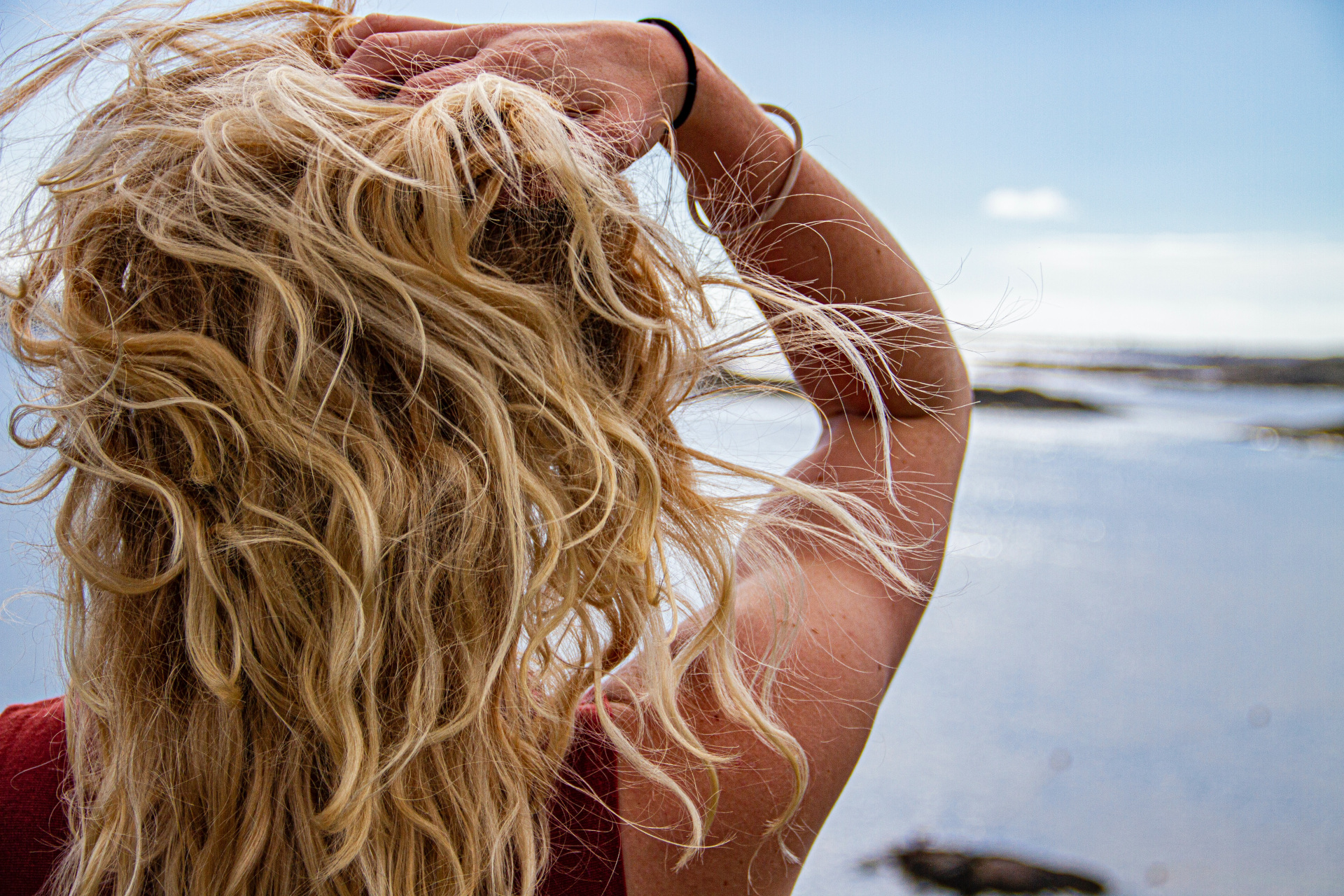 The Best Hair Thickening Shampoos To Try Now
Volumising heroes to slot into your haircare routine
Have you noticed a change in your hair recently? If you're locks are looking lacklustre and thinner than usual, it might be time to consider investing in a little treatment booster. Here, we round up some of our favourite hair thickening shampoos that help to volumise and restore strands to their former glory.
The Country & Town House Responsible Buyers' Guide
What Are The Causes Of Hair Thinning?
First of all, we should note that hair thinning is an incredibly common occurrence among men and women. Some of the factors that can contribute to hair loss and thinning include medical conditions, hormonal changes (which can be caused by things like stress and menopause), again and your genetics.
What Can We Do To Prevent Hair Thinning?
One of the best things we can to make sure our hair stays thick and healthy is make sure we maintain good hair and scalp care. Inflammation is one of the biggest impactors on hair growth, so making sure you avoid putting your hair in strenuous situations is important. This means cracking down on our use of heating tools, hair dyes and bleaches, as well as wearing our hair up in tight ponytails or braids for long periods of time. Keeping a regular schedule to wash your hair and scalp will also help keep an optimum environment for your hair to thrive.
While hair thickening shampoos can also help, they aren't a cure-all product. They aren't miracle workers, so don't expect a newly-grown head of hair after just a few uses. These shampoos work by targeting specific areas that can help hair look fuller, whether by nourishing and plumping up individual strands, eliminating hair gaps or creating a healthy scalp (facilitating the perfect environment for hair growth). Want to try it out? Browse through our pick of the best hair thickening shampoos below:
The Best Hair Thickening Shampoos To Try Now
Our Top 5 Picks
Best For Restoring Bounce: Kérastase Densifique Bain Densité Shampoo
Best For Scalp Health: Aveda Invati Advanced™ Exfoliating Shampoo Rich
Best For Hair Growth: Noughty Get Set, Grow Thickening Shampoo
Best For Strengthening: Monpure Strengthening Silk Protein Shampoo
Best For Men's Haircare: Salt Grooming Thickening Shampoo