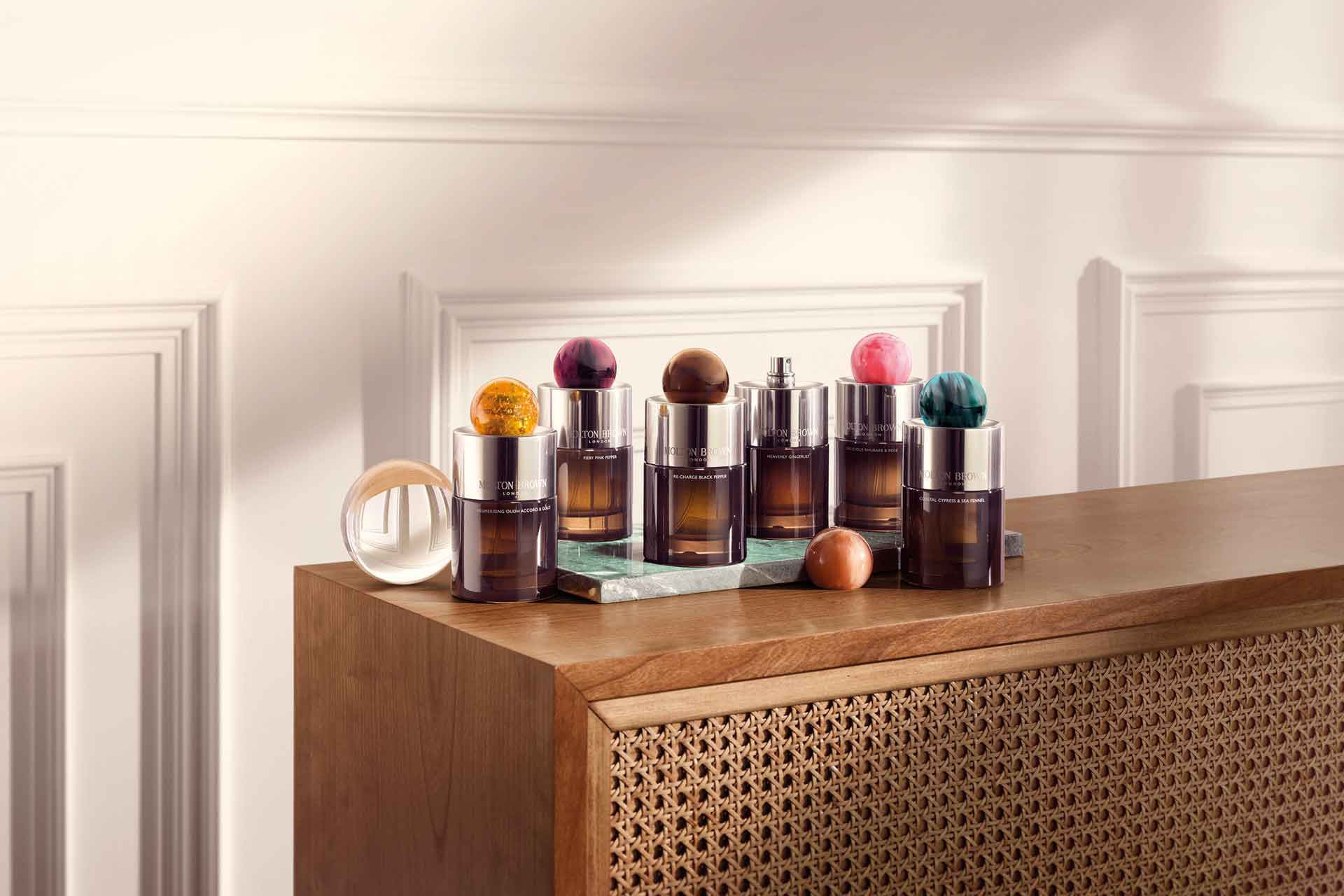 Discover Molton Brown's Fragrant Bath & Body Products, Plus Luxurious Skincare
---
Molton Brown is a Great British Brand 2023
Molton Brown is an entry in our Great British Brands 2023 book. 
Molton Brown: Great British Brand 2023
'Now that shopping online is the norm, the role of the physical store has changed so much. However, Molton Brown operates in a category that is harder to discover if not in-person. Therefore, while we have constantly been progressing the online offering so that it remains inspiring, we have also been  evolving the bricks-and- mortar side, engineering it  towards meaningful brand immersion so that it brings to life all the incredible products we offer.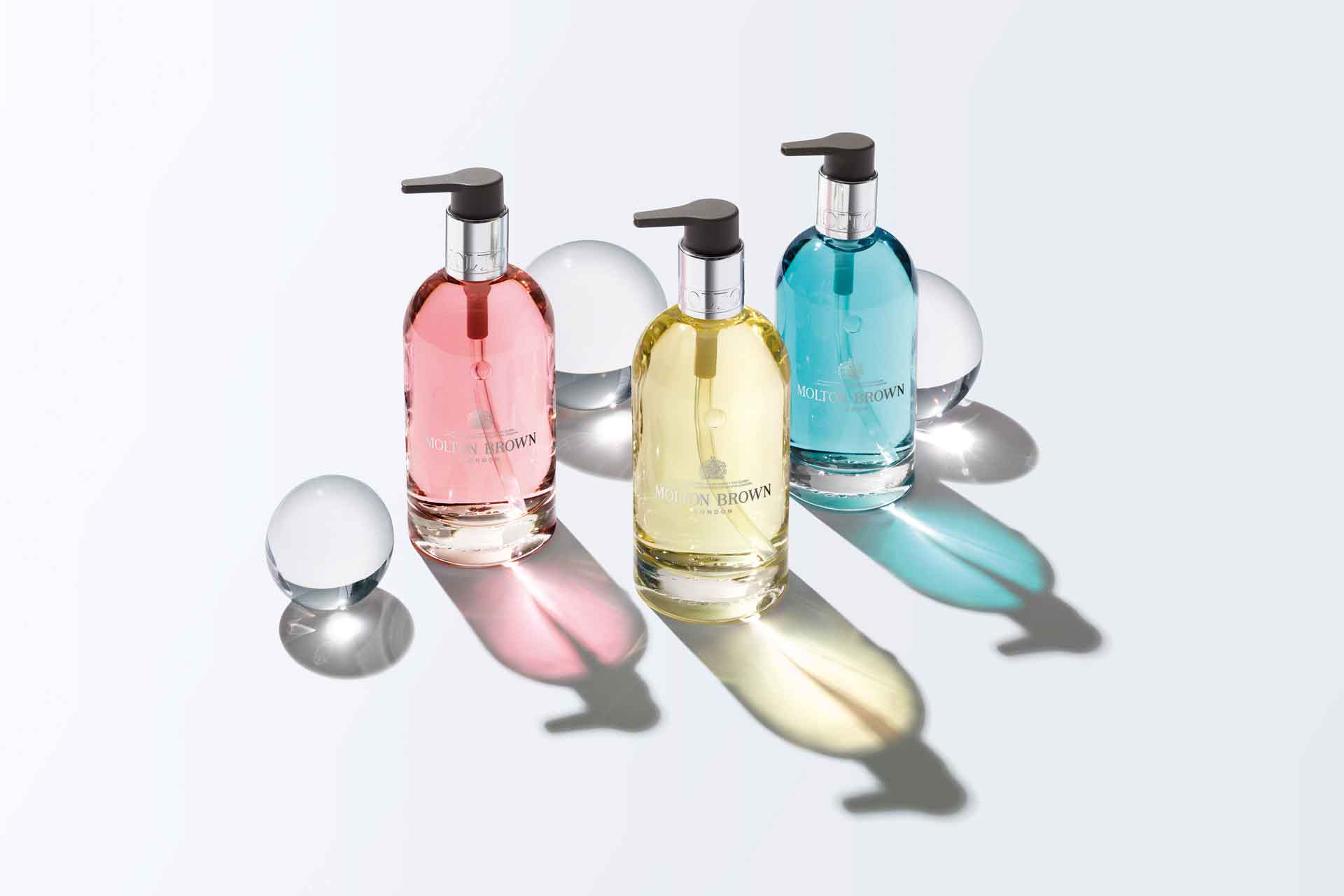 'We were proud to open to our newly refurbished flagship store on Regent Street. It provides customers with a physical environment to discover all the detail that makes the pinnacle Molton Brown experience and it's where we can bring our products to life in a multi-sensory way that goes beyond scent. We have really noticed an appetite from customers wanting a more person-to-person interaction with our team of passionate in-store experts, so we are thrilled to be able to welcome them into the new, innovative space, which will be used as a blueprint to be rolled out to stores around the country. Sustainability is at the forefront of our thinking, as it has been for the past 50 years. 
'We have always been proudly "Made in England" and cruelty-free and this is something we will never move away from. Today, our manufacturing facility in Elsenham is carbon neutral, we use 50 percent recycled PET in our core bottles and we have an ever-expanding range of sustainable product solutions including Fine Liquid Hand Wash Refillable Glass Bottles, Refill Pouches and a launch in 2023 of a sustainable Bath & Body bottle. We sincerely believe that sustainability and luxury can live together in harmony – and it's our mission to give our community the best of both worlds.' Beatrice Descorps, Vice-President of Marketing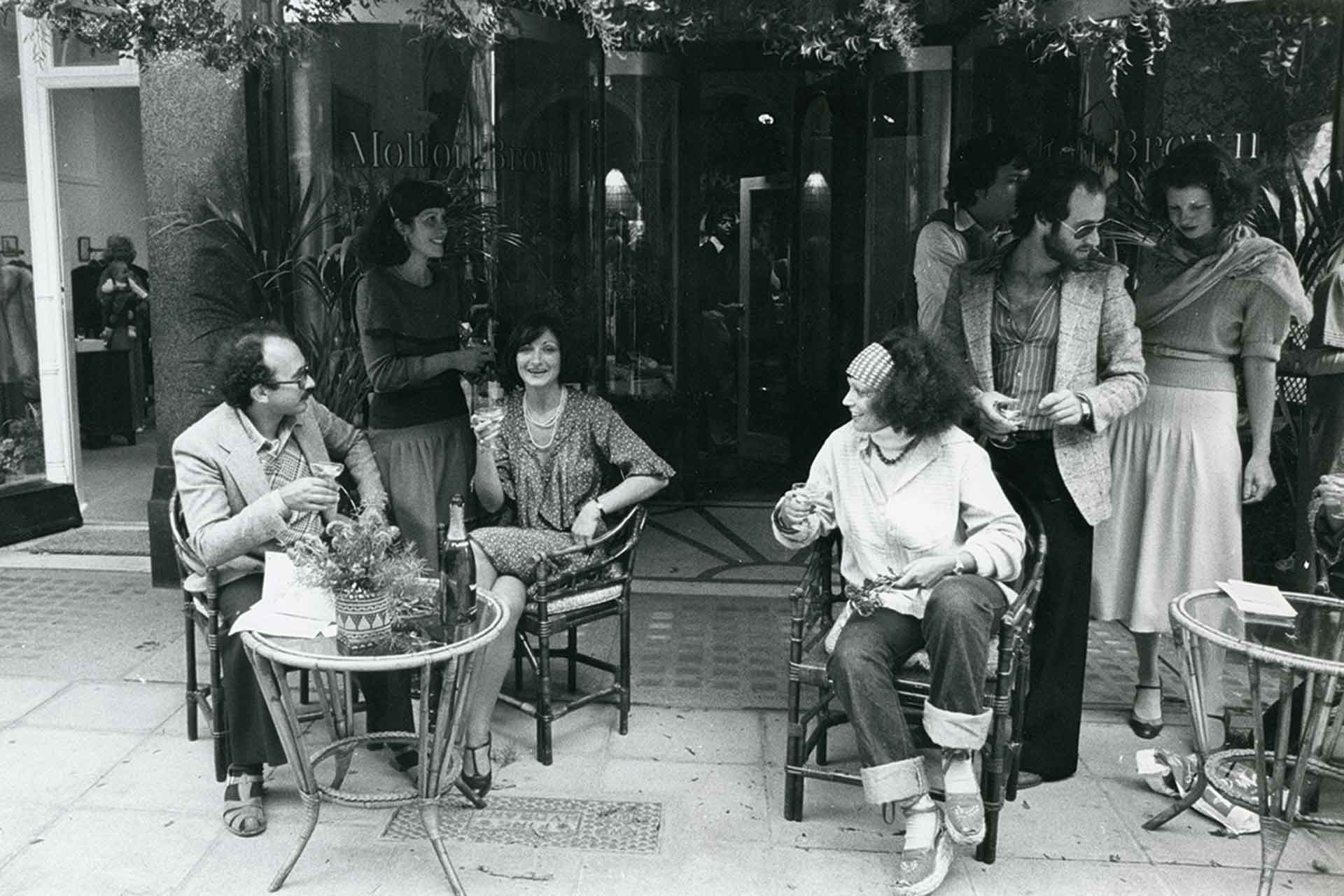 Brand Timeline
1971
Molton Brown is founded as a hair salon by Michael Collis and Caroline Burstein on South Molton Street in London's Mayfair.
2002
The company launches its beloved Re-charge Black Pepper collection. Created by master perfumer Jacques Chabert, it has been a bestseller since.
2012
Molton Brown is awarded a Royal Warrant from Her Late Majesty Queen Elizabeth II for its commitment to the highest quality.  
2019
The company completely reimagines its distinctive collection of eau de parfum and toilette in 2019 – its biggest relaunch yet.
2022
The London flagship store on Regent Street is transformed. Now more sustainable, it offers exclusive services and an immersive experience.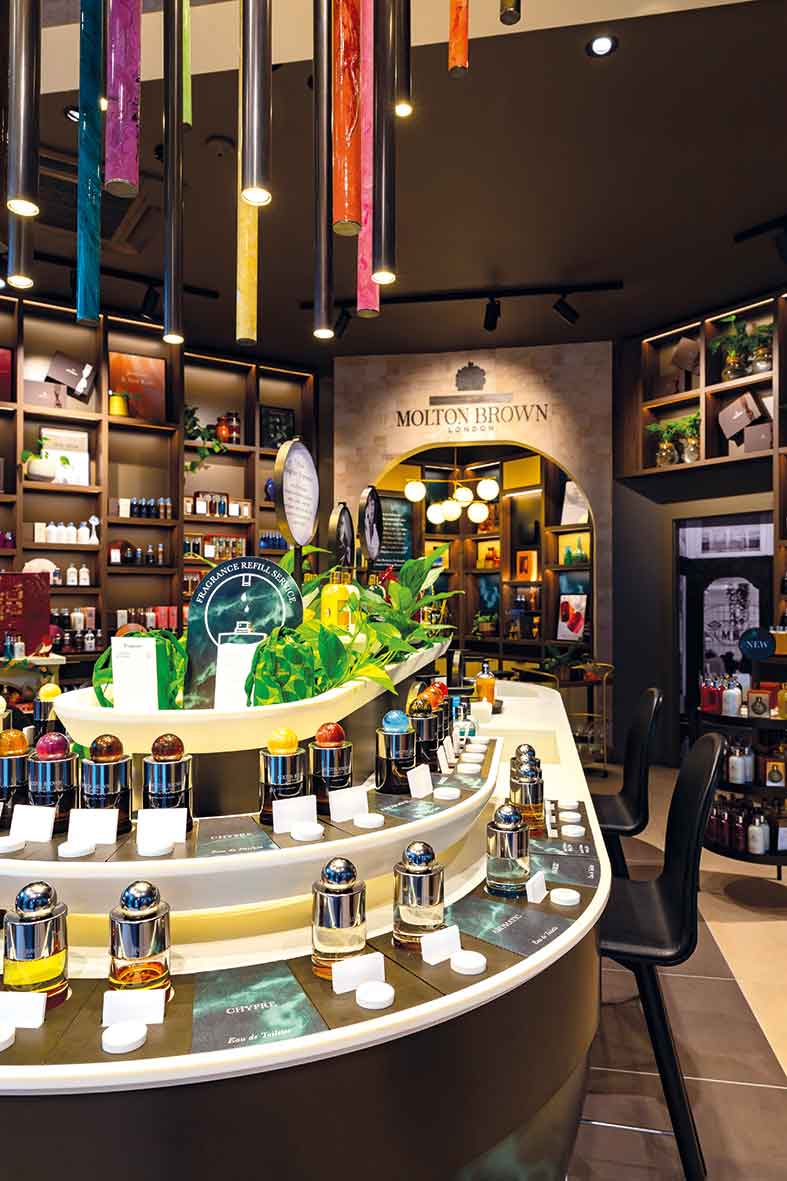 DID YOU KNOW? 
Molton Brown was one of the first British beauty brands never to test products on animals – pioneering in the 1970s. It has been Leaping Bunny-approved since 2012. 

Its signature Orange & Bergamot Fine Liquid Hand Wash is widely considered to be the first luxury hand wash in Britain. 

Products have always been 'Made in England'. The carbon neutral manufacturing facility in Hertfordshire is right by the founders' former country home and factory, Motts Hall. 

The company has nurtured a close friendship with its eclectic perfumers over the years, especially the Chabert family of Jacques and his daughters, Carla and Elsa. 

One full-size Re-charge Black Pepper Bath & Shower Gel is sold every minute, and it's also a three-times award-winning fragrance with 297 five-star reviews.
MOLTON BROWN
227 Regent Street, London, W1B 2EF
+44 (0)20 7493 7319