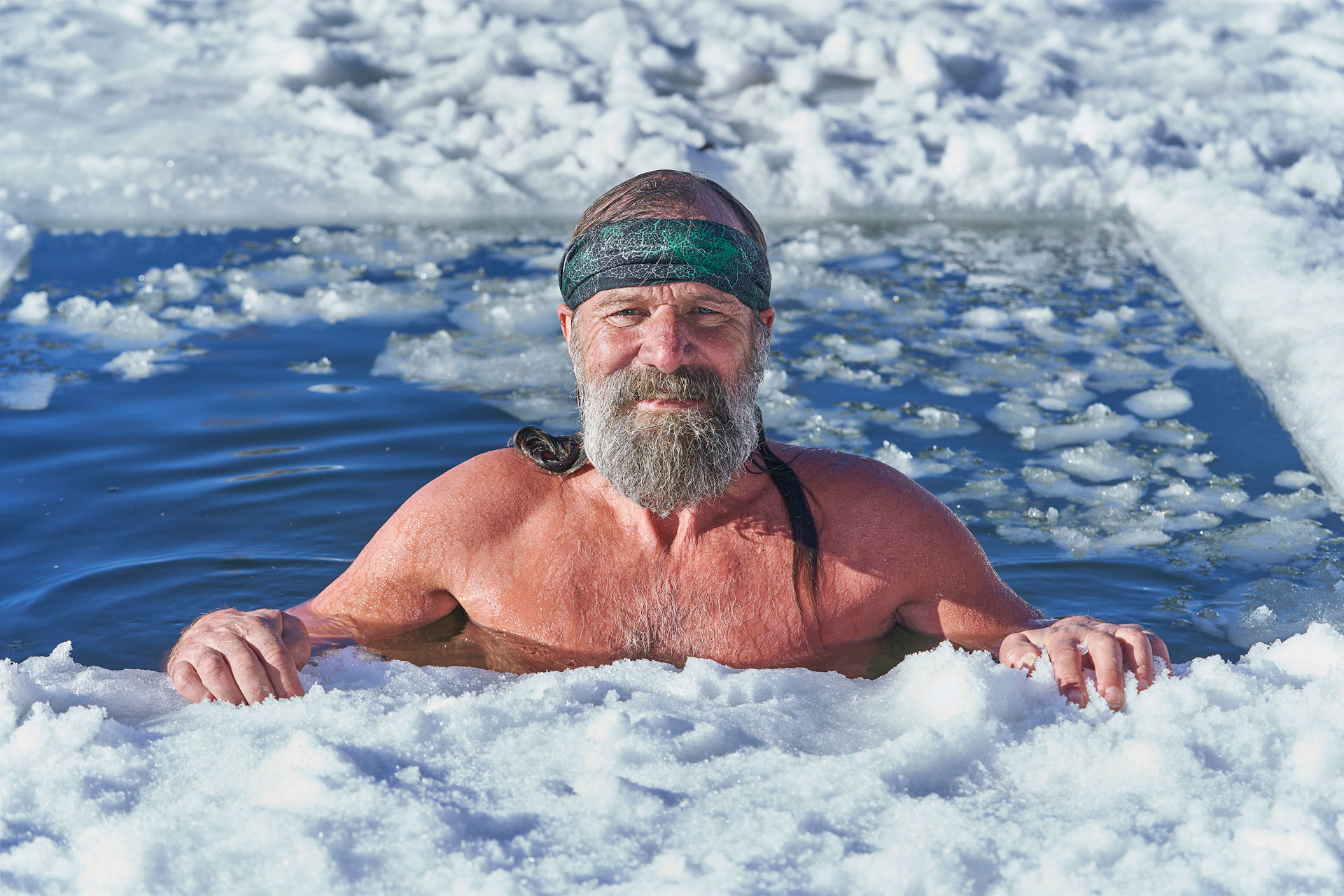 What is The Wim Hof Method – and Should We All Be Trying It?
---
How to channel the Iceman
We're used to celebrities battling cockroaches and snakes in Bushtucker Trials by now, but the BBC's Freeze The Fear presents a new type of challenge for contestants. It sees a group of celebrities enduring freezing cold temperatures in the Italian mountains under the guidance of extreme athlete Wim Hof. It's not all for our entertainment though – Hof's unique method has become renowned for its myriad health benefits. So what does it involve, and should we be dipping our toe in the trend?
Who is Wim Hof?
Dutch-born athlete Wim Hof got his nickname 'The Iceman' after breaking records for a number of endurance achievements related to cold exposure. To name a few: he climbed Mount Kilimanjaro in just a pair of shorts, ran a marathon above the Arctic Circle barefoot, and submerged himself in a container of ice cubes for almost two hours.
Hof turned to cold water therapy after he lost his wife to suicide in 1995, with whom he had four young children. Speaking about it on Freeze The Fear, he said: 'My life was completely paralysed. I was in fear inside me,' explaining how he developed special techniques to help control his fear. He invented the Wim Hof Method, a three-pronged wellbeing approach which he now teaches to people around the world through a range of courses.
What is the Wim Hof Method?
Ultimately, the Wim Hof Method is about reconnection: with others, with ourselves and with nature. It's based on three key pillars: breathing, cold therapy and commitment, which Hof and his devotees say can help unlock a whole host of mental and physical benefits.
Breathing: We breathe more than 23,000 times a day, but, according to studies, 90 per cent of us are doing it incorrectly. That's where breathwork practices come in: special breathing techniques designed to stimulate our nervous system. Hof's method primarily involves inhaling deeply and exhaling without any use of force.
Cold therapy: Cold therapy has become a buzzword in the wellness world, linked with everything from improved immune health to reduced stress levels. It has many forms, from cold showers to open water swimming and full-body cryotherapy, a technique which involves entering a chamber which is cooled to extremely low temperatures. Cold therapy is a crucial part of the Wim Hof Method, applied in the form of cold showers and ice baths, with participants reporting ample benefits including higher energy levels, improved quality of sleep and better focus.
Commitment: The third pillar is all about making the other two a fundamental part of your life. It's all about willpower, says Hof – a trait he believes can also be trained. 'If you really want to become a better version of yourself, then increasing willpower is one of the most essential things to do,' it says on the Wim Hof website. That's why his courses involve specific exercises designed to improve self-control, improve focus and make you more self-aware.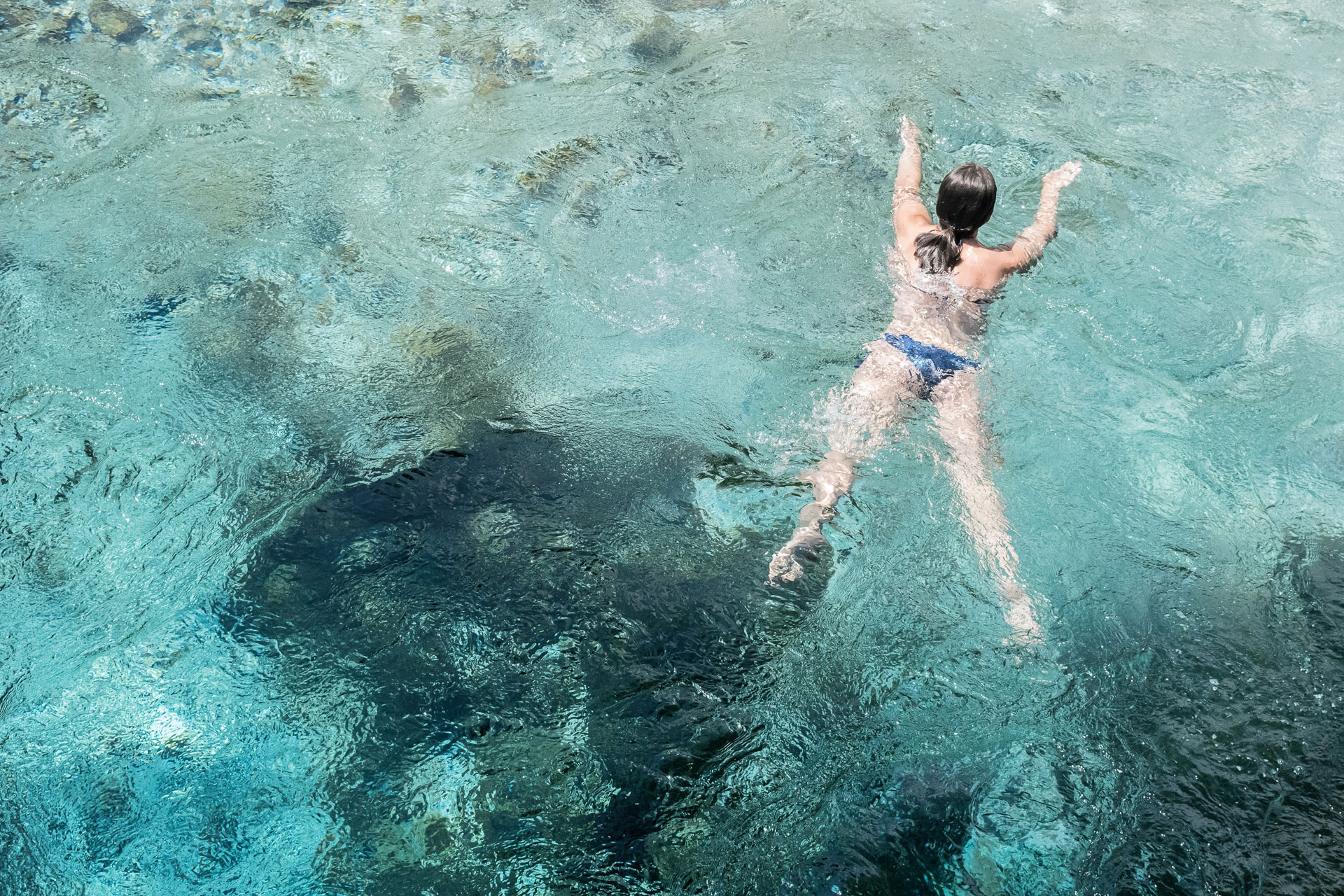 The Science
Hof has a huge following, which includes a string of A-list fans including Oprah Winfrey, Chris Hemsworth and Tom Cruise. But what's the science behind his claims?
The first study of Hof's methods took place in 2011, when Radboud University found he was able to voluntarily influence his autonomic nervous system – something which, until then, was thought to be impossible. Some years later, in 2018, a study from Wayne State University set out to understand the brain function that allows Hof to withstand extreme cold exposure. Hof was put in a special temperature-controlled suit and placed in a scanning machine, with results showing activation of areas in the brain associated with pain suppression and self-reflection.
Stepping away from Hof himself, there's plenty of evidence to back up the benefits of cold therapy. A big draw is improved immune health: a joint report by the University of Portsmouth and Royal Sussex County Hospital, for instance, cited studies that found cold-water swimmers suffered fewer, shorter and less severe infections. A study from Finland, meanwhile, demonstrated that cold showering for between 15 and 60 seconds can help reduce your chances of getting a cold or flu. And on the mental side, fans report a positive adrenaline rush – a cold dip sends the body into fight or flight mode, which enables the release of stress hormones. A 2018 report in the British Medical Journal even suggested cold-water swimming may be an effective treatment for depression.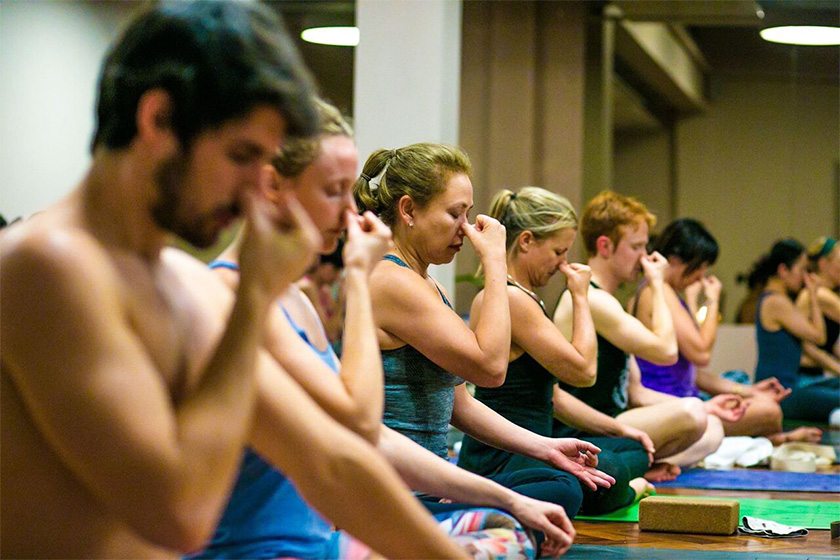 How To Get Involved
Has all this piqued your interest? You don't need to battle sub-zero conditions in the mountains, attempt yoga suspended above a frozen waterfall or face a man-made blizzard in your swimming costume (all challenges from Freeze the Fear) to get a taste of Hof's methods. A good place to start is by trying the breathing practice outlined on the Wim Hof website, or giving the video tutorial a go, in which you'll hear Hof breathe alongside you. Next up: ease yourself into some cold water – we've highlighted some top tips here, such as starting with a few cold showers and, if you're heading into the open water, ensuring you invest in the right kit beforehand.
If you're after a more thorough introduction to Hof's methods, there are various online workshops on offer, ranging from mini classes to ten-week video courses. And for those keen to go the whole hog, book onto one of the expeditions, led by Hof himself alongside a group of veteran instructors. The winter edition takes place in the hills and valleys of Poland, with the week culminating in an ascent of Mount Śnieżka, while the summer trip takes participants to the heart of the Spanish Pyranees for a week of ice bath sessions, white-water rafting and hiking.
Main image: Wim Hof, BBC Pictures