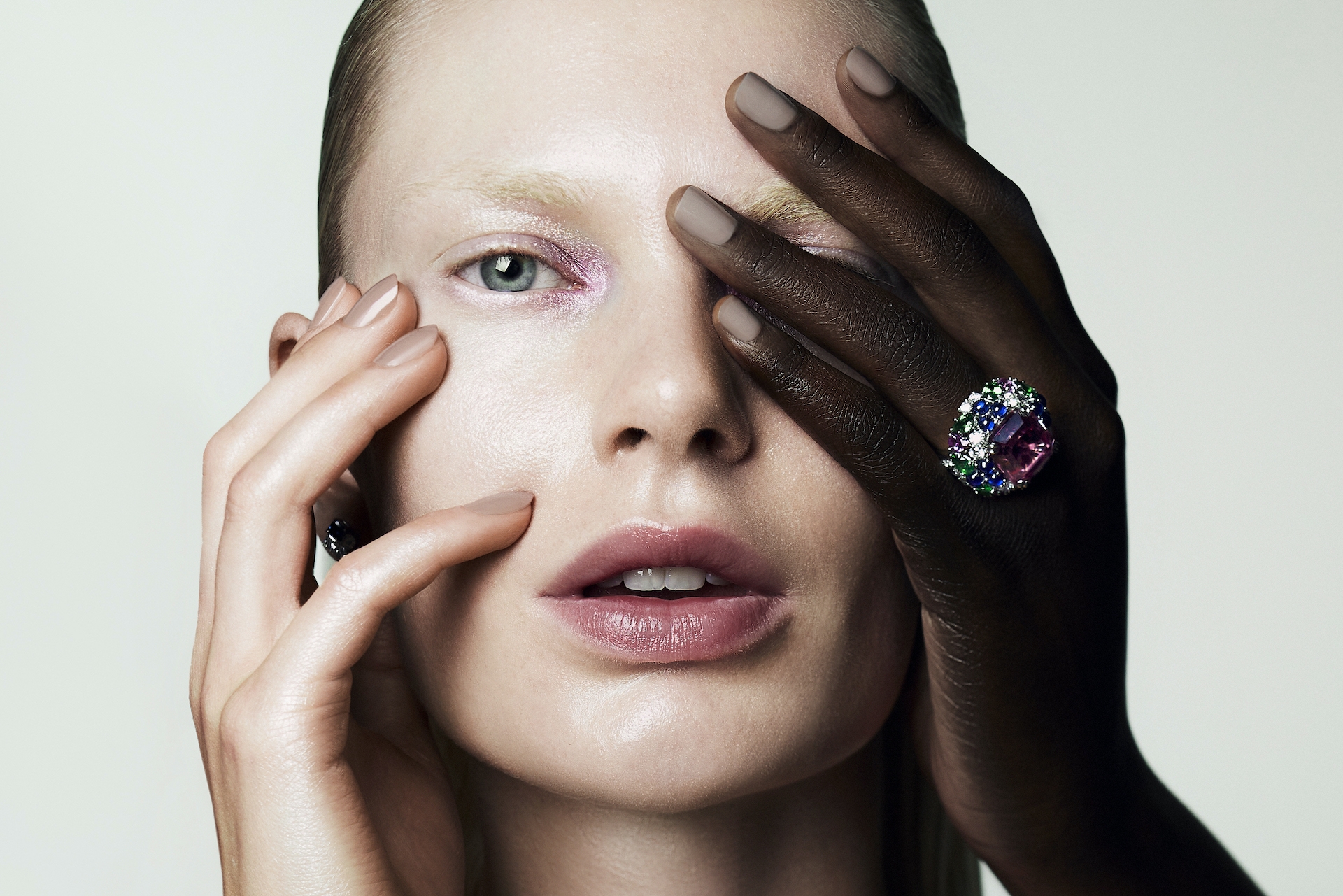 First Look at Watches & Jewellery '22: The Collector's Issue
---
Your sneak peek into Country & Town House's Watches & Jewellery Collector's Issue, edited by Avril Groom and available for subscribers from 7 October.
Want to receive C&TH's special issues straight to your door? Subscribe today
Watches & Jewellery '22: The Collector's Issue
The 2022 edition of Country & Town House's Watches & Jewellery special, edited by Avril Groom, is the Collector's Issue, featuring the most covetable – and collectable – gems and timepieces to launch this year. It includes:
– The eye-catching cover shoot, realised by photographer Rachell Smith and C&TH's Fashion Director Nicole Smallwood, bringing together the most exquisite fine jewellery to launch this year.
– The watch shoot, art directed by Ursula Lake and photographed by Matthew Shave, offers a humorous take on this season's most exciting limited-edition watches, pairing them with other, more unexpected, collectibles.
– Melanie Grant brings her expertise to a fascinating feature on when fine jewellery becomes art – and why there's no call to distinguish the two.
– Simon De Burton speaks to five experts to discover the watches to invest in now – and which to avoid.
– As men's jewellery goes from tawdry to tasteful, consider curating your own armoury, says Shane C. Kurup.
– Mary Sanderson on the new designers to add to your watch list when it comes to collecting.
– Avril Groom on the uncut gems bewitching a new generation of jewellery lovers.
– All the latest news from the watch and jewellery worlds, by Tim Barber and Francesca Fearon.
– Finally, Francesca Fearon compiles four swoon-worthy shopping pages and Amy Wakeham outlines the best world and dual timers, and the small-scale watches that pack some serious mechanical movements.