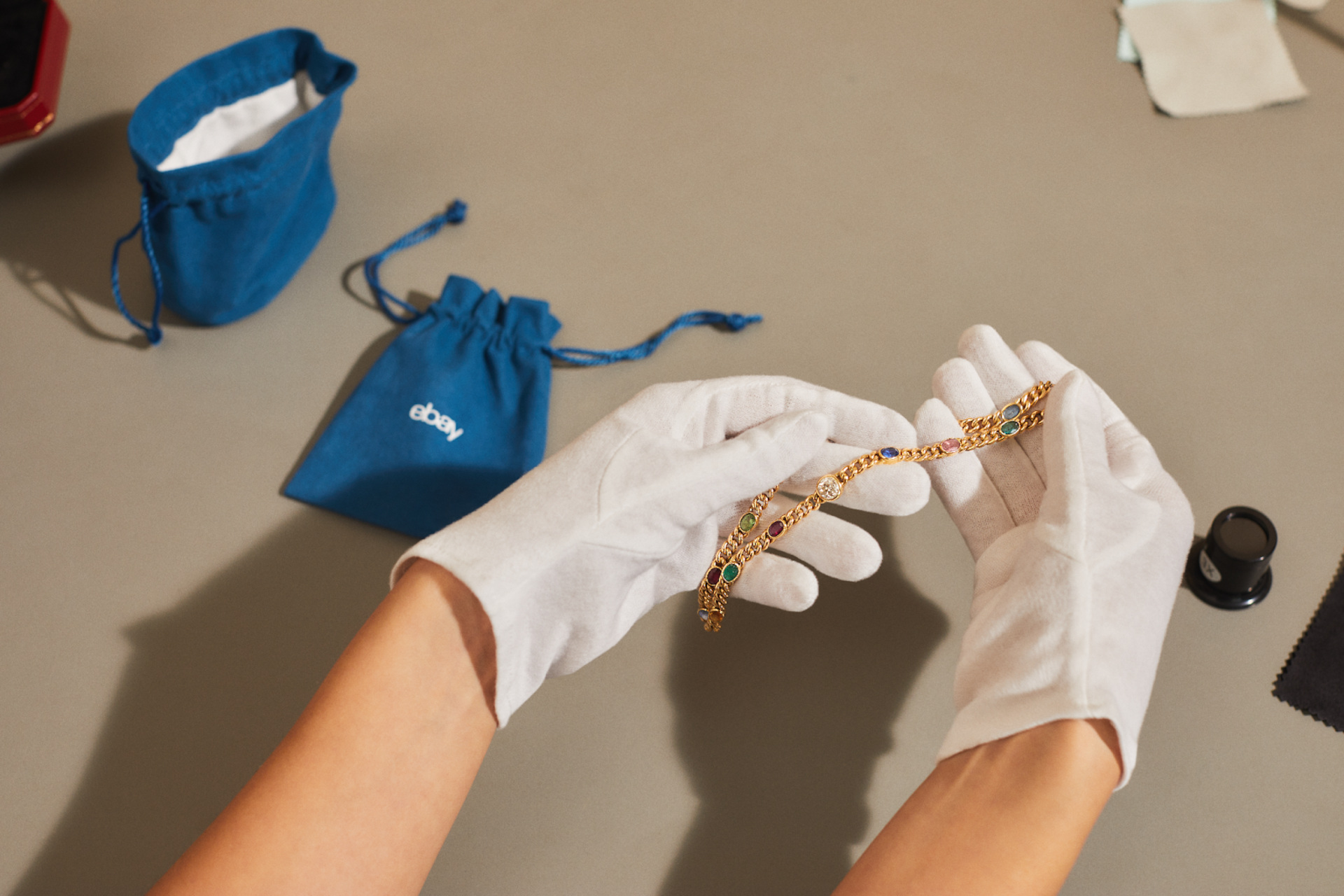 HOME
JEWELLERY & WATCHES
eBay Rolls Out Jewellery Authentication Service
You'll find some real gems here
Global second hand marketplace eBay is set to take up a bigger chunk of the preloved luxury market with its new jewellery authentication service, which launches this October.
The Country & Town House Responsible Buyers' Guide
eBay Expands Its Authentication Services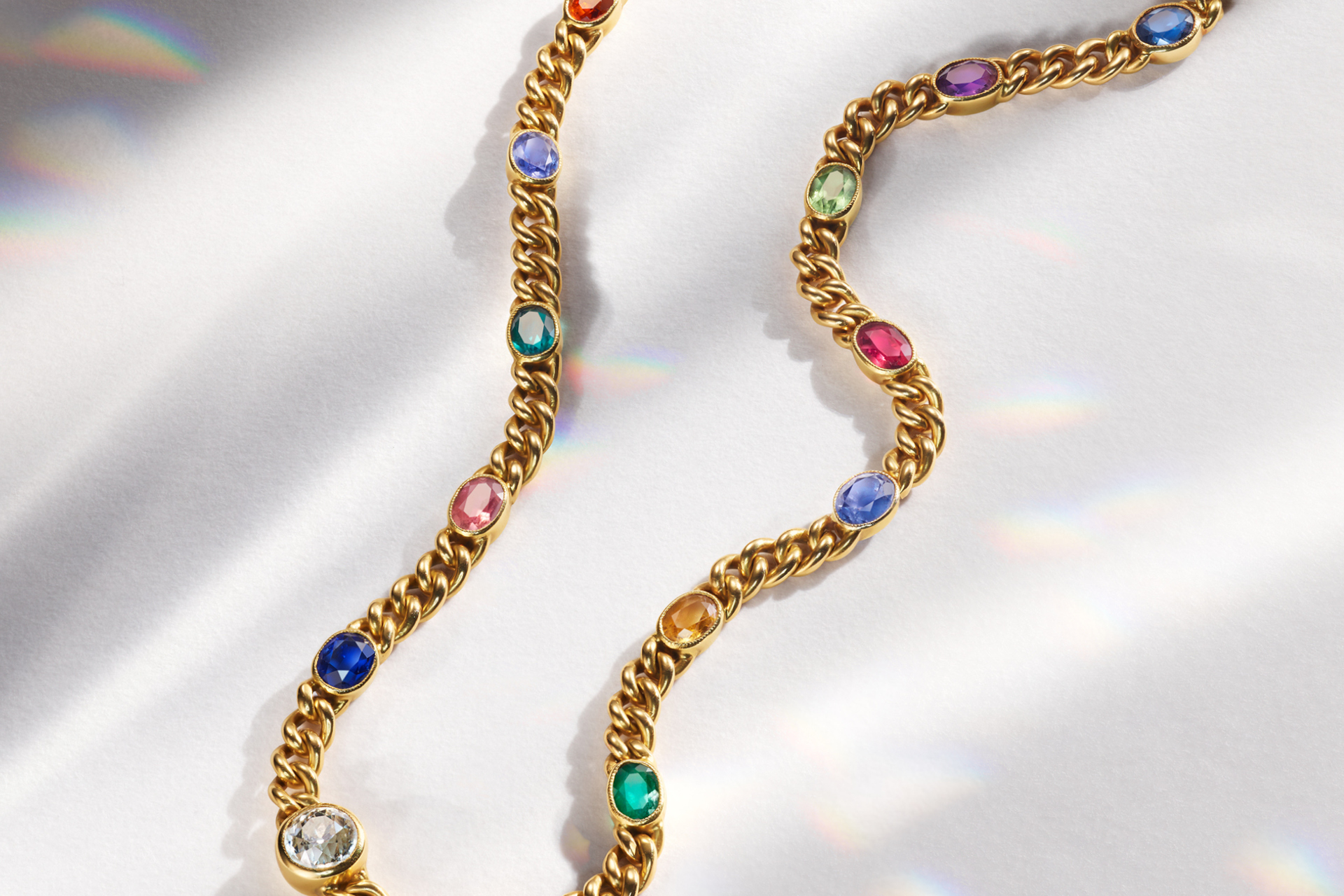 On eBay, over 600,000 fine jewellery items are listed each day. To cut through the uncertainty of investing in preloved, the platform has recently expanded its authentication services to now include jewellery – joining its pre-existing UK programmes covering designer handbags, watches and sneakers.
The Authenticity Guarantee programme will cover new and preloved fine jewellery sold for over £500, with verification conducted by the Gemological Institute of America (GIA). Top designer brands like Cartier, Van Cleef & Arpels, Tiffany & Co and Chopard – as well as unbranded antique and one-off gold items – will be included in the offering.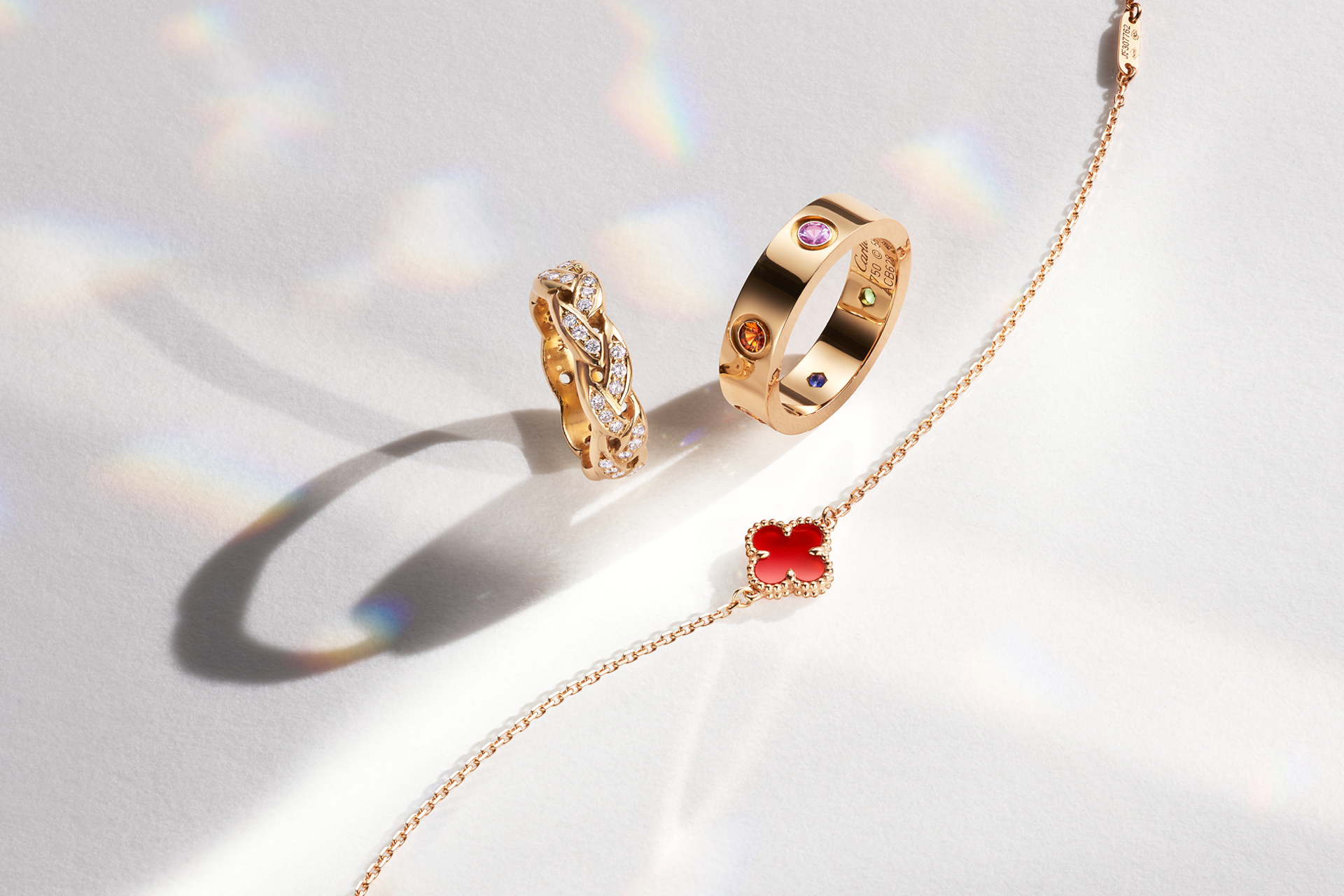 'Jewellery has always been popular on eBay, and there has been a noticeable increase in demand for both new and pre-owned pieces over the past year,' said Tirath Kamdar, Global GM of Luxury at eBay. 'Rightfully, customers want confidence when buying a special item, which is why we are expanding our luxury offering within the Authenticity Guarantee program to now include fine jewellery in the UK. Customers want to trust what they are getting is the real deal and we're proud to work with credentialed GIA gemologists and jewellery experts to provide our Authenticity Guarantee service, to ensure they get what they expect.'
'GIA is the trusted independent source of knowledge, standards, and education in gems and jewellery; our mission is to protect consumers,' added Pritesh Patel, GIA Chief Operating Officer. 'We're pleased to continue collaborating with eBay on its Authentication Guarantee, extending the service to the UK, helping to protect the millions of fine jewellery buyers and sellers on eBay.'
How Will eBay's Jewellery Authenticity Guarantee Work?
The jewellery verification process will be conducted through GIA, who will examine pieces eligible for eBay's Authenticity Guarantee programme. A team of gemologists and experts will look at each piece, verifying the condition and quality by checking multiple inspection points – at no extra cost to the buyer or seller.
GIA is comprised of a team of experts who share decades of jewellery industry experience and knowledge. Using standard-establishing expertise to perform a multi-point inspection, the team will verify the metal type, purity and gemstone quality to confirm the authenticity of each piece.  They will also check each jewellery item against the seller's listing description, to ensure the buyer gets exactly what they ordered.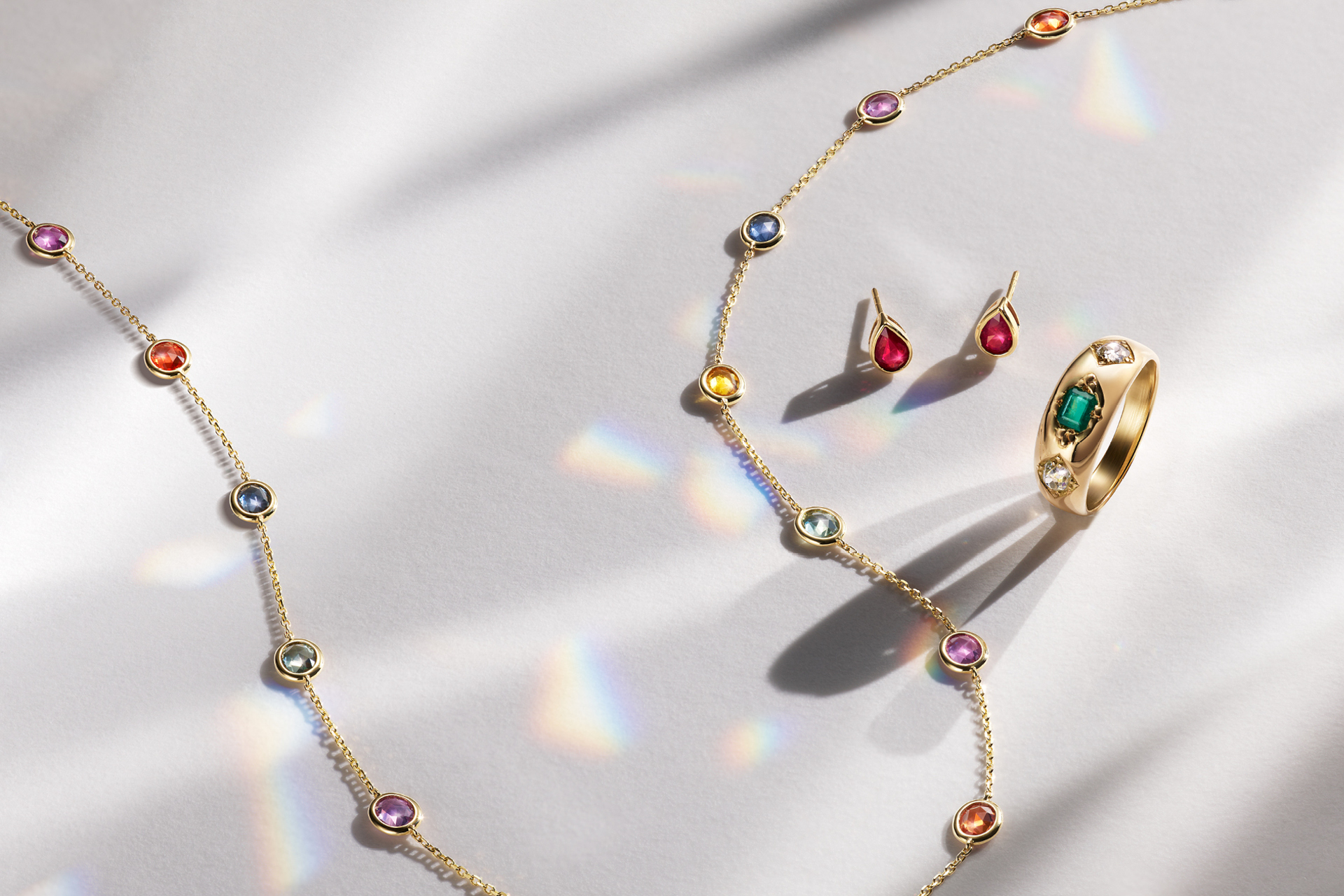 Inspection
What happens: Jewellery is examined by GIA experts with years of industry expertise. They perform a multi-point inspection to ensure jewellery is authentic. Once verified, pieces are carefully packed and posted to the specified address provided at checkout through fast, tracked, signature-required delivery.
Authentication
What happens: Verified jewellery receives a unique authentication card with a QR code, which can be scanned to access that item's documentation.
Returns
What happens: If an item is returned, it will be inspected again by GIA experts (to ensure it is the same item and in the same condition as before it was sent off), before being sent back to the seller. Returns are posted back directly to the authentication collaborators first.
When Will The Authentication Guarantee Come Into Effect?
eBay will begin listing unbranded new and pre-owned fine jewellery marked with an Authenticity Guarantee blue tick from October 2023. ebay.co.uk
Images courtesy of eBay