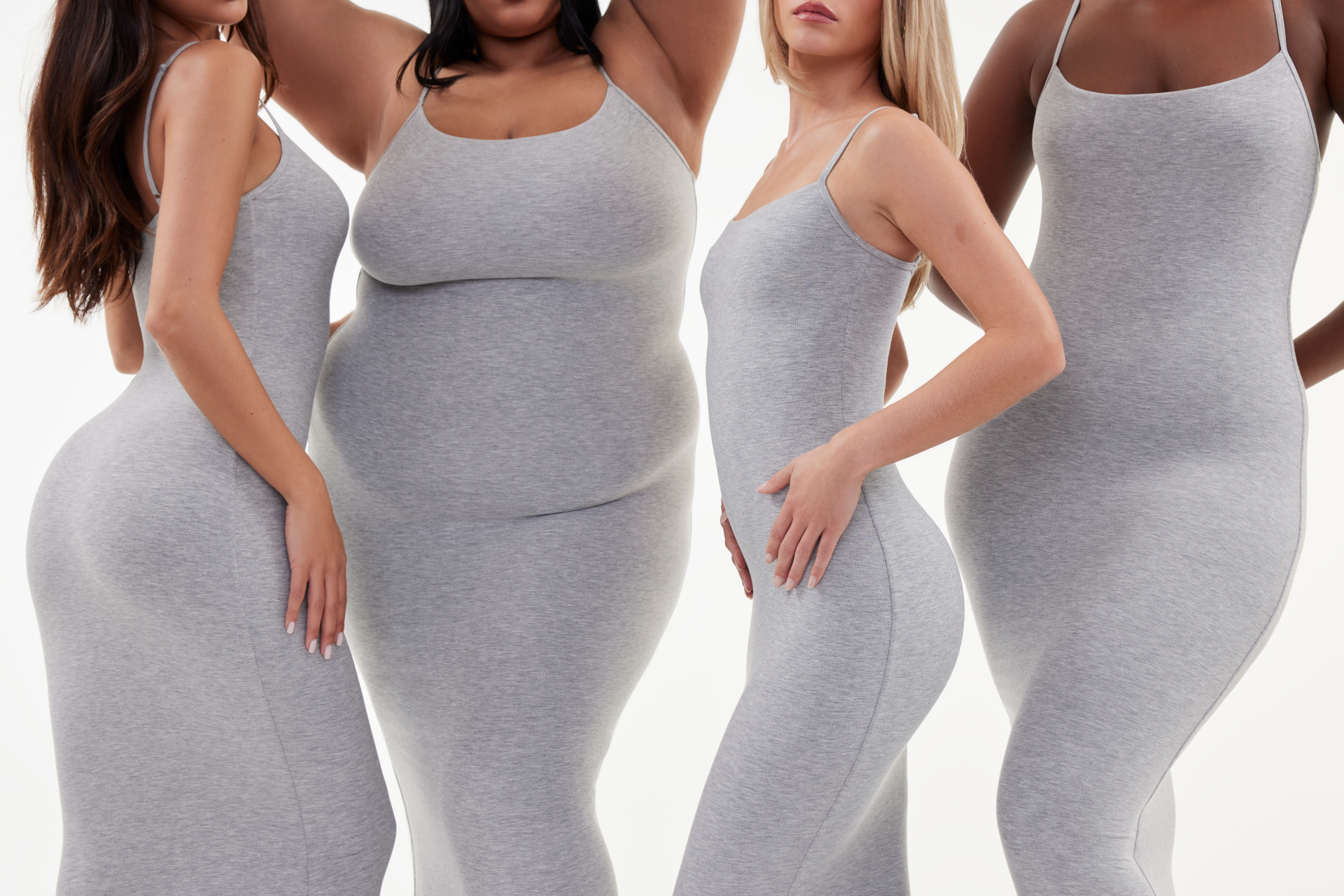 The Best Sustainable Fashion Collaborations & Collections For 2023
The eco-conscious collections to have on your radar in 2023
While it doesn't have the best rep when it comes to sustainability efforts, there are trailblazers in the fashion world determined to do better by the planet. Want to know what you're favourite brands are getting up to, whether by collaboration or solo efforts? These are the sustainable fashion collaborations and collections to get behind in 2023.
Looking For Last Year's Collections? See Our Favourites Here
Sustainable Fashion Collaborations & Collections For 2023
TALA's 365 Sculpting Lounge Collection
Activewear brand TALA recently expanded its 365 collection, building on the success of its 2022 line with eight new pieces crafted from super-soft, ribbed fabrics made with biodegradable wood pulp (which reduces the carbon emissions of its products by 60 percent). The perfect round-up of wardrobe basics, the collection features maxi dresses, jumpsuits, trousers, skirts, tops and bodysuits.
EXPLORE: wearetala.com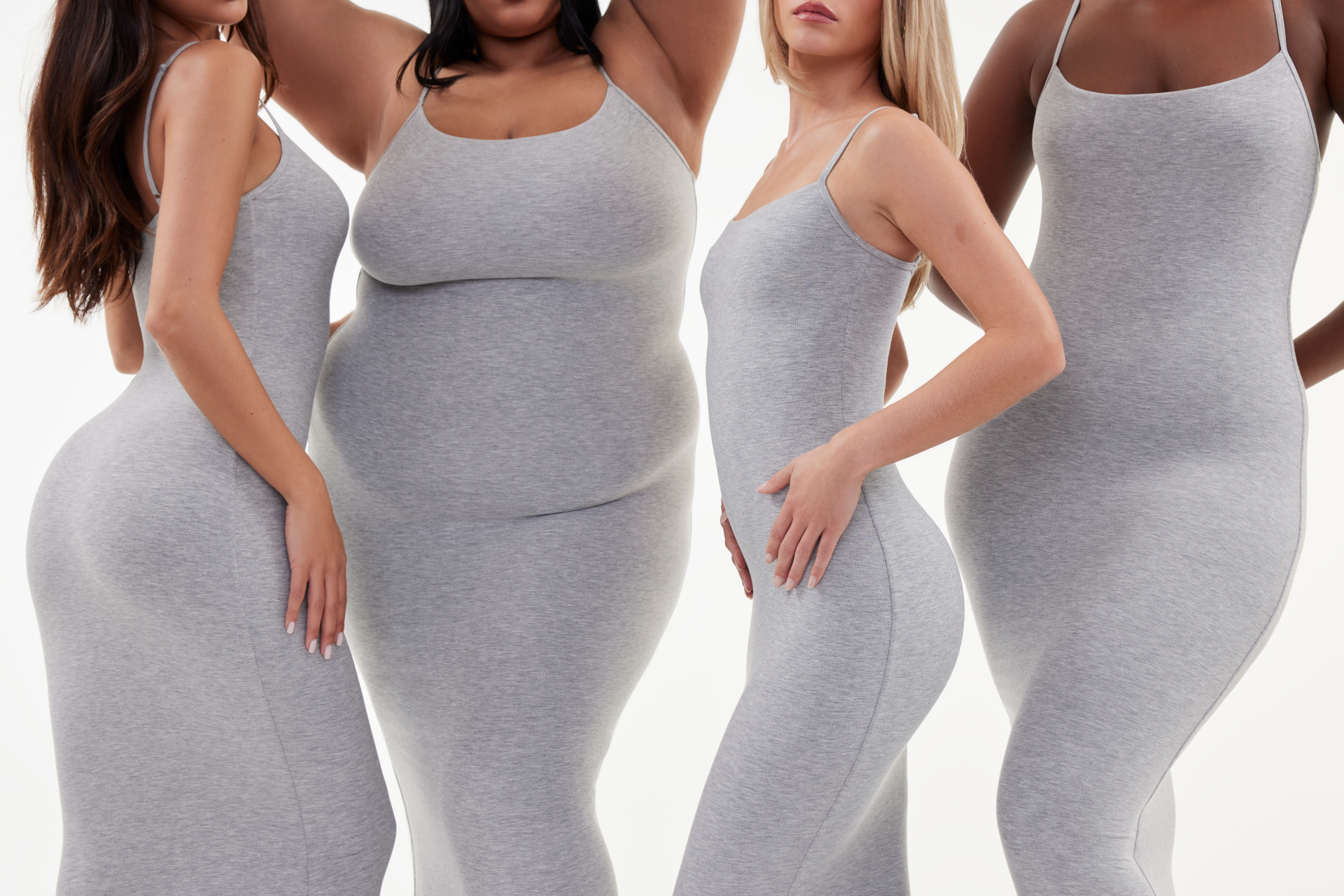 GANNI's Bou Bag
Danish label GANNI unveiled a new line of bags made from leather alternatives for spring. Following the brand's commitment to phase out virgin leather from all of its products by 2023, the Bou bag comes in recycled leather and ohoskin (a luxury leather alternative made of waste from orange and cacti farming). 'This is a bag made to follow you everywhere,' says Ditte Reffstrup, Creative Director at GANNI. 'I'm also so proud to be launching this silhouette in next gen fabrics that bring us one step closer to becoming free from virgin leather by 2023. It's such an exciting moment for us and I can't wait to see people make it part of their everyday life.'
EXPLORE: ganni.com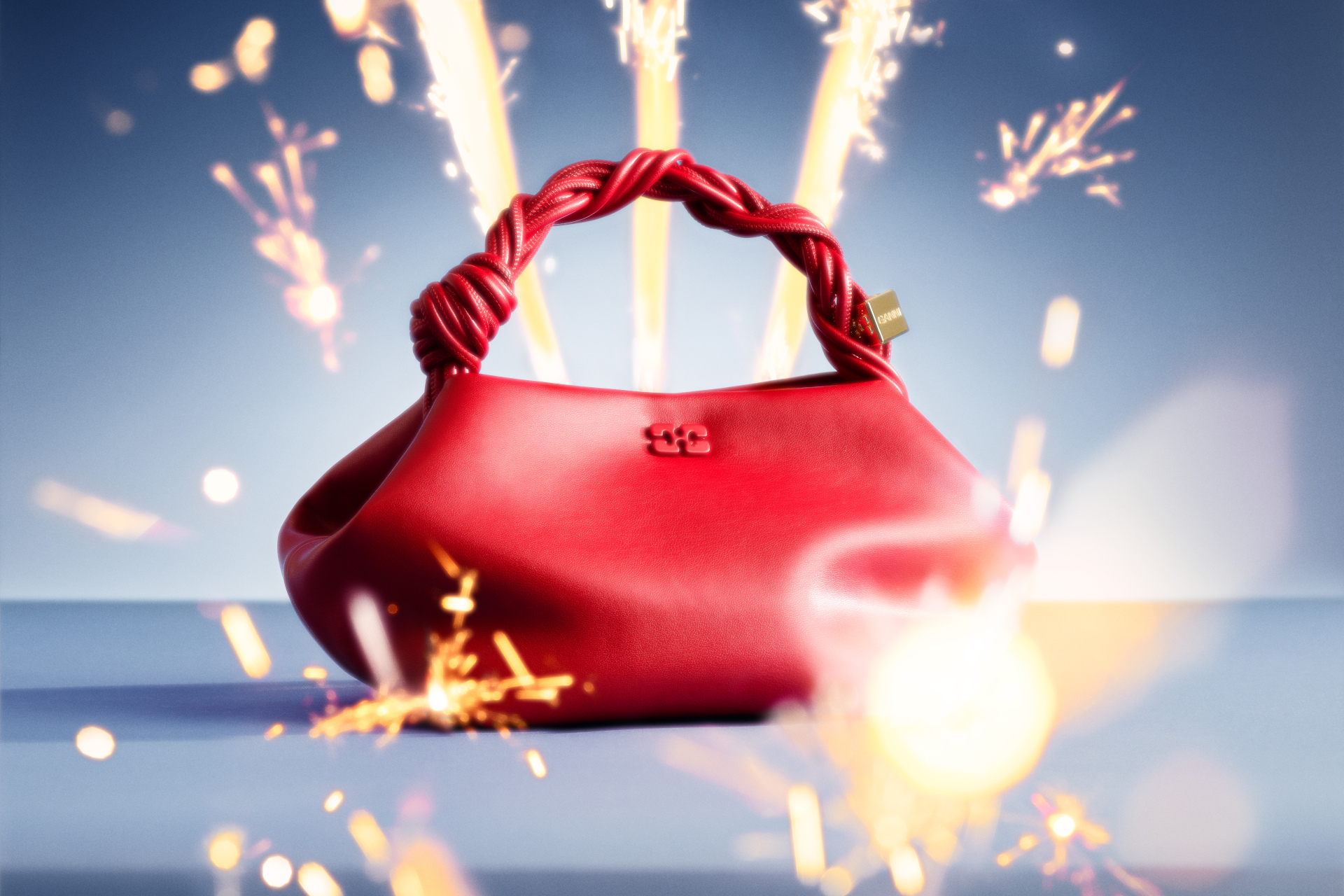 Dye Lab x Anya Hindmarch
Anya Hindmarch is back on our radar once again with an exciting collaboration with Nigerian small-batch craft brand Dye Lab. The capsule collection, which is comprised of kaftans in multiple colours and patterns, has been hand-designed, hand-dyed and handmade by local artisans using locally-sourced materials – with an emphasis on minimising waste and celebrating traditional craftsmanship.
Read About The Collection In Full Here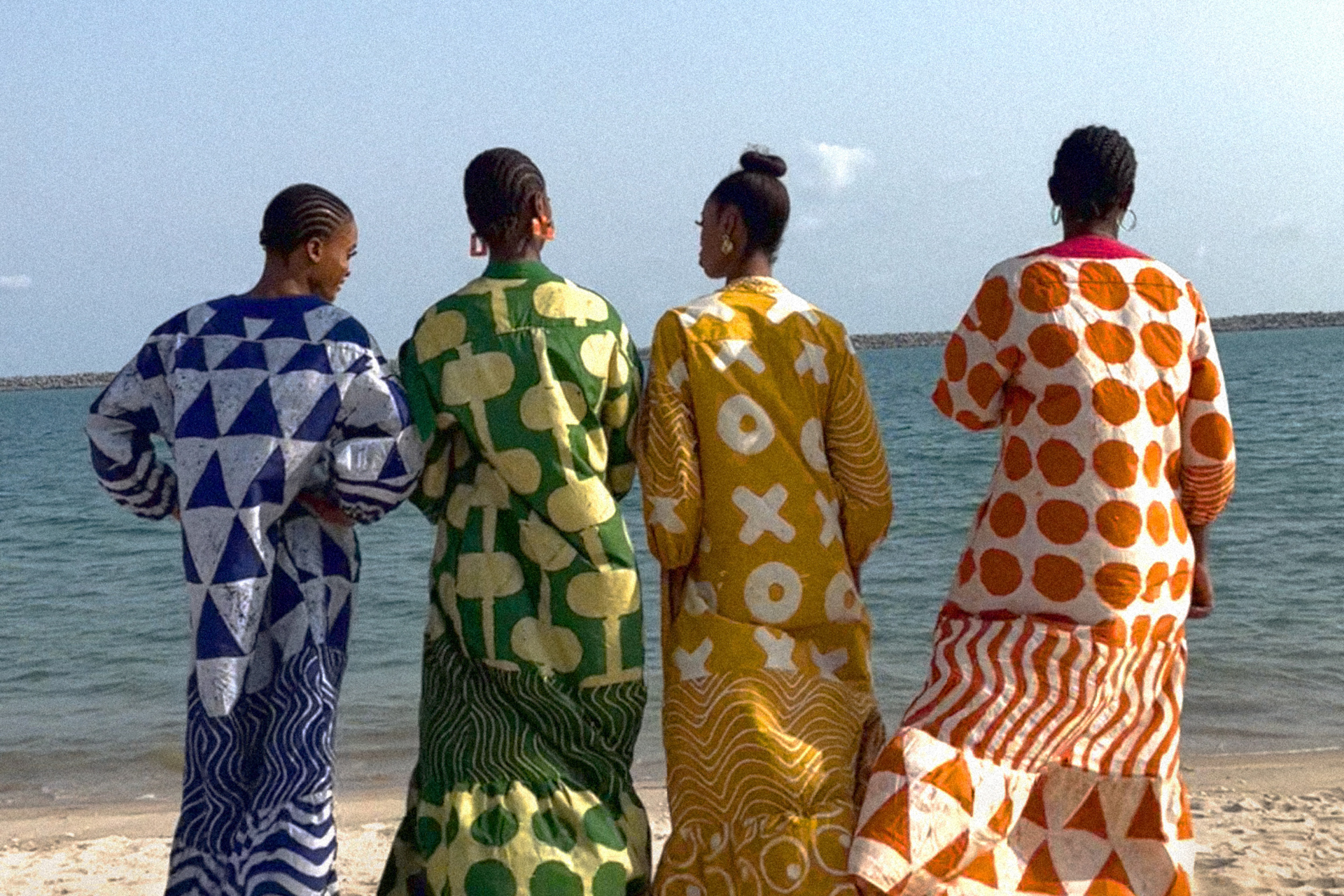 Monica Vinader x Mother of Pearl
Luxury labels Monica Vinader and Mother of Pearl have teamed up once again on a new five-piece collection inspired by shapes and textures found in nature, made up of rings, earrings and bangles. Crafted from 100 percent recycled gold vermeil and featuring keshi pearls, the new collection acts as a companion to the first one created by the two brands. For three months (spanning from March to May), the two brands have also promised to donate 25 percent of its proceeds from the certain items in the collection to various charities: these include Women for Women International (to mark International Women's Day), Our Dementia Choir (with a nod to Mother's Day) and the Blue Marine Foundation (in honour of Earth Month).
EXPLORE: monicavinader.com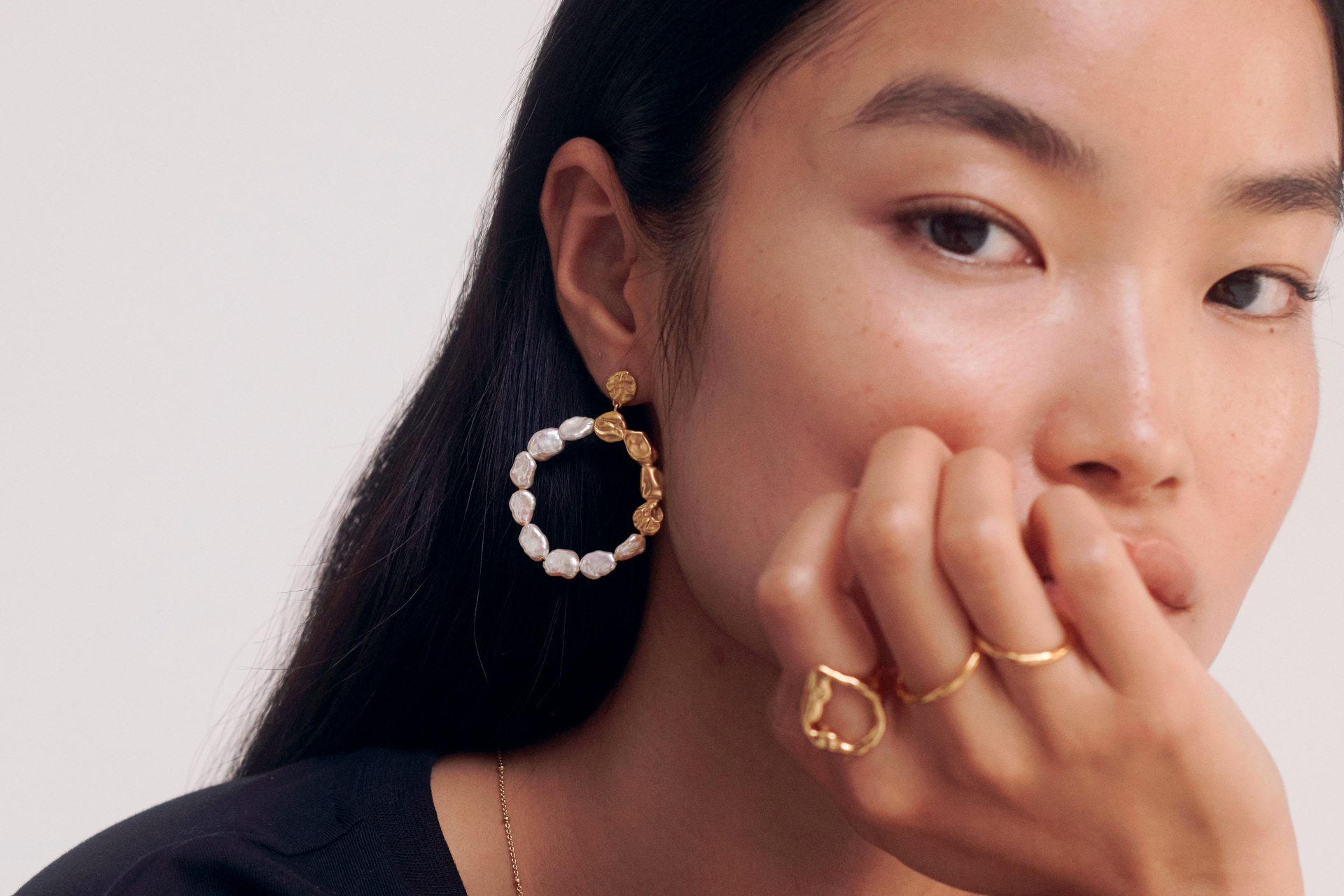 RE/DONE x Scholl
Another fun collaboration to have on your radar this spring comes from California-based denim label RE/DONE and heritage footwear brand Scholl Shoes, who have created a limited edition capsule collection that reimagines Scholl's iconic Pescura silhouette in five new colourways: black and red patent leather with lacquered wood, classic neutral-toned leather and denim made from RE/DONE's upcycled denim scraps. Each shoe also features a handmade artisanal wooden clog sole made from natural beechwood certified by the Forest Stewardship Council, as well as leather responsibly sourced through factories audited by the Leather Working Group. These are vintage-inspired sandals made for the new era.
EXPLORE: shopredone.com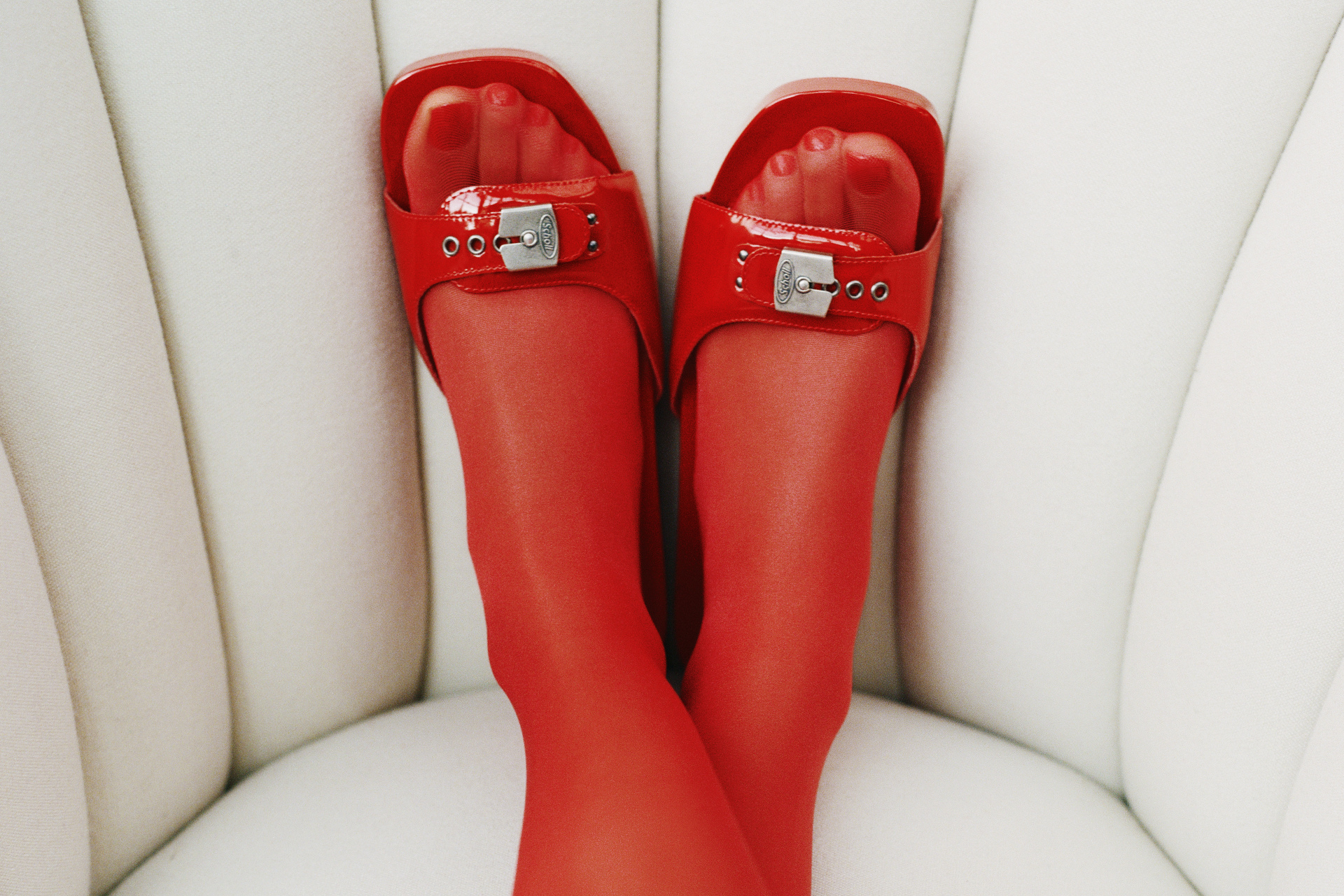 GANNI Sport
Keen to carry those New Year resolutions with you into spring? If your plans include a brand spanking new workout regime, then make sure to kit yourself out with GANNI's new sports line. Crafted from recycled nylon and polyester, GANNI Sport comes in a range of funky colours and prints and spans activewear basics like tops and leggings to drawstring dresses, vests and oversized tees. This is fitness with (eco-conscious) flair.
EXPLORE: ganni.com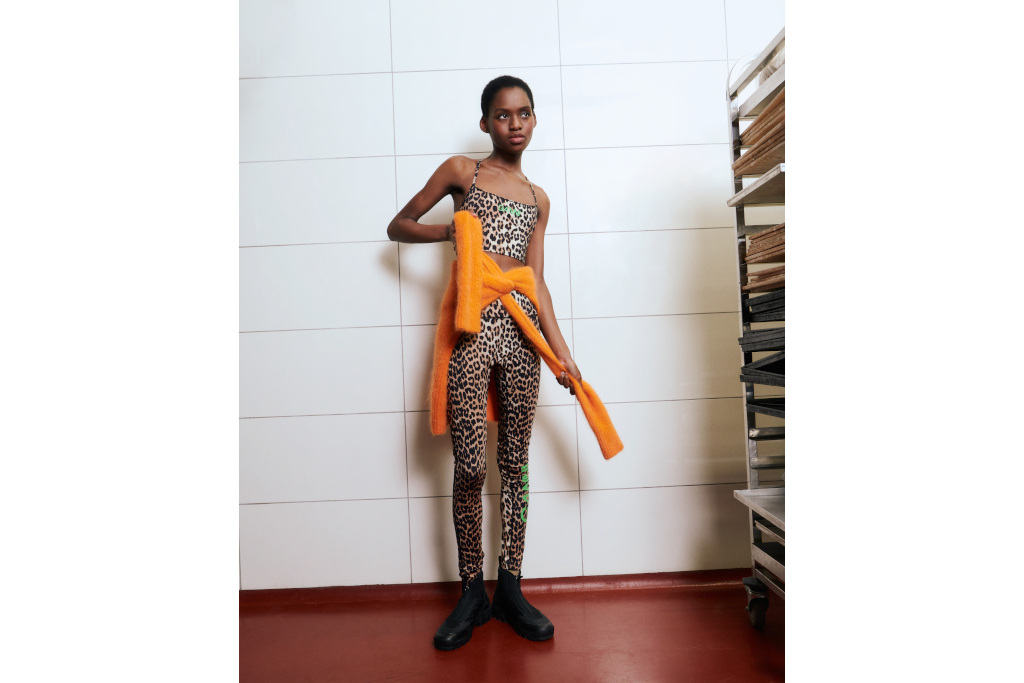 Anya Hindmarch's 'This Is Not A Plastic Bag' Campaign
British luxury brand Anya Hindmarch continues its 16-year-old 'I Am Not A Plastic Bag' campaign with new versions of its iconic Universal Bag (an alternative to the single-use plastic bag), in a bid to help sway our shopping habits with our favourite food retailers. This time round, Hindmarch has teamed up with Asda and Co-op to create green and blue versions of the Universal Bag, which will be available to pick up from Asda and Co-op stores in the UK this spring. More supermarket collaborators have been hinted at, so expect more announcements from the brand in the near future…
EXPLORE: Read about Anya Hindmarch's 'This Is Not A Plastic Bag' campaign in full here.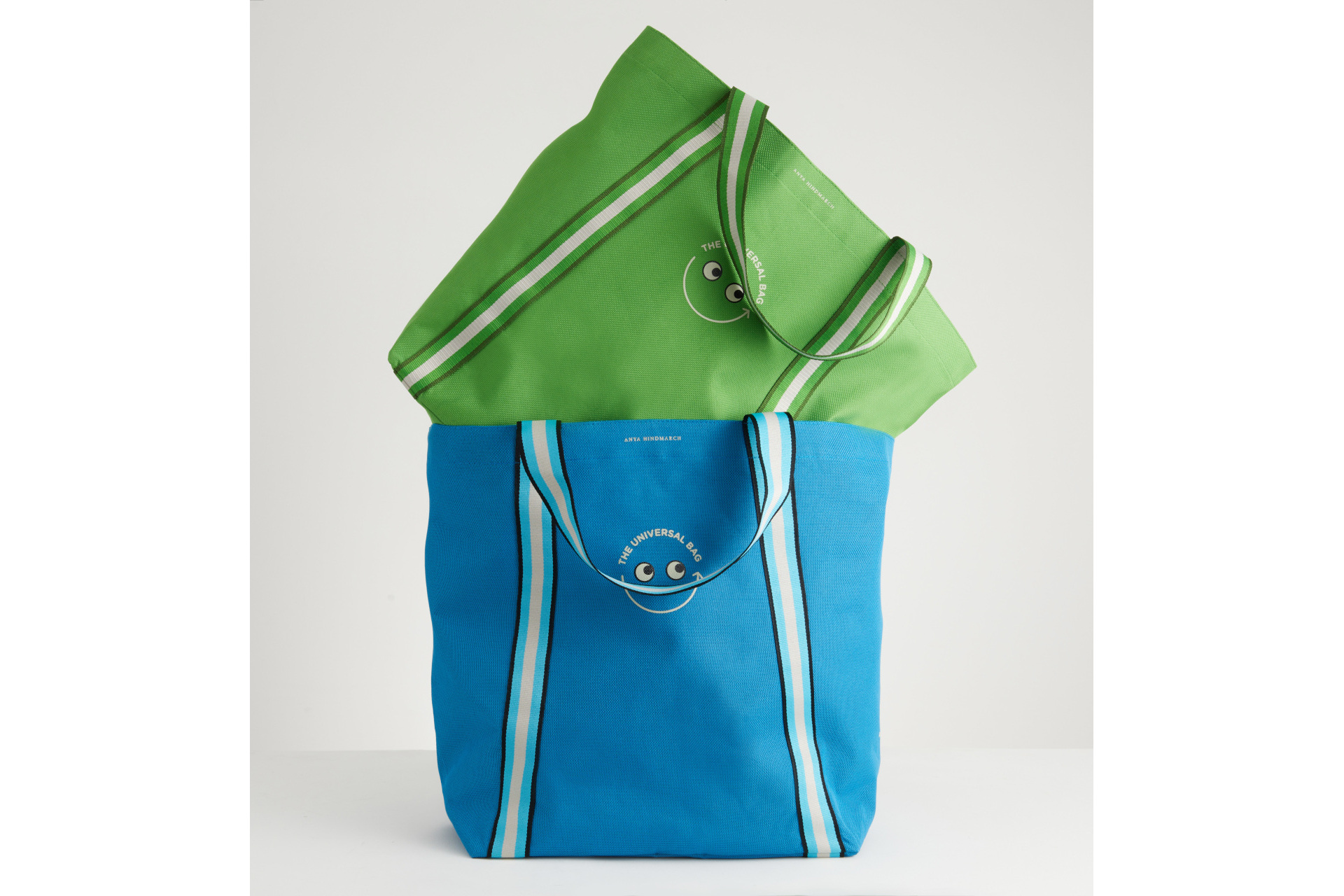 Needle & Thread SS23
Ahead of the spring season, Butterfly Mark certified fashion label Needle & Thread has just released its Lavender Rose collection, made up of pastel hues, delicate ruffles and romantic silhouettes. The brand, which is committed to using responsibly sourced materials, has crafted this collection from recycled tulle, upcycled sequins and organic cotton. Synonymous with an elegant, feminine aesthetic, Needle & Thread is set to be trend leader in 2023 due to its being in tune with the burgeoning 'airy styles' movement.
EXPLORE: needleandthread.com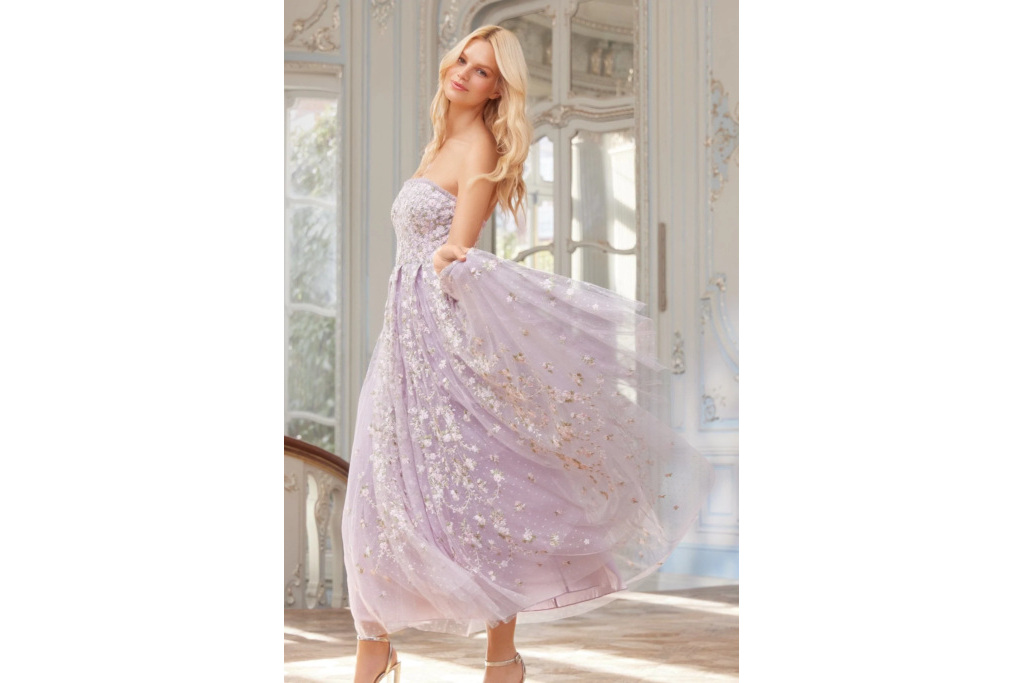 Mulberry x Miffy 'Year Of The Rabbit'
To mark 2023's Lunar New Year, British label Mulberry has unveiled a surprise, limited-edition collection with Dutch storybook character Miffy – marking yet another unexpected (but totally welcome) collaboration project from the luxury lifestyle brand. Made up of keyrings, travel and tech accessories, small leather goods and a revamp of Mulberry's signature bag styles, the collection keeps to Mulberry's 'Made to Last' ethos and all leather items in the collection are made using 100 percent environmentally accredited carbon neutral leather.
EXPLORE: Read about Mulberry's new collection with Miffy in full here.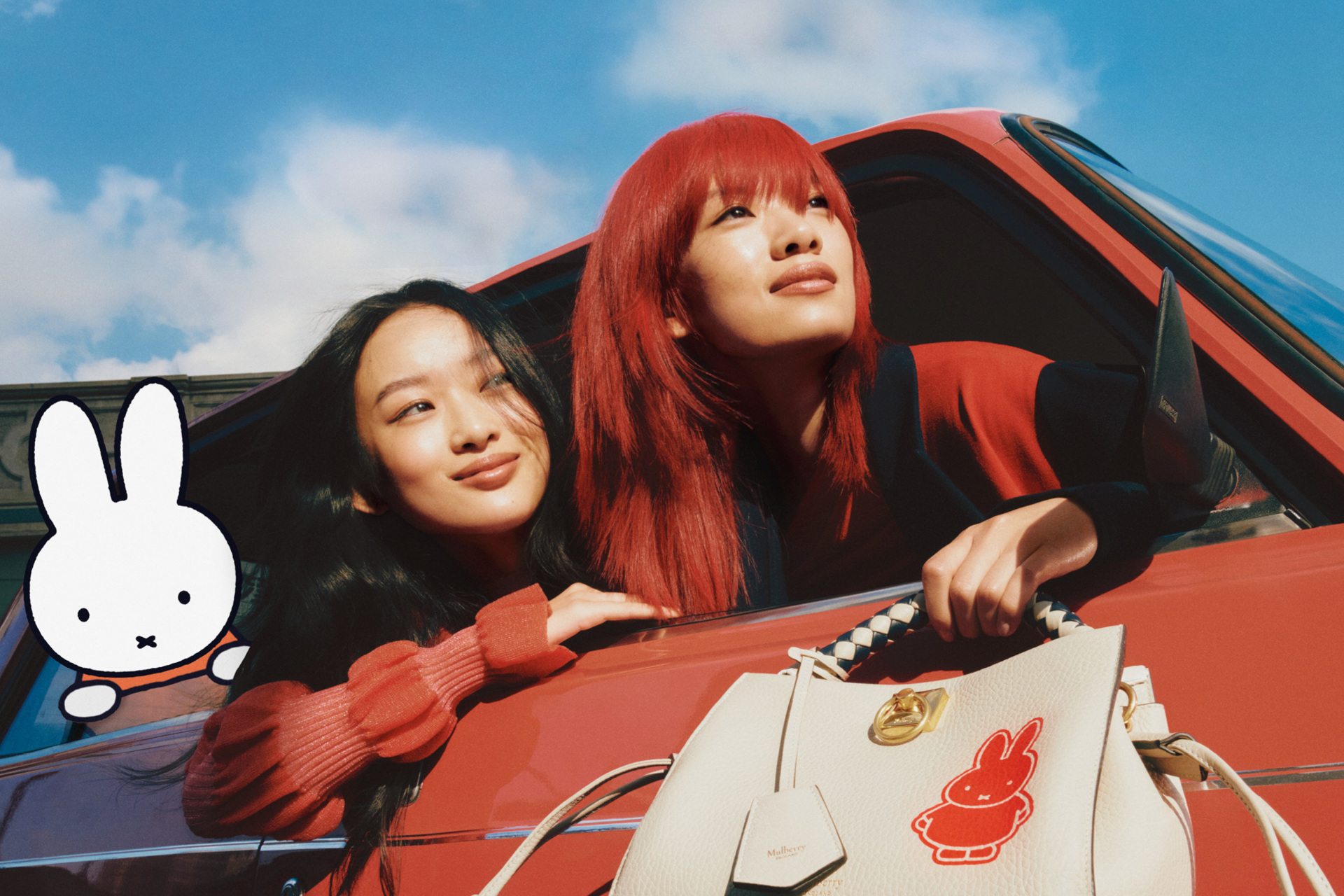 Featured image: TALA