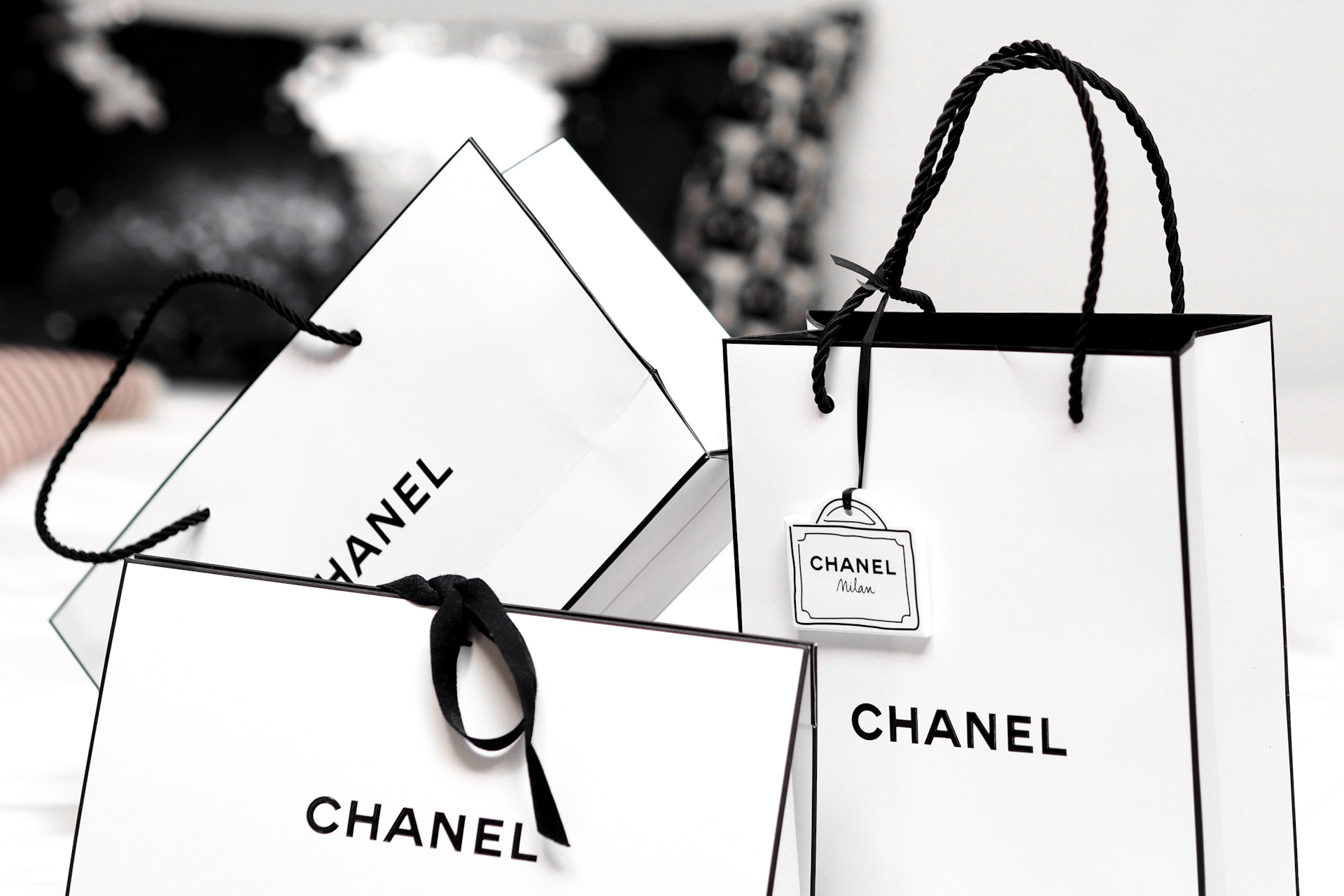 A Huge Chanel Sale Is Coming This Autumn
Bonhams will be auctioning off over 100 rare lots from the fashion house
Chanel is set to take over London this autumn, it seems. Not only is the French luxury label the muse of the V&A's upcoming exhibition, it's also set to be the focus of a huge auction at Bonhams. The Art Of Luxury: Chanel is coming to Knightsbridge this September.
The Country & Town House Responsible Buyers' Guide
Bonhams To Host 'The Art Of Luxury: Chanel' – A Sale Dedicated To The Fashion House
World-renowned auctioneer Bonhams is set to host its second London sale dedicated to iconic fashion house Chanel next month, coinciding with the opening of the V&A's Gabrielle Chanel. Fashion Manifesto exhibition. Featuring a selection of vintage Chanel items, including bags, jewellery and haute couture items handcrafted in the Chanel atelier, The Art Of Luxury: Chanel is set to be one of the most fashionable sales of 2023.
'Chanel has long been known as the name behind the world's most coveted style,' said Meg Randell, Bonhams's Head of Designer Bags & Fashion, UK. 'Gabrielle Chanel created some of the most iconic and elegant fashion statements from the 2.55 flap handbag to the boucle suit, both of which have stood the test of time and continue to garner intense interest at auction.
'We are delighted to include a selection of Haute Couture designs, originally created for the elite Chanel couture buyers,' she continues. 'The dedicated auction is ideal for those wishing to acquire their first piece of Chanel or the seasoned collector looking to add to their collection.'
What Will Up For Grabs In The Auction?
The auction will be comprised of over 100 lots, spanning clothing, accessories and jewellery. One of the main lots is a creation from Gabrielle 'Coco' Chanel herself – a cream and gold silk jacket from the 1960s that features the original Chanel label, a Nehru collar, gold chain woven buttons and a cream silk lining. It's expected to fetch between £500 and £800.
Other highlights include an extensive array of costume jewellery. Chanel is known for introducing costume jewellery to the masses during the 1920s, setting a modern approach to dressing by fusing natural with imitation jewels and making the jewellery market more accessible. The Art Of Luxury: Chanel includes a selection of designs created during the time of Karl Lagerfeld, who was creative director at Chanel between 1983 and 2019, and French jewellery designer Victoire de Castellane, who word with the Maison from 1984 to 1998.
You can see a selection of notable lots going to auction below:
When & Where Will The Auction Take Place?
The Art Of Luxury: Chanel will be an online-only auction taking place between 11 and 21 September 2023. The proceedings will be hosted by Bonhams Knightsbridge.
Find Out More
For more information about The Art Of Luxury: Chanel and its lots, please visit bonhams.com
Featured image: Laura Chouette, Unsplash