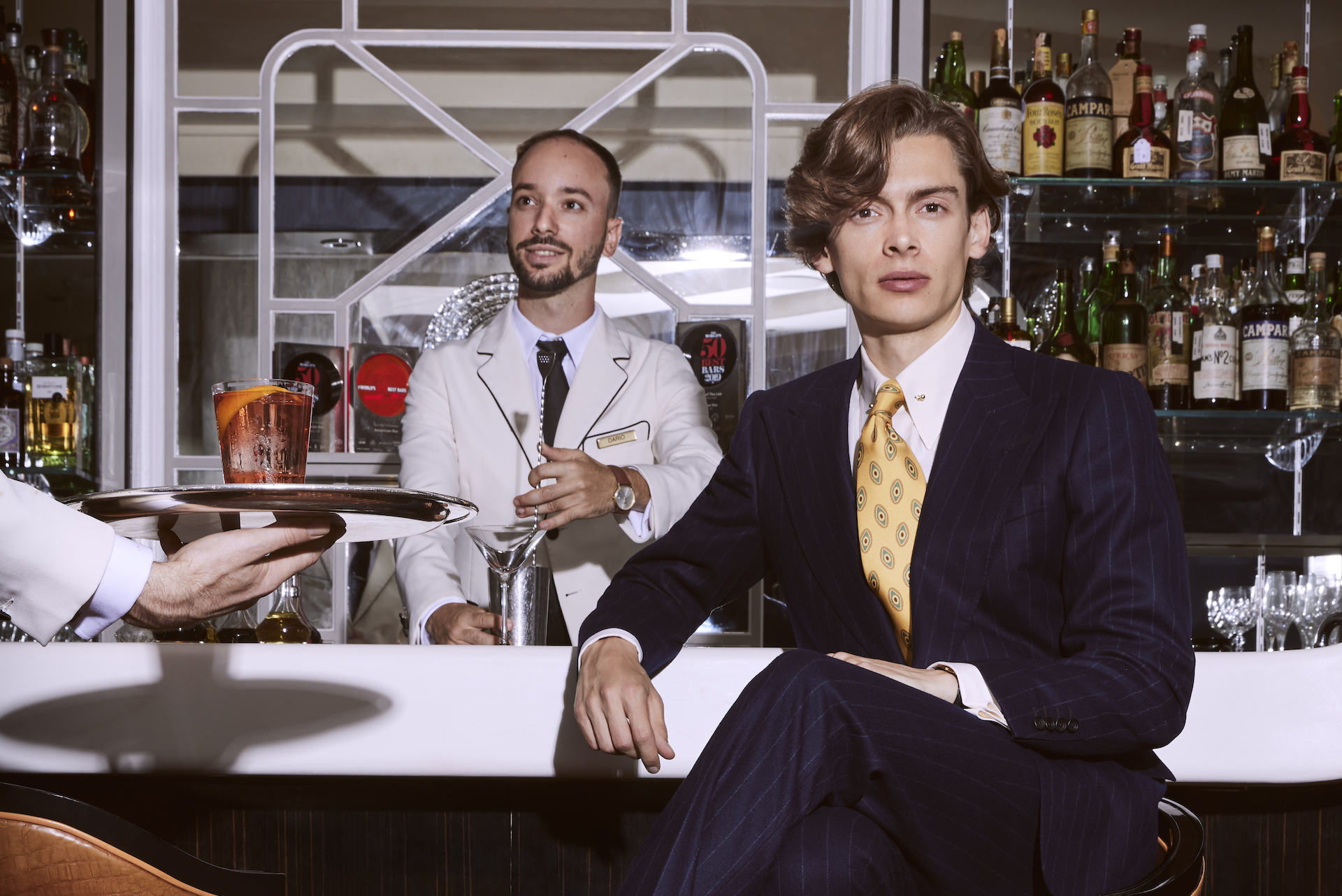 What's Trending in British Luxury? June
---
The best news, trends and collabs
All the latest British luxury news from your favourite home-grown brands. Want more? Subscribe to the Great British Brands newsletter today.
The Best of British Style – Fashion, Beauty, Brands & More
British Luxury News
Church's Collaborates with The Savoy for the Reopening of The American Bar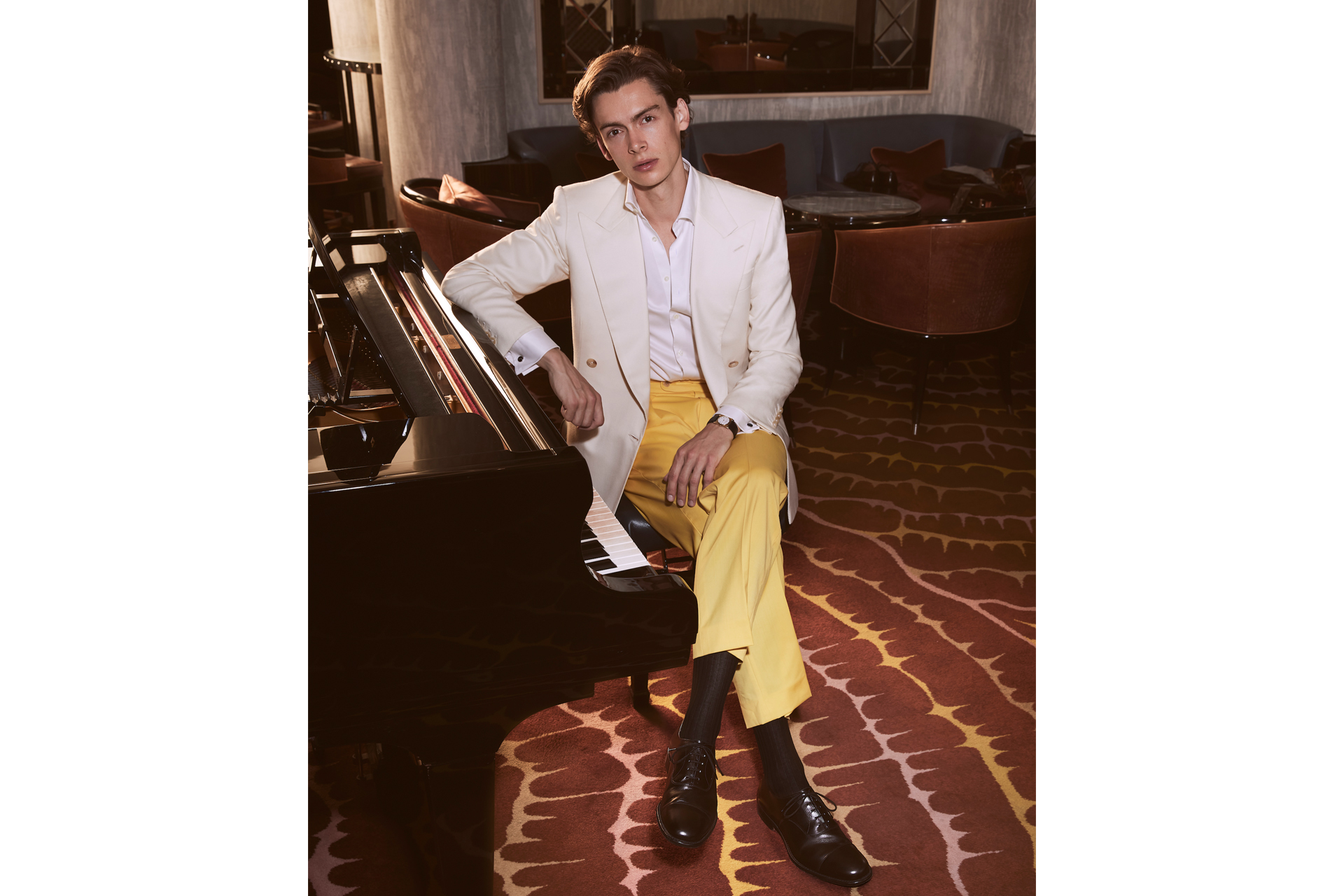 The American Bar at The Savoy is legendary for a reason. The longest surviving cocktail bar in London, over the years it has hosted everyone from Winston Churchill to Ernest Hemingway.
So, it's not surprising that the hotel wanted to do something memorable to mark its grand reopening after the pandemic. It's teamed up with storied British shoemaker Church's to kit out the bar's staff with footwear appropriate for the glamorous setting. For the partnership, it reimagined its historical style the Consul, a classic black Oxford, and is also working with The American Bar to create a special cocktail.
To launch the partnership, the two brands also teamed up with model and influencer Mathias Le Fevre on some campaign images shot in The American Bar.
Find out more at thesavoylondon.com and church-footwear.com
Pelorus Announces New Climate Investment Fund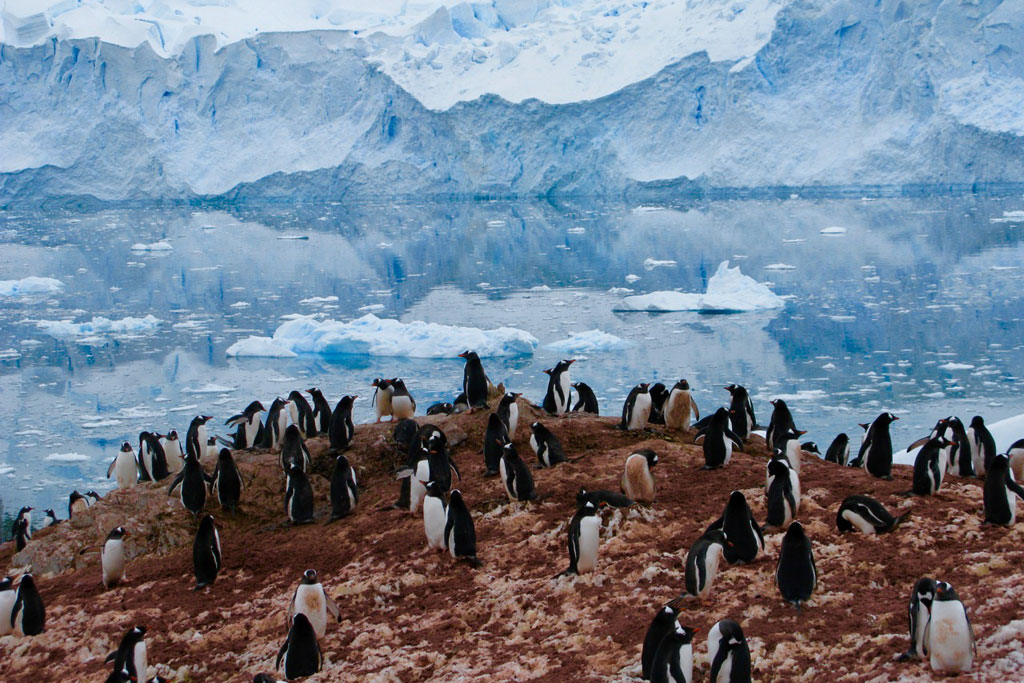 Luxury travel company Pelorus has just announced its brand new climate investment fund, in an effort to help reduce its impact on the environment and drive positive action for the future of the planet.
Inspired by a desire to take a hands-on approach to carbon emissions, the fund creates partnerships with carbon removal projects – in turn supporting communities on the front line of the climate crisis, and investing in the technology which is pioneering carbon removal. Clients travelling with Pelorus have an opportunity to invest credits in the fund, allowing environmentally conscious individuals to address their travel emissions directly.
'Our Climate Investment Fund is proud to support carbon removal projects, pioneering-technology based solutions as well as nature-based solutions, that place the local population at the heart of projects,' comments Pelorus co-founder Geordie Mackay Lewis.
He adds, 'The immense restorative power of nature itself is one of the most cost-effective ways to tackle climate change, yet there is also an urgent need to invest in novel technology that is pioneering the new methods needed to reverse climate change. Whilst we recognise that our Climate Investment Fund will not end climate change, it is a measure we take to reduce our impact on the environment, and ensure travel is a force of good.'
Find out more at pelorusx.com
Nyetimber Appoints Rolls-Royce's Richard Carter as CEO
There's a new face at leading English sparkling vineyard Nyetimber – and he brings a wealth of knowledge and expertise. Formerly Director of Global Communications of Rolls-Royce, Richard Carter joins the winemaker as the new CEO, replacing Nyetimber's owner and sole shareholder, Eric Heerema, who will assume the role of Chairman of the Board and continue to play an active role in guiding and directing Nyetimber into the future.
'I have admired Nyetimber for many years as the leader and pioneer in the English Sparkling Wine movement,' says Richard Carter. 'Harnessing my extensive knowledge of the luxury market I look forward to driving the business forward through the next stage of its development.'
An exciting future for Nyetimber waits – watch this space for what the brand does next.
Duke + Dexter Presents D+D Bowls Club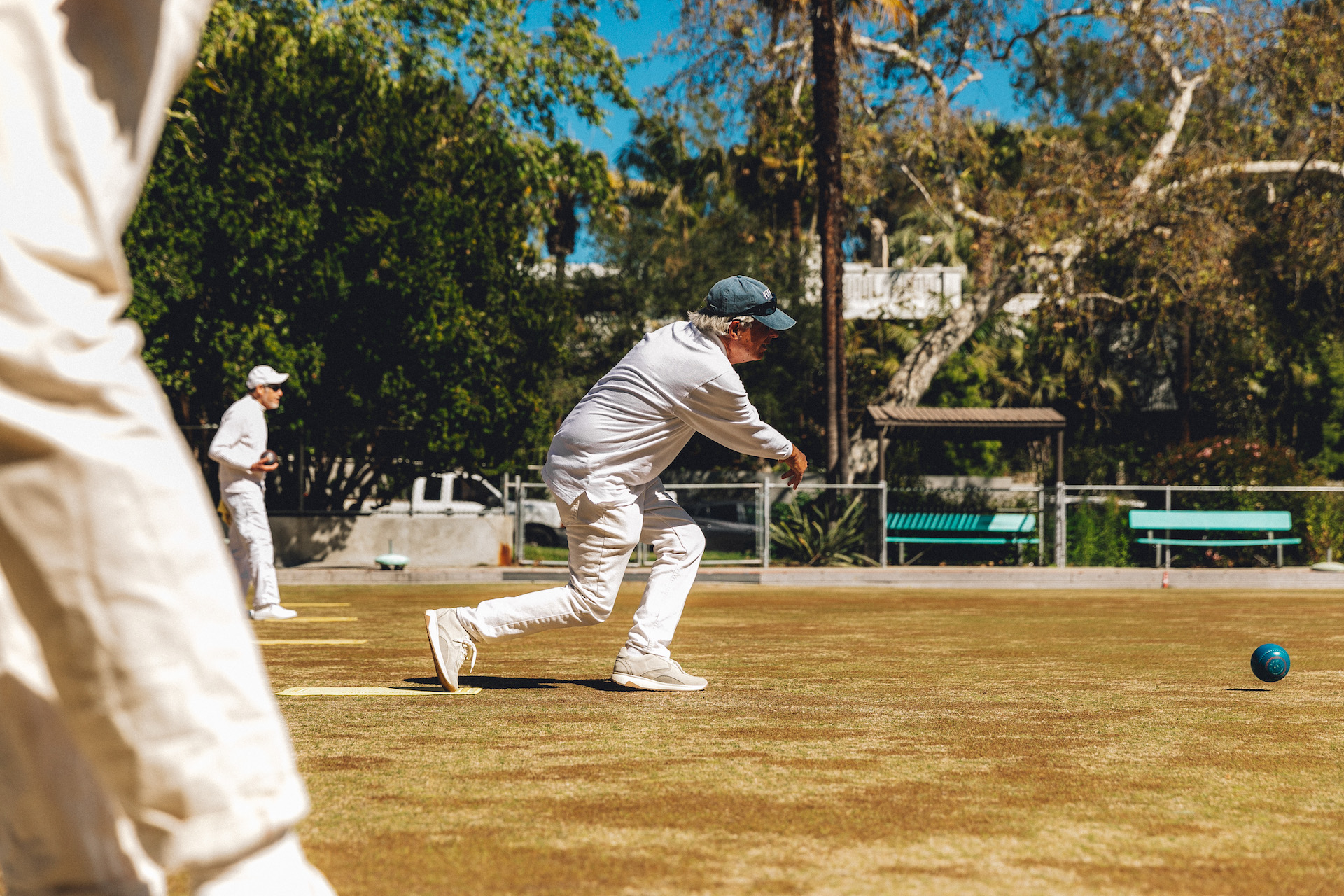 Back in early spring, the creative team behind British sneaker brand Duke + Dexter headed to LA to shoot its SS22 collection, called TIME + PLACE. While there, they made friends with the folks at Beverley Hills' Holmby Park Lawn Bowls Club, and were invited to compete in a bowling match against its seasoned members.
Duke + Dexter supplied shoes from its SS22 range for the match, which was shot as one chapter of the sun-drenched campaign.
'We got a pretty good hiding,' laughs the footwear brand's founder and CEO, Archie Hewlett. 'Both on the field, but also off it in terms of swagger and fits. Each of them picked out their D+D selects in advance of the trip, but we had no involvement in styling them. They just came dressed ready to show us up!'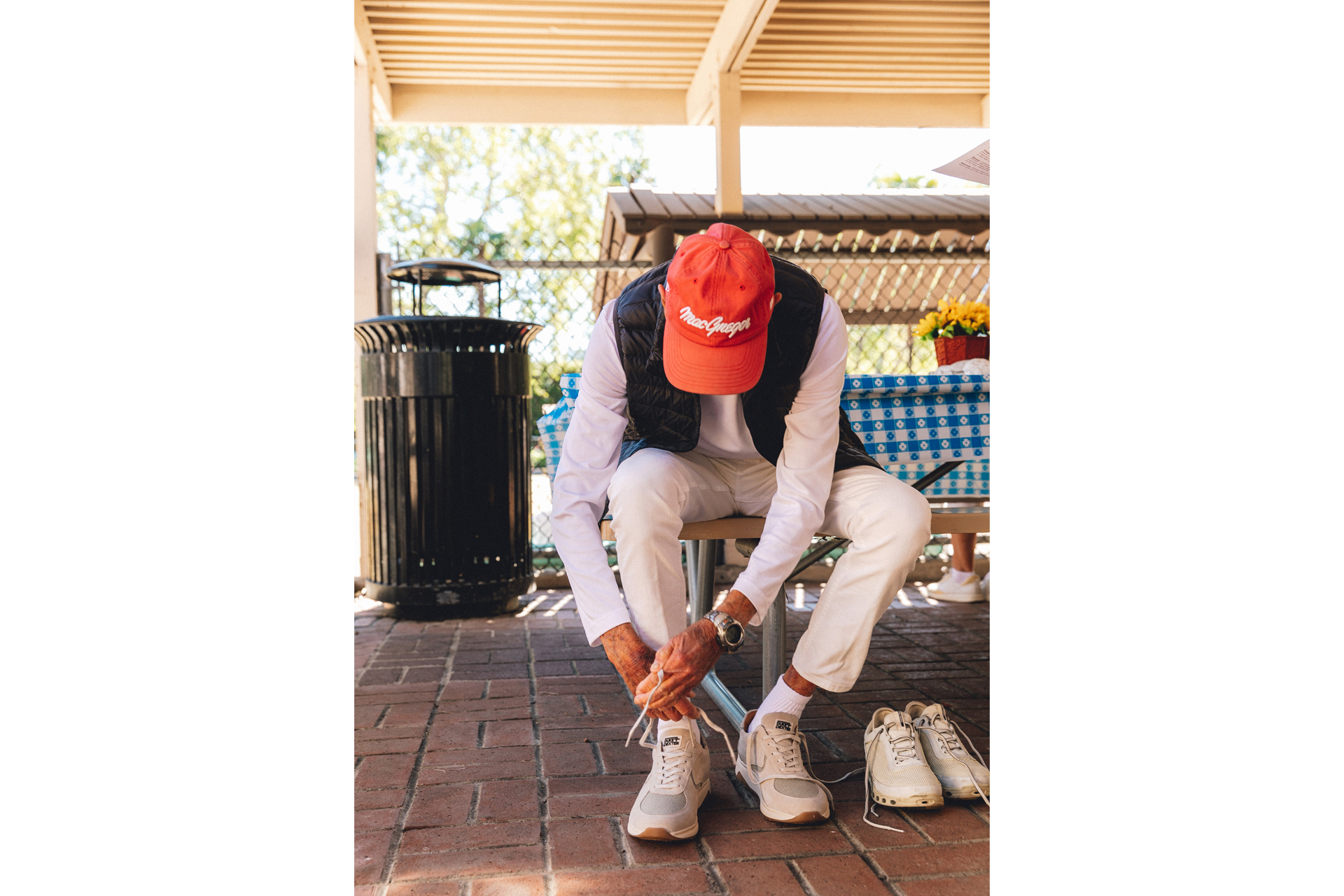 So if you're looking for some classic-yet-punchy style inspiration for your own summer outfits, look no further than Duke + Dexter and the good members of the Holmby Park Lawn Bowls Club. Balls at the ready.
Read more at dukeanddexter.com
Barbour Partners with the National Trust to Help the North East of England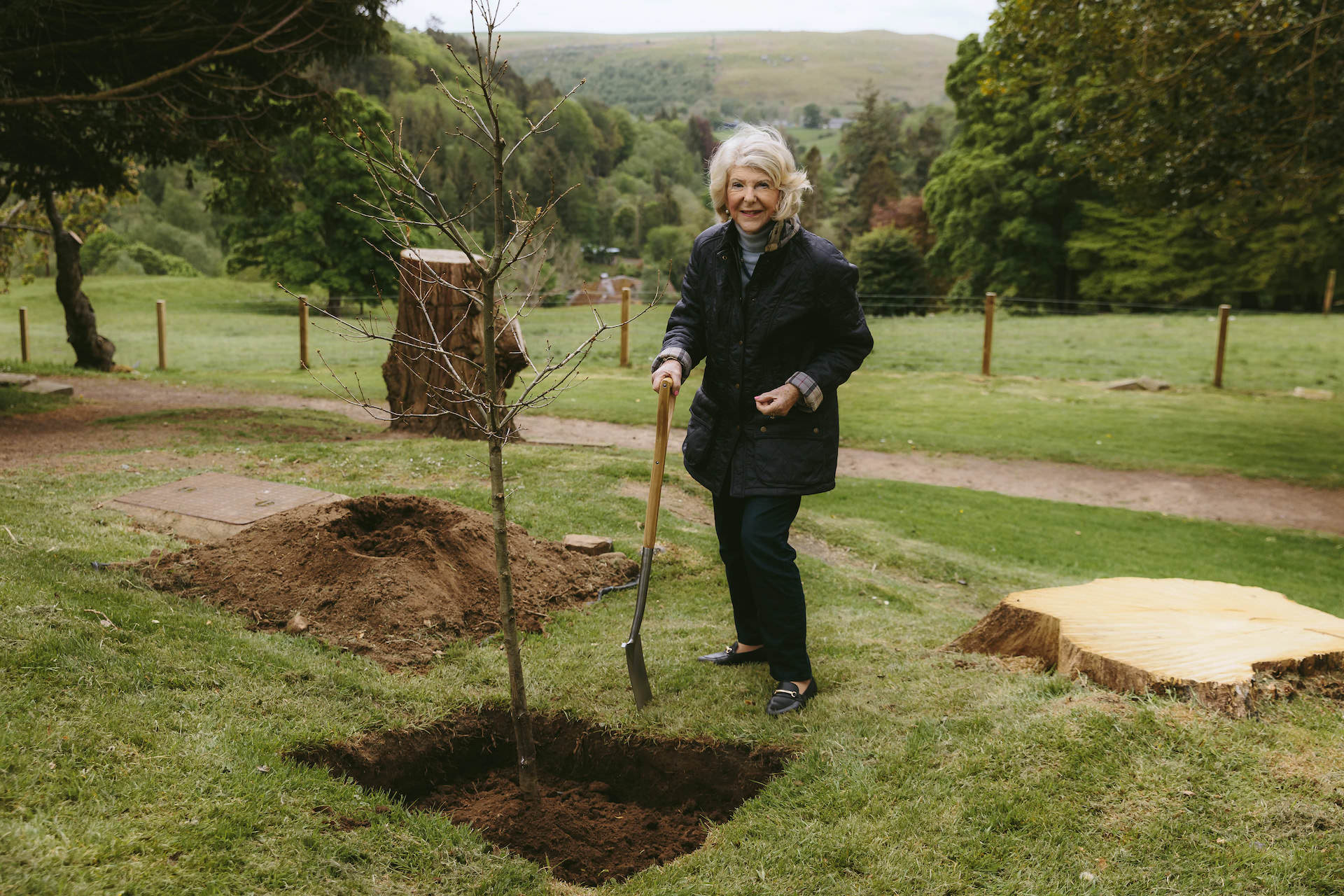 Heritage British brand Barbour has teamed up with Europe's largest conservation charity, the National Trust, to assist in the clean-up and restoration work at Wallington, Cragside and Hadrian's Wall in the north east of England, following the devastation caused by Storm Arwen in November 2021.
The fashion brand has pledged to help with the planting of 10,000 trees in the region, as part of the National Trust's aim of planting and establishing 20 million trees by 2030. To launch the partnership, Chairman of the company, Dame Margaret Barbour, re-planted the National Trust's Jubilee oak tree in the Formal Garden at Cragside to mark the Queen's Platinum Jubilee
'As a north east brand, we are very proud of our roots and the history and heritage that our region has to offer,' explains Dame Margaret Barbour. 'Barbour has always been synonymous with the British countryside and our partnership with the National Trust enables us to support their inspiring work and help preserve the countryside for future generations.'
barbour.com ; nationaltrust.org.uk
Castore Opens London Flagship Store on The Knightsbridge Estate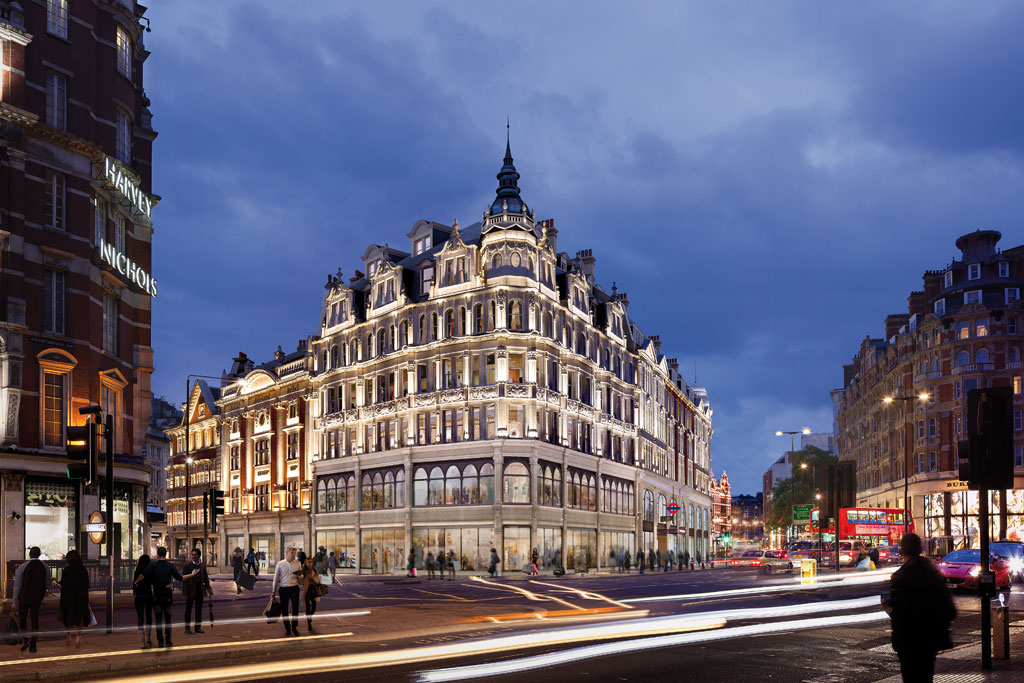 The Knightsbridge Estate, which encompasses a 3.5-acre island of land between department stores Harrods and Harvey Nichols, has been transforming this area of London over the past few years. The latest addition to its roster of luxury brands is British sportswear label Castore, which was founded by brothers Philip and Tom Beahon in 2015. Since then, the brand has collaborated with high-profile sports stars like Andy Murray.
'Castore is very excited to expand our retail portfolio by opening a flagship store on the iconic Brompton Road,' says Tom. 'We are confident that our new store will excel on The Knightsbridge Estate.'
castore.com ; theknightsbridgeestate.co.uk
Finisterre Collaborates with Dame on Plastic-Free Period Set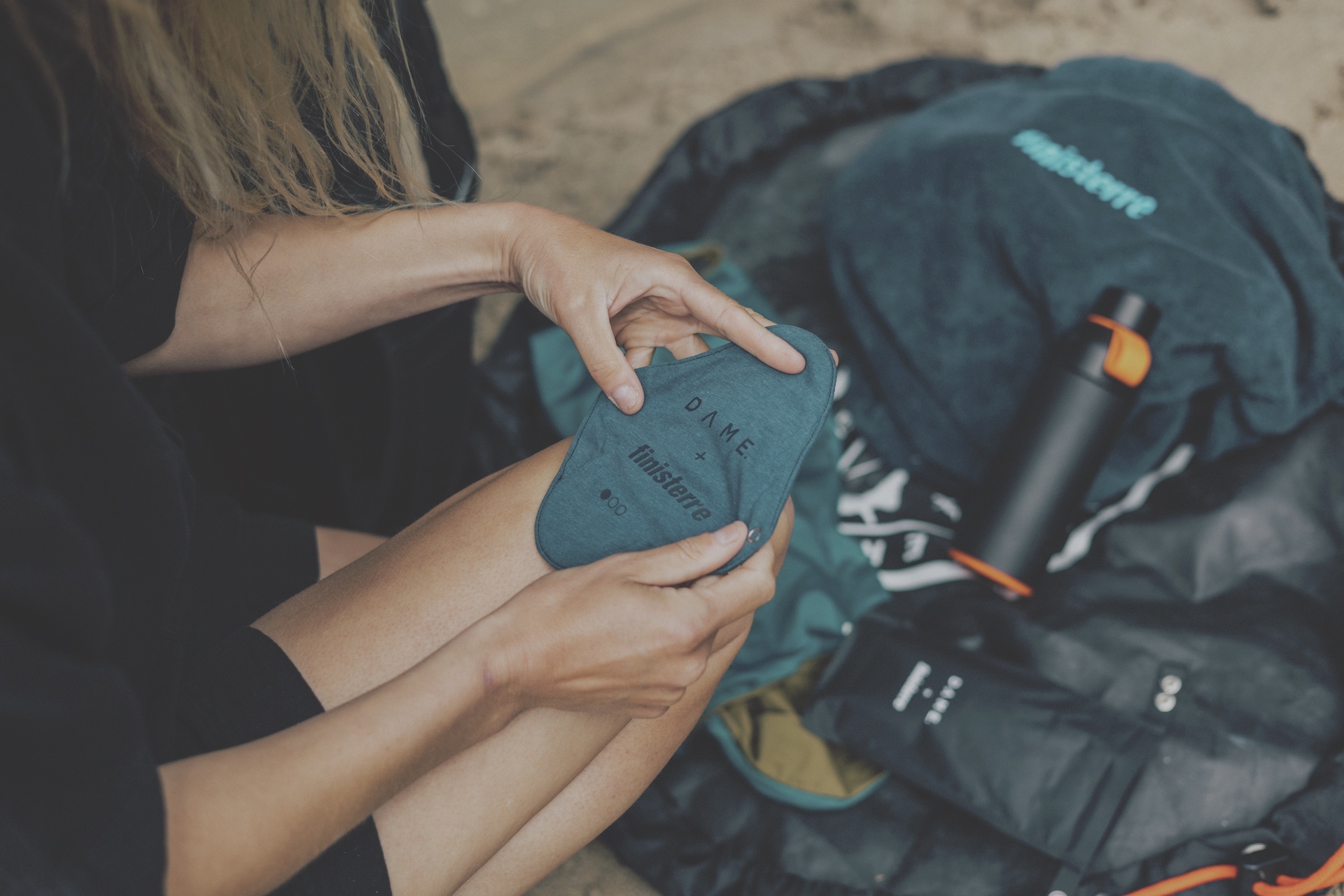 Most people know that flushing anything other than toilet paper down the loo has terrible consequences for both drainage systems and the environment. Despite that, 2.4 million sanitary products are still flushed every day according to research by PHS.
To combat the resulting ocean pollution, sea activist brand Finisterre has teamed up with sustainable, plastic-free period brand Dame to launch a set of reusable pads.
Containing a liner, a regular and a night pad, the set uses patented DAMEdry five-layer technology that absorbs quickly while still feeling super soft against your skin. The collaboration also pairs the period products with a Finisterre dry bag, made using post-consumer plastic waste.
Coming soon, finisterre.com ; wearedame.co
Hattingley Valley Launches STILL Rosé for Summer 2022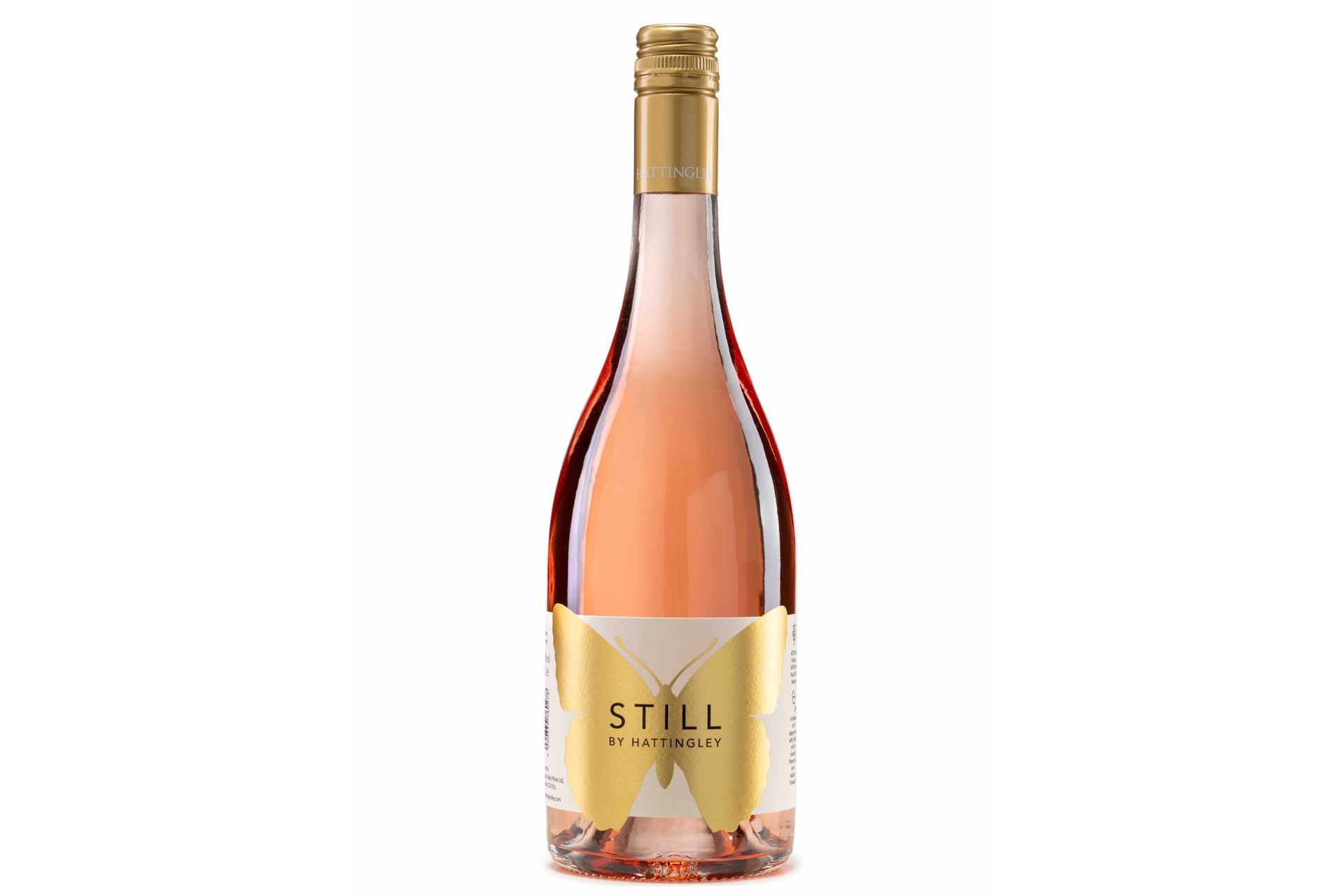 One of Britain's leading sparkling wine brands, Hattingley Valley decided to shake things up a bit for summer 2022. It's created STILL, a rosé wine made from a blend of the finest Pinot Precoce, Pinot Noir and Pinot Meunier by its head winemaker, Emma Rice. It has vibrant notes of pomegranate, raspberries and strawberries, contrasted with a subtle savoury hint of freshly cut hay.
Due to late spring frosts and a reduced harvest of grapes in 2021, only a limited number of STILL rosé bottles are available, making this an extra special release for the Hampshire winery.
£102 for a case, hattingleyvalley.com
Bremont Adds Two New Watches to its Supermarine Dive Watch Collection
British watchmaker Bremont's signature Supermarine diving watches have had a sleek new update this month. The brand has just launched the S300 Kaimu and S300 Vigo, 40mm mechanical steel and ceramic timepieces that fuse pared-back elegance with technical nous.
Both watches were inspired by two dramatically contrasting coastlines: the S300 Kaimu by the beach of the same name in Hawaii, famous for its dramatic, volcanic black sand, while the S300 Vigo takes its design from the fine white sands and clear waters of the coastline in north-western Spain. This area in particular captured the imagination of Bremont's founders Nick and Giles English when they sailed there as children, aboard the Lady K, which had been built by their father as a gift to their mother.
Inside, both watches feature Bremont's Modified Calibre 11 1/2''' BE-92AV, and are waterproof to 300 metres. Sleek and stylish, without the bulky silhouette typical of many diving watches, these new Supermarine timepieces are designed to appeal to both men and women.
Both £3,395, bremont.com
The Cadogan Estate Announces 10% Reduction In Its Carbon Emissions
A year on from the launch of its 'Chelsea 2030' sustainability report and stewardship strategy, Cadogan – the historic estate responsible for large swathes of the London area – has released its latest ESG results. And all in all, they're positive, showing a 10% reduction in carbon emissions, a good step to achieving Net Zero by 2030.
In addition to this, green infrastructure in the estate has seen a 12% increase, including the planting of a 'pocket forest' –  240m2 of biodiverse urban rewilding in the heart of Chelsea – and there's been a 7% increase in its operational recycling. In partnership with the Royal Borough of Kensington and Chelsea, Cadogan also appointed an Employment Opportunities Coordinator to proactively support local businesses with recruitment and create job opportunities for local residents. In the last bit of good news, the estate's charitable giving increased by 200% compared to 2019.
'It is vital that we play our part in contributing to a more sustainable future,' says Hugh Seaborn, Chief Executive of Cadogan. 'Chelsea 2030 strengthens Cadogan's stewardship objectives to bring pressing issues such as carbon emissions, air quality and waste to the fore, while also consistently helping to improve local quality of life. It is satisfying to see the progress already being made against these ambitious environmental and community targets.'
READ MORE BRITISH LUXURY NEWS
Read Great British Brands Zero / Lord Grimstone on the Race to Zero