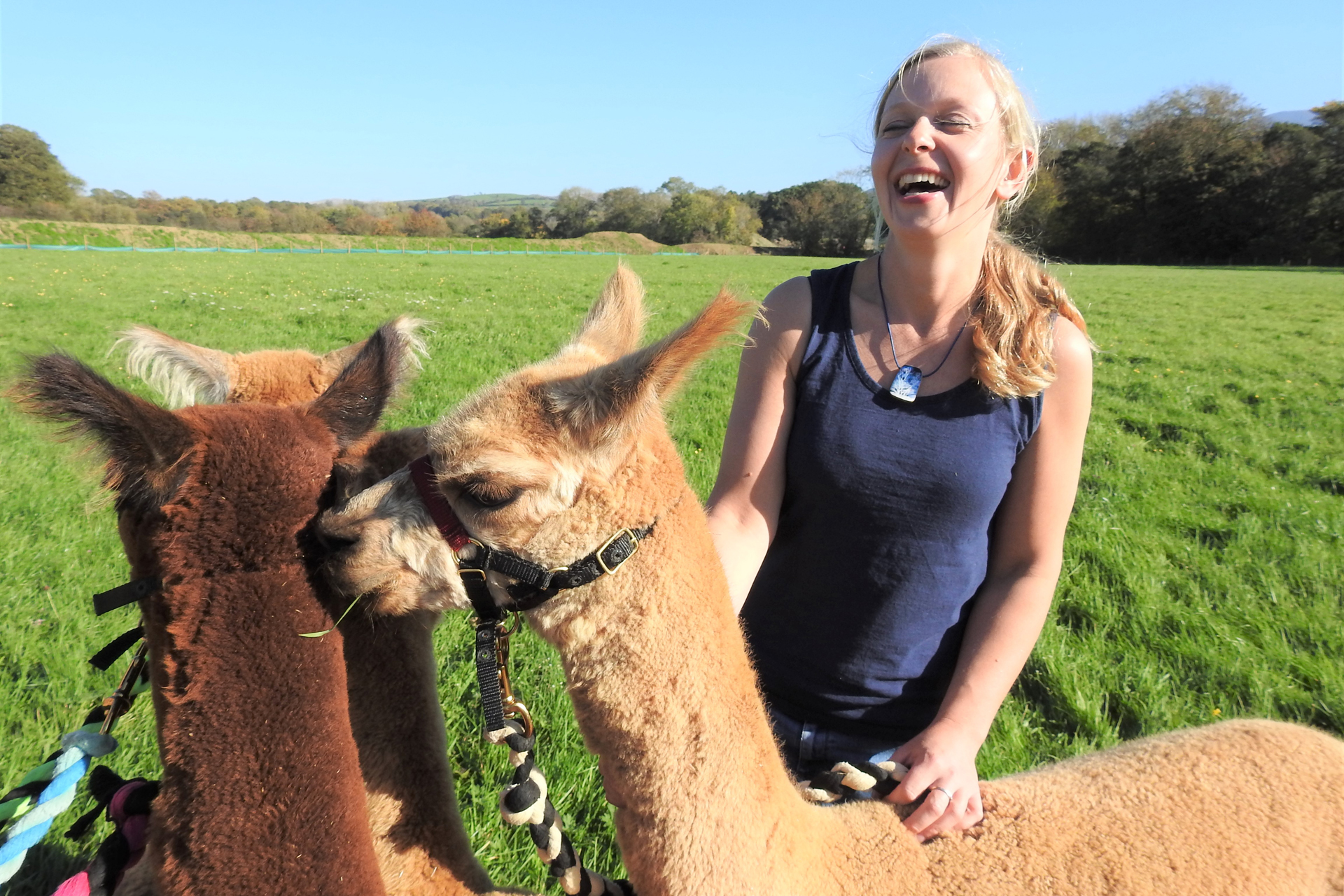 This Wellness Package is the UK's First to Involve Animals
---
Step aside, wild swimming – it's time for Mindfulness with Animals
Rewilding is a big wellness trend right now, and we all love natural therapy. There's nothing quite so natural, however, as the new addition to Armathwaite Hall Hotel & Spa's 'Rest. Restore. Rewild.' package: Mindfulness with Animals. 
Best Meditation & Wellness Retreats in the UK
Getting Back to Nature: Mindfulness with Animals at Armathwaite Hall Hotel & Spa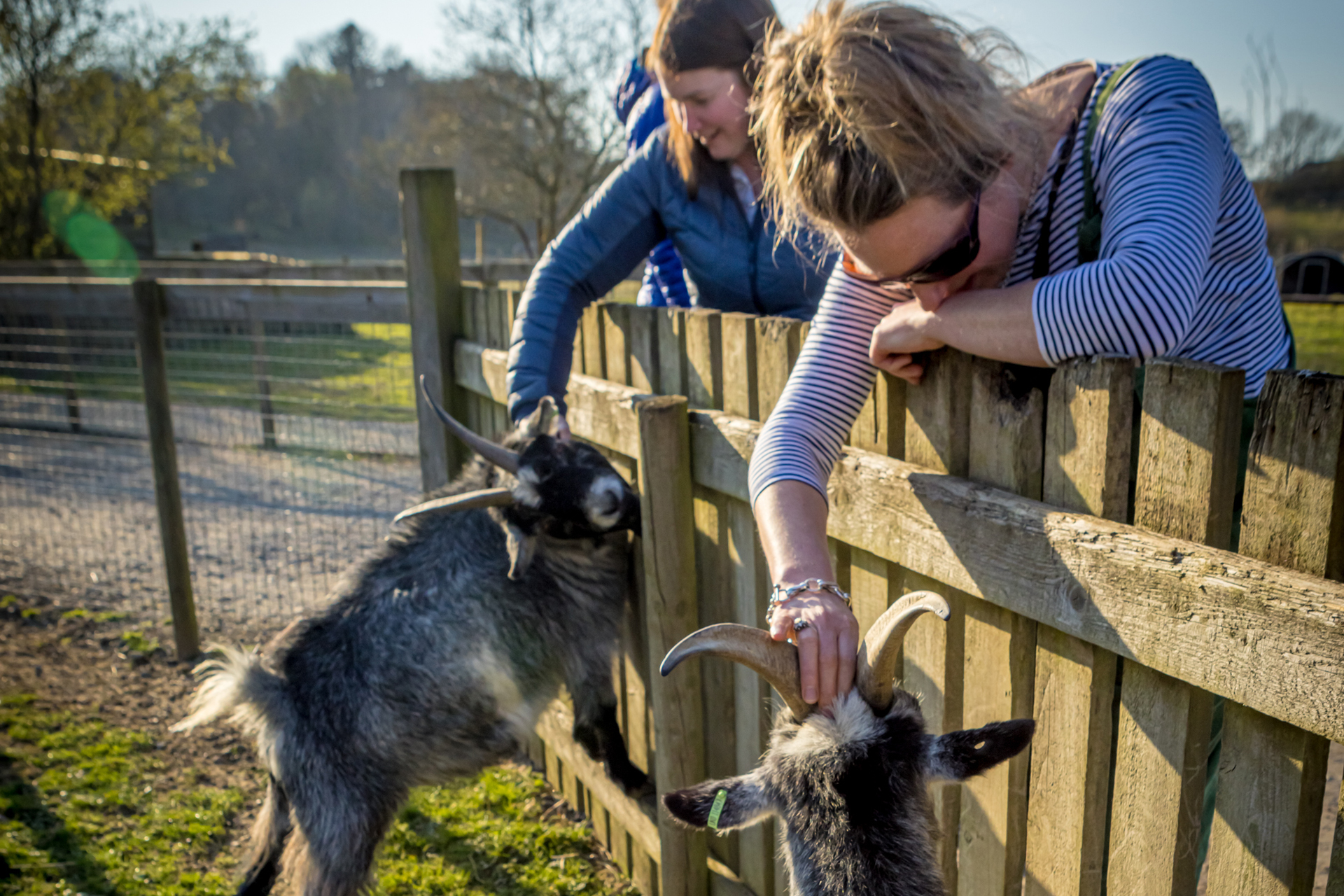 Animal lover? Wellness fanatic? Been meaning to head to the Lake District? Armathwaite Hall Hotel & Spa's new wellness package ticks all of these boxes – and more. Located in 400 acres of Lake District deer park, the package encourages guests to engage with the natural world through a two-hour Forest Bathing session with Jen Grange. Originating in Japan, Forest Bathing is scientifically proven to boost the immune system, lower blood pressure, reduce stress levels and elevate mood and energy.
However, the latest addition involves more than just nature: animals. In collaboration with the adjoining Lake District Wildlife Park, the Mindfulness with Animals experience will see guests observe and connect mindfully with a range of endangered and beautiful animals, from red pandas to lemurs, tapirs to gibbons, alpacas to giant tortoises. Guests will then explore the life lessons we can take from animals, through a series of mindfulness practices using the different senses.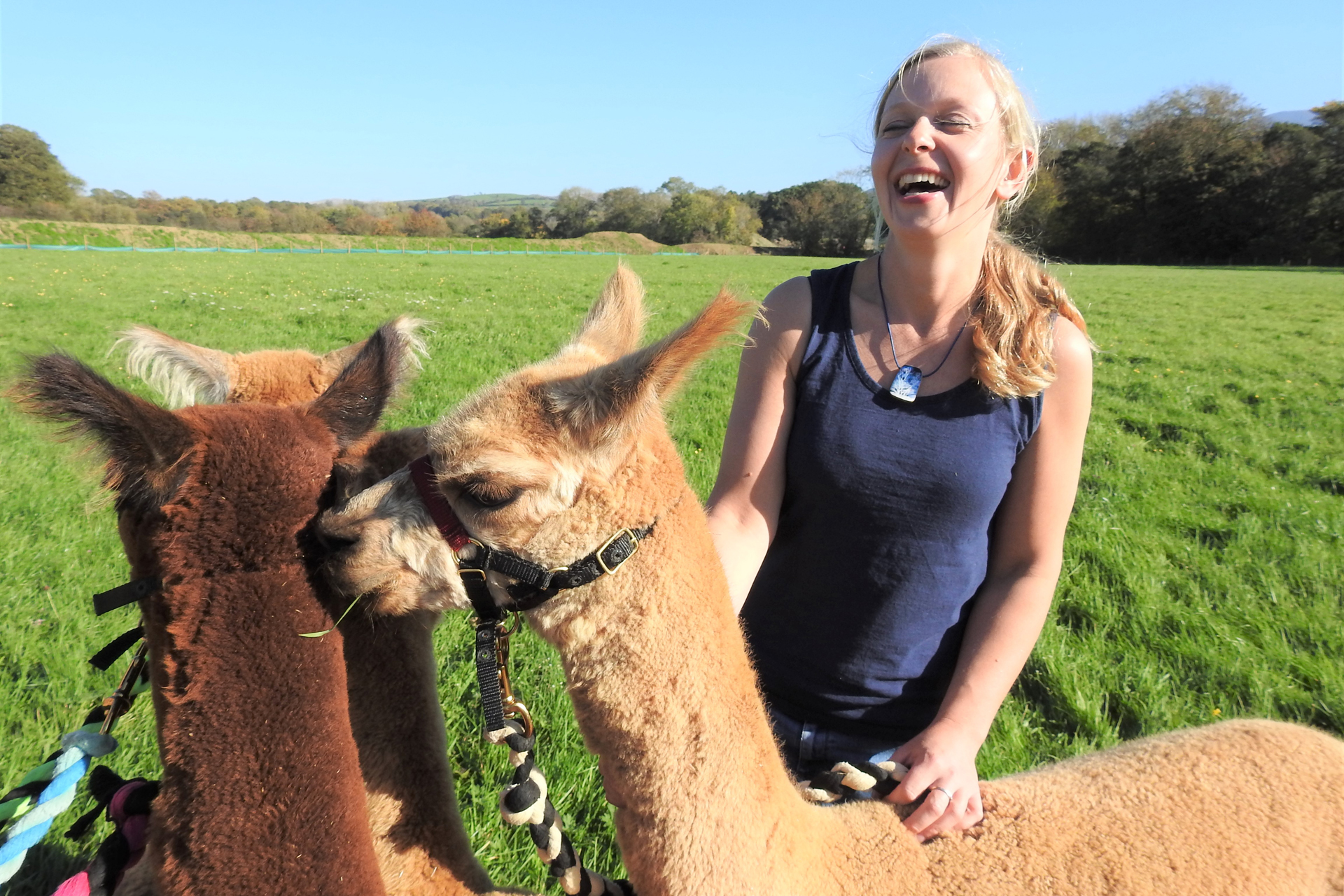 Taking place outside of the park's opening hours, the intimate setting will encourage mindfulness while ensuring care of the animals is a top priority, with no touching involved. Likewise, guests will learn about the conservation efforts taking place to support the animals they engage with.
On the session, Jen – who is the director of Lakeland Wellbeing – says: 'Spending time with animals has been scientifically proven to increase our wellbeing, making us feel happier, calmer and reducing anxiety levels. On a physical level it can help to increase our immune function, pain levels, lower blood pressure and heart rate.
'We can learn so much about being mindful from the animal kingdom – animals live in the present moment, free from judgement and they know how to have fun!' Jen adds. 'It is wonderful to connect with the energy of animals in an intimate way and hard not to take on their attributes of relaxation, curiosity and play.'
BOOK
Armathwaite Hall Hotel & Spa's 'Rest. Restore. Rewild.' experience costs £110 per person, including access to a Wellness Concierge throughout stay, a two-hour guided Forest Bathing session, classic afternoon tea, and a two-hour Mindfulness with Animals session.
Weekend overnight stays start from £355 per couple for one-night stay in a Club double/twin room, including dinner and breakfast. Spa breaks start from £375 per couple. The Spa also has a pool, hot tub, terrace, hydrotherapy pool, aroma room, steam room and sauna, as well as treatment rooms and exercise facilities. armathwaite-hall.com
READ MORE
International Wellness Retreats / The Summer School Holidays Activities Guide / Sustainable Travel News