Peter Hughes discovers that luxury travel doesn't have to cost the Earth
Holidays used to be so simple. You'd settle on a date, consider the cost and decide where to go. The only thing pricked was your bank balance – conscience didn't come into it. Alas, no longer. As with so much else that we buy, air travel is raising moral issues: the aeroplanes that transport us to distant holiday paradises are injecting the atmosphere with hundreds of millions of tonnes of noxious chemicals that contribute to climate change.
Today the very thought of flying is enough to light a series of blue touch papers that question where we go, how we go (a seat in first class has a nine-times greater carbon footprint than one in economy; business class is three-times greater), even whether we should go at all. The Swedes call it flygskam – flying shame – and it is reckoned to have reduced the number of passengers using the country's busiest airports by up to ten per cent.
Flying's annual carbon footprint is huge – it's more than Germany's. About 2.5 per cent of the world's greenhouse gases are attributed to aviation; in the UK it's seven per cent. But those figures will rise as other industries de-carbonise faster and air passengers continue to multiply – traveller numbers are predicted to double to 8.2 billion by 2037. There are calls for frequent flier schemes to be banned, for more fuel-efficient aircraft and for taxes on air fares and fuel to be raised. Airlines are countering that by introducing a worldwide carbon offset programme, mandatory on all international flights in 2027. Longer term there will be hybrid and electric aircraft and greater use of non-polluting biofuels.
In the meantime, if you want to reduce your holiday footprint, what are the alternatives? With other commodities – electric cars, for example – demand for carbon reduction has been driven by the public. If the same happens with air travel, and the flygskam movement takes off, so to speak, how ready are the holiday companies to respond? In our experience, not very.
We challenged a selection of leading travel providers to think outside the box and come up with holidays that don't involve aeroplanes. The rules were simple: devise a holiday with no air travel, and no cruise ships either. The idea was to show public and professionals alike that good holidays don't always need to start in an airport. It's a test the travel industry will increasingly have to face.
These holidays, all now on sale, take us to France, Slovenia, Holland, Greece and Croatia. One company, Sunvil, a niche European tour operator, was already on the case. The managing director, Chris Wright, had personally prospected a non-flying holiday to Corfu a couple of months before we got in touch. It's now on sale. He said: 'The response has been far greater than I expected.' A similar trip has now been launched for Sivota and other destinations are in the pipeline.
Original Travel is another company that had already introduced a programme of European rail holidays prompted by client demand. Tom Barber, Original's co-founder, said: 'We see this becoming an increasingly big part of our business.'
The reaction of our selected companies to the challenge was revelatory. Some had obviously never previously considered abandoning flying; two relied partly on long road journeys. Only one declined to take part. Ironically, it trades specifically on the concept of 'responsible travel'. Its apparent indifference hardly chimed with the pages on its website explaining at length the contribution flying makes to greenhouse gases. Hubris, naivety or greenwashing? I'm not sure.
Our conclusions
1. The obvious substitute for air travel is rail. Another word the Swedes have coined is tagskryt – train bragging. But if there really is to be a significant move from air to rail, the national railway companies will have to get their acts together. As Sunvil's Chris Wright says: 'There need to be some joined- up rail booking systems.' Incidentally, we've not included any existing rail holiday operators, such as Railbookers, since they have no box outside which they need to think.
2. Rail travel is generally not as cheap as air travel. If governments are serious about encouraging holidaymakers to abandon flying, they should provide some cost incentives to get people onto trains.
3. Trains do not provide a realistic option for long-haul travel. But this is where conscience comes in: one transatlantic return flight generates slightly more CO2 per passenger than a family car does in three months.
4. Flying is usually the most unpleasant part of a holiday, to be done with as quickly as possible. With surface travel, the journey will become an integral part of the holiday, with places and experiences of its own.
5. Public opinion is on the move. While Deloitte's recent Global Milennial Survey confirmed travel was at the top of the list of millennials' aspirations, nearly a third ranked climate change and protecting the environment as their biggest concern. As President Kennedy so nearly said, we should now be asking not what travel can do for us, but what travel can do for the planet.
Fly- free Holidays
Carrier
Paris–Rovinj–Venice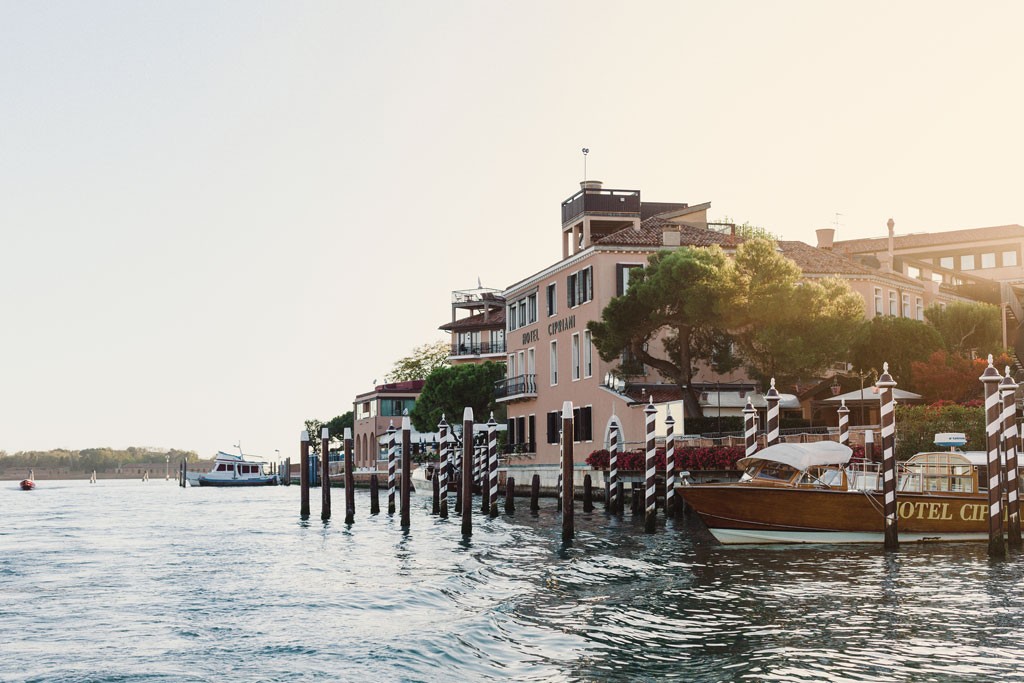 This nine-night luxury trip starts by taking the Eurostar, business class, to Paris for two nights in the plush Hotel Le Bristol near the Champs-Élysées. Next, you travel overnight to Venice aboard the high-speed Thello train. From Venice you drive by hire car to Rovinj for three nights at the Hotel Monte Mulini on the Croatian coast. Coming back, there are two nights in the Belmond Hotel Cipriani before returning to London on the Venice Simplon-Orient-Express. From £7,420pp sharing. carrier.co.uk
Red Savannah
London–Avignon–Paris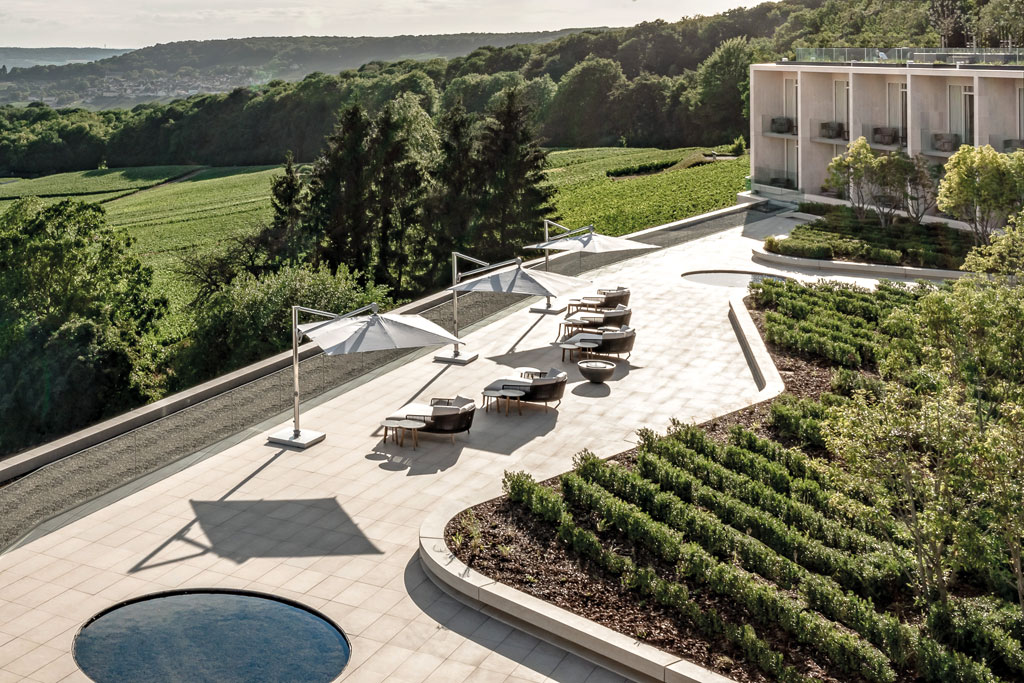 This 11-night trip includes business class seats from London to Avignon and seven nights at Crillon le Brave, a romantic hamlet-cum-hotel, plus wine-tasting at Chateauneuf-du-Pape. Return to Paris, with four nights at the boutique Relais Christine on the Left Bank, from £2,595pp sharing. Add four nights at the Royal Champagne Hotel & Spa, plus travel and sightseeing, from £1,515pp. redsavannah.com
Sunvil
London–Corfu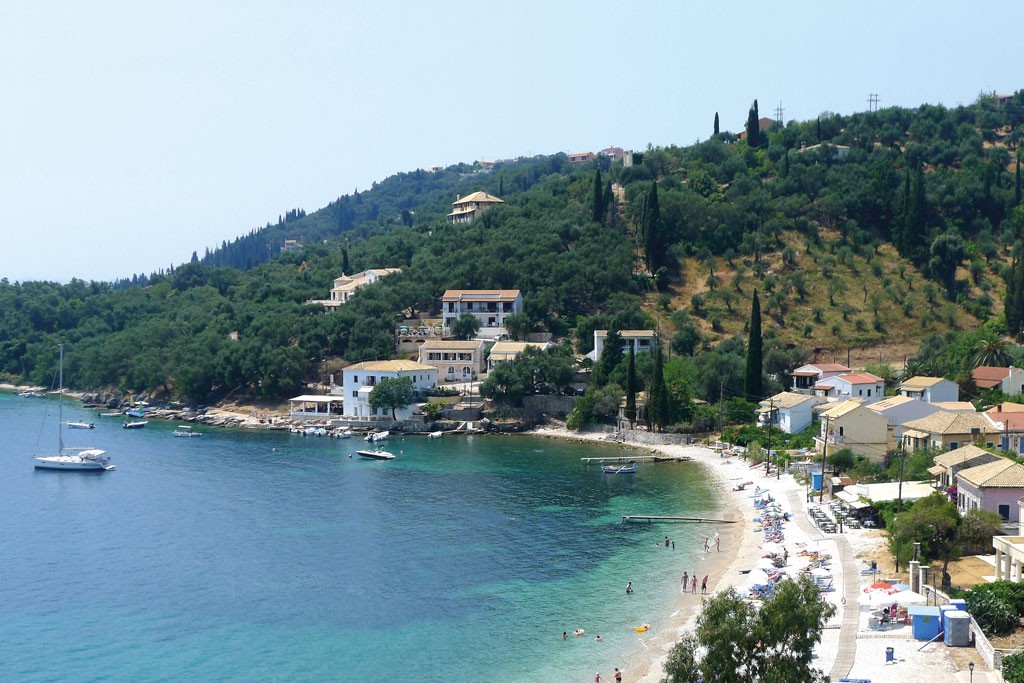 This holiday is on beautiful Corfu but the journey takes two days each way. Travel is by rail: first to Paris on Eurostar, then a night in Milan, and onward to Bari for the overnight ferry to Corfu. From around £1,600pp, based on two sharing and including return travel to London, B&B in Milan, overnight ferry and seven nights self-catering at Kalami Bay on Corfu. Hotels also available. sunvil.co.uk
Black Tomato
London–Ljubljana–Innsbruck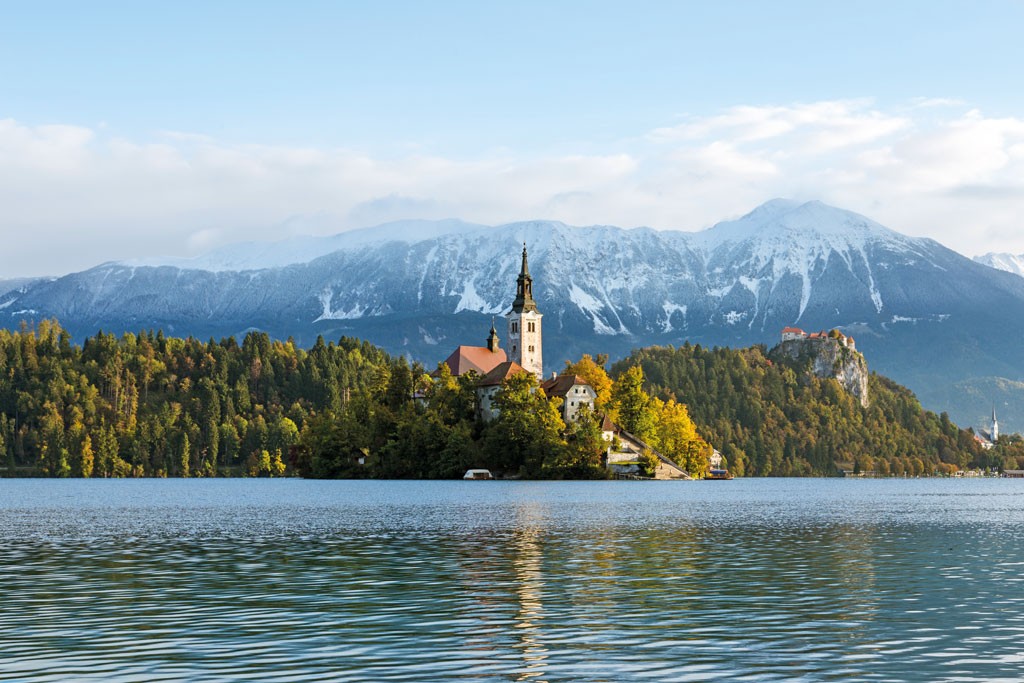 For this 11-day holiday the bespoke travel company suggests taking the Venice Simplon-Orient-Express to Venice and then travelling by chauffeur-driven electric car to Gredic in the wine area of Goriška Brda in Slovenia. On day seven you travel by road for three nights in Ljubljana, where one day is spent on activities at Lake Bled. In the last two days you are driven to Innsbruck for a night in the Alps, before taking a train back to London via Zürich and Paris. From £8,700pp, based on two sharing, and including all transportation, accommodation and some meals. blacktomato.com
Explore
London–Amsterdam–Delft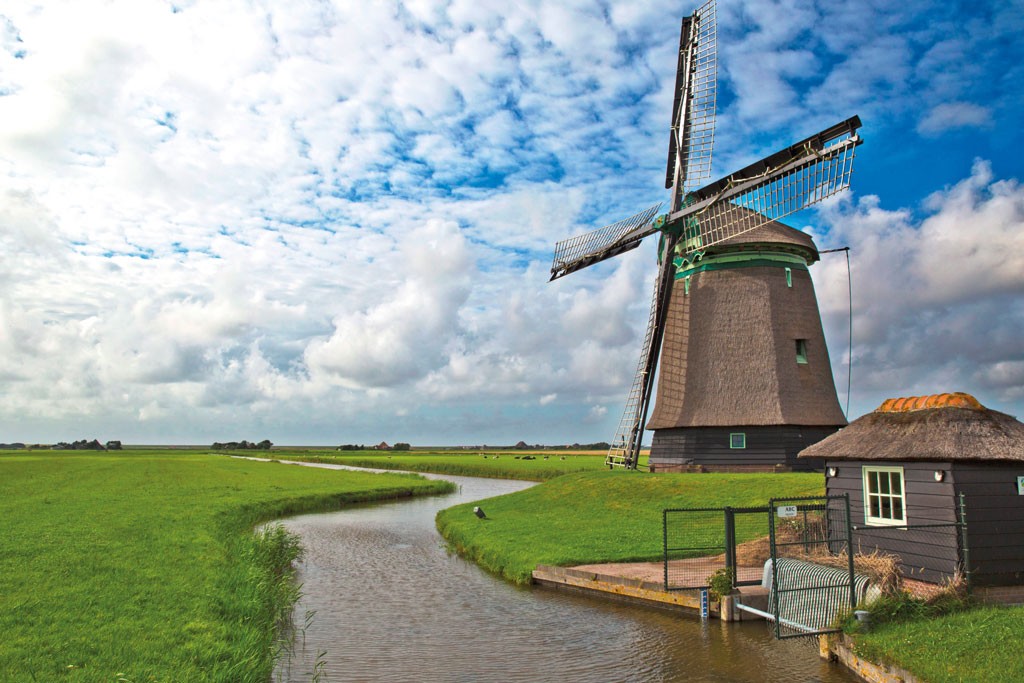 A leading adventure holiday company designed the trip with the smallest carbon footprint: a self-guided highlights of Holland by bike. Graded 'easy', and covering 196km, this eight-day trip starts with Amsterdam's picturesque network of canals and historic townhouses, moving on through meadows dotted with windmills to Haarlem's Frans Hals Museum. The next leg rolls past tulip and crocus fields to the blue and white crockery of Delft; then you cycle to Gouda for syrup waffles. The route back runs alongside the River Amstel, once used to chill its famed beer. From £975, including bike rental and B&B. The rail journey takes five hours, fares from £110. explore.co.uk
MORE TRAVEL:
Best Eco-Travel Destinations / Travels in the Finnish Lapland/ The Ultimate Paris Travel Guide 
---