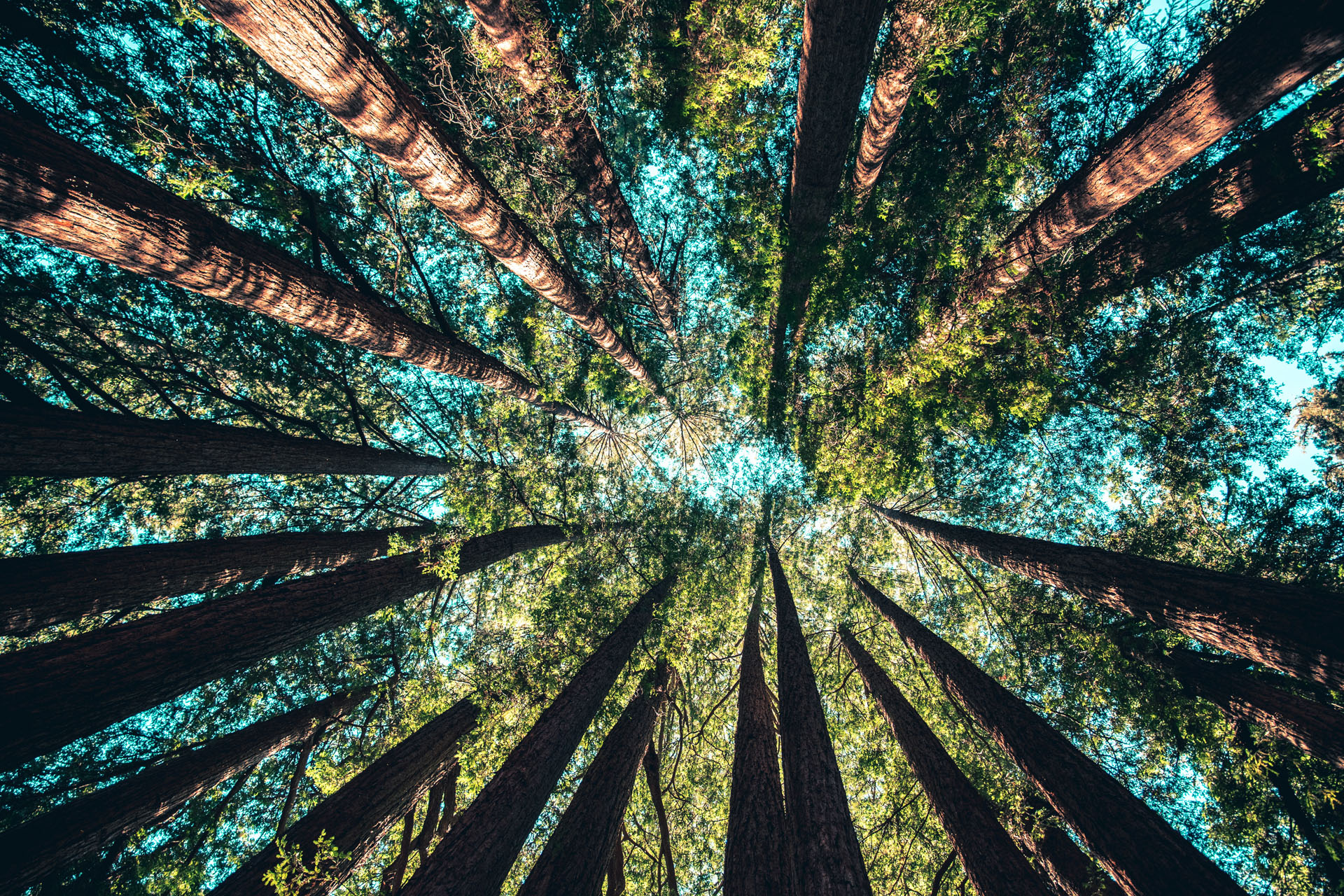 Eco Retreats Near London To Book For Spring
---
Wellness, but make it sustainable: eco retreats are an effective way to both feel good and feel reconnected with nature. As we all become more conscious of our impact on the planet, natural, eco-friendly spas are also a no-brainer: good for the planet, and better for our health. Even better? Reducing your carbon footprint by venturing somewhere close to home or by public transport. With locations immersed in and activities inspired by nature – whether that's outdoor meditation, forest bathing, or wilderness walks – this is the C&TH pick of eco retreats near London to book ahead for spring.
Read the C&TH Responsible Tourism Guide
Eco Retreats Near London To Book Ahead For Spring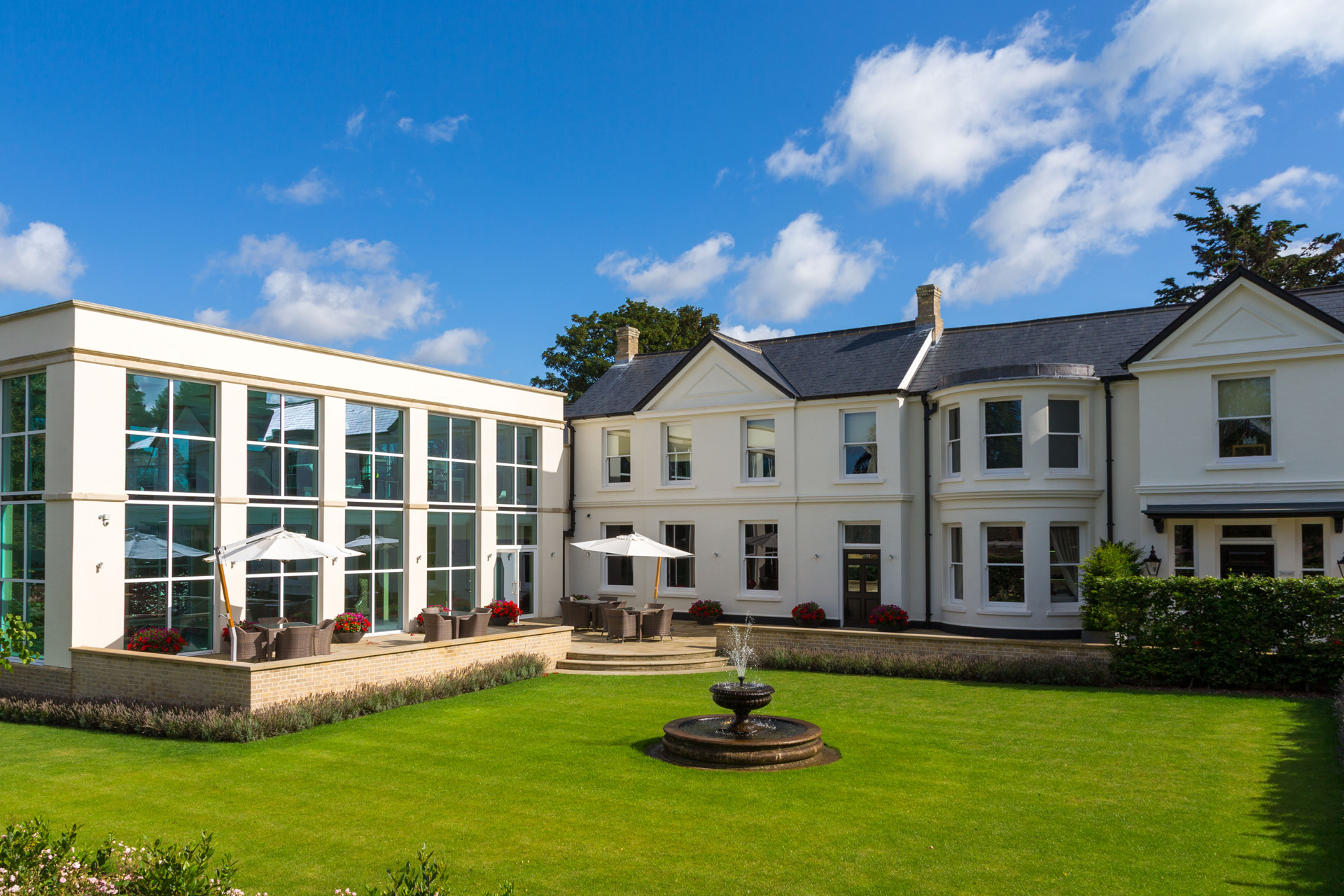 The Spa at Bedford Lodge
Newmarket, Suffolk
Best For: Eco Indulgence
If you love the planet but wouldn't consider yourself very outdoorsy (we exist!), head to The Spa at Bedford Lodge where the indulgent Cheese and Wine spa evening package combines sustainability with indulgent wellness. The heat and hydrotherapy facilities flush toxins from the body, and the new Modern Alchemy Harmonising Ritual and Modern Alchemy Empowering Ritual treatments draw on ancestral wisdom, sacred rituals, and traditional ingredients using ESPA products, a natural, plant-based and eco-friendly brand, leaving you in a tranquil state ready for an evening of local cheeses with grapes, chutney and freshly baked bread, and a crisp glass of Chilean wine.
How To Get There: Take the train to Newmarket from Liverpool Street, Kings Cross or St Pancras, changing at Cambridge (approx. 1.5 hours). Then catch the number 11 bus to St Agnes Church (one stop on the bus, then a two minute walk to Bedford Lodge), or walk from Newmarket station (approx. 12 mins).
BOOK: From £90 per person. bedfordlodgehotelspa.co.uk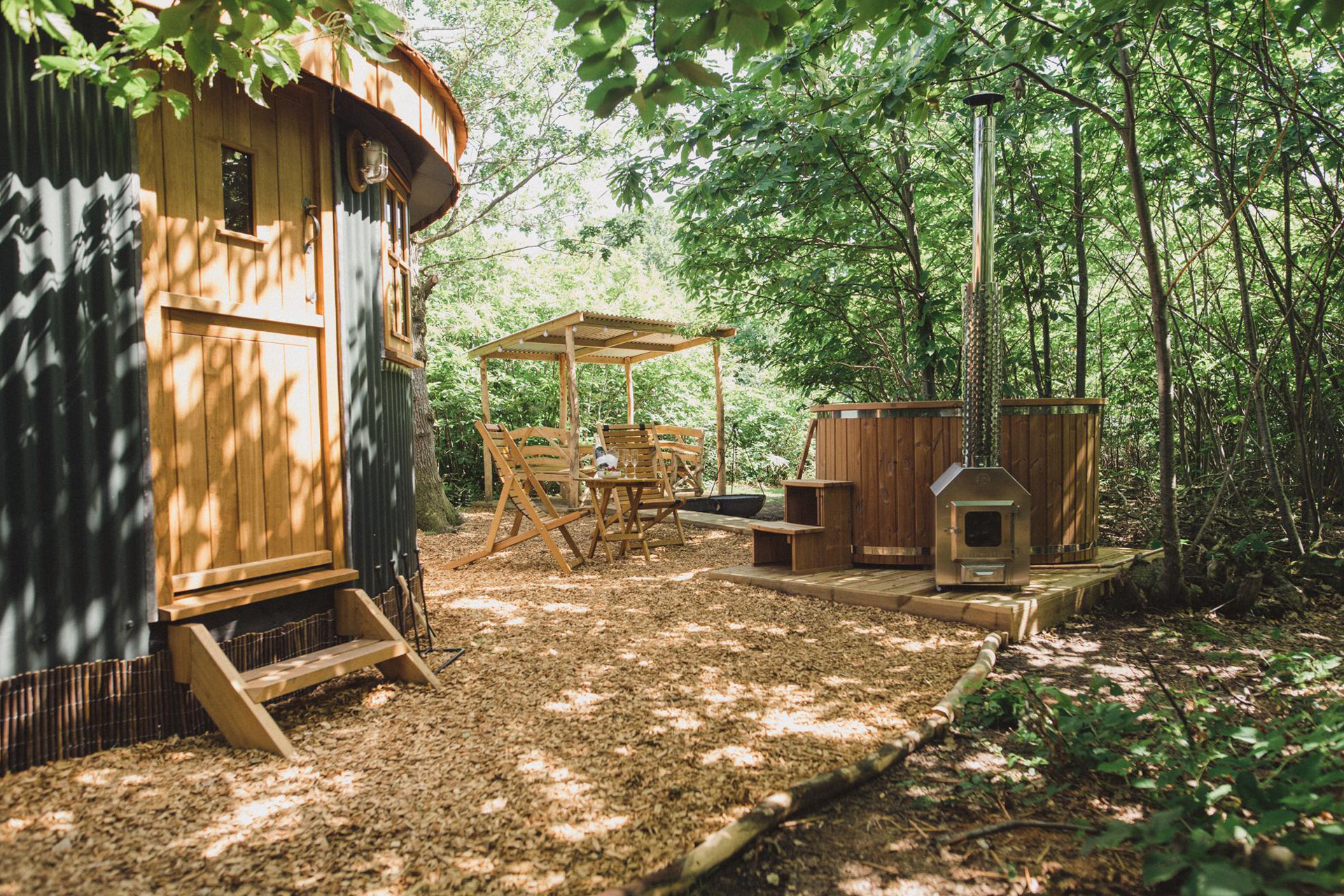 Swallowtail Hill
Sussex
Best For: Slow Living
If intrigued by agritourism, a stay at Swallowtail Hill can't go amiss. The 40-acre farm located in the Sussex countryside provides all the necessary components for a unique 'glamping' getaway – rustic accommodation, woodfired hot tubs, a charming farm shop, hill top tent and more – but with sustainability firmly rooted at the business's core. 
The environment is of vital importance to owners Sarah and Christopher, who have worked to make Swallowtail climate positive. 31 acres of the estate are included within the Higher Level Environmental Stewardship Scheme, the toilets are eco-friendly, energy is renewable and sourced from Good Energy, and Swallowtail also produces its own energy through solar panels. 
All of this nature is lovely to explore, too: from flower meadows to ponds and woodland, the farm is a haven for wildlife. Go off-grid and hunker down in your cottage – or explore the local area, slow-tourism style.
How To Get There: Take the train from St Pancras to Rye, changing at Ashford (approx. one hour), then get a taxi to Swallowtail Hill (approx. 15 mins). 
BOOK: From £230 for a two-night break in the Woodcutter's Cottage. From £310 for a two-night break in The Roundhouse. swallowtailhill.com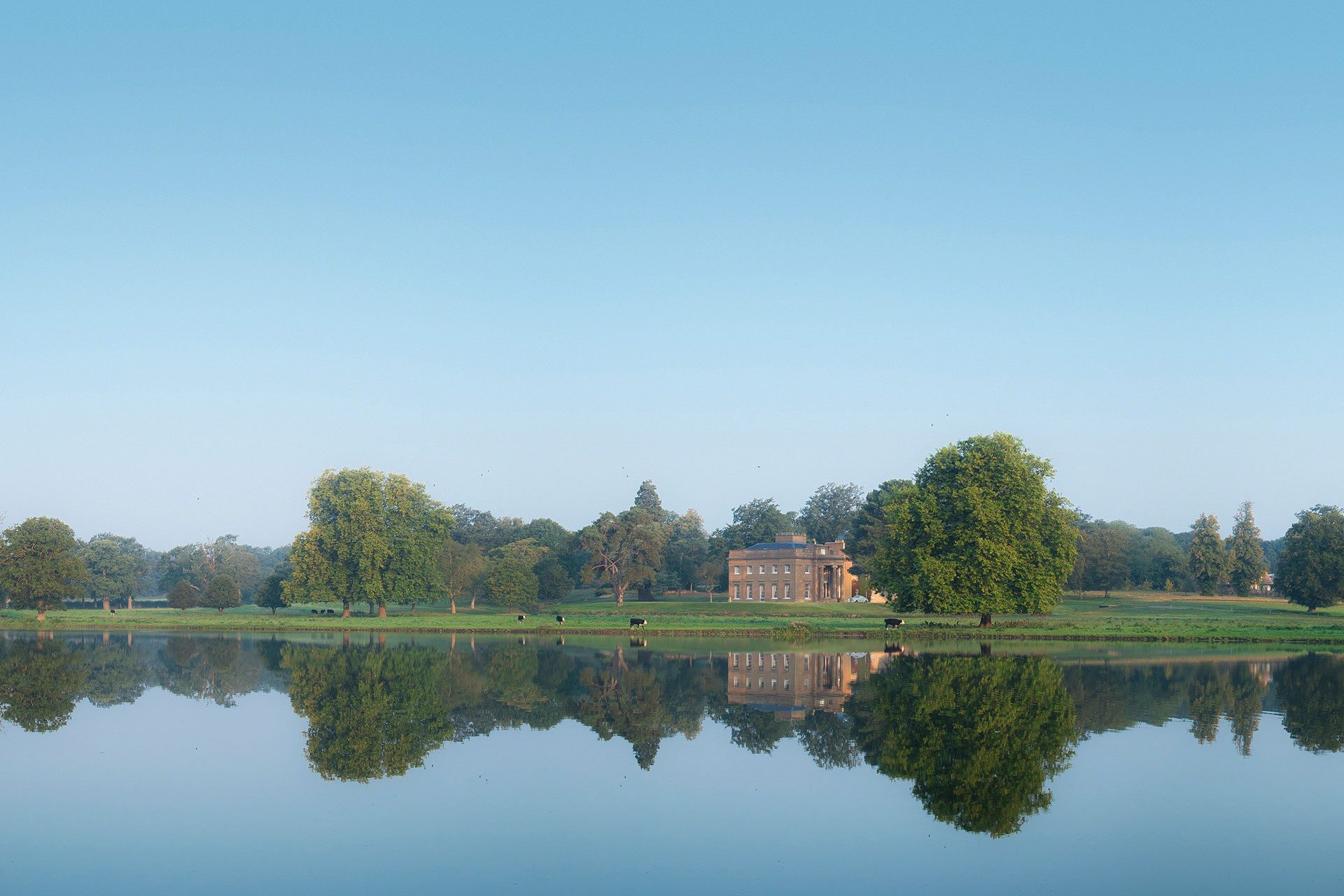 Wilderness Reserve
Suffolk
Best For: Luxurious Pastoral Wellness
Nostalgia for a pastoral England abounds at Wilderness Reserve, a 500-acre estate in Suffolk. A project that commenced nearly 20 years ago, landscaping architect Kim Wilkie was aiming for more of a landscaping than rewilding venture, but now the reserve is home to over 130 different bird species and over 200 types of plant.
To immerse yourself in this natural haven, check in to the Spa with its wonderful range of restorative treatments. Then, retire to one of the sumptuous rooms, from cosy cottages to the Chapel Barn, to Spa Houses. The latter are ideal for those looking to wind down, kitted out with private swimming pools, saunas, steam rooms, hot tubs and treatment rooms, as well as outdoor fireplaces and heated dining areas for self-contained bliss.
How To Get There: Take the train from Liverpool Street to Saxmundham, changing at Ipswich (approx. two hours) and then take a taxi to Wilderness Reserve (approx. 11 mins). 
BOOK: One night mid-week stay from £535. wildernessreserve.com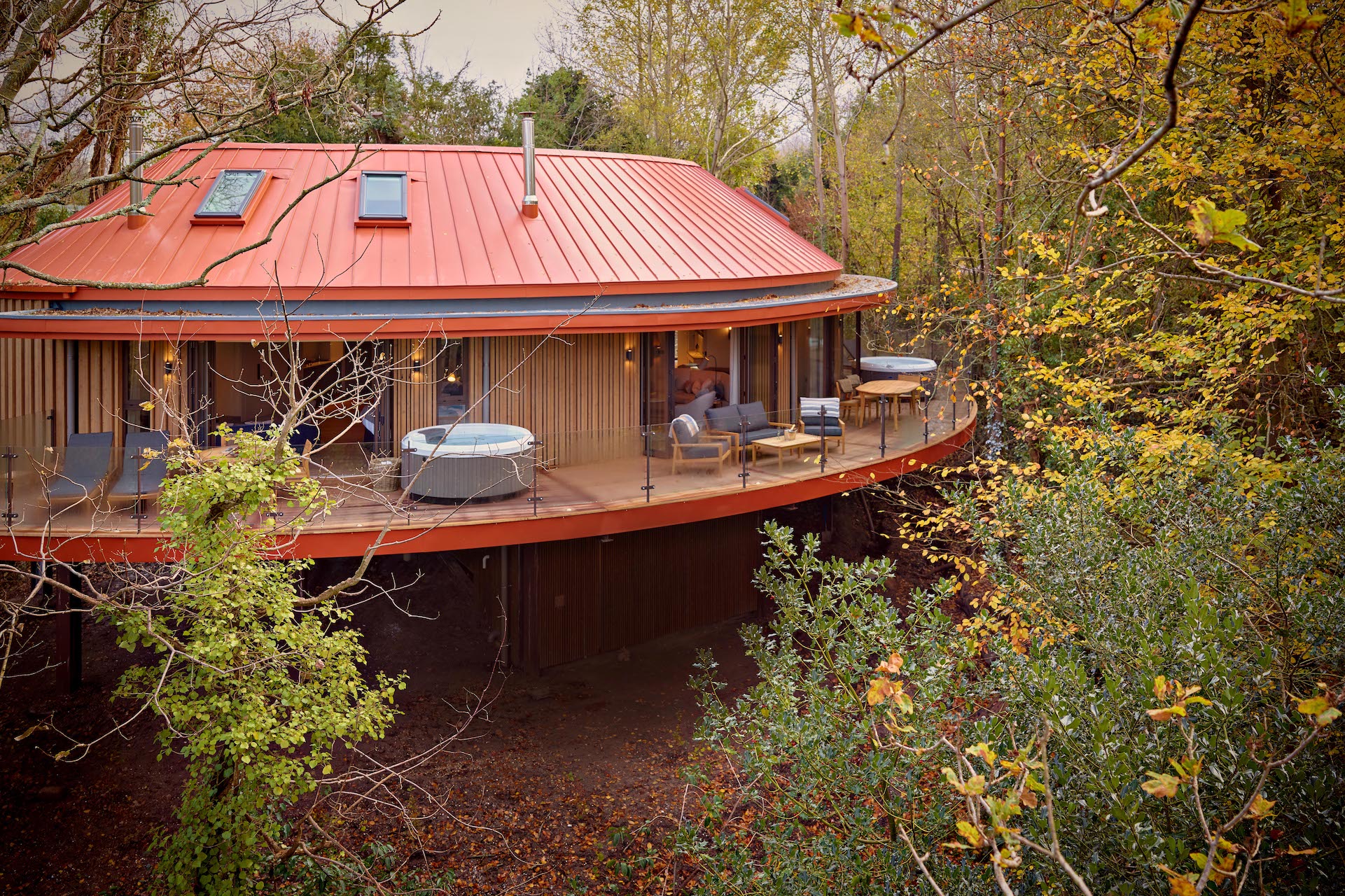 Chewton Glen
Hampshire
Best For: Treehouse Living
Set over 130 acres of woodland, gardens and parkland on the edge of the New Forest and the Solent, it's no wonder nature is at the heart of Chewton Glen. Leading the way are the hotel's eco-treehouses, which are built along the tree line and feature harvested rainwater, air-source heat pumps, solar panels, and low-energy lighting.
Many of the fruit, vegetables, herbs and edible flowers used in the hotel's restaurant and cookery school are harvested from the hotel's walled garden and orchard. Head to the spa beforehand to wind down – or wander around the estate, where years of tree planting and creating wildlife habitats have led to a boom in biodiversity. There's also more than 50 working beehives dotted around the estate, which help pollinate plants and vegetables grown on-site, and keep nature thriving.
How To Get There: Catch the train from Waterloo to New Milton, changing at Brockenhurst (approx. two hours) and then get a taxi to Chewton Glen (less than 10 mins).
BOOK: £1,350 per night for a Treehouse studio suite with breakfast hamper. chewtonglen.com
Featured Image by Casey Horner on Unsplash