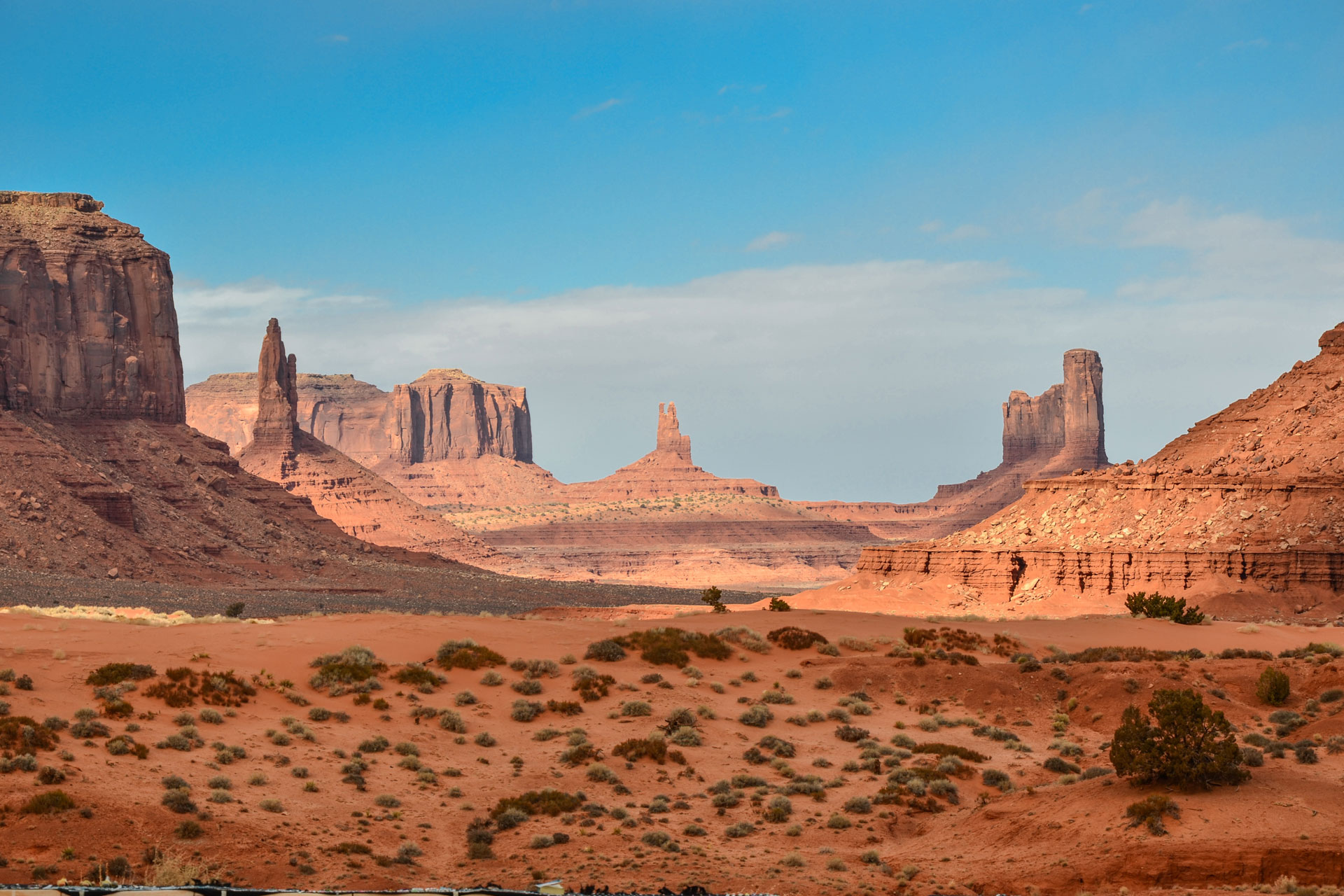 How To Avoid Greenwashing When Travelling
How green is your trip?
A few years ago, hotels were applauded for simply announcing that they'd removed plastic straws from their bars, or were changing linen less frequently in the name of saving energy. Today, necessity has driven the quest for greener practices forward and token gestures will no longer suffice. But as we all strive to make more sustainable choices, how much of an issue is greenwashing? And how can you avoid it? We sought expert advice…
Read the C&TH Responsible Tourism Guide
How To Avoid Greenwashing When Travelling: The Expert Advice
Ecotourism Greenwashing: Is It A Problem?
Sustainable travel and ecotourism is top of the agenda as the tourism industry starts to rebuild post-pandemic. As companies strive to recoup losses, many have spent this enforced hiatus figuring out how to come back stronger and more sustainably. But as companies shout about their green credentials and eco-initiatives, how can you cut through the noise and make truly responsible travel choices?
Greenwashing itself originates from the travel industry, when American environmentalist Jay Westerveld wrote about a Samoan hotel that was shouting about washing towels less often to conserve energy while working on an expansion into local land. The act of washing towels less by hotels is often used as an example of greenwashing, because while it does save energy and water to do less laundry, it also saves money for the businesses, and isn't a show of true environmental consideration that runs deeper than lip service. Advertising this as a singular example of sustainable practices simply isn't good enough, unless the rest of your business practices and intentions follow suit.
Beyond Green founder Costas Christ, who was also one of the original authors of the term 'greenwashing', told us: 'I'm concerned we are going to see potentially a new age of greenwashing. We're having kind of a parallel reality. One is the travel industry as exemplified by Beyond Green, in my view, exhibiting true leadership in this space and dialling things forward.
'At the same time, there are those who see sustainability as marketing,' Christ added. 'Some hotels and travel companies put their sustainability initiatives inside their marketing departments: that should not happen. Sustainability isn't a marketing tool, but I am concerned that some in the travel industry aren't distinguishing well between the two.'
How To Avoid Greenwashing
The first step in avoiding greenwashing when booking your next trip is to understand exactly what sustainable tourism means. And, once you have gotten to grips with the concept, to challenge hotels, agents and tour operators to provide answers to key questions. Costas tells us: 'Ask three key questions. Can you give me an example of how your company, your hotel, your business, is operating in an environmentally friendly way? Can you provide me with an example of how your business or company is embracing cultural diversity and sense of place? And three: how and in what way are you benefiting the local communities and the local people in the place you work?'
If you're not in a position that you feel you are able to make an informed decision, you can also put faith in organisations whose sole purpose is to do the environmental vetting for you. Henry Comyn of luxury BCorp travel company Joro Experiences and co-founder of not-for-profit organisation The Conscious Travel Foundation, told us: 'Look for certifications and marks that you trust – BCorp and Earthcheck are two that we believe in. Travellers should not be afraid to question their travel agent on their trip and the impact it is having. For instance, at Joro Experiences we give all our clients an impact report on their trip showcasing not only their carbon footprint, and how we are offsetting it, but also the projects their travel is supporting.'
In short, when researching your next trip, look for companies that go further than the bare minimum and opt for destinations that have sustainability at their core. And if you don't have the eco-savvy to know what that looks like, rely on those that make it their business to. You can read our guide to ecotourism certifications, here.
Photo by Ganapathy Kumar