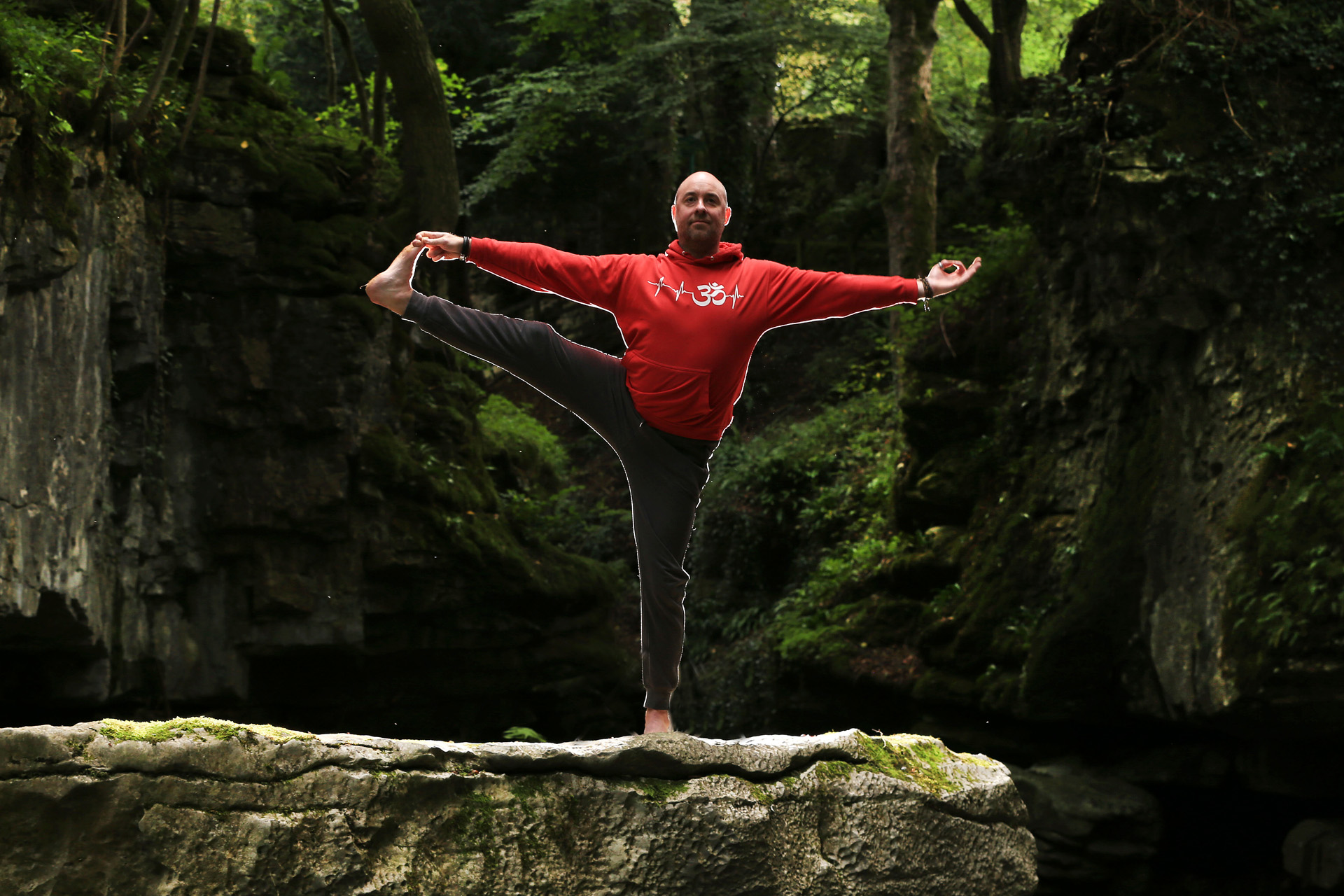 This Ancient Gorge Now Offers A 'Natural Health Service'
---
There's a new eco retreat in the depths of the Dales
Time outside is proven to benefit health – a city in Finland is even trialling planetary health prescriptions, encouraging people to feel better by spending more time in nature. Here in the UK, an ancient gorge is similarly pivoting toward wellness, now offering a 'Natural Health Service' (get it?). Here's everything you need to know.
Read the C&TH Responsible Tourism Guide
How Stean Gorge: Yorkshire Dales' New Wellness Retreat
Featuring an 80-foot deep cavern carved into the rock by water over millennia, How Stean Gorge is an ancient natural wonder that has been attracting visitors for over 100 years. Situated deep in the Yorkshire Dales, the team behind the gorge is now encouraging guests to visit How Stean Gorge for a wellness boost.
Previously an adventure facility with a 20-pitch campsite, the recent installation of six eco-friendly chalets is just one facet of this pivot toward wellness. With hot tubs and burning stoves, the luxury chalets sit alongside new yoga and wild swimming offerings. Some doctors are urging that cold water, outdoor swimming be adopted as a public health measure due to its link to reduced inflammation, potentially preventing the development of heart disease, for example.
'It's proven that children and adults who spend more time in nature are healthier, happier and more resilient,' said Tony Liddy, director of How Stean Gorge. 'It may be clichéd but it's proven that nature does have healing qualities, it is our Natural Health Service.'
'We're becoming a bit of a hot spot for natural detoxing, offering a complete escape,' Liddy added. 'Our upcoming Springtime Cleanse will include yoga, wild swimming and gorge walking, whilst our Flow Back to Nature Weekend Retreat offers yoga, Stand Up Paddleboarding and bushcraft. The perfect antidote to stressful hectic lives.'
How Stean Gorge's original adventure activities are still available to visitors alongside their wellness offering – rock climbing, canoeing, abseiling, caving and gorge scrambling – as well as the Via Ferrata, a thrilling series of high wires and zip wires. Outdoor activities are linked to advanced motor skills and improved strength, self-confidence, independence and self-esteem.
How Stean Gorge is a triple Site of Special Scientific Interest in the Yorkshire Dales, close to Harrogate. It hosts geological formations, bats hanging from its caves, and fossils frozen in its limestone. The new chalets, which sleep up to 10 guests, sit among hundreds of trees, creating a wilderness retreat. There's also a unique cafe and bistro, with glass walls and glass floor panels sitting over the gorge, built in 2017.
Featured Image: Matt Tottman, yoga tutor at How Stean Gorge (c) Lorne Campbell, Guzelian Media.