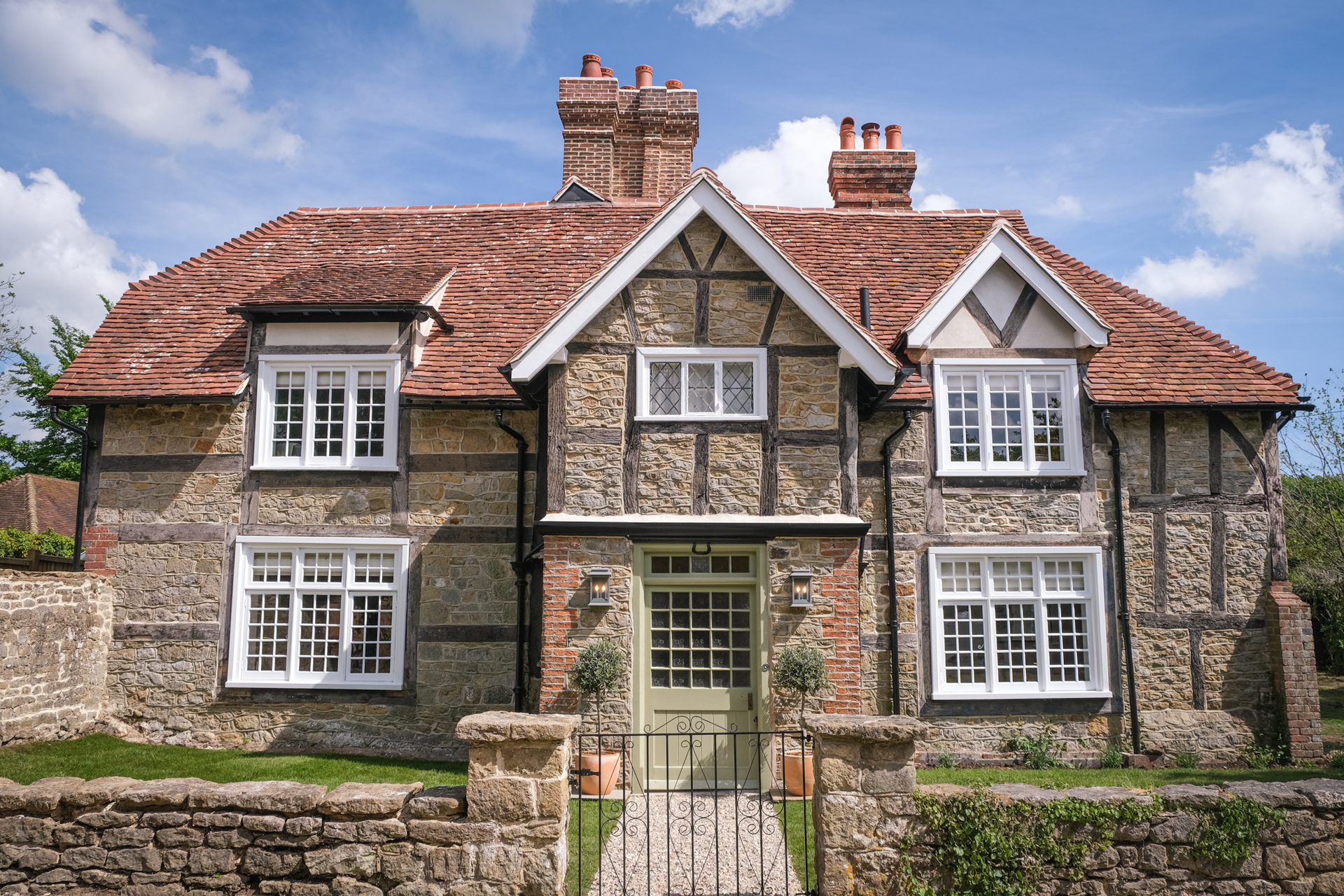 Challens Yarde: Cowdray Estate's New Cottage Is An Idyllic Countryside Escape
---
Cowdray Estate's latest residence is a characterful four-bedroom home available for rental
Every summer, over 15,000 people flock to Cowdray Estate in Sussex for the British Open Polo Championship, one of the biggest events of the social season. There's always a great atmosphere, with world-class polo and plenty to do and see – but what people might not know is that Cowdray makes a lovely place to visit year-round. The historic estate is home to a number of houses, lodges and treehouses where guests can book to stay – including Challens Yarde, a picture-perfect, Grade II listed cottage which recently became available for rental. Ellie Smith gave it a whirl, discovering Cowdray is just as well suited to cosy winter weekends as it is to lively summer events.
Review: Challens Yarde, Cowdray Estate
STAY
Just an hour's drive from London, Cowdray is a beautiful part of West Sussex found beneath the South Downs. The estate has been in the family for many generations, and is currently helmed by Viscount Cowdray, who took over in 1995 alongside his wife Marina, building an estate business which focuses on environmental land management. Across the 16,000 acre plot of land you'll find a farm shop, a restaurant, a polo club and a wellbeing space, plus the famous Cowdray Heritage Ruins, one of England's most important early Tudor houses.
For those who want to stay overnight, there are a number of different options. The largest is Cowdray House, an exclusive hire venue with 22 bedrooms often used for weddings and retreats. There are also various cottages dotted around, and a collection of four newly opened treehouses, each sleeping two adults.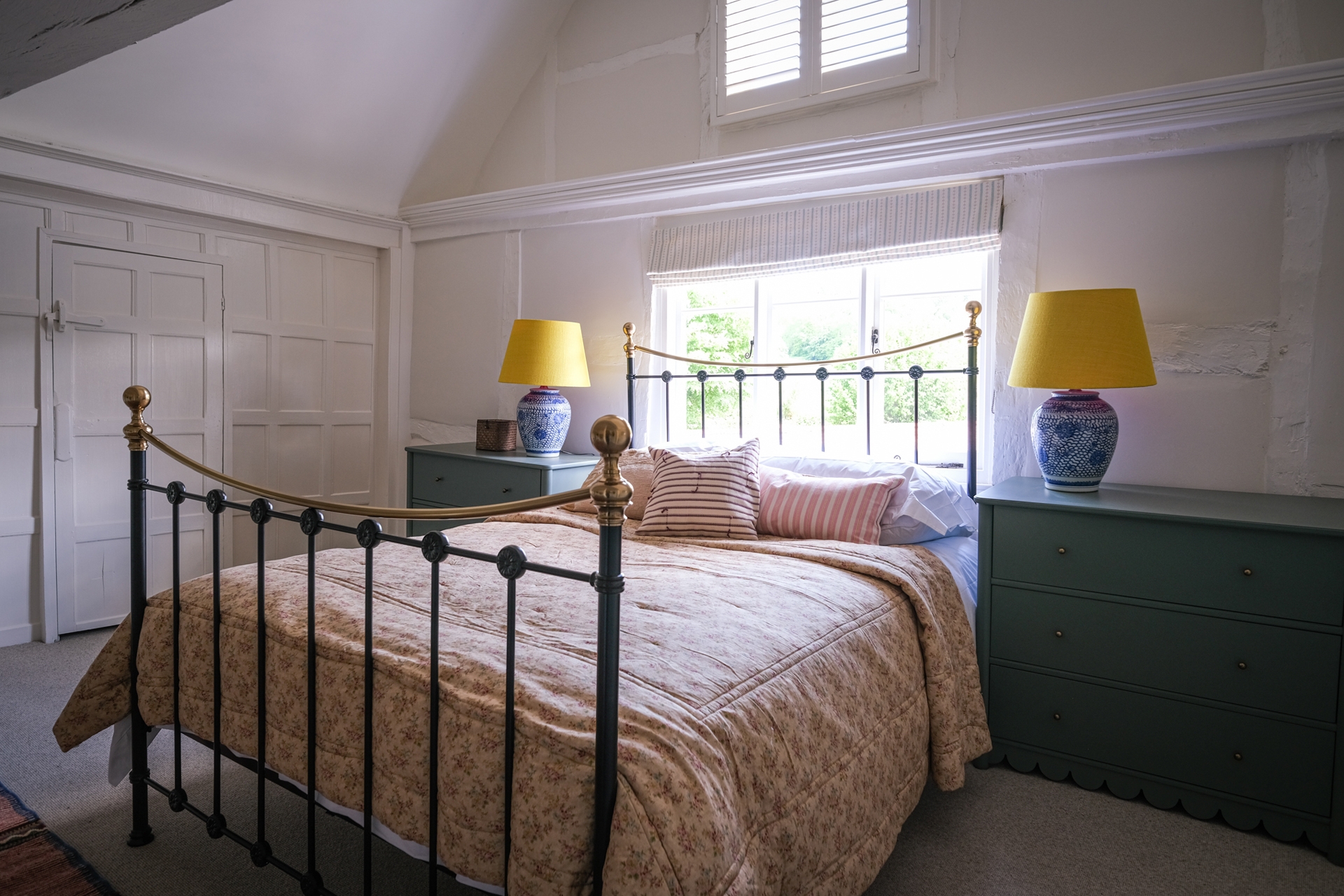 Our home for the weekend, though, was Challens Yarde: a four-bedroom country home just down the road from the main estate. If you were to draw the perfect British cottage, we bet it would look something like Challens Yarde: honey-stoned, with a pretty green front door and large private garden. With four spacious double bedrooms (three with en-suite bathrooms), a kitchen, a snug, a living room and a dining room, it's well-suited to groups of friends or families after a weekend of relaxation, good food and fresh country air. 
The cottage is the perfect balance of homely and luxurious. Upon arrival you're treated to a hamper of goodies from the Cowdray Farm Shop (think fresh bread, butter, cheese, chocolate and juice), beds are exceptionally comfortable, and bathrooms come kitted out with ila products and snuggly white gowns. No need to fight over rooms here either: all bedrooms are a treat, though if you do get first choice we'd recommend the one with the mezzanine, which has dreamy views over the garden and its own bath.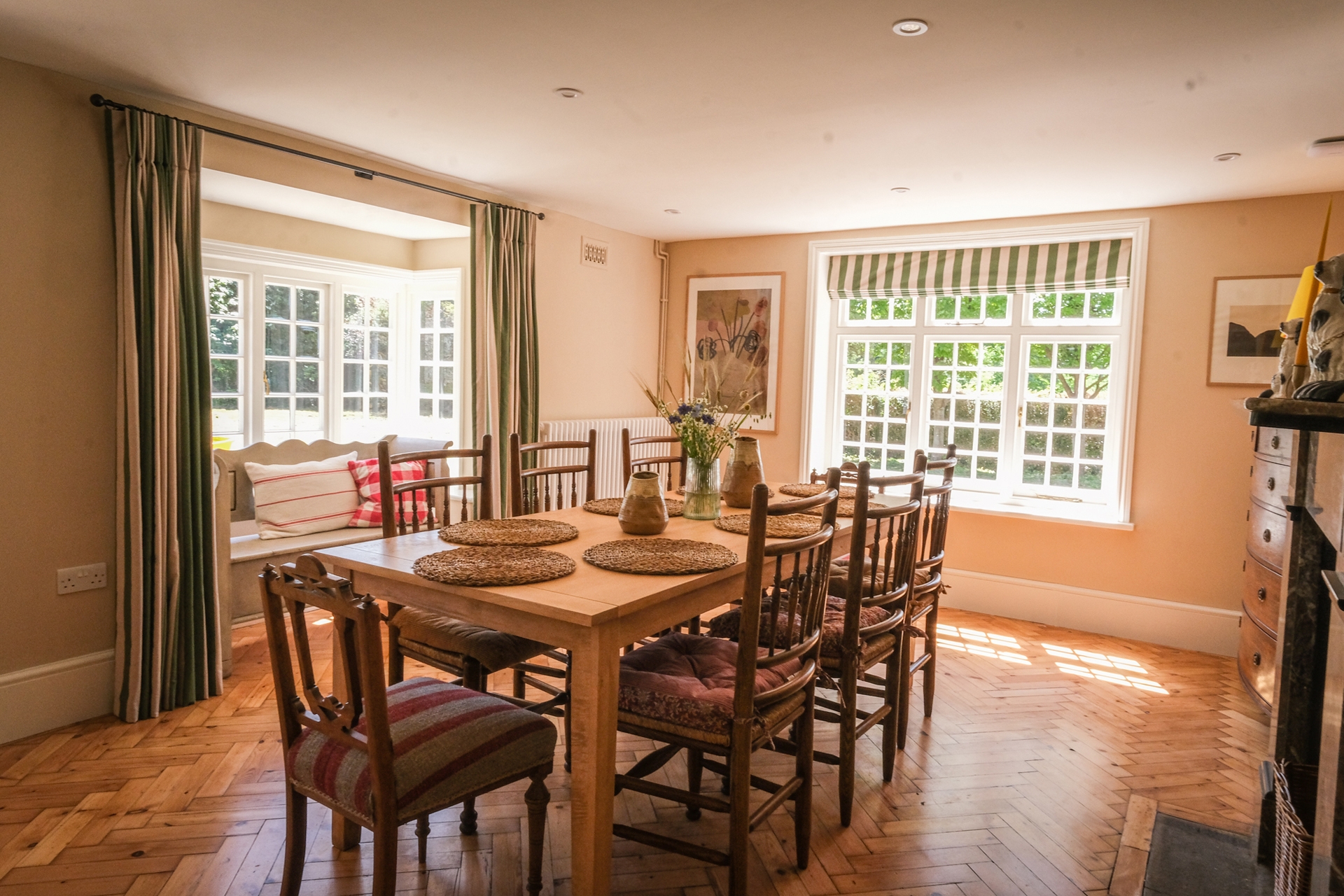 Challens Yarde is suited to all seasons: for the cooler months there's an open fire, blankets and a large TV (plus others dotted around the bedrooms), while in the summer you're likely to spend lots of time in the huge garden, cooking on the barbecue and sipping drinks at the outdoor table.
EAT
The kitchen at Challens Yarde is well-equipped, meaning you can easily cook for big groups. Pop down the road to stock up on supplies from the farm shop (around a 15-minute walk away): an emporium of produce complete with its own deli and butchery counters. You could spend hours browsing all the food and drink here, but be sure to beeline for the things made at Cowdray, such as honey, jam, marmalade, pies and cakes. There's also a range of top-quality frozen meals made in-house called Cowdray Kitchen, which you can simply pop in the oven back at the cottage – the pizzas are especially good – and in the summer you can order picnic hampers to enjoy out and about.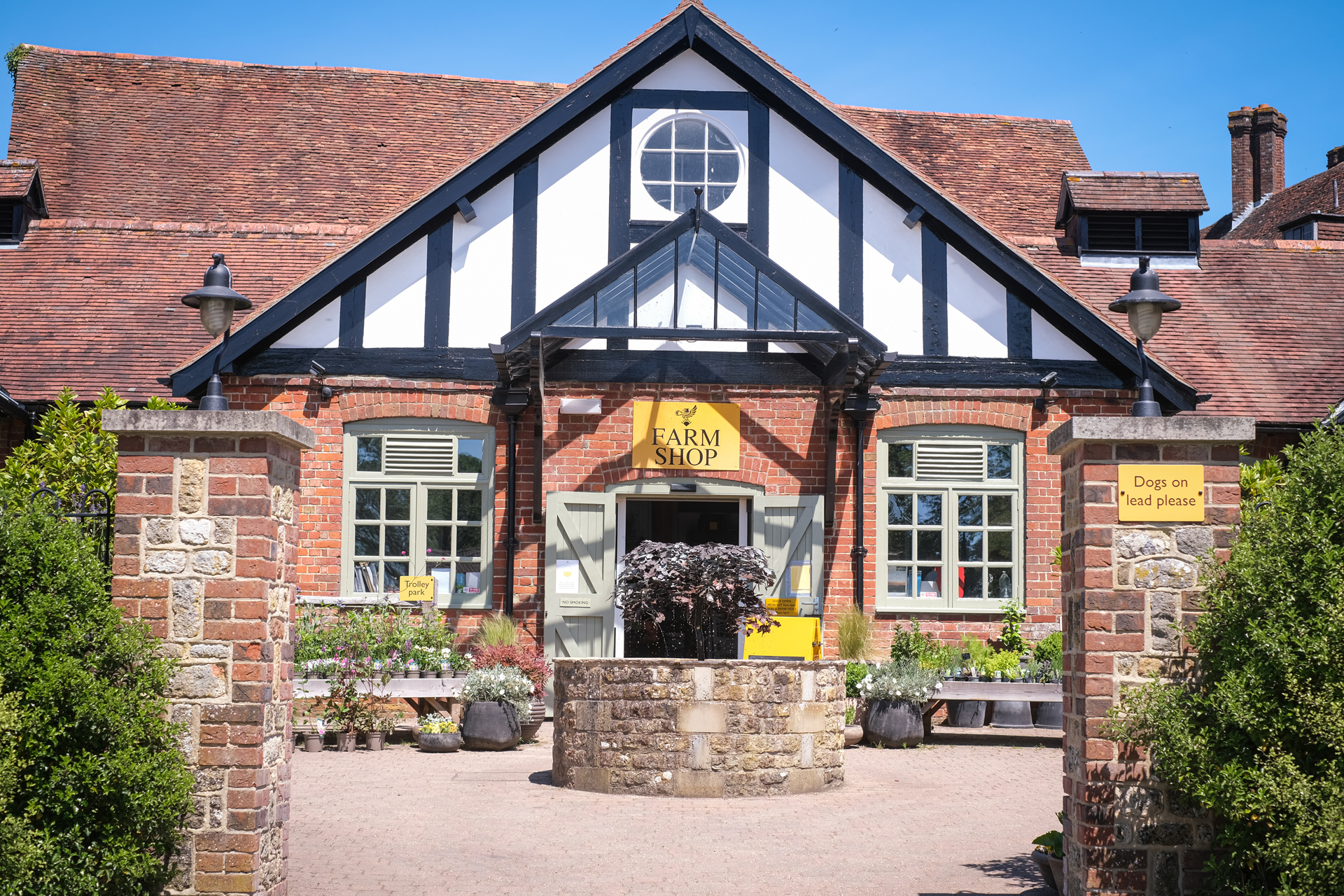 Right next door to the shop there's a café serving breakfast, lunch and afternoon tea, with dishes made using local produce including lamb, beef and venison reared on the estate. There are also a number of nice pubs near Challens Yarde: the White Horse of Easebourne is within walking distance, with an al fresco dining area for the summer. A little further away, you have The Royal Oak, a pretty 17th century pub renowned for its roasts.
DO
Cowdray offers a wide array of activities: golf, stargazing, art workshops, fly fishing, shooting, polo and pony riding, to name a few. Our countryside pursuit of choice was a foraging experience with Cowdray's knowledgeable and friendly resident forager George Linklater, who has spent many years learning the ins and outs of wild food. He took us on a fascinating two-hour walk around the grounds, in which he gave us an introduction to all things foraging. We learnt about the medicinal properties of plants, the good foraging spots in London, and how to tell the good from the bad in the Umbellifer (carrot) family. Along the way we nibbled away at (safe to eat) plants picked by George, including sorrel, nettles and wild garlic, finishing the experience with a warming elderberry drink and an inspiring reflection on how foraging can help us feel more connected with the planet.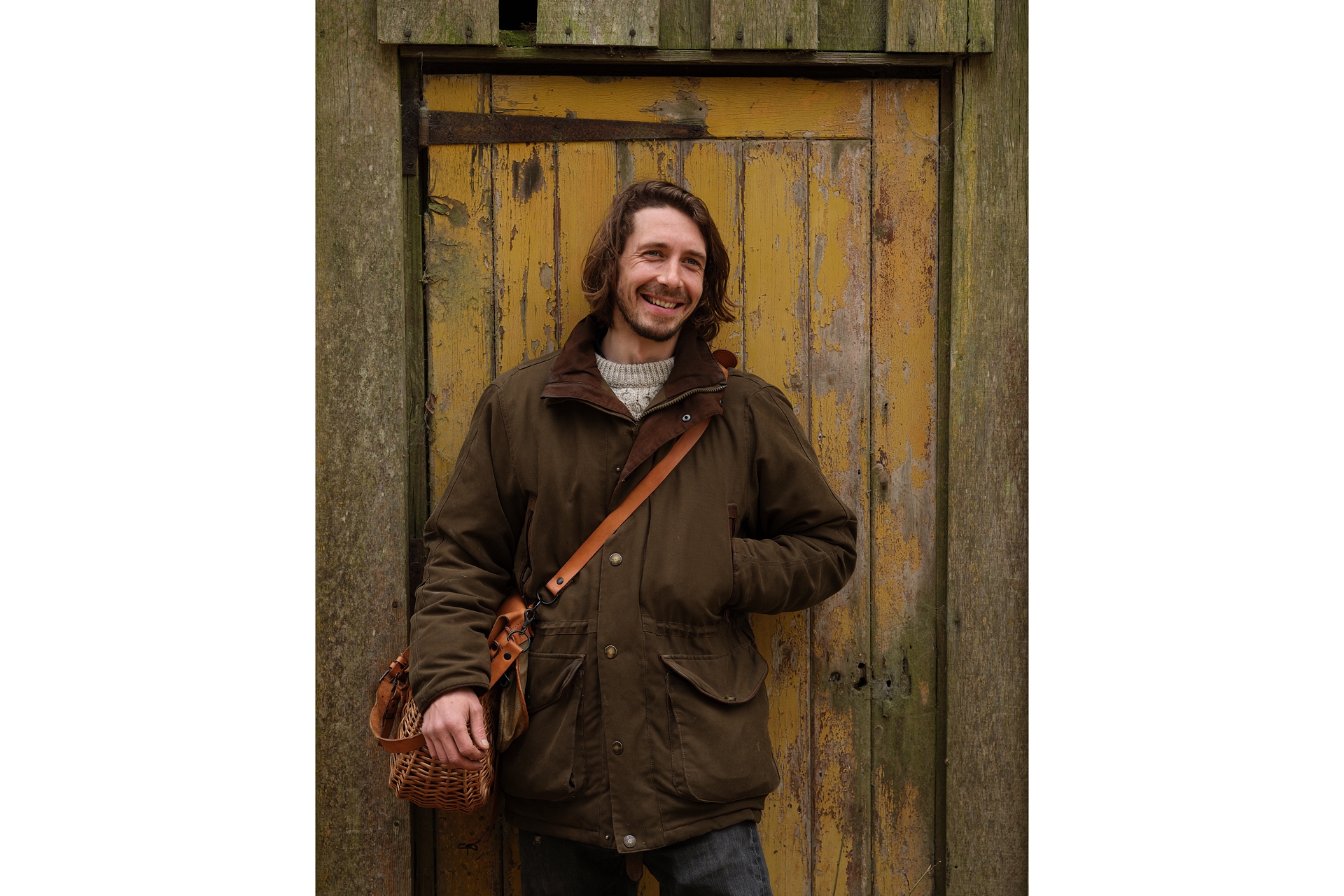 Guests can also get involved with various wellbeing activities such as yoga, pilates and sound baths, or book a treatment in one of the therapy rooms (acupuncture, shiatsu and reflexology are all available). 
There's plenty to explore around the local area too. Of course there are an abundance of great walks, with South Downs National Park and the Blackdown Hills nearby, plus National Trust's Woolbeding Gardens, a pretty rural landscape set against the backdrop of the River Rother. You can also browse the independent shops of Midhurst market town, and explore the excellent art collection of Petworth House, which is a short drive away.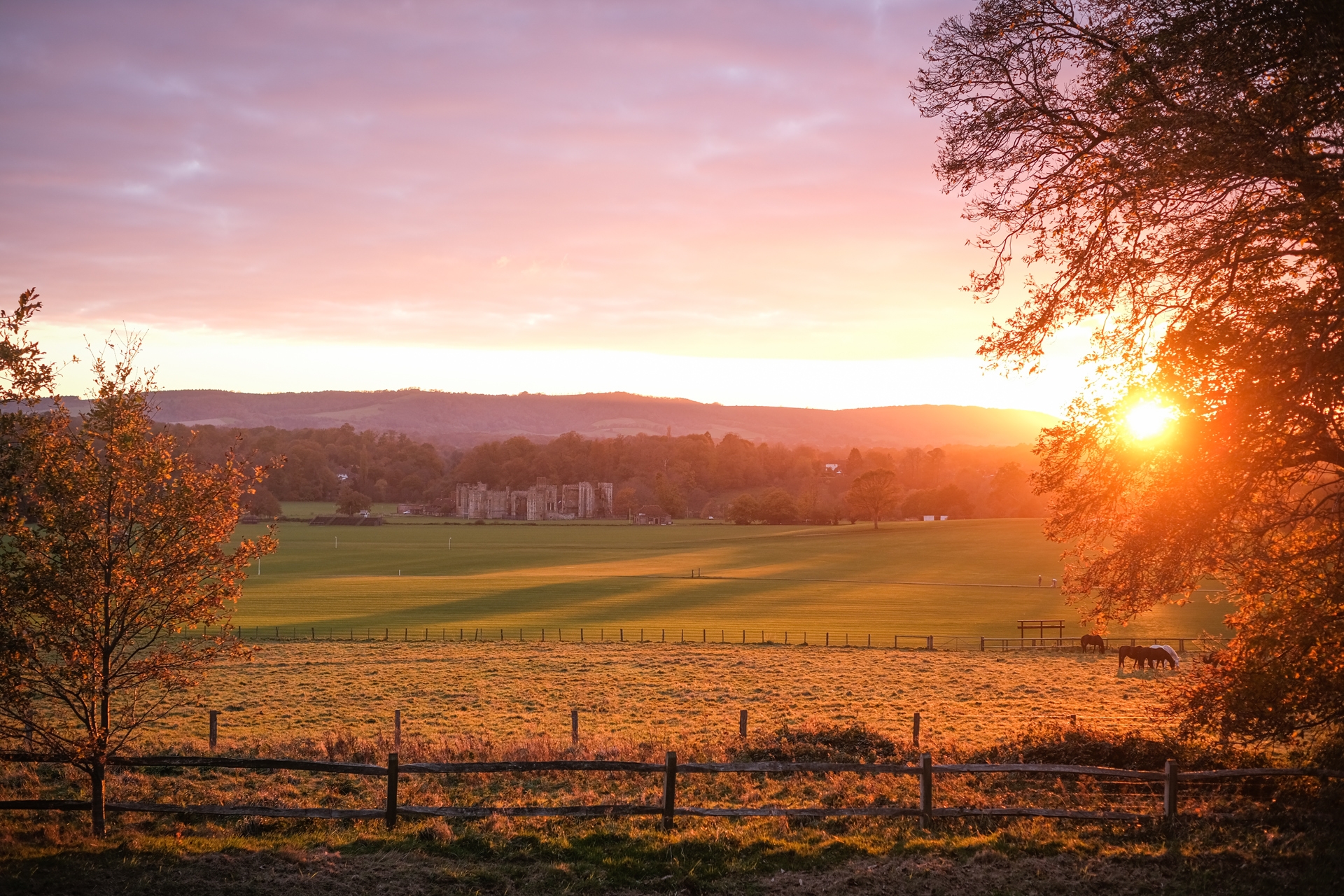 THE FINAL WORD
If you're looking for a quintessentially British staycation, it doesn't get much better than a trip to one of Cowdray's properties. Challens Yarde is traditional but with all the modern-day luxuries needed for a wholesome weekend away, and with Cowdray Estate just down the road you have endless options for a range of activities suited to all ages. It's family-friendly, dog-friendly, and generally just friendly – and a great reminder of all the natural beauty that lies on our doorstep.
BOOK IT:
Enquire about your stay at cowdray.co.uk