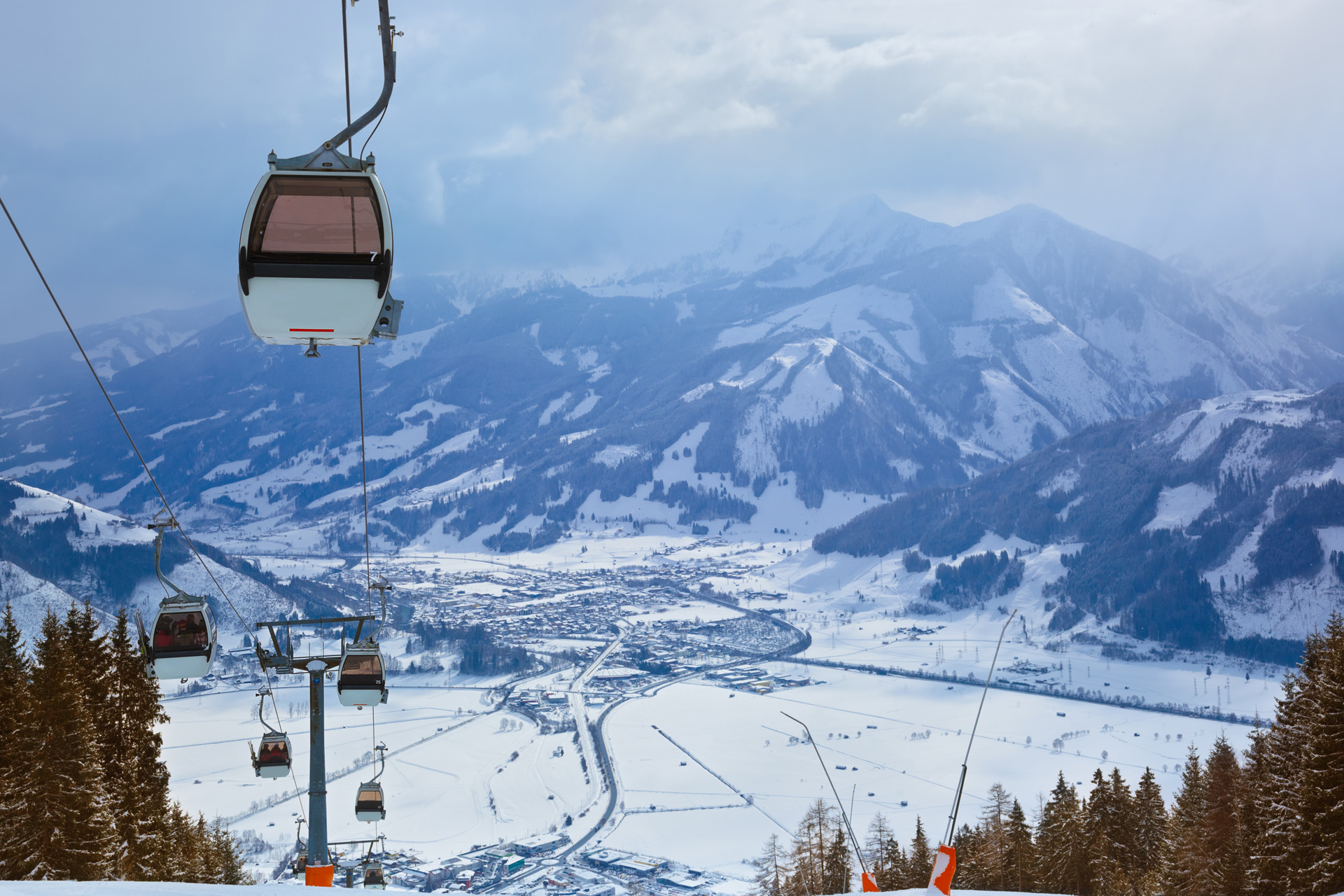 Best Ski Hotels in Austria to Book Now
---
Make the most of the 2022/23 ski season with Ski Solutions
Incredible vistas, gliding down smooth slopes, unwinding surrounded by friends and family with a drink in hand: the ski season is fast approaching, and it's time to choose your destination. How about Austria? Widely regarded as one of the world's best ski destinations, Austria's Alps boast a long and bountiful snowy season, ideal for taking to the slopes on skis or a snowboard, whether you're a newbie or a seasoned professional. Many of Austria's ski resorts also provide delicious food and drink, as well as wellness amenities once you're off the slopes. Book with Ski Solutions to make the most of this – 35 years in the industry has built an unparalleled wealth of ski knowledge, and the team of Ski Solutions experts are well-equipped to help you plan the dream luxury ski holiday.
If you're looking to book an unforgettable adventure this ski season, look no further. We've teamed up with Ski Solutions to round up the best ski hotels in Austria to book now.
Read the C&TH Responsible Tourism Guide
The Best Ski Hotels in Austria to Book Now with Ski Solutions
Featured Image: Zell am See, Austria (c) Getty.