At 26, Amy Murphy is Britain's youngest racehorse trainer. After being licensed for training in August 2016, she's risen to success in flat and jump racing, her most recent accomplishment being her horse winning the Betfair hurdle in February and then coming second in the Supreme Novices' Hurdle at Cheltenham in March. A strong, successful woman in a typically male-dominated industry, Amy answers our 'what it means to be a woman in 2018' Q&A, to mark 100 years of suffrage; the Representation of the People Act 1918 was passed on 6 February 1918.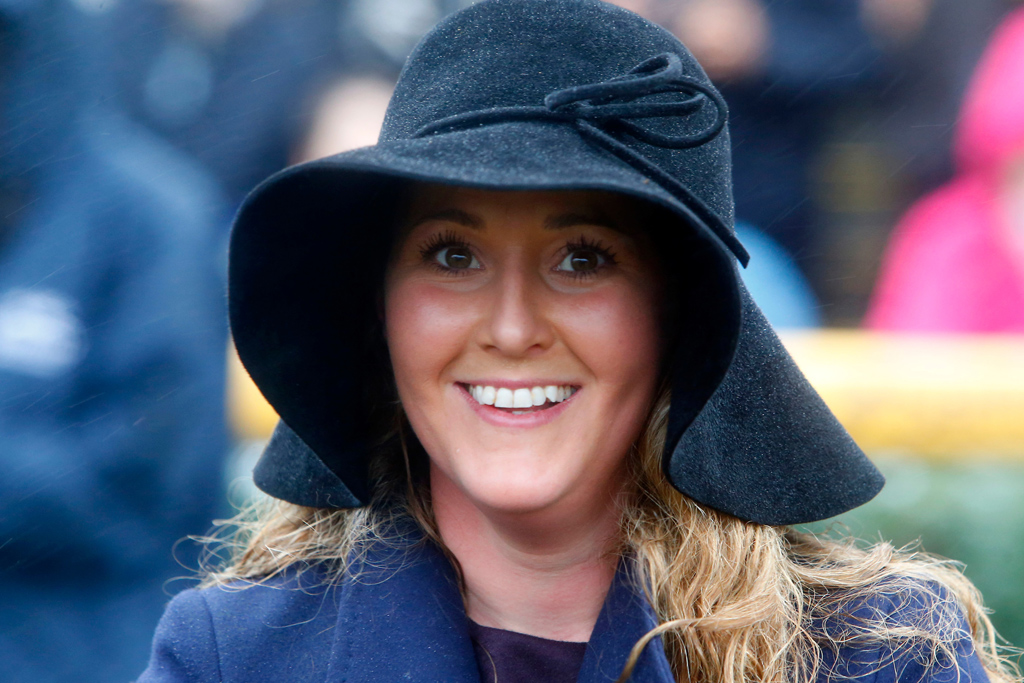 Racehorse Trainer Amy Murphy Q&A
It's been 100 years since (some) women were granted the right to vote in the UK – how far do you think women have come in the last century?
Women have come a huge way over the last century, both in sport and in business. I think there is now very much an equal rights opportunity for those with the will to succeed. Women are having a more influential part in racing today, with many of our leading jockeys and trainers being women and very much holding their own in the industry.
What does it mean to be a woman in 2018?
The women of today have much more equality than ever before. Thanks to women in the past who fought for equal rights, in 2018 we are now seeing even more opportunities coming our way.
What do women still need to achieve?
In racing we are getting very close to having either a female Champion Jockey or Champion Trainer, which would mean a huge amount for women in the industry. There are also numerous roles within racing yards, from the front office through to yard managerial roles, and these are now being predominantly filled by women which is fantastic.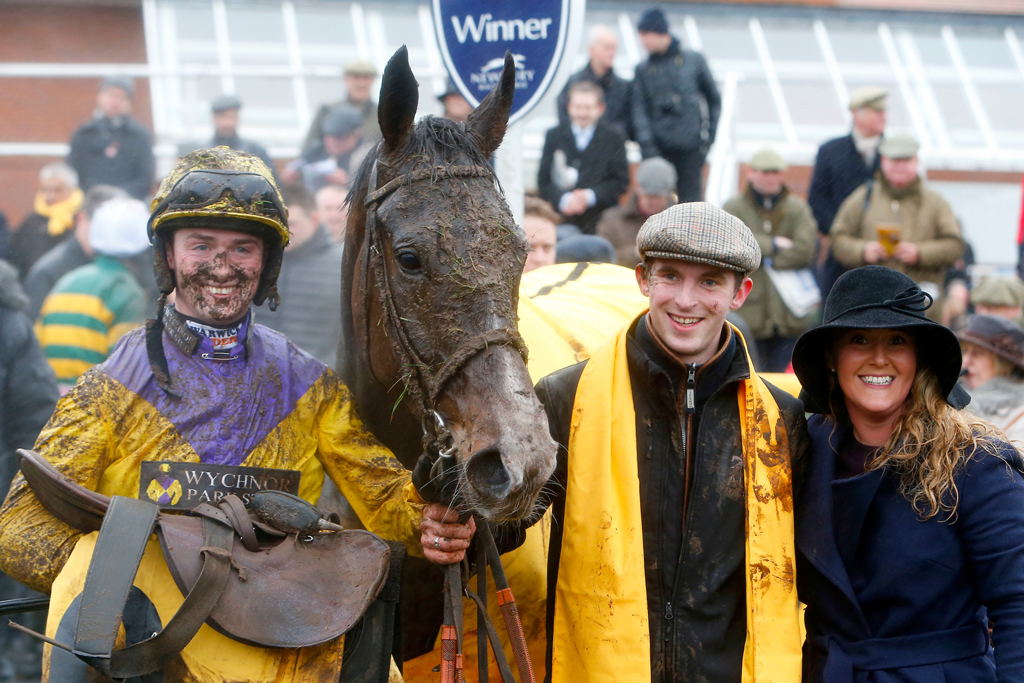 Your personal proudest achievement?
Producing a novice hurdler in Kalashniknov to win the richest handicap hurdle in Europe.
If you could teach young women one thing about being a woman it would be…
Work hard, be driven and don't let anyone prevent you from following your dreams.
And if you could teach young men one thing…
Very much the same as my answer above; keep your head down and ears and eyes open.
Complete the following: In the next 100 years, I hope women will…
…carry on in our journey to becoming completely equal with men, until we're on a level playing field in every aspect of life.
Amy Murphy speaks on behalf of Great British Racing's Under 18's Race Free campaign which has been rolled out across 200 race days throughout the summer holidays. For more information visit under18sracefree.com.
Everything that's Happening this Year to Mark 100 Years of Suffrage 
READ MORE : Sabrina Mahfouz | Hannah Shergold | Thomasina Miers | Charlie Craggs | Juliet Sargeant | Wendy Holden | Dr Helen Pankhurst | Kate March | Farah Kabir & Sarah Welsh | Emma Clancy | Pippa Richardson | Jessica Huie | Caroline Neville | Helen Walmsley-Johnson | Mara Altman
---