Whether you're an introvert or an extrovert, love art or love music, walk everywhere or prefer to ride, are a carnivore or a vegan and whatever your gender, race, religious beliefs or spirituality, there is a place in London for everyone. It's a fast-paced contemporary cultural melting pot which means everyone is welcome and there are constantly new things to do, taste, try, discover and experience. 
Don't feel overwhelmed – we've created a concise list of the 21 must-do things in London, from touristy attractions to lesser known things to do. Whether you're a tourist or a native, tick these recommendations off your list this summer and fall in love with London town.
1. See an Exhibition
London's art scene is rich, from street art in the East End to private Mayfair galleries. Check out what's on at the Tate and keep tabs on the best current exhibitions here.
2. Go to a Food Market
Skip the supermarket and get a taste of some of the freshest foods in London. Tooting Market, the 80-year-old indoor market with traders and eat-in options, is worth a trip. Borough Market is too, just a stone's throw from London Bridge station and full of unpackaged fruits and vegetables, as well as homemade breads and an incredible fudge stall. Find more here.
3. Catch a Play in the West End
The West End of London is a huge attraction to tourists. It's also theatreland so head here to see a play or a musical.
4. Stroll around Gardens
A particularly good activity for the summer. London has just been named a National Park City, so there's no better time (when the sun's out) to take a picnic and settle in for a day in one of London's most beautiful gardens and parks.
5. Go for Brunch
If there's one thing many Londoners will agree on, it's that we love our weekends. And what better way to spend a Saturday morning than enjoying an elegant and unique brunch? Add the word bottomless into the equation and we're sold.
6. See the Sights
You don't have to be a tourist to enjoy exploring some of London's most famous landmarks. Spend a day learning about London's history and London's future with our guide to being a tourist in London.
7. Take a Dip
We're not talking about the Thames – that would be deeply unsanitary (and cold). But when the sun's out (even just a little), there's one place you'll find us all – at an outdoor pool. There are lidos sprawled over the city inside parks, and for an experience closer to nature, take a dip in Hampstead Ponds.
8. Enjoy the View
From the streets, London can look short and cramped. The best way to see London is from above, which is why, especially when a beautiful sunset is expected, London's rooftop bars and restaurants get so busy. Book ahead and sip cocktails while the sun goes down and you can overlook the city, admiring its landscape and practicing landmark-spotting.
9. Have Afternoon Tea
It's one of the main things London is known for. That, and the Queen. So an afternoon tea is a must-do. They range from traditional to alternative and there are child-friendly afternoon teas, too.
10. Go Museum Hopping
History fanatics, there's a museum for you. Science fanatics, there's a museum for you. We're all about the history in London and not necessarily our own. London practically has a museum for every interest. The Garden Museum, The National Maritime Museum, The Design Museum, The Charles Dickens Museum, The Royal Air Force Museum… the list goes on and on.
11. Explore Chinatown
THE place to go for the best Chinese food and culture in town, no question. It's a hard decision of which restaurant to choose, but once you do you'll enjoy an authentic Chinese meal in the mini China that is Chinatown, in between Soho and the West End.
12. Catch a Film Outside
What can we say; when the sun is out, Londonders love making the most of the good (rare) weather. Love films but don't want to waste away the sunny hours by sitting inside a cinema? Open-air cinemas will be popping up throughout London all through the summer and it's a truly unique way of enjoying a film.
13. Watch Wimbledon
One of our most prized events, the Wimbledon tennis championships draws tennis lovers and pros alike to the leafy suburb in South London. Didn't get lucky with tickets this year? No worries, there are plenty of comfortable spots to watch the action across town. If you have managed to get in, congratulations! There are some great restaurants nearby to refuel at.
14. See Some Animals
Interested in animals? You're in the right city. Aside from the obvious London Zoo, there are more niche venues such as Kentish Town City Farm and Battersea Park Children's Zoo.
15. Find a Unique Antique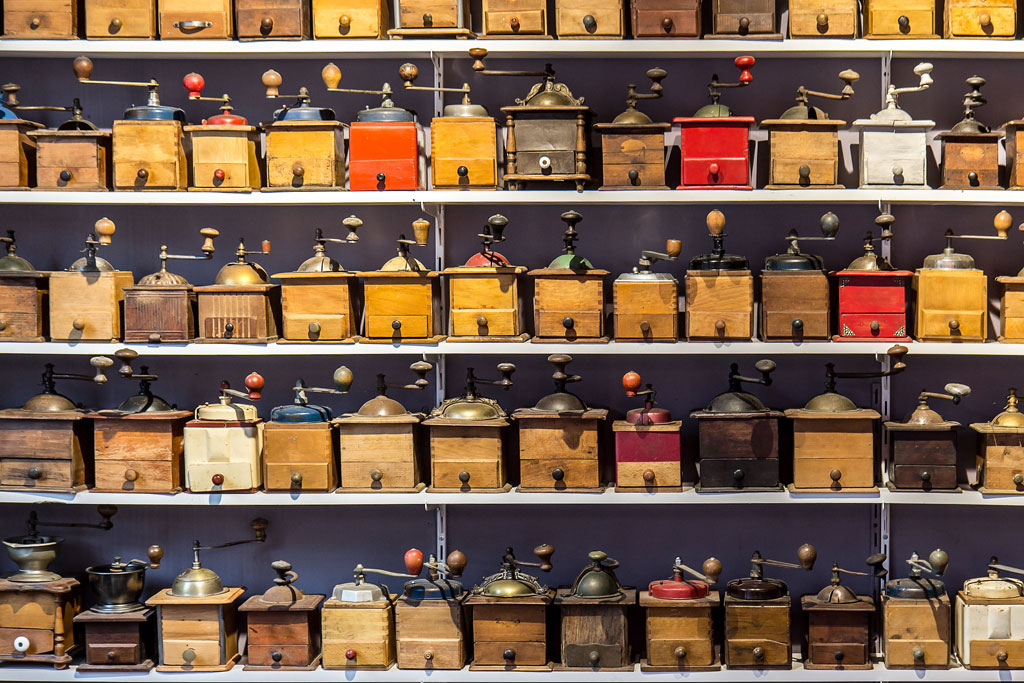 Mooch along Portobello Market and you're bound to find something no one else has got. If you're hungry for more and are a real antique lover, there are a handful of very good shops to visit in town.
16. Head to the South Bank
The South Bank is a strip of culture and fun activities in London. You've got the Southbank centre which has art, music, spoken word poetry and much more. There's also a skate park, plenty of restaurants, a market at Christmas time and it's where you'll find the London Eye.
17. Visit the Royal Albert Hall
Booking ahead is necessary, and well worth it. The Royal Albert Hall is a grand London landmark where artistic performances take place. View this year's highlights here.
18. Go to a Festival
The music scene in London is one of the best in Europe and our festivals are a great way to experience that. The vibes are lovely, food offerings are rich and the day festivals in particular are super fun.
19. Have a Sunday Roast
It's a traditional British meal, so it's no wonder the Sunday roast offering in London is vast. Make a beeline for the best ones with the help of our selection of the best roasts in London.
20. Indulge in Ballet & Opera
…at the Royal Opera House, a true London icon and cultural gem. It's one of the 7 top opera houses in the UK and has lots on this season. Discover our highlights here.
21. Learn a Slice of History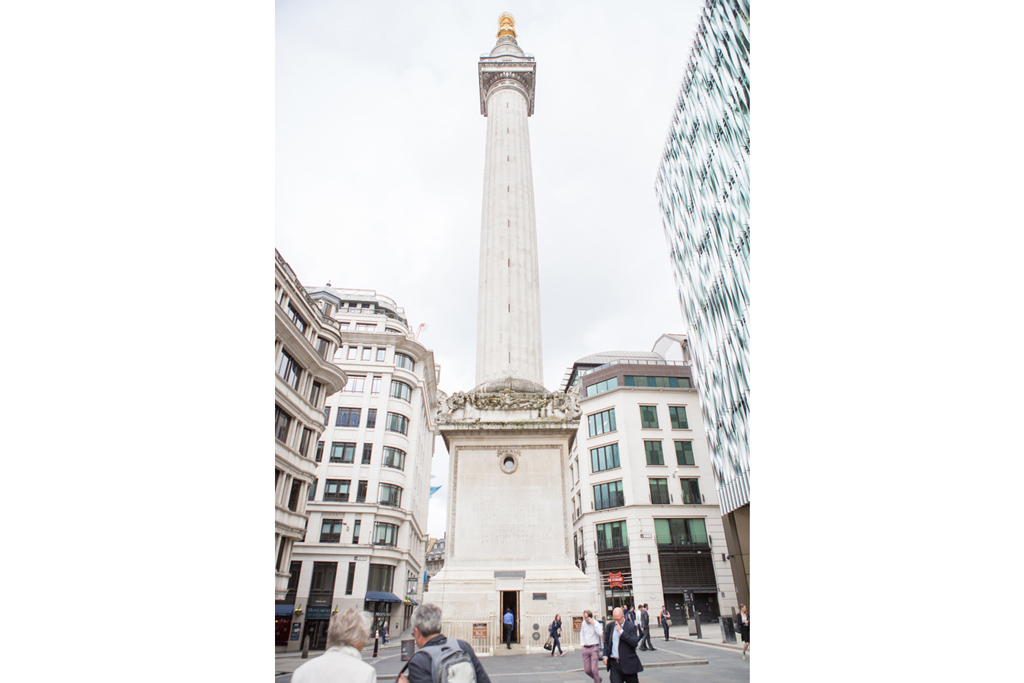 You might've seen it but have you ever actually been inside? The Monument, which commemorates one of the largest events in London's history, the Great Fire of London, stands 202ft high and has stood in that spot since its completion in 1677. Climb up the 311 steps and see panoramic views of the city, as 150,000 visitors do every year. Tickets are available to buy on the day. Themonument.org.uk
---