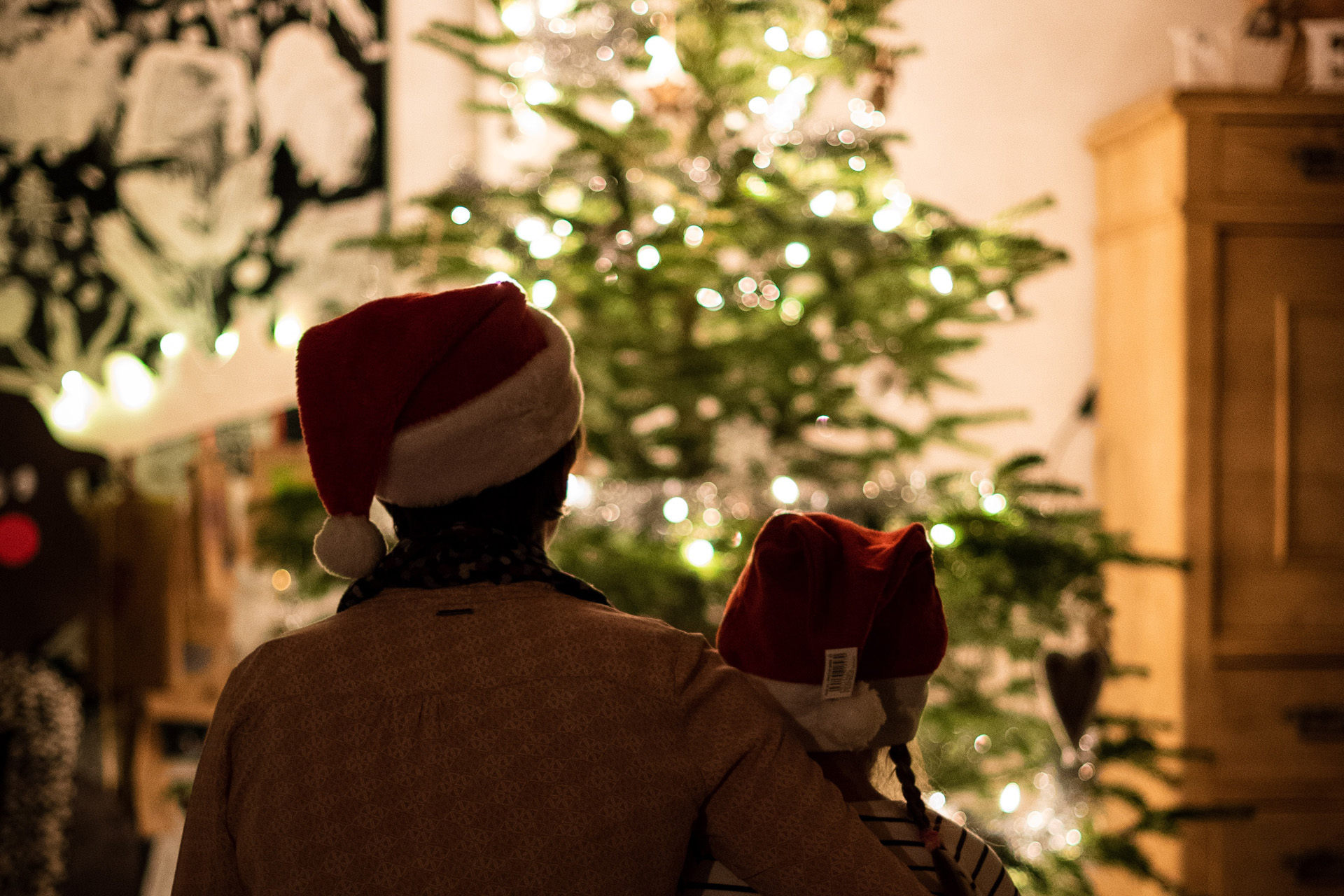 Cute Things To Do On Christmas Eve
---
The big day is just around the corner – and so is its cuter, younger sibling
Christmas is speeding towards us, and you're probably knee-deep in making plans for the big day: the food to cook, the drinks to serve, the table favours to lay out for your guests. But what about Christmas Eve? Falling on a Saturday this year – meaning no work for most people – there's plenty of fun things to do to make the most of the festive season. Here are our favourite cute things to do on Christmas eve.
Cute Things To Do On Christmas Eve
Decorate Gingerbread Houses
You will need: gumdrops, chocolate buttons, and plenty of icing sugar. Whether you're a keen baker or not, Christmas Eve is the ideal time to build a gingerbread house. You can find pre-baked, ready-to-construct and decorate houses in many supermarkets, or go all out and bake it all from scratch. If you're feeling competitive, set up a family competition for the best gingerbread house.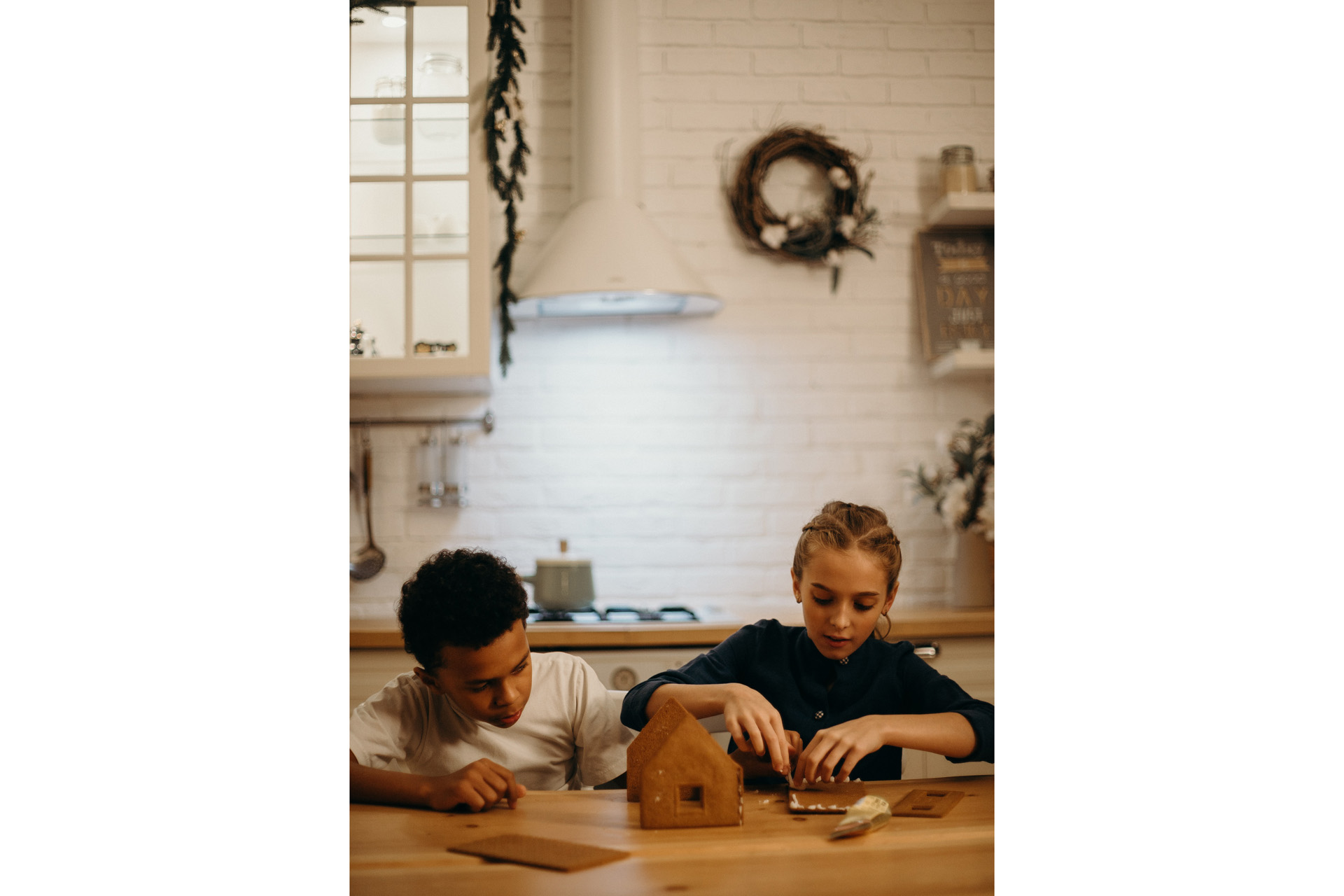 Try Jólabókaflóð
If you fancy more of a low-key affair, try the Icelandic Jólabókaflóð: gifting each other a new book, and spending the evening reading it in front of the fire.
Go On A Walk
Often reserved for Boxing Day, there's nothing nicer than a crisp winter's walk when the sky is bright and blue and the temperatures are bitingly cold. If you live in the city, head out around sunset to see the lights come on – or, in the country, head out early doors to avoid the darkness.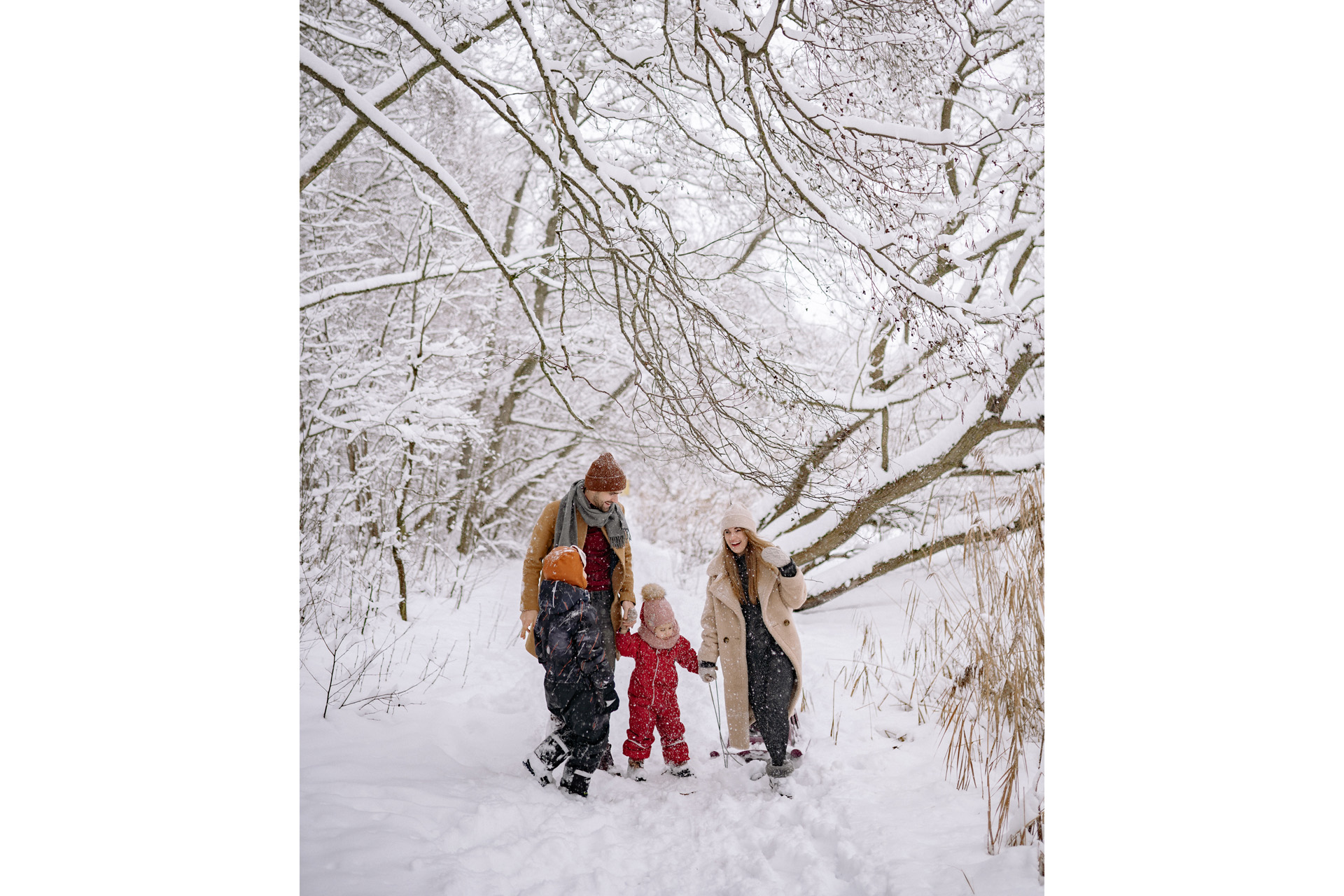 Curate a Menu of Festive Cocktails
Whether you save it for the big day or you start mixing some festive drinks on Christmas Eve, curating a special menu can be a fun way to formalise your at-home Christmas plans and make the occasion all the more special. Here are a few of our favourite festive tipples.
Head to the Pub
Or support a local business and source your festive tipple at the pub – a lovely opportunity to meet up with friends or just relax in front of a roaring fire, glass of mulled wine in hand.
Bake Cookies For Santa 
If you have little ones in the house, keep the magic of Santa alive by baking him special cookies.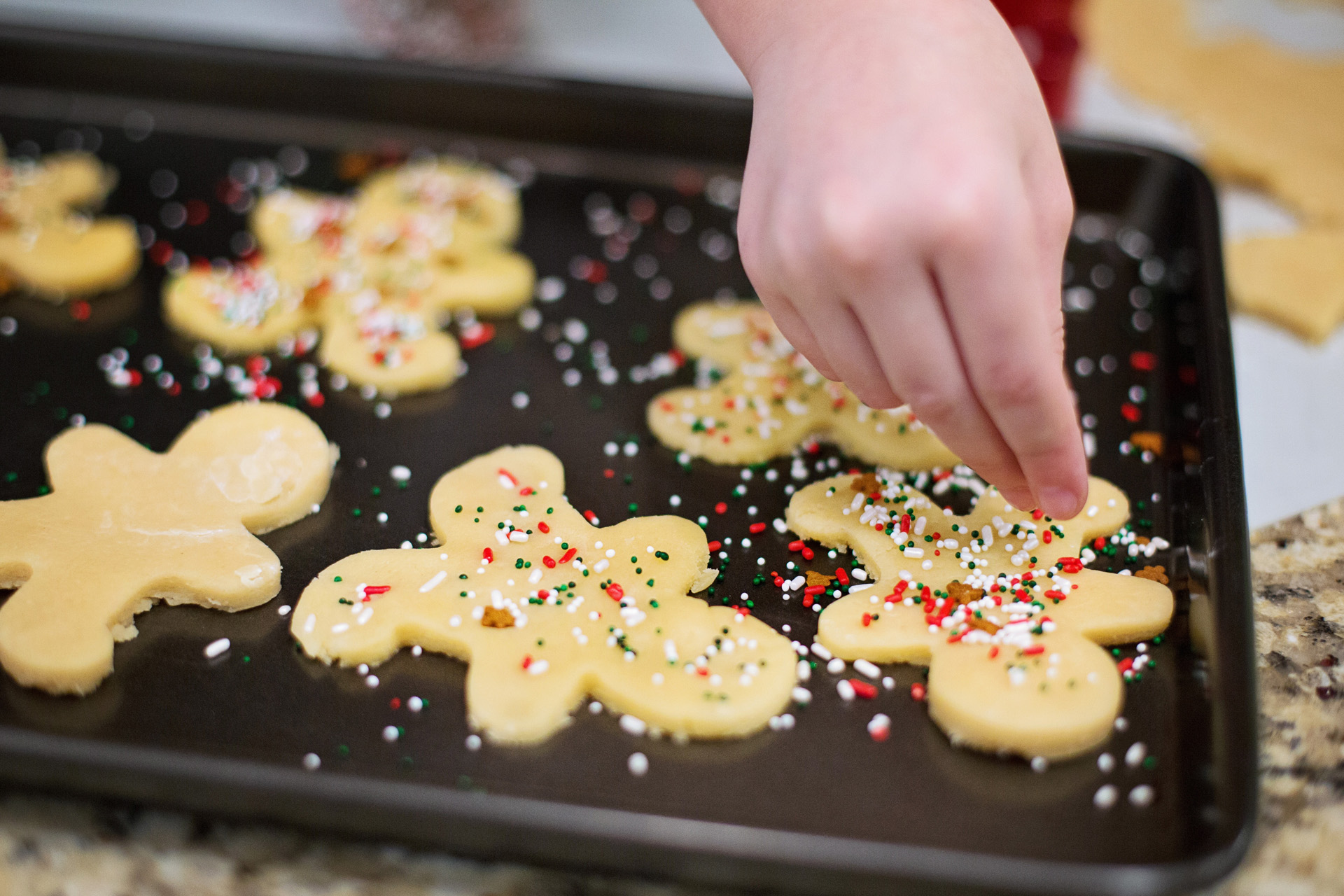 Watch a Festive Film
It's one of your last (socially acceptable) opportunities to watch a festive film! Switch on the telly and tune in to a Christmas film: Netflix has plenty of fun to offer, or check out our Christmas TV guide for more exciting options.
Christmas Eve Take Out 
You don't want to be cooking on Christmas Eve – not with Christmas dinner less than 24 hours away. Have a special take out instead, hunkering down in the living room with a festive film.
Build A Christmas Eve Box
The pinnacle of aesthetic Christmas, a Christmas Eve box is filled with special goodies, like festive pyjamas, cosy slippers, sweet treats, popcorn for movie watching and hot chocolate sachets. You could even buy everyone matching pyjamas for that added Christmas-card look.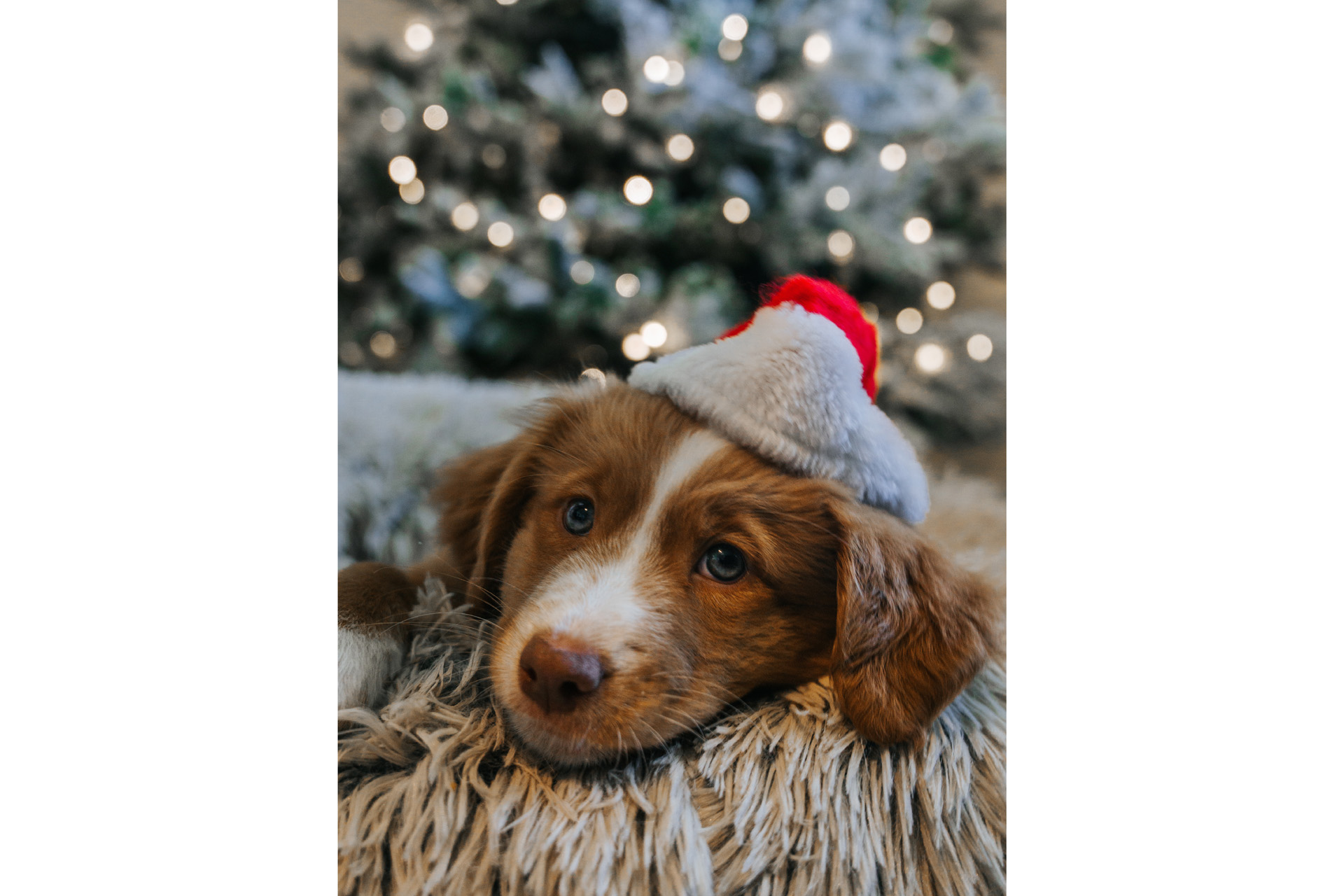 Dress Your Pet Up In A Festive Costume
Don't leave your furry friend out! If there was an ideal time to dress your pet up in a silly costume or Christmas sweater, this is it. 
Play Board Games
From Monopoly to Scrabble, Charades to Articulate, Darts to Backgammon, there's plenty of fun to be had playing games on Christmas Eve. (Maybe avoid Monopoly if you want to remain on speaking terms with your family the morning after…).
Featured image by S&B Vonlanthen on Unsplash.