Visionary author, speaker, transformational coach and children's rights advocate, Michelle Catanch answers our 'what it means to be a woman in 2018' Q&A, to mark 100 years of suffrage; the Representation of the People Act 1918 was passed on 6 February 1918.
Subscribe to the What's On Podcast, here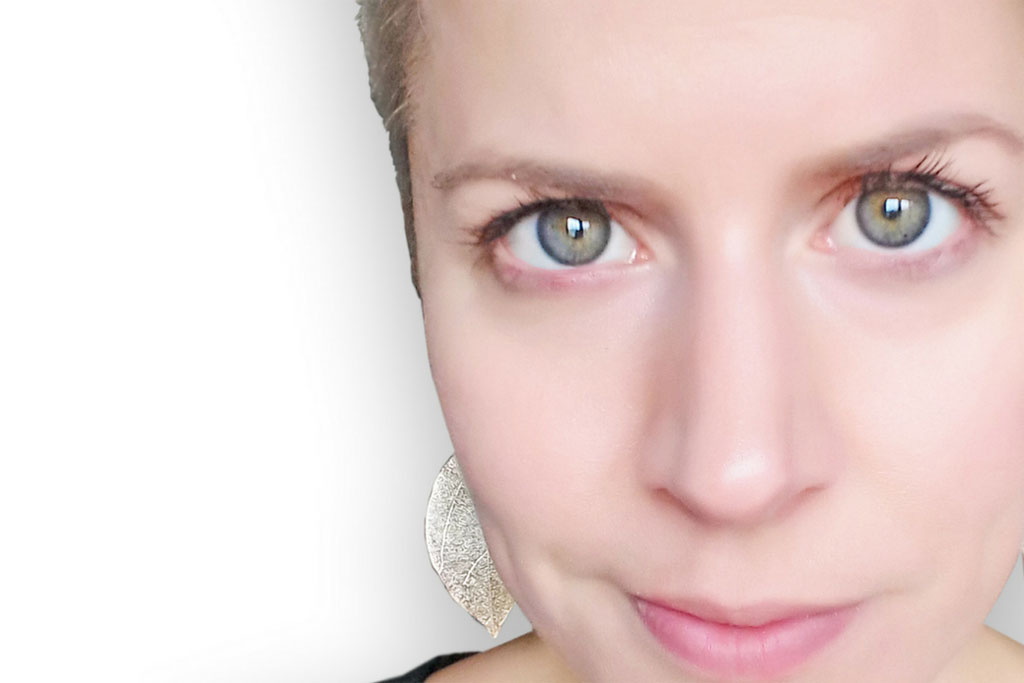 Michelle Catanach Q&A
It's been 100 years since (some) women were granted the right to vote in the UK – how far do you think women have come in the last century?
Women have made significant progress in terms of their demands for equality and shedding gender stereotypes and expectations. Generally they are less willing to assume subservient roles and more women than ever are holding leadership positions in business or making their mark through entrepreneurship. However, more needs to be done to change the attitude towards women. We are still largely a culture of misogyny, not only in the way that men view women but also in the way that women treat each other. Equality is about more than bridging the pay gap. It's about women being treated humanely, feeling emotionally and physically safe and knowing they have as valid a place in this world as men.
What does it mean to be a woman in 2018?
Being a woman in 2018 means to be a badass! To stand proudly in the truth and integrity of who she really is, the light, the dark and the grey areas in between. It means owning her WHOLE self and stepping fully into her shadow, all the unexpressed parts she's spent a lifetime trying to hide, and allowing herself to feel all the feelings without shame or judgement. It means knowing she is enough exactly as she is; she no longer needs to hide.
What do women still need to achieve?
I feel women on the whole still need to unconditionally love and accept themselves. So many of us are trying to prove ourselves through our stubborn independence, refusing to ask for or receive help, or to the other extreme seeking love and security through co-dependence in our relationships. The more loving the relationship we have with ourselves, the more we can strike a balance between the two and feel happier and more at peace.
Your personal proudest achievement?
On a personal level, having children is my proudest achievement. I didn't want children as I didn't deem myself worthy enough. Now I'm proud of the mum I am. Yes I screw up. I've had many regrettable moments. Yet I'm so humbled and honoured by the lessons my kids teach me every day. I am a better person because of them. In business, bringing 25 women together to create Uncaged: The Rise of the Badass was a huge achievement. My vision was to break the silence and give women a voice to be the catalyst of healing for others and that vision has come to life. I couldn't be more proud of the co-authors who have each bared their soul and shared their darkest, most uncomfortable moments. It's an incredibly powerful and thought-provoking book and was well worth the year it took to birth my original vision into existence.
If you could teach young women one thing about being a woman it would be…
You are more than enough. Contrary to external influence such as the media, no one gets to decide how worthy you are, YOU do. You do not need to seek approval or validation from anyone outside of you. The only approval you need is your own.  And if your inner bully is giving you a hard time? Show her some compassion and make a conscious choice not to listen.
And if you could teach young men one thing…
Crying makes a man. You are not less of a man for expressing your tenderness, for sharing your heart and baring your soul, you are MORE so. You do not need to prove your significance through control, power and aggression. Simply be the man your heart desires you to be then you'll need never prove anything.
Complete the following: In the next 100 years, I hope women will…
Look back – with their men – in disbelief that such a thing as misogyny ever existed  
Michelle recently released her new book Uncaged: The Rise of the Badass on 8 March to coincide with International Women's Day. In it, 26 women share stories of their personal struggles and how they managed to turn their lives around and create positive change.
READ MORE : Sabrina Mahfouz | Hannah Shergold | Thomasina Miers | Charlie Craggs | Juliet Sargeant | Wendy Holden | Dr Helen Pankhurst | Kate March | Farah Kabir & Sarah Welsh | Emma Clancy | Pippa Richardson | Jessica Huie | Setsuko Ono
---