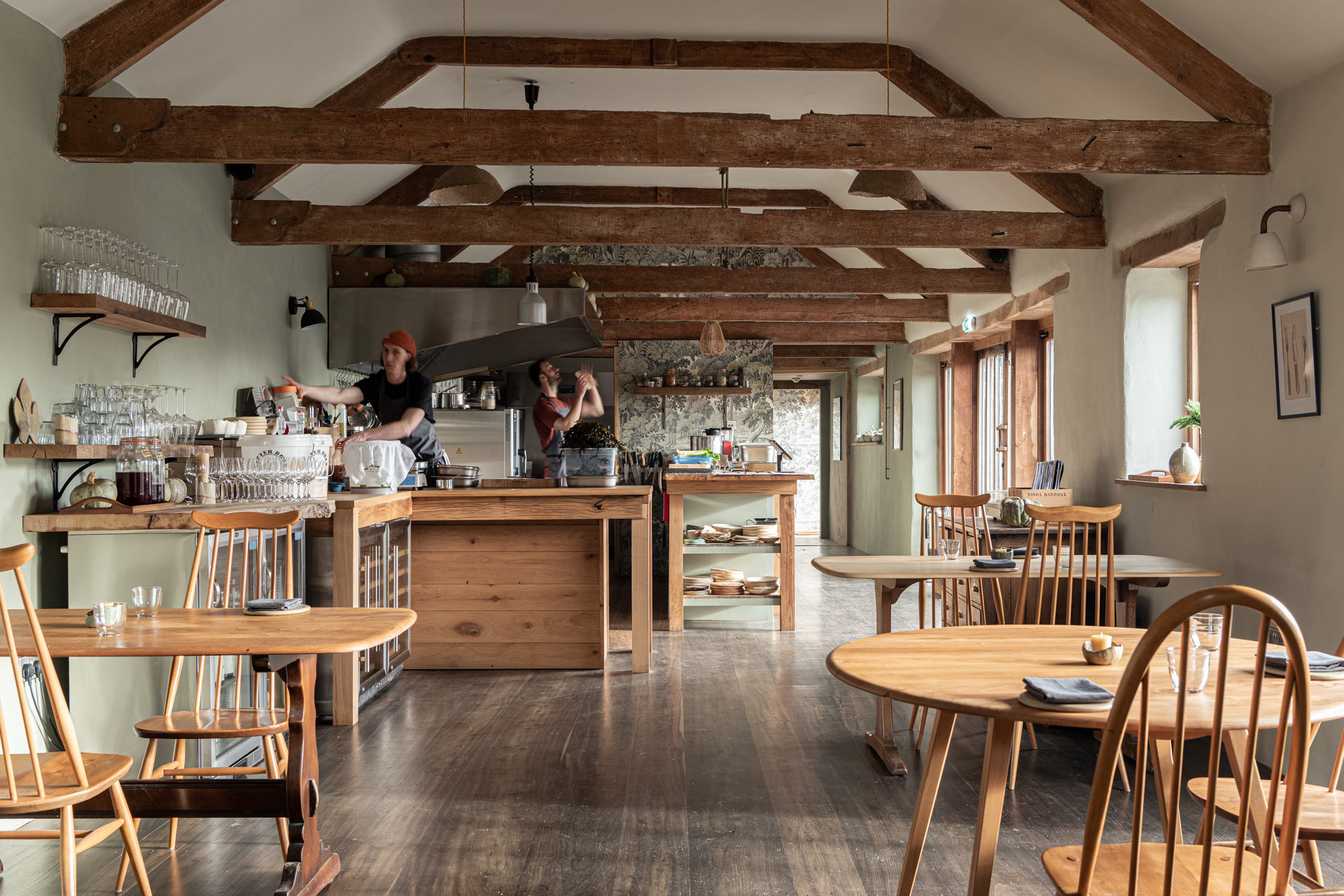 Crocadon: Dan Cox's Farm-To-Table Restaurant is Opening in Cornwall
---
The long-awaited eatery is located on a 120-acre organic farm in St Mellion
Back in 2017, London-born chef-grower Dan Cox took on a farm in St Mellion, Southeast Cornwall, with dreams of turning it into a self-sufficient, hyper-seasonal restaurant. Five years later, his vision is coming to life. Just opened is Crocadon, a restaurant housed within a barn on the farm, designed to celebrate the connection between food and agriculture.
A true farm-to-table experience, Crocadon's dishes are made using the regenerative, organic ingredients Cox has spent years cultivating. Since taking over the land, he has been working round the clock to bring new life to the soil, plus home rare and heritage breeds of sheep and cattle. And over the past 12 months, the focus has been on restoring the barn – formerly a 'crumbling shell' – which now houses the 25-cover dining room.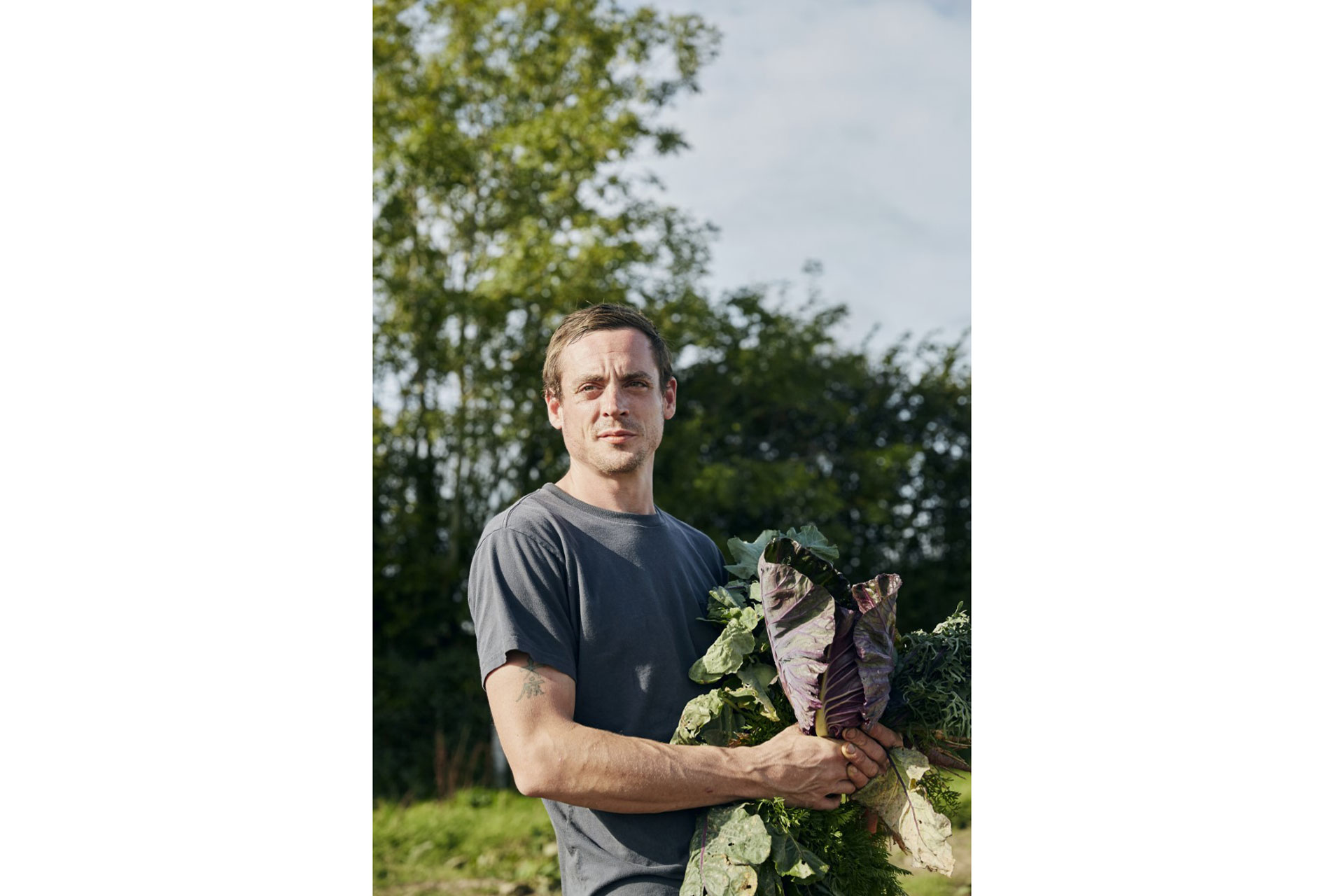 Regenerative farming sits at the heart of Cox's venture. When it comes to growing, there's a focus on perennial crops, which means they're harvested once to return year after year. The sheep and cattle, meanwhile, are rotationally grazed around the farm, resulting in healthy and well-fed animals, and chickens are bred for their meat and eggs. The farm is also home to two orchards, a microbrewery and even an on-site pottery, where ceramicists handcraft the tableware for the dining room.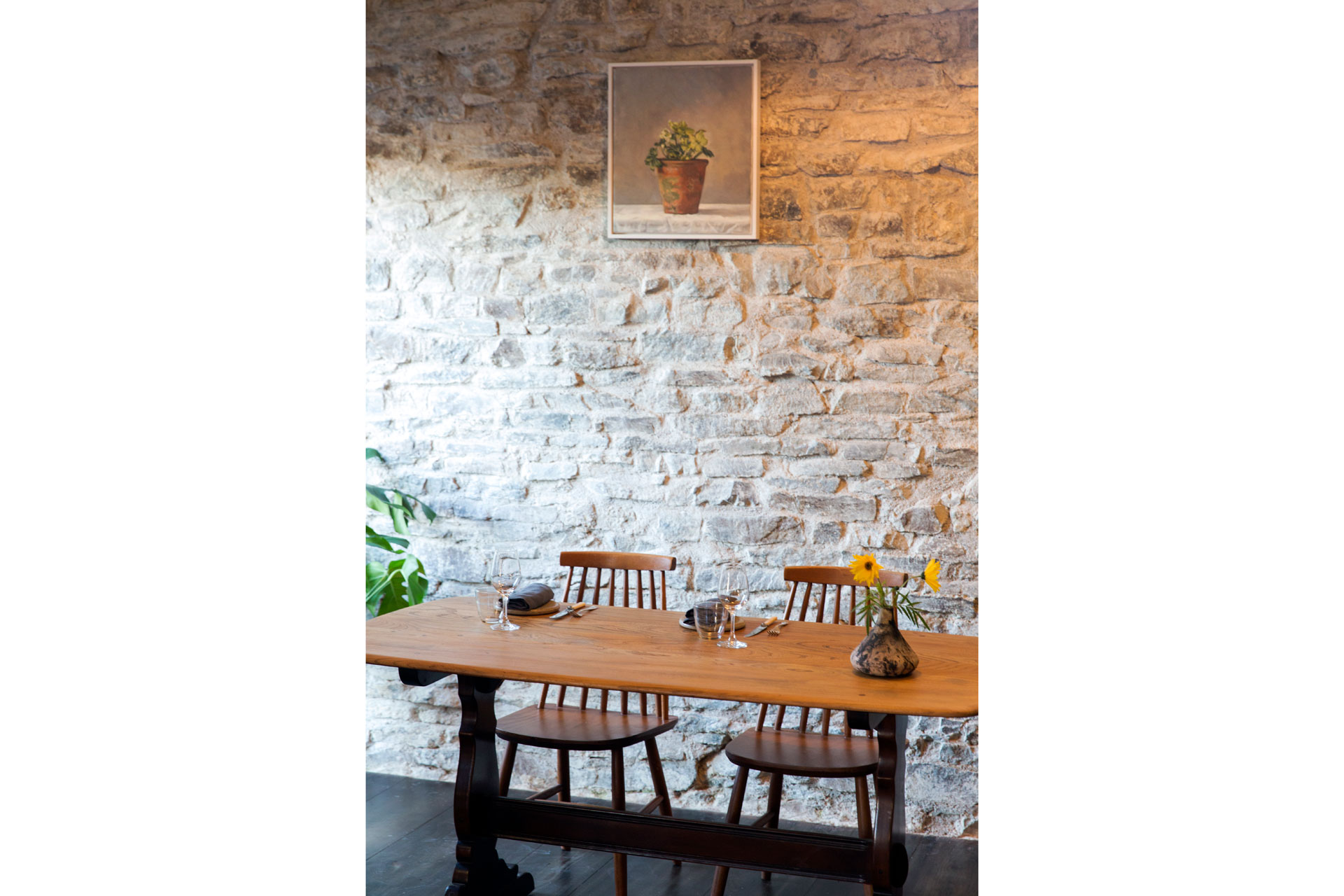 The farming side of things will now be headed up by husband and wife duo Tim Williams and Claire Hannington-Williams, who have a background in managing regenerative farms and permaculture-based growing systems, while Dan takes the reins on the restaurant.
Naturally, the menu will change regularly in accordance with what's being harvested on the farm that week. Dishes will be rooted in nature and have a pared-back feel, while at the same time drawing on complex cooking techniques from Cox's classical training. Fermenting and smoking will play a big part, with an open fire and a focus on raw ingredients.
Evening guests will have a choice of two tasting menus, featuring dishes like Gigantis beans and saddleback pork loin, brown crab and lemongrass, and whey caramel with yoghurt and caramelised apple. On Sundays, meanwhile, a sharing-style slap-up roast will be served. And the wine list will focus solely on natural, organic and biodynamic wines from Europe – with plans to add some more West Country varieties in the future.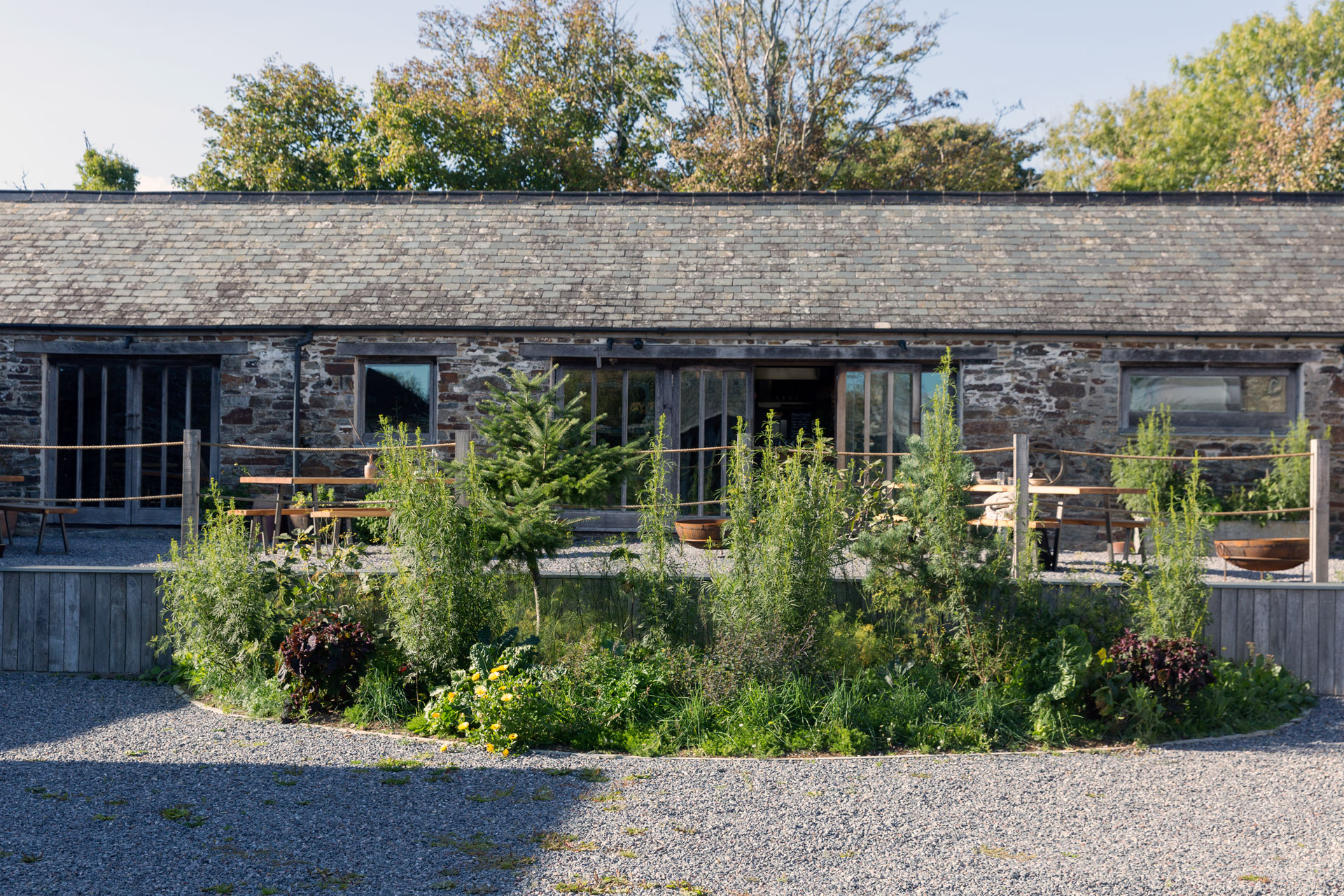 Cox honed his craft working for Simon Rogan, one of the UK's top chefs and a key player on the farm-to-fork, sustainable dining scene. He spent time at the famous L'Enclume in the Lake District, and helped create Simon's biodynamic farm Our Farm, going on to do a three-year stint as executive chef at the now-closed Fera in Claridge's. 
Crocadon is open now. It will be open for dinner on Thursday, Friday and Saturday and for Sunday lunch, with plans to open more days a week over time. crocadon.farm