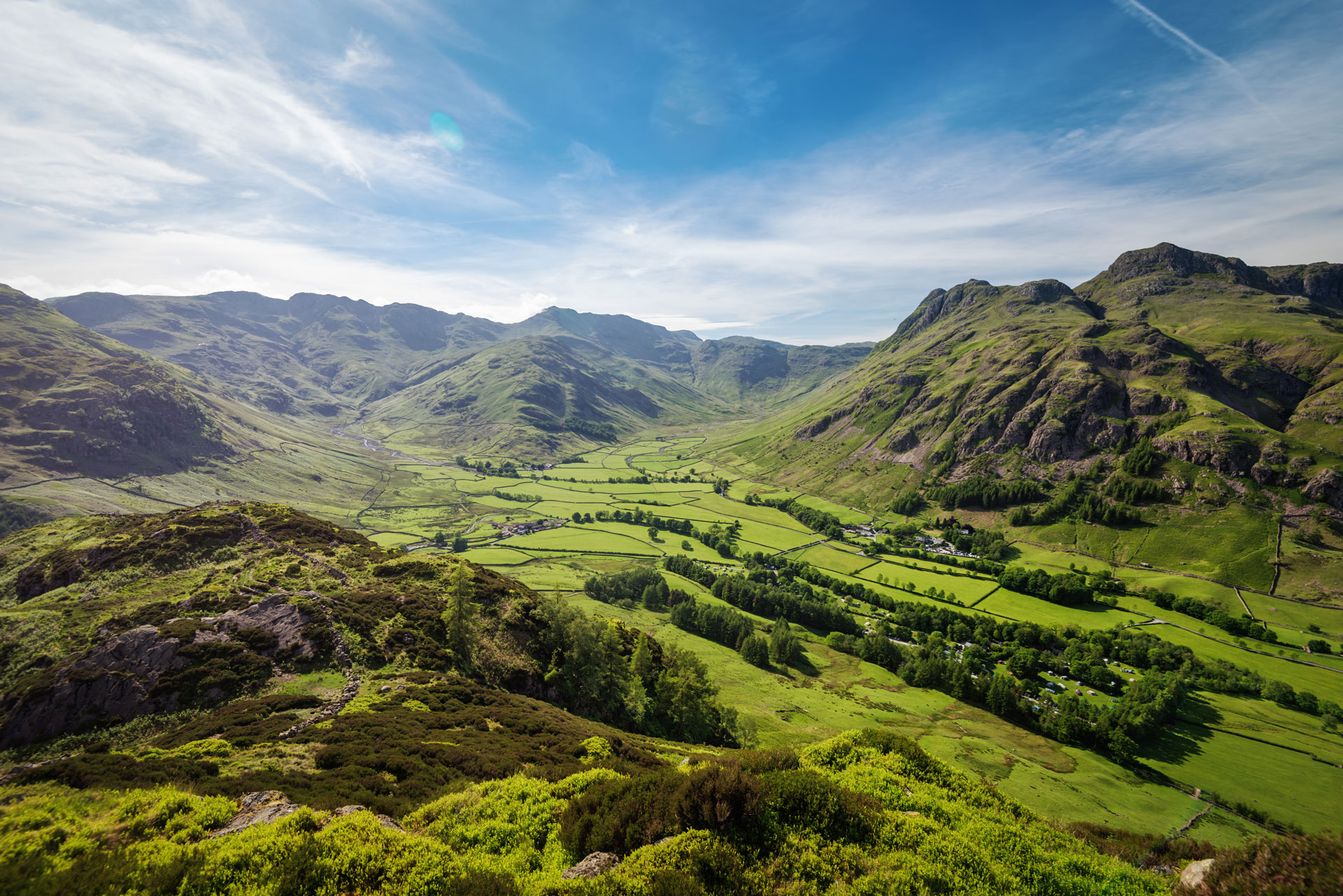 The Best Places To Eat In Cumbria: A Foodie's Guide
---
A chef's guide to the Cumbrian culinary scene
Chef Chris Archer of Pentonbridge Inn shares his favourite restaurants in Cumbria, one of the UK's top farm-to-fork foodie destinations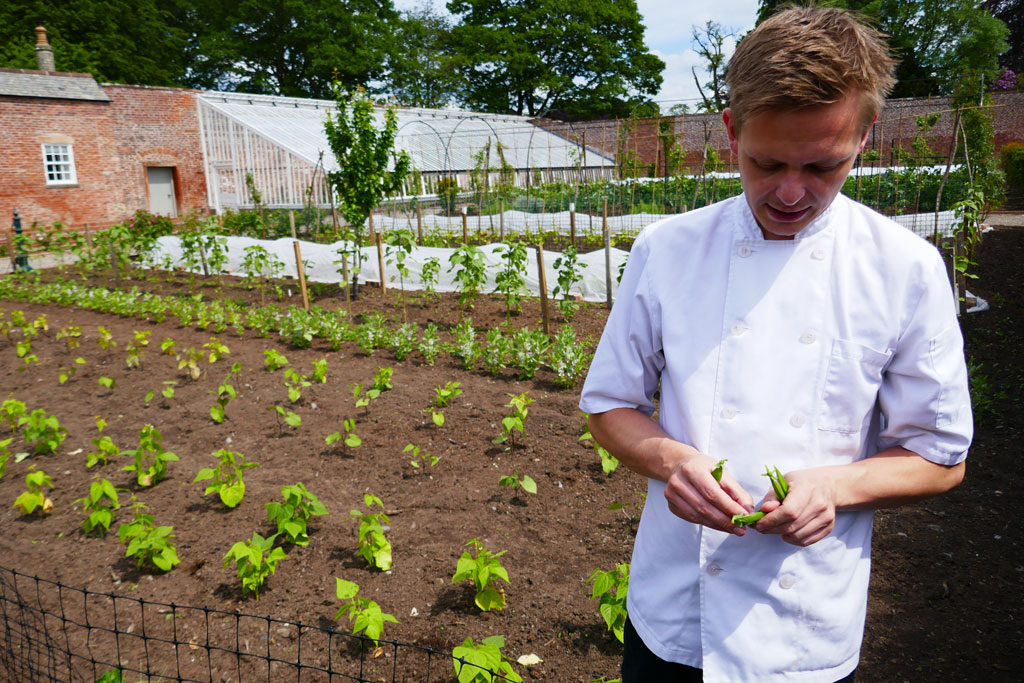 Aged just 14, a young Chris Archer applied to be on Ready Steady Cook. He appeared alongside chefs Tony Tobin and Anthony Worrel Thompson – and went on to win with his dish of couscous crusted sea bass. This signalled the beginning of Archer's career as a chef. While still at school he secured a weekend job at the Michelin-starred Winteringham Fields, eventually working full time as a commis for a further two years. A brief stint at Midsummer House followed, then a move back to York and to Middlethorpe Hall.
In 2013 he moved to Cumbria, when he took up the head chef position at The Cottage In The Wood near Keswick, adding an additional rosette to its repertoire.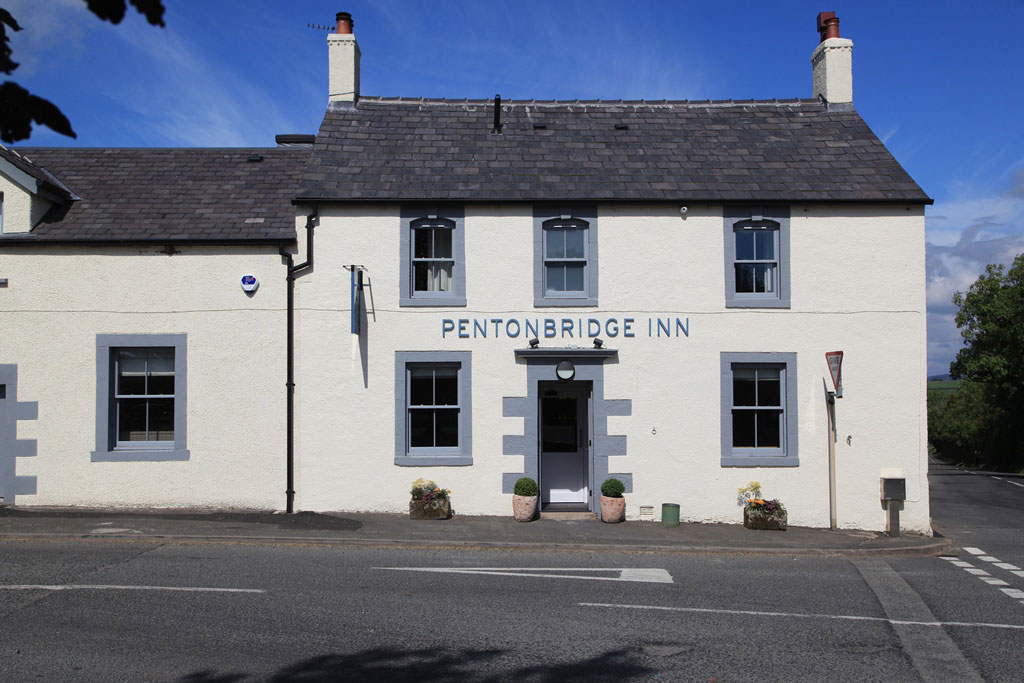 Then, in 2019, he joined Pentonbridge Inn: an idyllic country inn on the Scottish border. Cumbria is where Archer feels most a home, with the landscape and quality of the changing seasonal produce helping to inspire his food every day. 'I love to cook with the finest produce from all over the world but find the natural Cumbrian larder a joy,' he says. 'The meat and dairy is incredible and the number of passionate artisan producers working across the county is not only heart-warming but very exciting for a chef.'
Chris' Pick: The Best Restaurants in Cumbria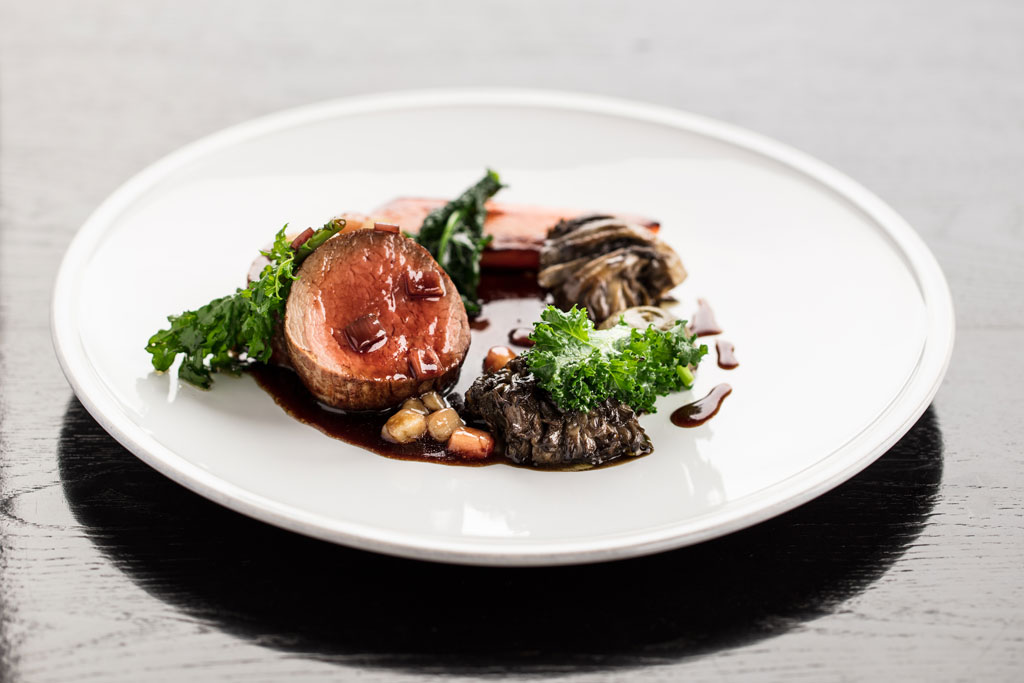 The Moon and Sixpence, Cockermouth
It will come as no great surprise that chefs have very little time to eat out, but when we do simple tasty food is always high on the agenda. Stephen Kidd who runs the Moon and Sixpence has, over the years, become a great friend of mine. His small café in Cockermouth serves great homemade bread, cakes and light lunches, along with the best locally roasted coffee. His team are always friendly and have time to chat even though there is usually a queue to get in.
Espresso Hub, Carlisle
Having lived in Carlisle for over a year and a half now, Espresso Hub has become my go to coffee shop. Whenever I'm out shopping or on the way back from the gym, I usually stop in for a flat white. The service is great, and the coffee is roasted locally near Keswick. I'm usually in a rush so always order takeaway, but they also serve soups and sandwiches that look fantastic and the place is always buzzing with people. The fact it is located next to an international coffee chain and is still full on a Monday afternoon says it all.
Pioneer Food Shop, Carlisle
Pioneer Foods is one of my favourite local wholesalers, but recently they have opened a retail store opposite their warehouse in Rosehill industrial estate, Carlisle. I think it's fantastic that the people of Carlisle have access to the same quality produce that I get in my restaurant. The shop stocks everything you would expect, from fresh vegetables to store cupboard essentials, but has a fantastic dry aging meat display with very knowledgeable butchers, selling great local meat. Bells fishmonger (one of my other suppliers) also has a counter in there so you can literally do your entire food shop, knowing you are not only buying top quality but also local.
L'Enclume, Cartmel
This may seem like an easy option, but L'Enclume is not only the best restaurant in Cumbria: it's one of the best in the country. I first ate here for my 22nd birthday (over 10 years ago now) and it was fantastic. I have eaten Simon Rogan's food three times since and it gets better and better each time. It's certainly not a cheap place to go, but when you're looking to celebrate something there is nowhere better in Cumbria than here.
The Cottage in the Wood, Keswick
It would be simply uncouth for me to not include The Cottage in the Wood. The owners Kath and Liam are not only incredible people but are the reason I ended up in the county in the first place. They gave me my first ever head chef job in 2013, for which I am eternally grateful and it also where I was able to achieve 3 AA Rosettes. The dining room has possibly the best view of anywhere in the lakes, atop Whinlatter Forest looking towards the Skiddaw mountains.The cottage has a history of employing up-and-coming chefs and the food is always of the highest standard.
MORE FOODIE GUIDES: