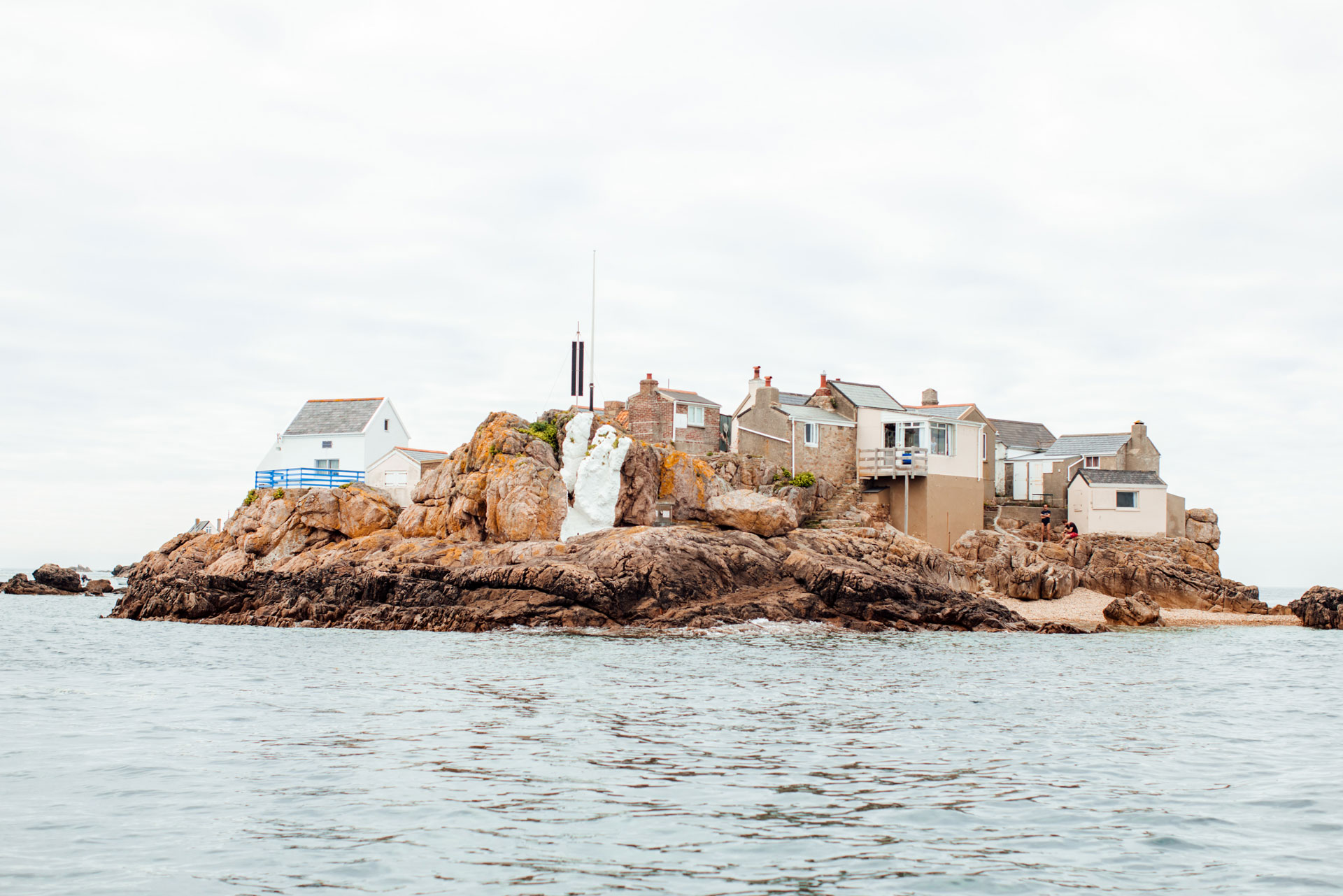 The Best Places to Eat in Jersey: A Foodie's Guide
---
Chef Callum Graham shares his favourite spots Jersey
Callum Graham, Head Chef at Bohemia at The Club Hotel & Spa, takes us through some of the best places to eat in Jersey, from fine dining spots to breezy barbecues and local favourites.
Callum's Pick: The Best Places To Eat in Jersey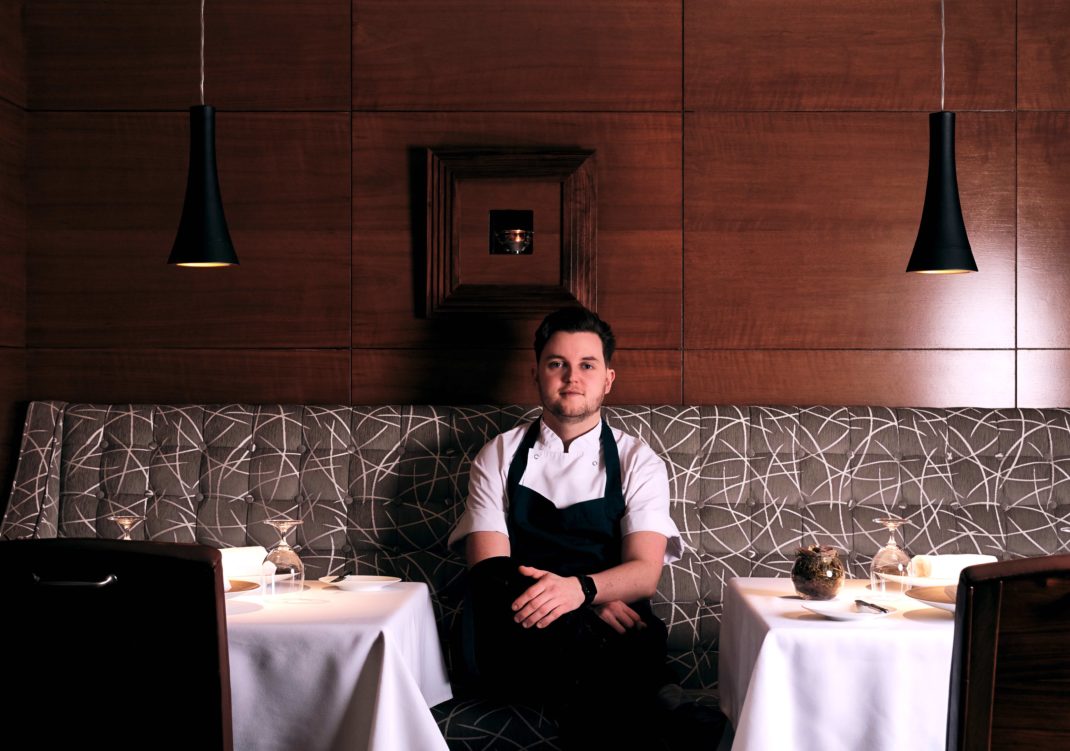 I know I'm biased on this one, but myself and the whole team at Bohemia strive to give our customers a truly special experience, combining the amazing local Jersey produce and with stunning ingredients sourced from France just 14 miles away. Highlights I would recommend are the tasting menu and my signature Trio of Duck menu.
For something a little different, I'd recommend the BBQ that runs throughout the summer at the Faulkner Fisheries, based at a bunker from the Second World War and located on the north west tip of the island overlooking the stunning St Ouen's Bay. The fish caught that day are cooked on the BBQ right there in front of you as you sit overlooking the sea and sand. It's the perfect way to spend a summer's afternoon.
Looking out over Gorey Harbour on the east coast of Jersey this is a lovely relaxed and casual, family owned restaurant offering great dishes with a good atmosphere. Sumas of course offers excellent seafood – their oyster selection is particularly impressive – as well as plenty of delicious meat dishes and an excellent wine list.
A Jersey institution since 1947, The Hungry Man is a kiosk set on the harbour wall of Rozel Bay. They serve delicious burgers and crab sandwiches that are perfect to enjoy as you take a stroll along the harbour, or to take a seat on the small beach and watch the boats go by.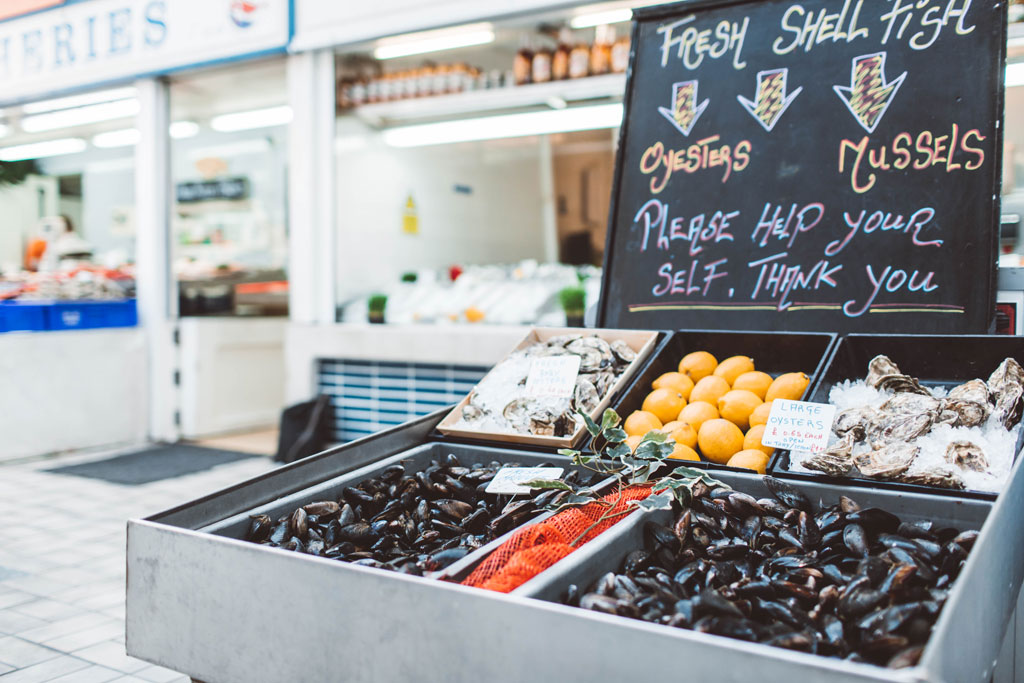 Arguably one of the best locations in Jersey, El Tico is perched on the sea wall overlooking stunning St Ouen's bay. Jersey's original beach and surf café, it has been hiring out boards since 1948 and is a great spot to watch surfers take to the waves as you enjoy some hearty and classic dishes. Big tables and benches are made for sharing with friends and strangers alike, and the food on offer is big on flavour, freshness and quality.
MORE FOODIE GUIDES:
North Cornwall / Nottingham / Edinburgh / Algarve / South London