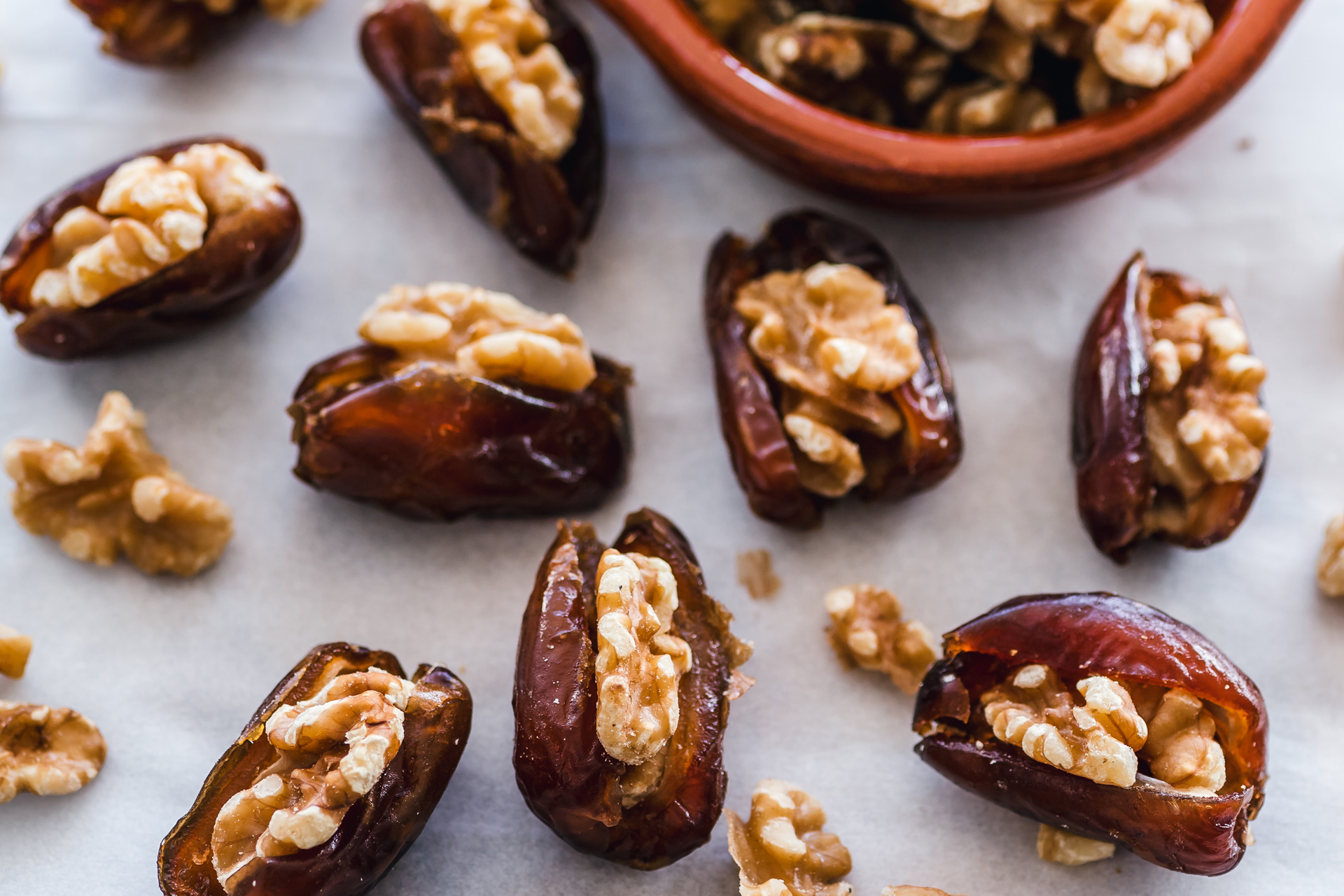 The Food Trends To Look Out For In 2023
---
Green innovation will continue to dominate the food sphere this year
For 2022, Whole Foods Market foresaw food trends like indoor farming and hibiscus – so what's on the cards for 2023? From date ketchup to kelp popcorn, here's what we'll be eating and drinking next year.
Food Trends To Look Out For In 2023
Retro Remix
From mac 'n' cheese to old-school cereals, there's something comforting about tucking into the foods of our childhood. This year, Whole Foods Market predicts the trend for retro foods will be big, with a focus on healthier twists on throwback dishes – think cherry bakewell granola and vegan cinnamon buns. 
Help From Kelp
A type of seaweed, kelp has a plethora of health benefits for our bodies – but it's increasingly being used to help the planet too. That's because in its original form, kelp can absorb carbon into the atmosphere. As a result, brands are looking for ways to incorporate it into products, from noodles and chips to popcorn and pickles. We'll be seeing more innovation in this area in 2023.
Repurposed Pulp
Upcycling isn't only for jazzing up our clothes – it's also being used in the food world. Pulp is in the spotlight right now, with producers using the by-products of nut milks to create exciting new products, such as baking mixes, ready-to-eat sweets and alternative flours.
The Great Date
Dates are nothing new: they were first cultivated as early as 4000 B.C. But they've had something of a renaissance in recent years, with people discovering new ways to incorporate them into their diets – not just through baking, but in the form of pastes and syrups. Earlier this year dates went viral on TikTok after a recipe was shared for a Snicker-like snack, and according to Whole Foods Market the dehydrated fruit will continue to pop up in new, often unexpected, places. Look out for date-infused almond butter, overnight oats, ketchup and more.
Avocado Oil Craze
Olive, sunflower, canola – there's ongoing debate about which cooking oil is best for our bodies. But could 2023 crown a new hero? Avocado oil will finally get the recognition it deserves this year, says Whole Foods Market, with a positive factor being its high smoke point (which makes it great for frying). Expect to see it appearing in more and more mainstream products on the shelves, and in the pantries of in-the-know cooks.
Climate-Conscious Callouts
It's not news that brands across the board are having to step up their game when it comes to being eco-conscious – and pressure will continue to ramp up this year. We know all about greenwashing nowadays, and can suss out the names who are actually doing things right. This will continue to be a primary focus in the food world, with businesses taking big steps to cut their carbon footprint, and seeking out green credentials. In recent news, for instance, both sweet company Candy Kittens and tea brand Bird & Blend achieved B Corp certification.
A Poultry Revolution
While concern for animal welfare isn't anything new either, Whole Foods Market predicts there will be increased focus on ensuring chickens have happy lives next year. Initiatives like the Better Chicken Project are looking for new ways to measure and implement standards in this area, led by pioneering scientific research.