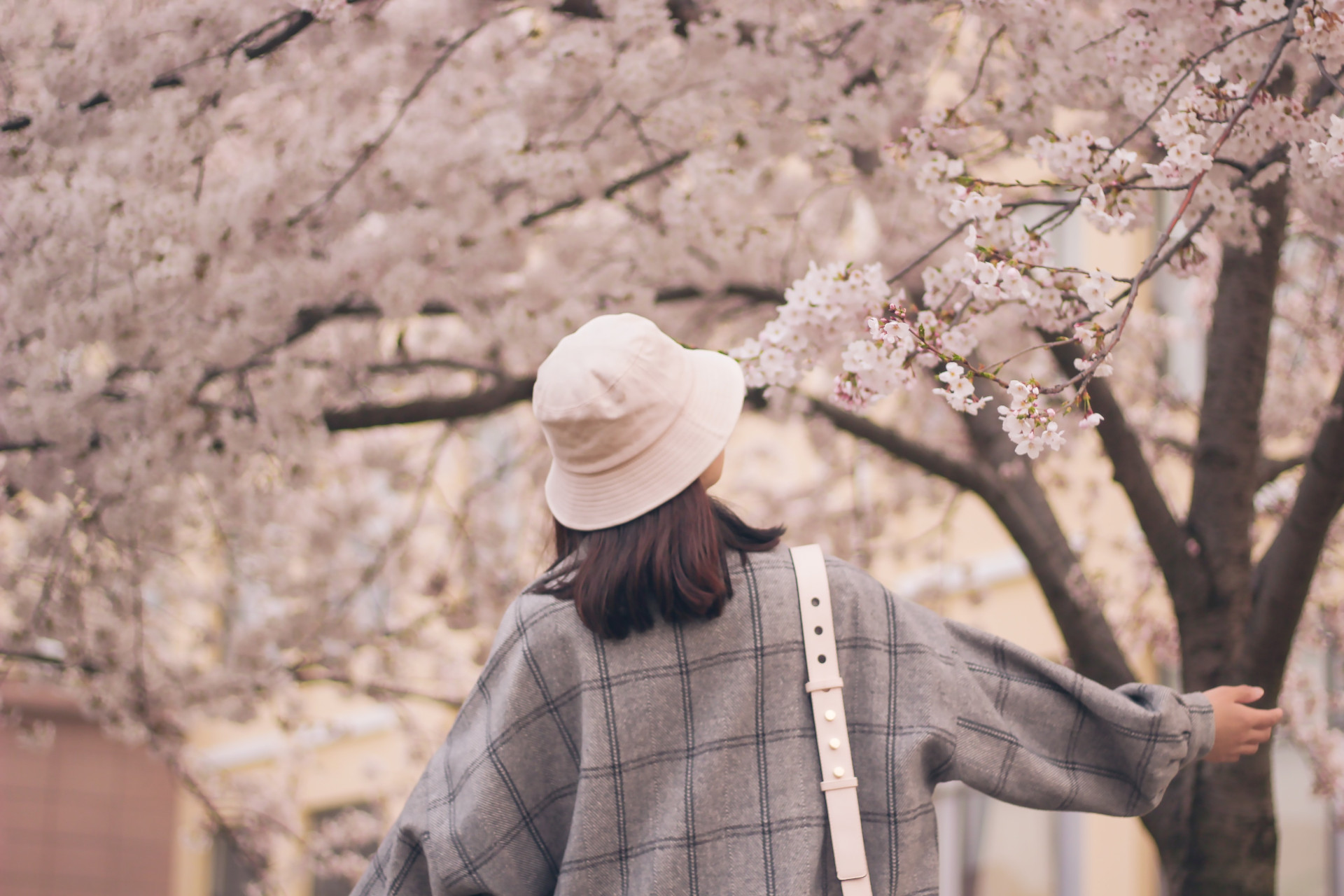 Bucket Hats are the Headwear Must-Haves of 2023
---
A versatile bit of kit championed by hoards of Gen Z style fiends, the bucket hat has been making the rounds on both high streets and runways this year. Our obsession with the headwear must-have is forecasted to continue well into 2023, making it a trend you certainly won't want to miss. Take your pick of the best bucket hats with our edit, featuring styles from Pangaia, Rokit and GANNI.
Spring/Summer Trends to Look Out For This Year
Bucket Hats are the Headwear Must-Haves of 2023
Once relegated to the likes of festivals and sunny days on the beach, bucket hats are fast making a name for themselves as the season's must-have accessory. More and more are making their way to the urban landscape, marking a shift in street fashion towards more youthful styles.
First made popular by fisherman in the early twentieth century, bucket hats only started filtering into the fashion scene around 1960s. Since then, it's fallen in and out of fashion – but this time it seems to be sticking around for good. Nowadays, the bucket hat is a runway staple, with the likes of Prada, Barbour and Gucci all incorporating versions of the hat into their collections.
View this post on Instagram
Whether you prefer the minimal colour palettes, pillars of vibrant colour or psychedelic pattern, there's a hat out there for everyone. Interested? Get your head in the game with our edit of the best below…
The Country & Town House Responsible Buyers' Guide
Before you shop, keep the planet in mind and make sure to dig through your wardrobe for last year's garms. Re-wearing old clothes is the best way to be sustainable, but if you can't avoid it then shop consciously at responsible retailers, as well as rental and resale sites.
Try These On For Size