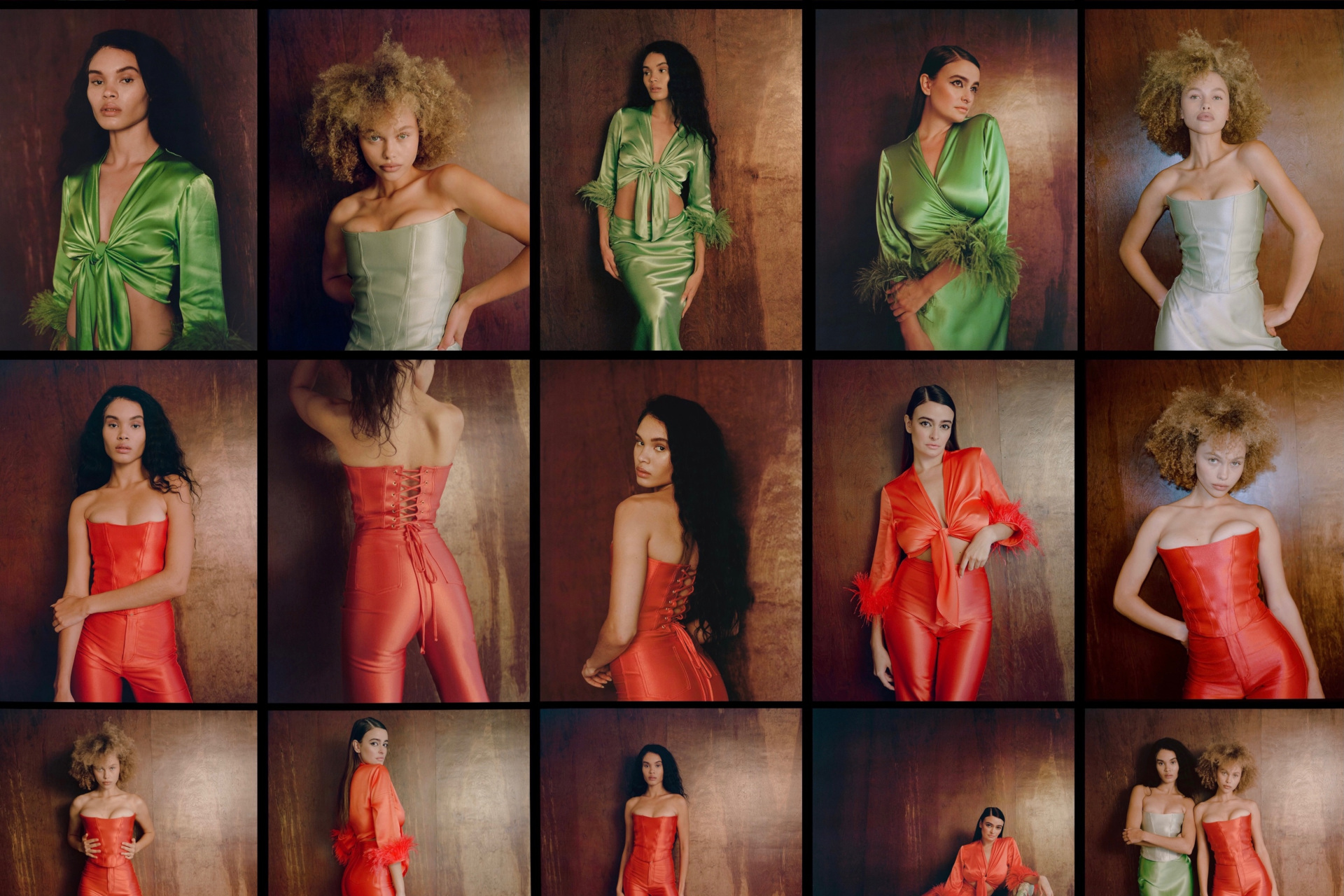 Dive Into Dopamine Dressing
Dress for your mood and no one else's
We all know the power a great outfit can have on our mood – but what if we told you that you can harness that feeling with every outfit? Dopamine Dressing is the new trend dominating wardrobes in 2023, placing our happiness at the forefront of style.
Dive Into Dopamine Dressing
Dopamine, otherwise known as the feel-good neurotransmitter, is triggered when we do things we enjoy. Simply put, it's responsible for that warm feeling of satisfaction we get when we're at our happiest – and it's something many of us missed during the darker days of the pandemic. It's therefore no wonder that we've decided to do a one-eighty and seek out the little pleasures that make us smile. Our first target? Fashion.
The trend leading the way in this revolutionary happy hour is Dopamine Dressing. Dopamine Dressing is all about embracing the colours, patterns and textures that put a spring in your step – big or small, vibrant or tame, busy or sleek, whatever works for you. This trend is a lot more flexible in that it's tailored to what you feel happiest wearing. The goal is to boost your mood, after all.
View this post on Instagram
But it should be noted that this is the trend where all things go – making it an ideal opportunity for trying styles outside our comfort zone. At its heart, Dopamine Dressing is about taking control of the way we dress and directing our efforts into what makes us happy.
So, whether you choose to harness every colour of the rainbow, flounce enough feathers to make a peacock jealous, clash six patterns in one outfit or take it one step at a time, there's a bit of dopamine out there for us all. Not sure where to start? Check out our picks below.
As always, before you buy, check at home to see if you have something that fits the trends we see on the runway. Re-wearing old clothes is the best way to be sustainable, but if you can't avoid it then shop consciously at responsible retailers, as well as rental and resale sites.
The Country & Town House Responsible Buyers' Guide
Wear the Trend
Featured image: Rezek Studio