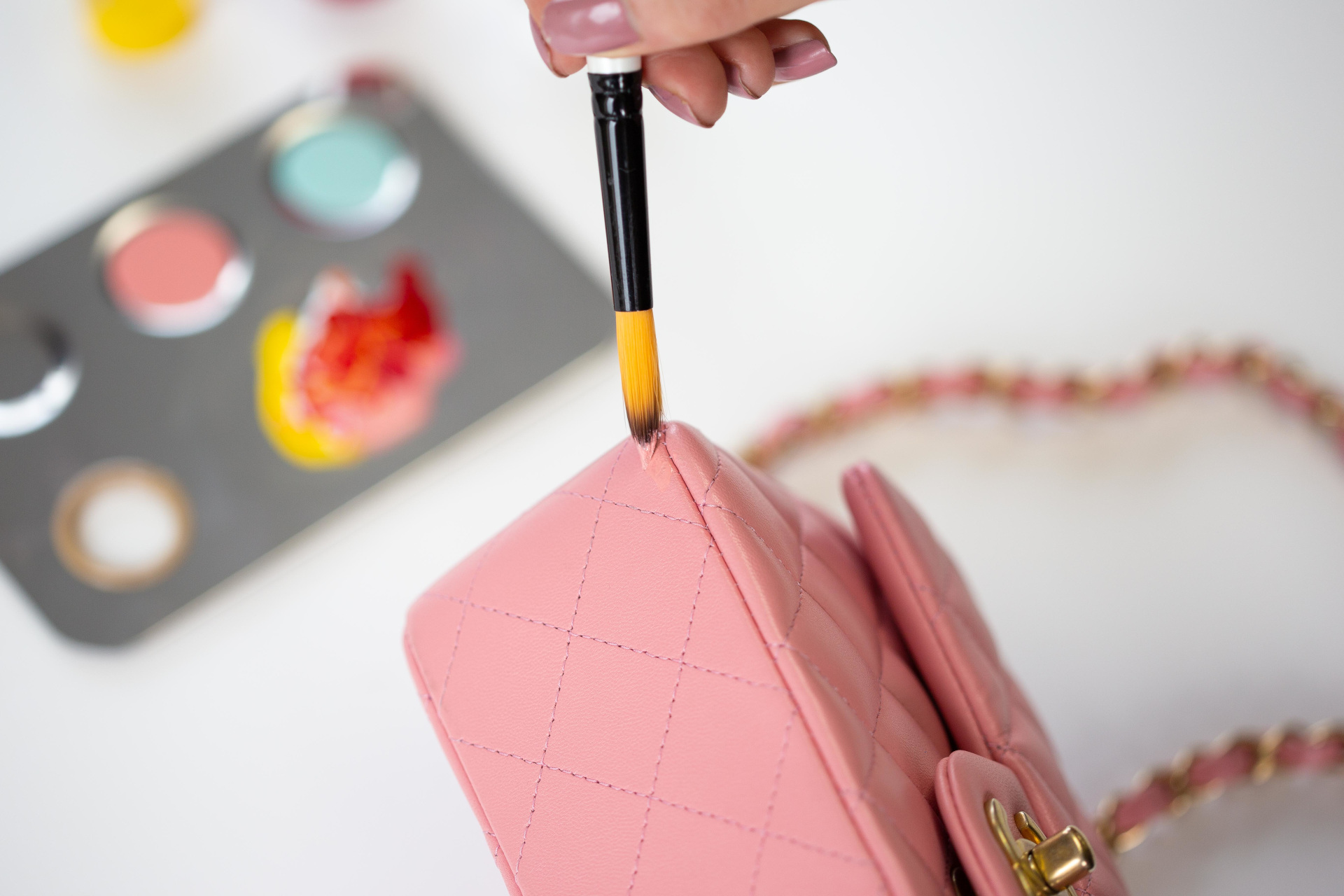 The Handbag Clinic Now Has A Home At Harrods
Luxury items deserve a luxury repair service, after all
There's a new addition arriving at Harrods this month – and it promises to breathe new life into your old, luxury leather goods. Here's everything you need to know about The Handbag Clinic's new concession at Harrods.
The Country & Town House Responsible Buyers' Guide
The Handbag Clinic Partners With Harrods On New In-Store Concession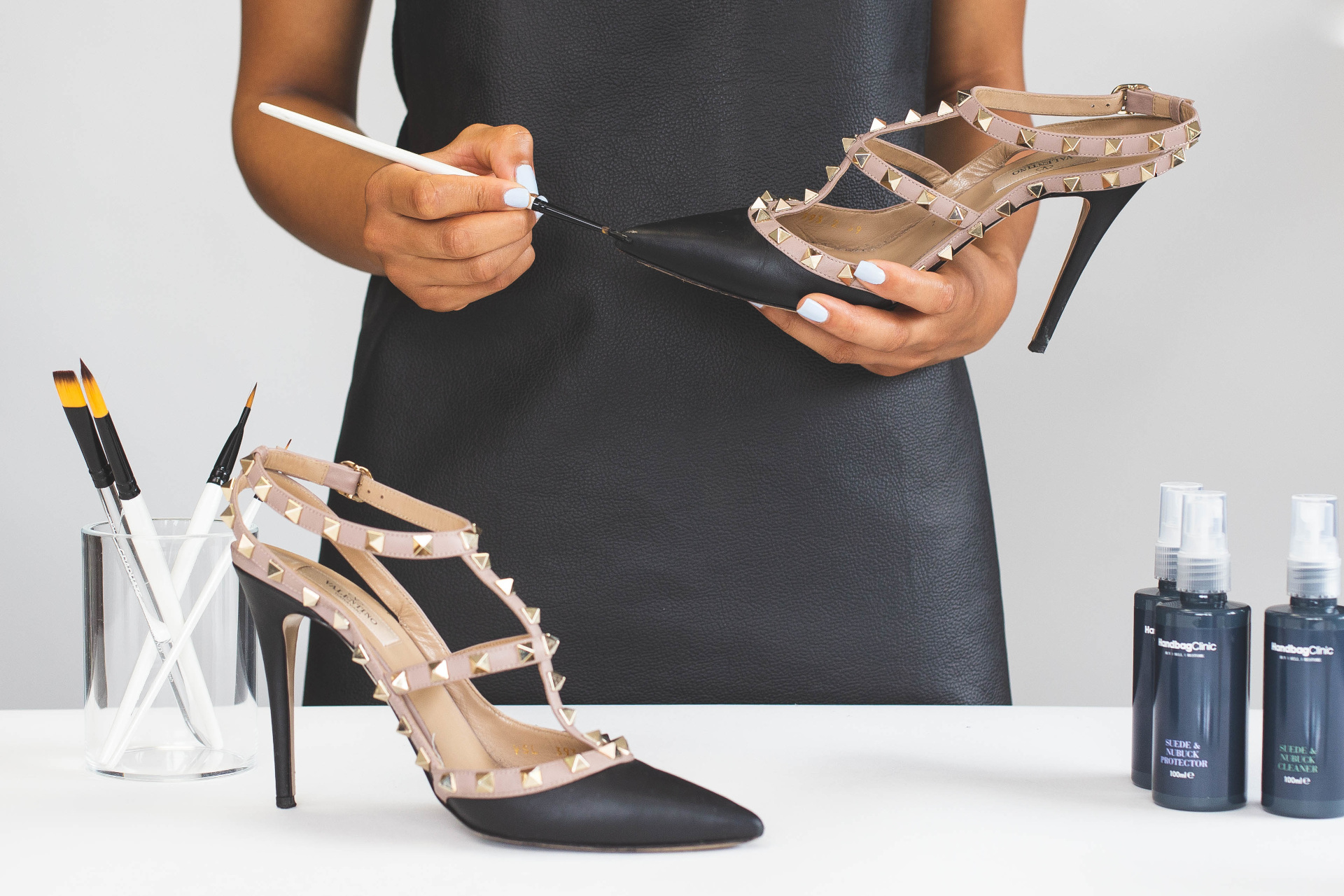 Iconic department store Harrods is home to plenty of fantastic products and services. From stocking the finest luxury brands around the world to delighting tastebuds in its ornate food hall, it seems to have it all. But this September, the department store is undergoing a small (but no less lavish) upgrade with the addition of a new repair and restoration service run by The Handbag Clinic.
Replacing the store's existing shoe-repair service, The Handbag Clinic will be offering a range of repair and restoration services for Harrods customers who want to prolong the life of their luxury leather items. Part of the Harrods Path plan, through which the department store has committed to choose partners whose ethos aligns with its own sustainability strategy, the service is hoped to 'empower more conscious buying and aftercare behaviours'.
Shoppers can now head up to the 'Shoe Heaven' on Harrods's fifth floor, where The Handbag Clinic has set up its base, and choose from repair services covering handbags, luggage, small leather goods, shoes, trainers and leather clothing. The full range of services will cover the following:
Cleaning and conditioning treatments
Removing stubborn stains
Replacing heel tips
Repairing scuffs and tears
Replacing broken zips, split piping, worn edges and damaged hardware
Improving colour loss
Reinforcing shape and stretched straps
Founded back in 2014, the Handbag Clinic has a huge client base and restores over 700 bags each month. It's team of skilled artisans have an in-depth knowledge of premium luxury brands (as well as where they often begin to show signs of wear and tear). The brand is a leader when it comes to Chanel and Louboutin repairs, but its development team continue to pursue the most innovative techniques and bespoke technology to support the Clinic and its clients' repair requests.
'We could not be more excited to partner with Harrods,' said Charlotte Staerck, CEO and founder of The Handbag Clinic. 'As world-leaders in luxury and service, they understand that luxury is a promise of longevity and should mean lifelong. Through our partnership we hope to deepen the aftercare offering, empowering luxury investors to shop more sustainably and enjoy their purchases for longer, preserving them for generations to come.'
'As one of the world's leaders in luxury, at Harrods we are passionate in guaranteeing our customers have access to the highest quality products and specialised services in the industry. The Handbag Clinic are trailblazers in restoration and rejuvenation services and provide the best opportunity to extend the lifecycle of our customers cherished items, ensuring their pieces stay in beautiful condition, for longer,' added Josie Gardner, Head of Accessories and Shoes at Harrods. 'Whether our customers wanting to rejuvenate a vintage hand-me-down or repair their most worn pair of shoes, they can expect the ultimate in quality service from The Handbag Clinic on Harrods' fifth floor.'
How To Use The Service At Harrods
Those wanting to try The Handbag Clinic's new service at Harrods simply need to pay the store a visit to use it. Drop off your leather goods in-store at Harrods where an aftercare specialist can take a look and assess what needs to be done, before booking in the items and sending them to The Handbag Clinic's Luxury Clinic. Here, a team of artisans will work on the necessary repairs to bring your items back to life. Depending on your schedule, you can have your touched-up items delivered back to your home or you can collect them from Harrods.
Since repairs and touch-ups are assessed on a case-by-case basis, prices can start anywhere from £19.95 and climb up past £600 depending on the technicality of the restoration. The full restoration service is £225, and this includes an interior and exterior clean, removal of all areas of wear, scuffing and staining from the exterior, minor stitch repairs and a protection treatment for the leather.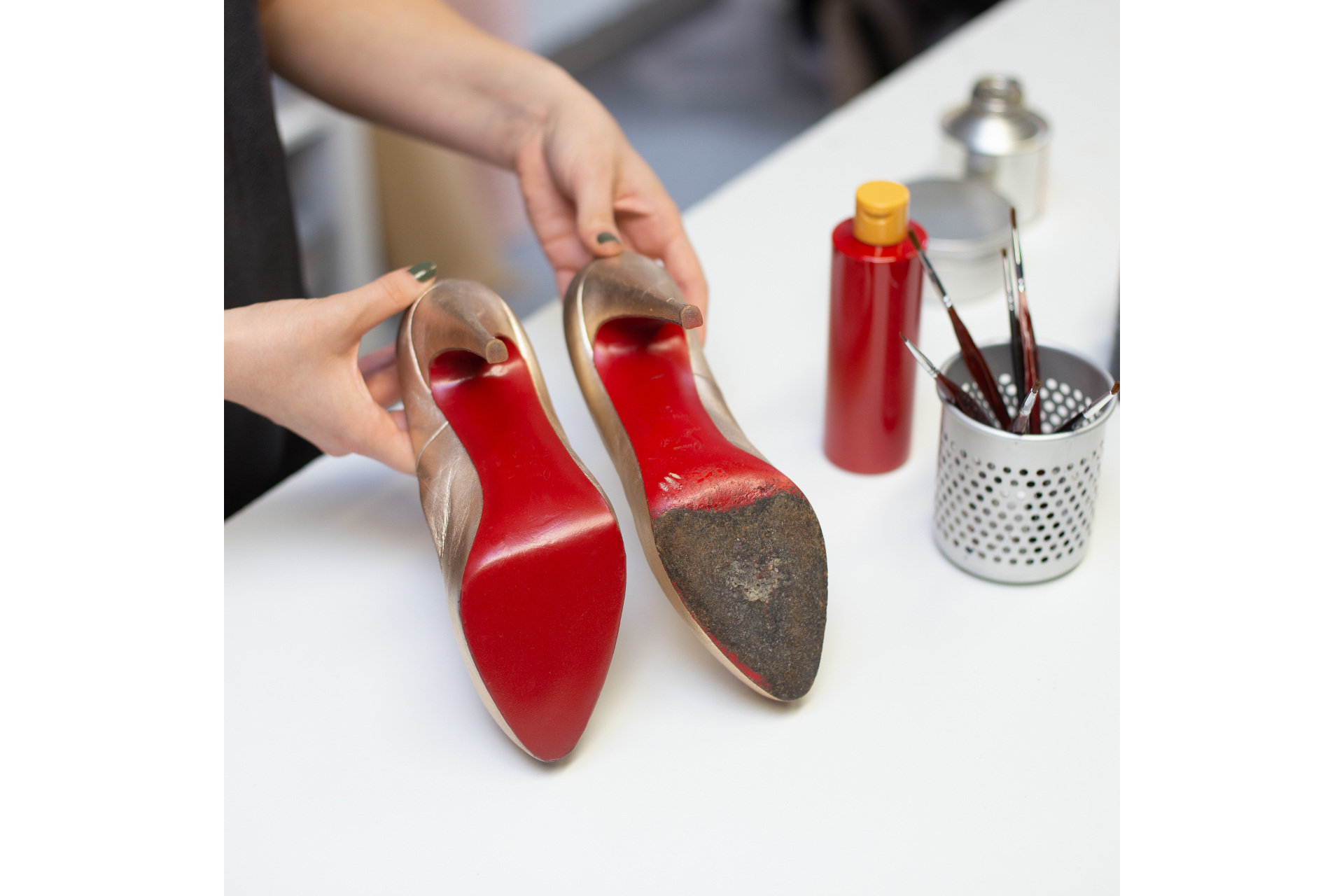 How To Visit
The Handbag Clinic launched at Harrods on 1 September 2023, and is located on the fifth floor within the 'Shoe Heaven'.
Where: 87-135 Brompton Road, London SW1X 7XL
Explore: harrods.com
Images courtesy of The Handbag Clinic