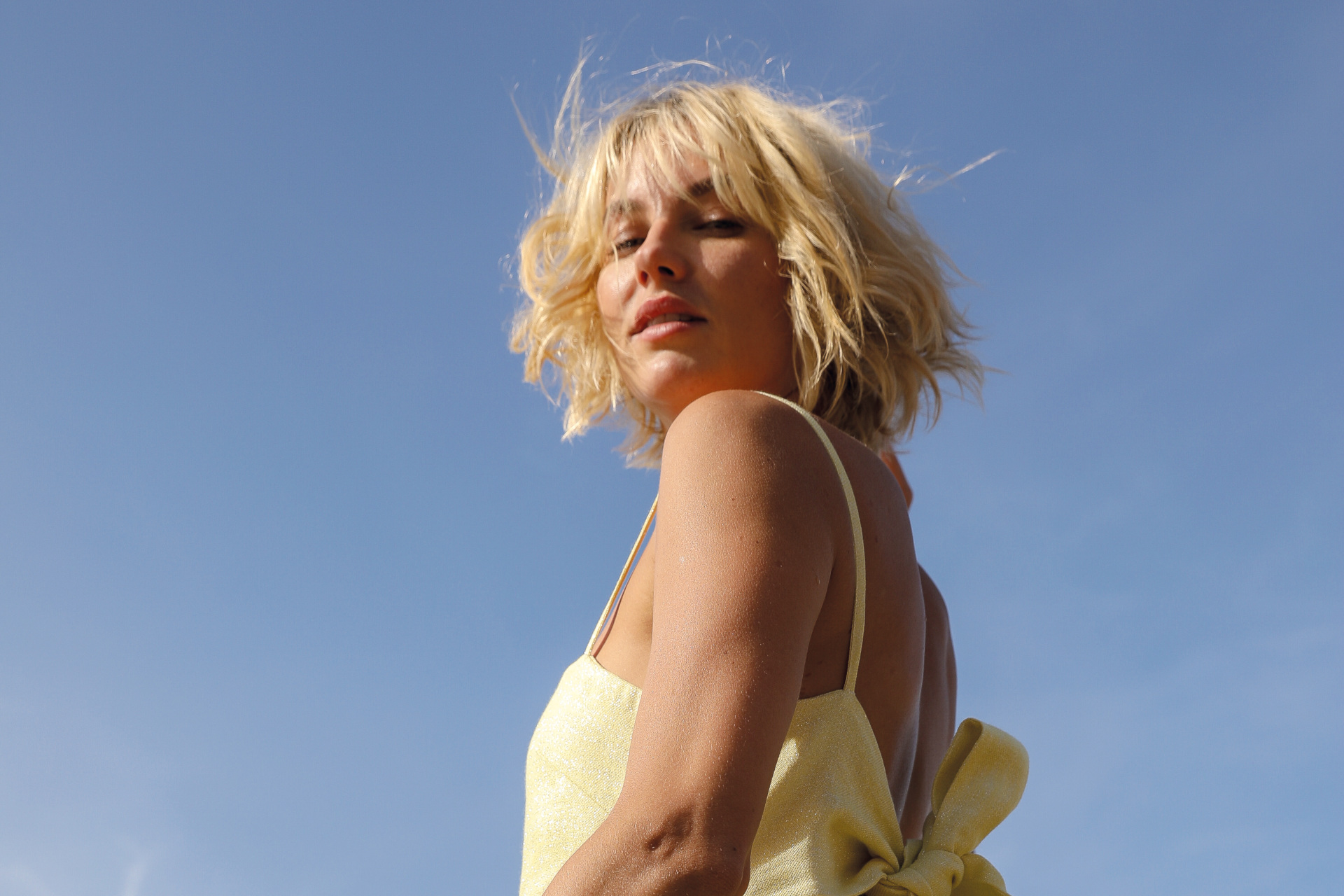 Pastel Power: The Trend Lining Our Spring Wardrobes
Spring shades to mark the end of a dreary winter
Style up with a soft palette for the spring season, says Mariella Tandy. Get involved with the pastel trend, starting with our edit below.
Has spring officially sprung? While it may still look a little grey outside and the temperature sits at a chilly 15 degrees, we're more than ready to overhaul our winter layers in favour of pretty pastels, frills and florals (groundbreaking for spring, we know). Whether you like to go all out with a sunny yellow maxi dress or pare things back with blush-coloured flats or a baby blue handbag, we're sure we've got something you'll want to smuggle into your new season wardrobe.
The Country & Town House Responsible Buyers' Guide
As always, keep the planet in mind when shopping. Re-wearing old clothes is the best way to be sustainable, but if you can't avoid it then shop consciously at responsible retailers, as well as rental and resale sites.
Pastel Power: The Trend Lining Our Spring Wardrobes