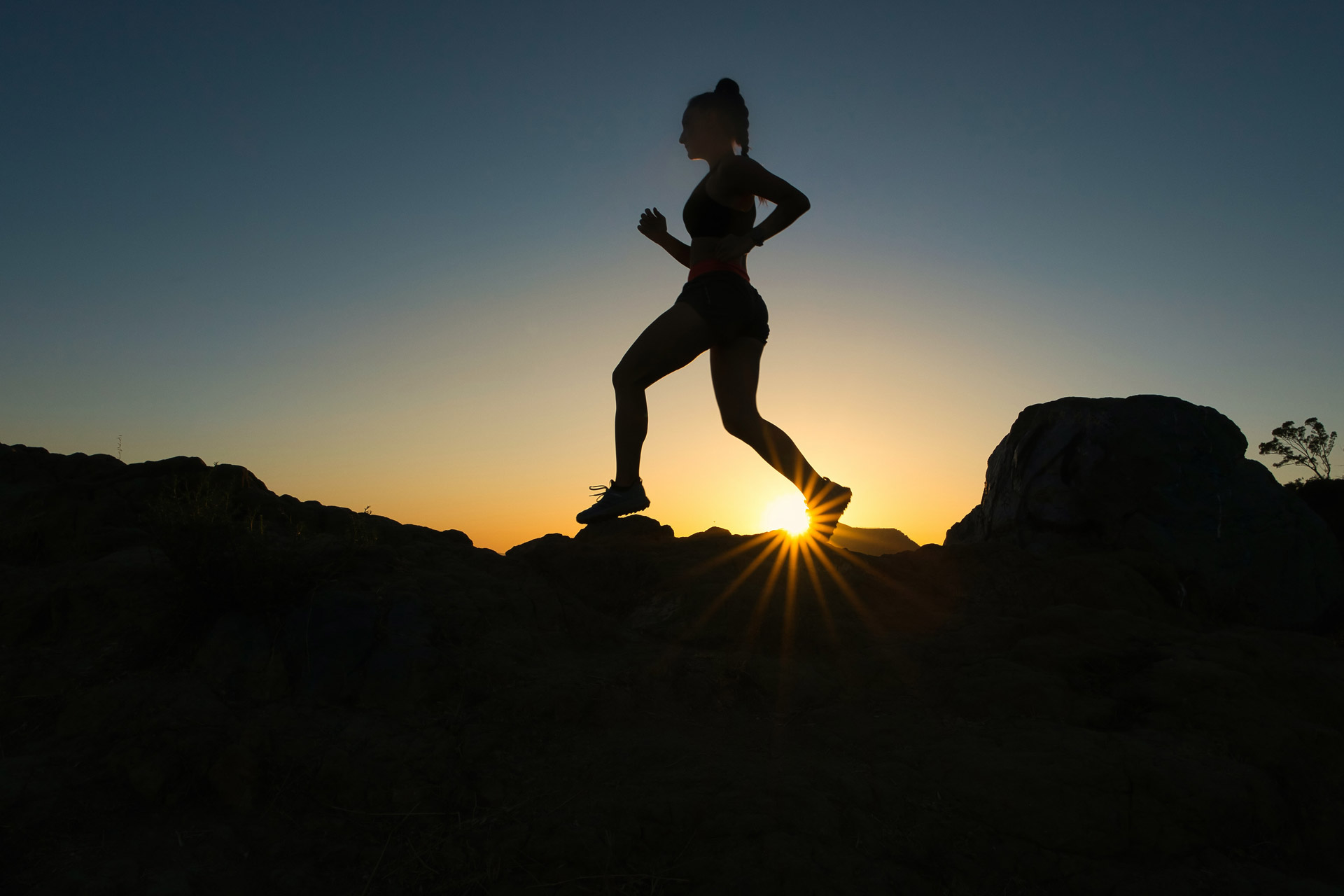 6 Ways To Make Your Fitness Regime More Eco-Friendly
A guide to greener exercise
Exercise is undoubtedly good for our bodies – but can it benefit the planet too? Check out our sustainable fitness guide for six ways to make your fitness regime better for the planet.
Sustainable Fitness: How To Make Exercise Eco-Friendly
Join An Eco-Friendly Gym
Why not consider joining one of the pioneering eco-friendly gyms? One of the capital's most impressive sustainable fitness companies is Terra Hale, where efforts aren't measured in calories, but watts generated. This means energy produced on the bikes during a spin class, for instance, feeds back to the gym to help power the lights. Everything is made from recycled materials too, from the yoga mats to the rubber gym floor. There are three studios across the capital in Notting Hill, Fulham and Shepherd's Bush.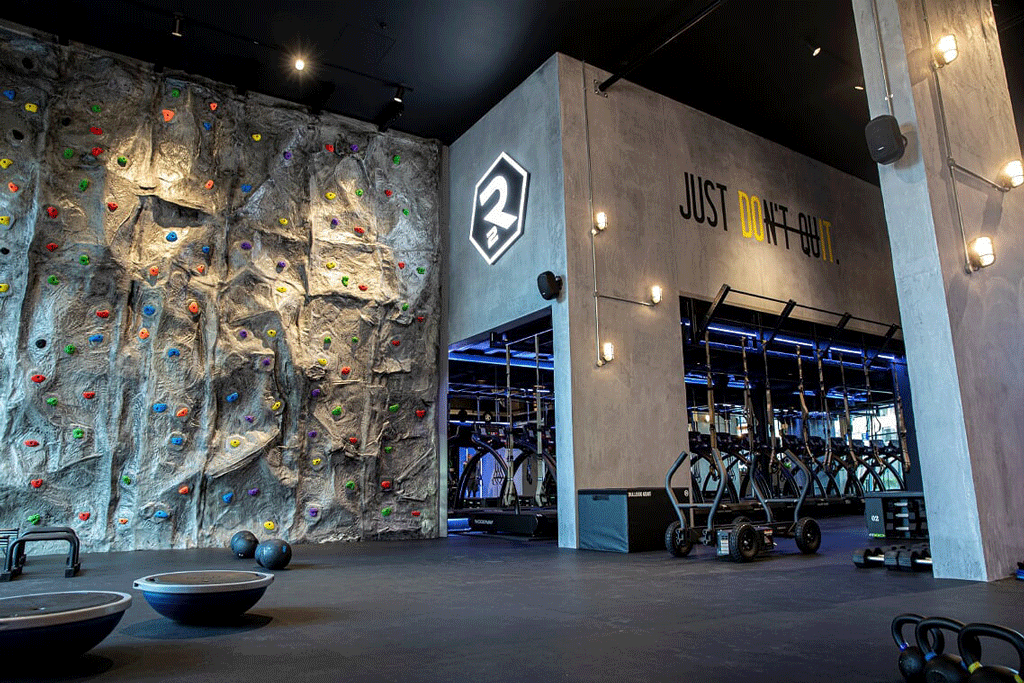 Try Plogging
Did lockdown turn you into a running enthusiast? Turn your addiction into a force for good by jumping aboard the Scandinavian-born 'plogging' trend. Also known as 'eco running', the endeavour involves collecting plastic litter from the streets as you run, jog, hike or walk. Not only will your efforts benefit the planet, plogging will have you using a variety of different muscles as you bend, squat and reach for rubbish. Connected Planet Foundation organises plogging runs, from 2k to 5k.
Buy Activewear From Sustainable Brands
Traditionally fitness wear has been made from non-biodegradable fabrics like nylon and polyester, but in recent years we've seen an influx in sustainable activewear brands join the market. From plastic bottles to bamboo fibres, companies are looking for new materials to produce workout gear that's not only performance-driven and stylish, but kind to the planet. TALA, for example, creates its clothing from recycled plastic bottles and factory offcuts, while CONTUR uses super-soft textiles fashioned in Italy from ECONYL (repurposed nylons), ocean plastics and recycled cotton.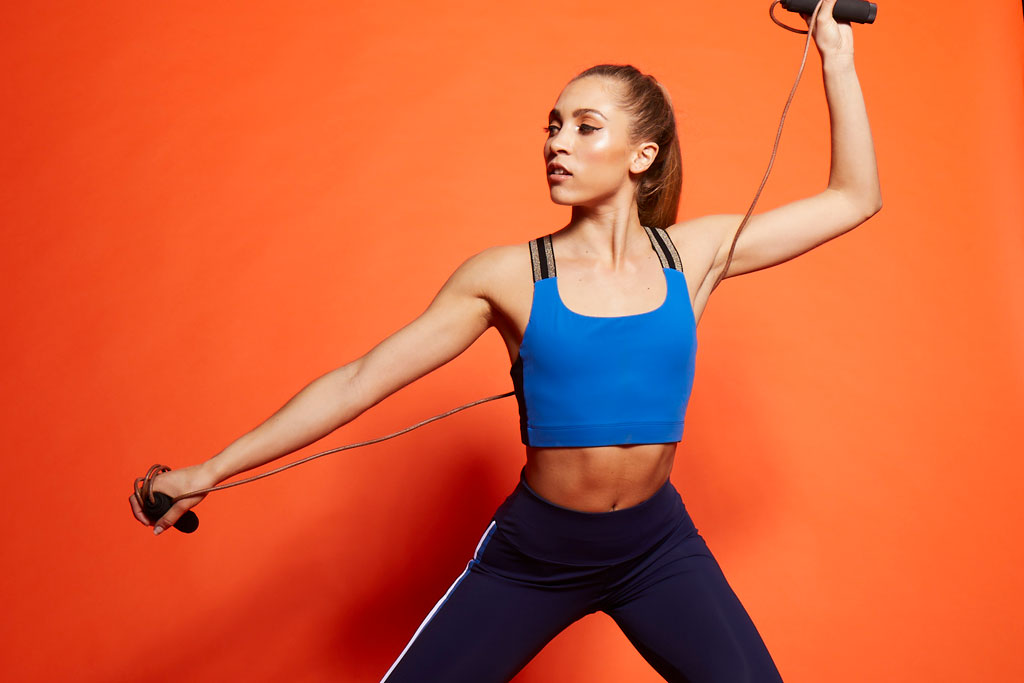 Recycle Old Gear
Recycling in the kitchen is now the norm – but what about in your wardrobe? Instead of throwing out old workout gear, find a way for it to be repurposed. Nike's Reuse-A-Shoe programme recycles athletic shoes at the end of their life, transforming them into surfaces for tracks, basketball and tennis courts. For clothing, you can sell pre-loved activewear that's in good condition on websites like Depop and eBay. If your items are looking a little worse for wear, consider dropping them off at a local fabric recycling point – find one near to you at recyclenow.com.
Invest In Sustainable Equipment
Not long ago, plastic bottles were the norm – but then David Attenborough's Blue Planet came along, highlighting the devastating impact plastic waste has on the natural world. Reusable bottles are clearly the better option, and nowadays there are countless great brands to choose from, such as Chilly's, Klean Kanteen and S'well. In terms of other workout equipment, there are a whole host of eco-friendly yoga mats out there – check out Kin – and Shreddy sells sustainable resistance bands.
Exercise For A Cause
From timed runs to endurance races, group fitness events are a great way to challenge your body – but they're also a great excuse to raise money for a good cause. And while all events are banned at the moment, there's hope they'll be able to resume later in the year. Sign up to your chosen event – whether that's a 10K run, a triathlon or a cycling race – and pick an eco-friendly charity to raise money for. There are plenty to choose from, such as Greenpeace, Friends of the Earth and Green Alliance.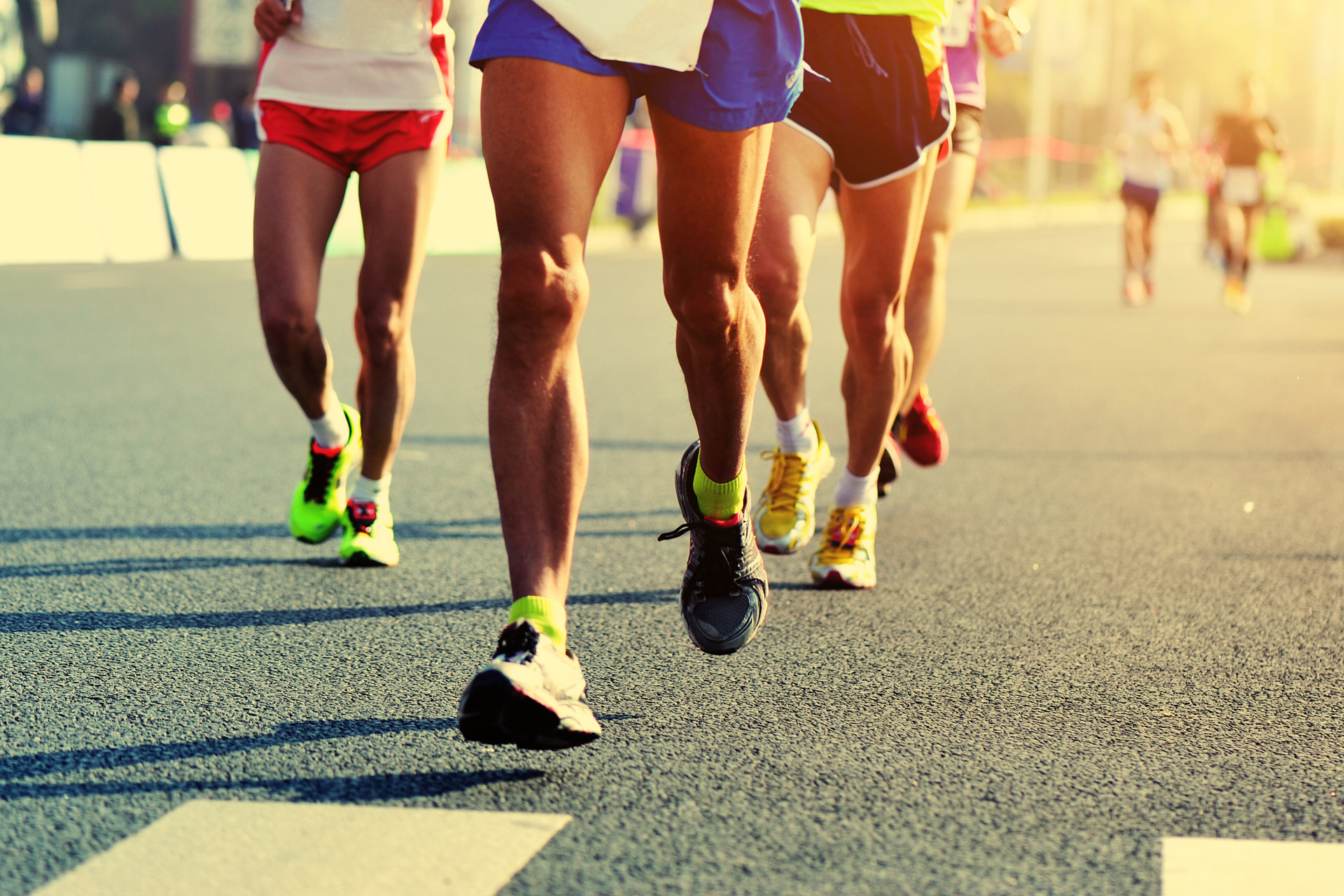 Featured image: Cameron Venti, Unsplash