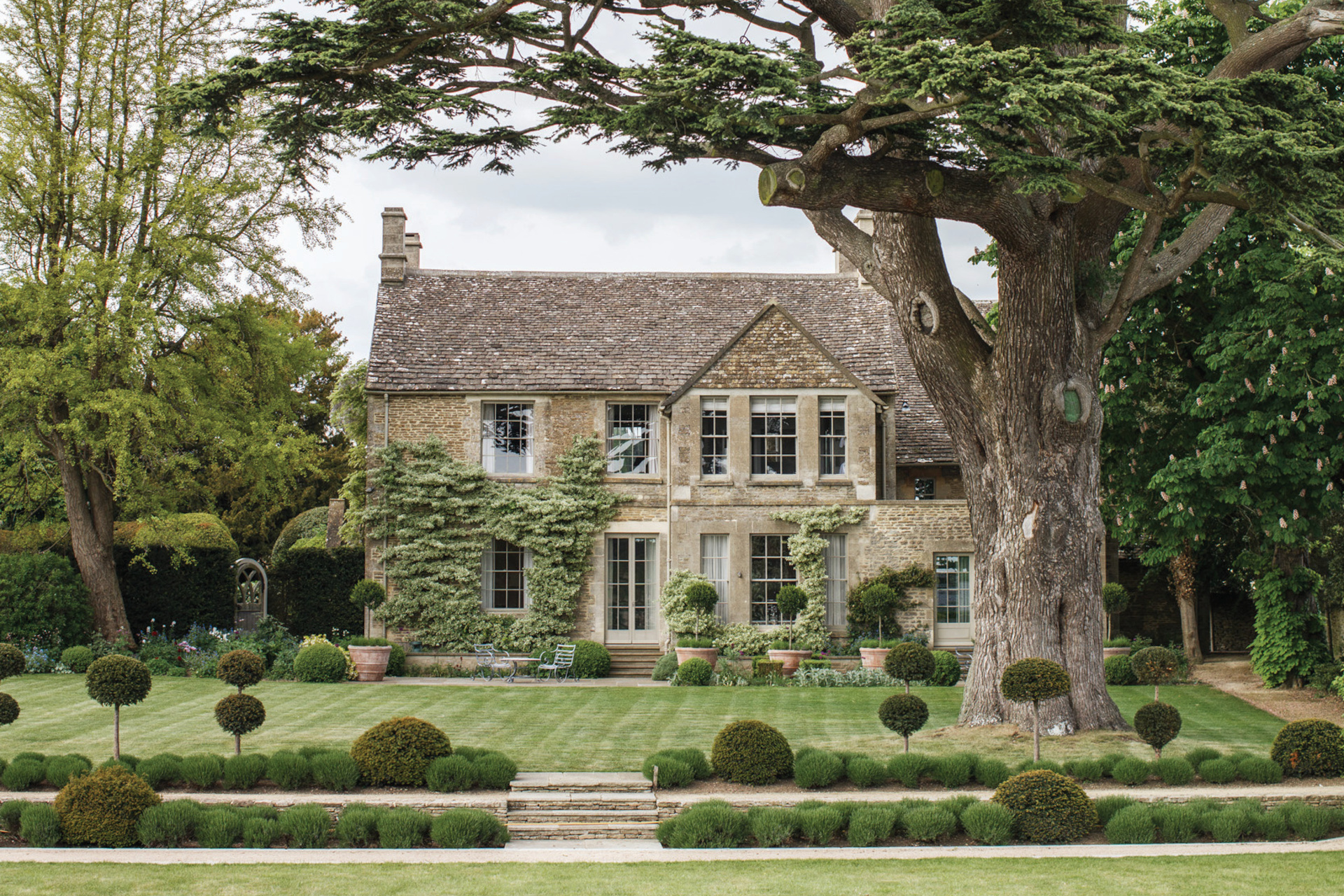 CLOSED: C&TH Launches the C&TH Great British & Irish Hotels x Polestar Sustainability Award
---
We're inviting hotels to enter our brand-new award
Note: Entry to this award is now CLOSED.
Is your hotel, pub or private rental accommodation knocking it out of the park when it comes to putting sustainability front and centre of your whole ethos? If so, we'd love you to enter our inaugural British & Irish Hotel Sustainability Award, in partnership with super-cool all-electric EV car brand Polestar. 
C&TH Great British & Irish Hotel x Polestar Sustainability Award
What Are We Looking For?
Sustainability is far more than banning single-use plastic and doing your recycling. It's about having a positive impact on your local environment and community; it's about demonstrably cutting your carbon emissions; it's about ensuring fair pay for all your staff and spending and hiring locally. It's also important to communicate all this transparently so your guests know about everything you're doing. 
We're looking for evidence that you're putting your money where your mouth is. And we're looking for innovation as there's not necessarily a one-size-fits-all approach to being a more responsible business.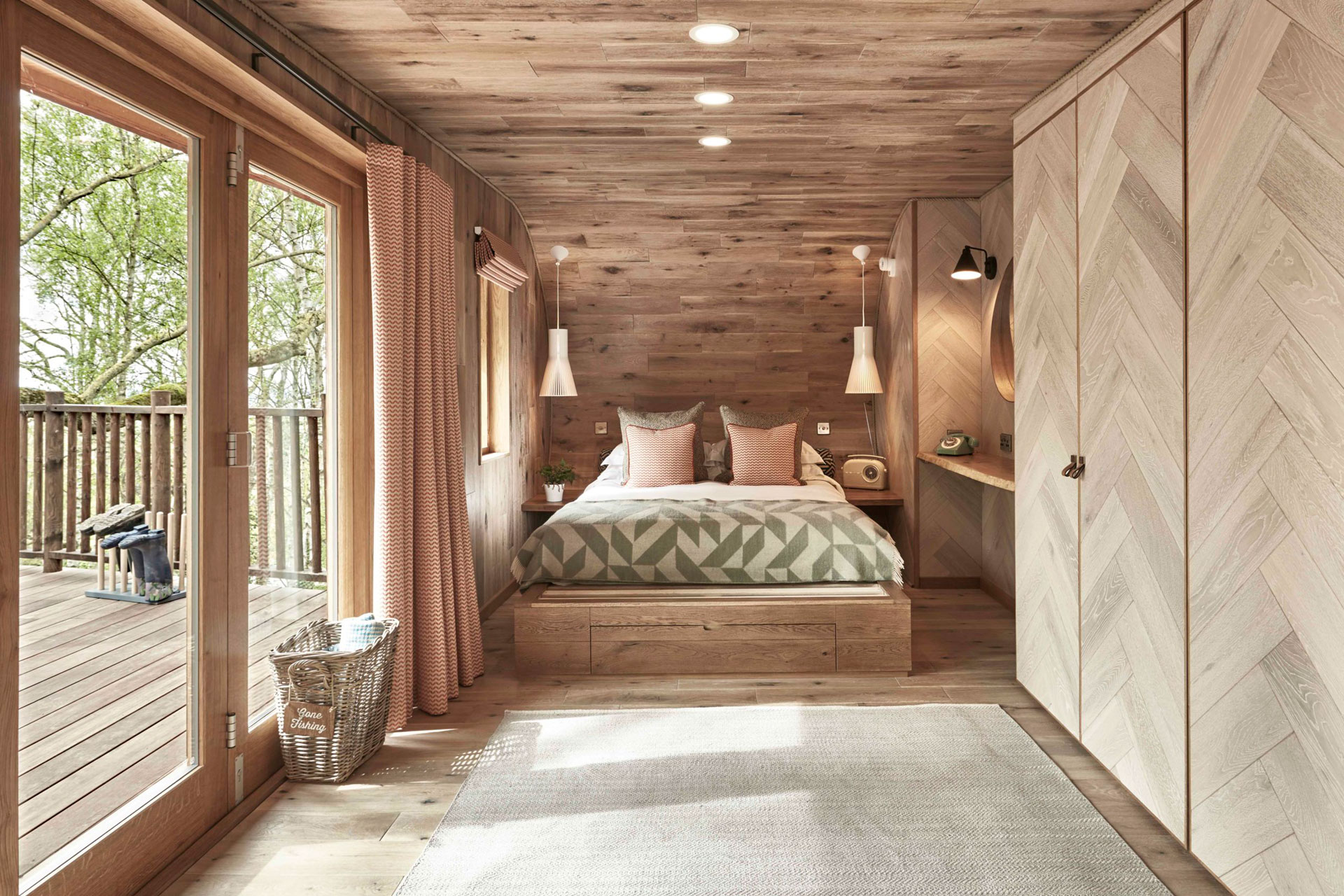 The Prize
The winner will be notified by email in mid-March and will receive: 
Two-page feature in the 2023 edition of Great British & Irish Hotels on the winning hotel (print and online)

Fashion shoot with Polestar 2/model and focus on sustainability 

A logo for use in marketing

Social/online support on C&TH 

Polestar 2 on loan for 6 months (see T&Cs here)
Eligibility
If you can answer yes to any or all of these questions, we'd love to receive your application.  
Your hotel/establishment is based in the UK or Ireland

Sustainability/regeneration forms a demonstrably important part of your establishment's business plan  

You have both an environmental and a social programme in place that is measured and reported on
FINAL DATE FOR SUBMISSION: 3 March
CLICK HERE TO ENTER THE AWARD!
Meet The Judges
As well as Great British & Irish Hotel's editor and one of The Telegraph's leading hotel reviewers and travel writers, Fiona Duncan, we also welcome:
Juliet Kinsman
Travel writer and sustainability expert


Juliet Kinsman's North Star is sharing stories that inspire a better understanding of the causes and symptoms of the climate emergency — whether as a journalist, a broadcaster or as Condé Nast Traveller's first-ever Sustainability Editor. The London-based writer and consultant has celebrated the world's most special places in which to spend time, for almost three decades, authoring many guidebooks, most recently The Green Edit: Travel — Easy Tips for the Eco-Friendly Traveller (2020; Ebury) and The Bucket List: Eco Experiences (2022; Rizzoli). A talking head on the BBC through to Sky News, the founding editor of Mr & Mrs Smith has long since transitioned from celebrating boutique hotels to being a global expert in sustainable travel. Her purpose-led non-profit communications consultancy Bouteco amplifies stories that promote genuine change and cut through the greenwash. Bouteco's 2019 award-winning documentary Changing Worlds in the Atlas Mountains highlighted the importance of educating girls in remote rural areas. Her six-part podcast series Funny Old World with broadcaster Simon London tackles the toughest topics in sustainability, while encouraging a little much-needed humour along the way. Follow her on Twitter and Instagram @julietkinsman 
Lisa Grainger
Sustainability Editor, Country & Town House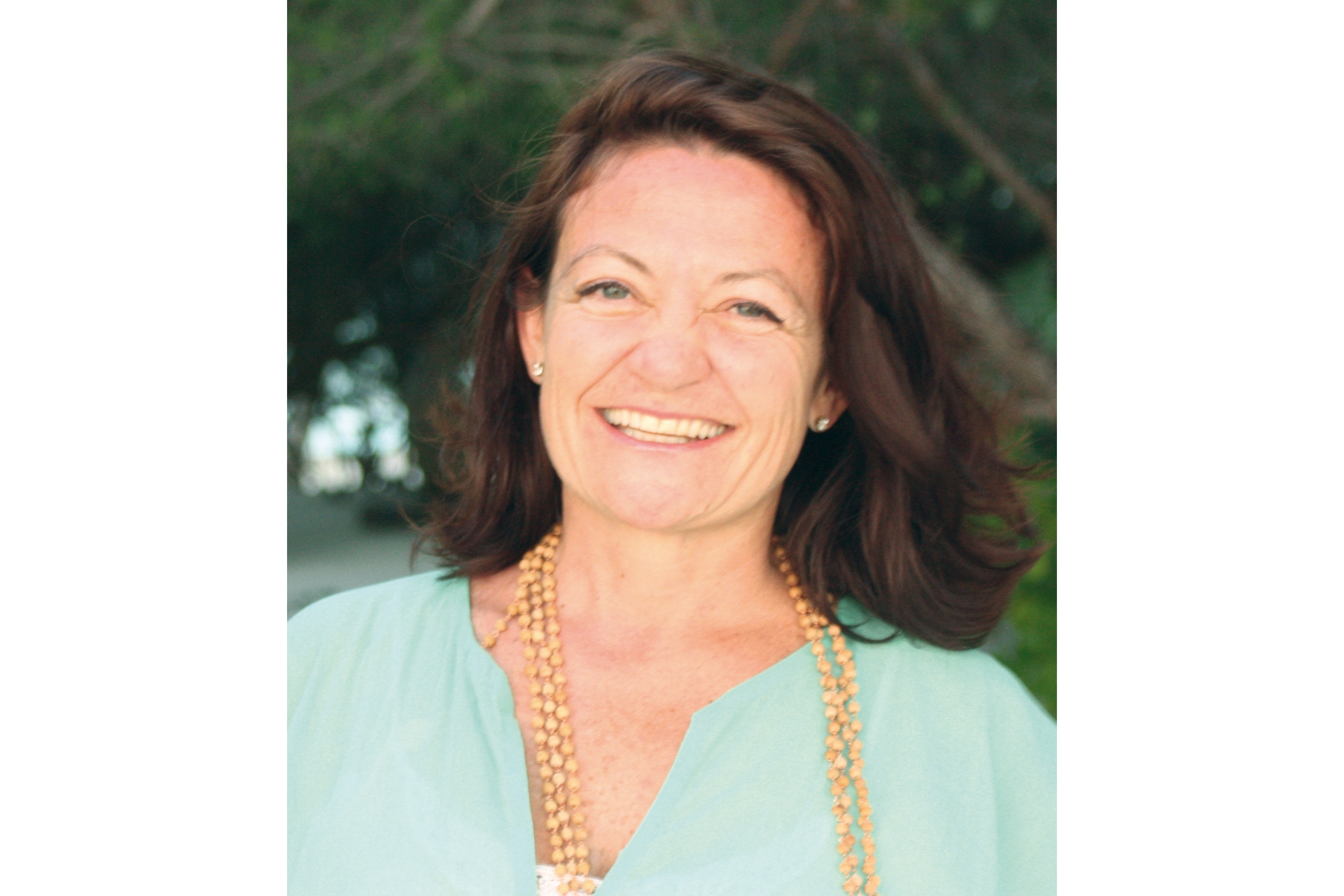 Multi-award-winning journalist and editor, Lisa has written extensively on national newspapers and magazines, from the news and features desks to fashion and travel. Twenty years ago, she was Marie Claire magazine's first 'green' columnist, at a time when magazines, she says, 'didn't really care about the environment, so it was new territory'. She left her position on the Sunday Times to hike around Africa collecting tribal myths so that African children could learn to read from stories in their own culture; all the royalties from the book, Stories Gogo Told Me, fund CAMFED, the organisation founded to send African girls to school. Today she is deputy editor and travel editor of Times Luxx five months a year, a contributing editor to Conde Nast Traveller, and a regular face on panels about conservation and philanthropic travel. She has a keen interest in telling stories about the people who are doing good in the world – about whom she writes in her Little Green Book column for C&TH.
Petra Pettersson
Inclusion Lead at Polestar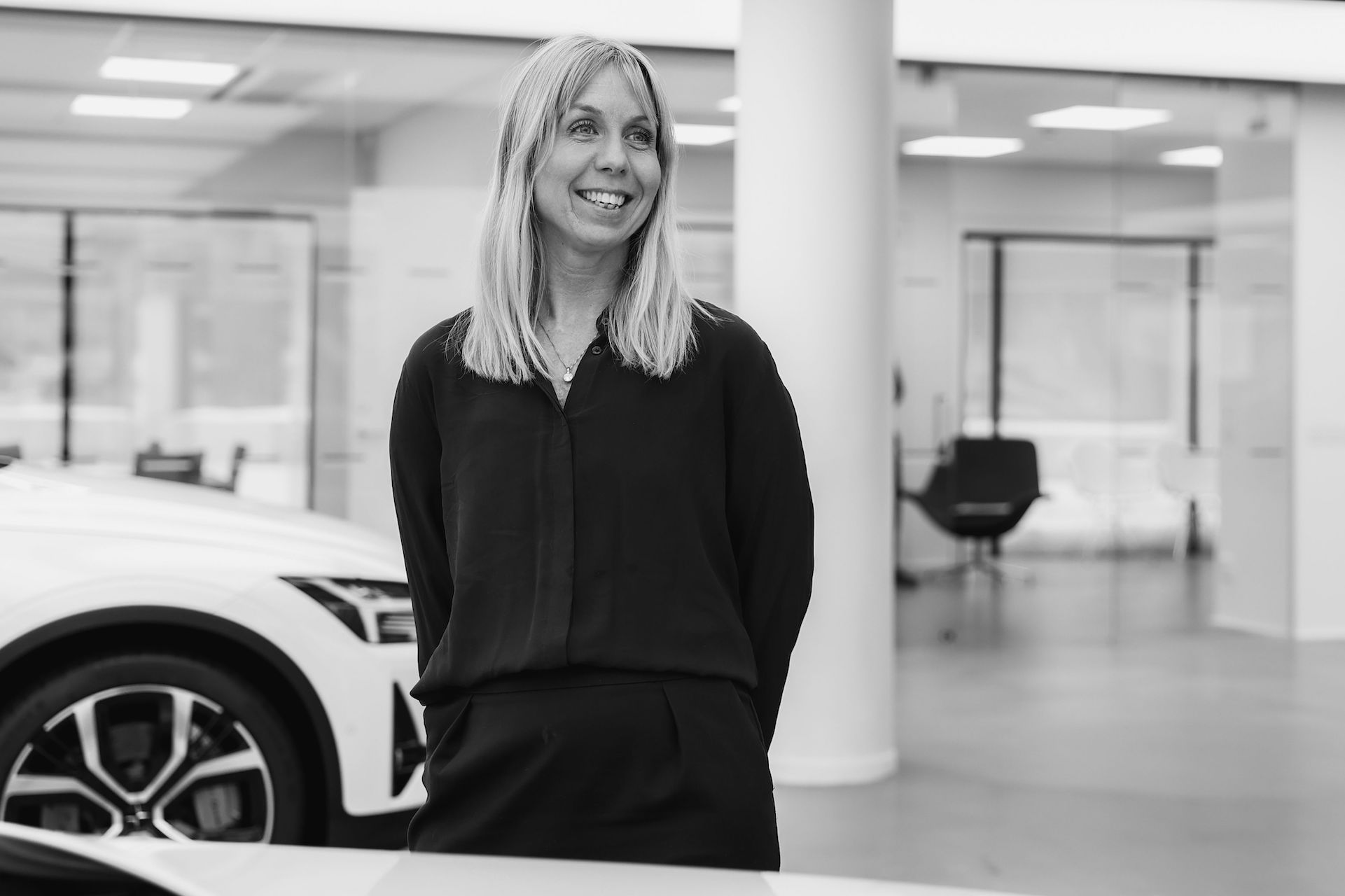 Petra joined the Polestar team as Inclusion Lead in 2021. In her role, she will promote Polestar's vision and strategy on human rights, equality and diversity through the power of inclusion. She is part of the Sustainability team and will support activities throughout the organization with a special focus on the supply chain. Petra wants to make a difference and help Polestar, its partners, suppliers, and stakeholders to operate in a way that promotes human rights and inclusion, and inspires and leads others to the same route. Her vision is to continuously learn, adapt, and find new solutions for the challenges we are facing. She has a great drive and knowledge, having worked with everything from supply chain sustainability issues to innovative circular consumption solutions for the last 10+ years. She has previously worked with sustainability and human rights issues in the supply chains of MQ, Hemtex, and KappAhl. Petra holds a Master of Advanced Textile Engineering.
Lucy Cleland
Editorial Director of Country & Town House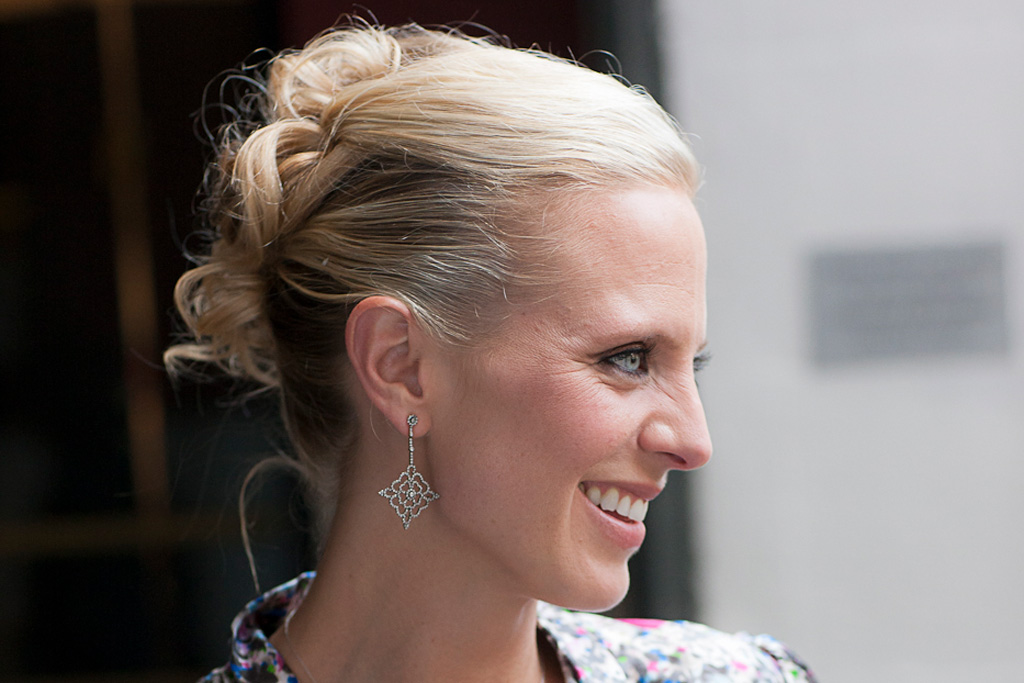 Lucy has been driving C&TH's sustainability and social agenda for the past few years. As such, the company has signed up to Race to Zero (to cut emissions by 50 percent by 2030) and has also applied for B Corp accreditation having achieved the requisite amount of points. As Editorial Director of C&TH, she has rewritten all editorial guidelines to align with the values of promoting regeneration, sustainability and equity. She often talks about her journey in interviews and hosts events related to championing the businesses, products and brands that are making significant changes to become more sustainable.
Plus, Great British & Irish Hotels editor, Fiona Duncan.
About Great British & Irish Hotels by Country & Town House
Published by Country & Town House, Great British & Irish Hotels is the only annual curated guide dedicated to supporting and celebrating the UK and Ireland's finest places to stay. It covers the 12 key British & Irish tourist areas and also includes a section on private houses to rent. The guide includes Lucy's personally selected hotels in Devon & Cornwall, the West Country, Hampshire & the Isle of Wight, the Home Counties, London, the Cotswolds, Mid Country, East Anglia, the North, Wales & the Marches, Scotland and Ireland with curated reviews of each hotel. It is now in its tenth year and is edited by Fiona Duncan.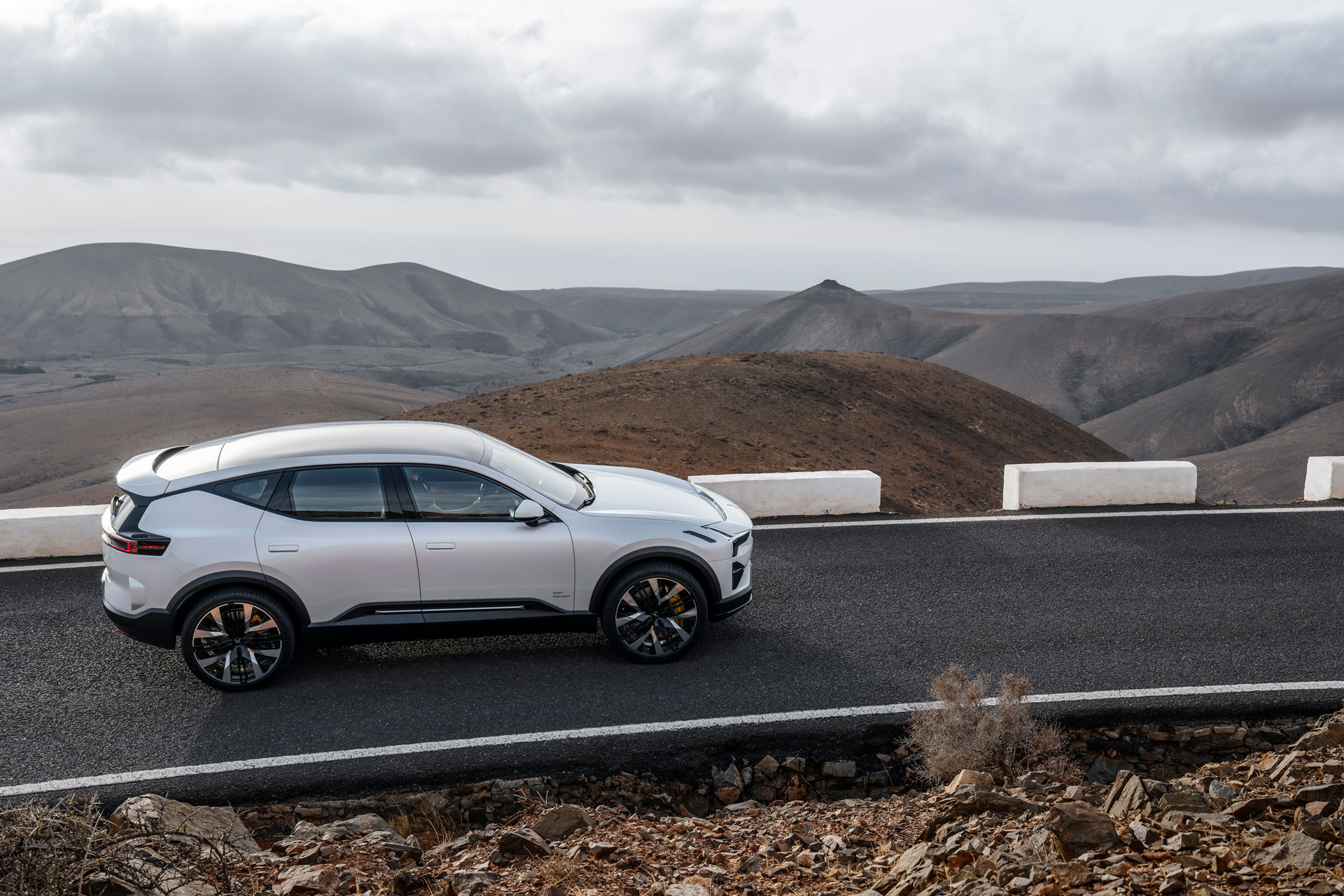 About Polestar 
Polestar is a Swedish premium electric vehicle manufacturer. Founded in 2017, Polestar is headquartered in Gothenburg with vehicles on the road in 27 markets globally. Polestar has produced two electric performance cars. Polestar 1 – a low-volume hybrid performance GT – and Polestar 2 – the brand's first fully electric, high-volume car. From 2022, Polestar plans to unveil one new electric vehicle annually up to 2026. The recently revealed Polestar 3 is the company's first electric performance SUV. Polestar 4 is to follow in 2023 – a smaller electric performance SUV coupe. As Polestar seeks to reduce its climate impact with every new model, it aims to produce a truly climate-neutral car by 2030 in an undertaking it calls 'Polestar Project Zero'. polestar.com