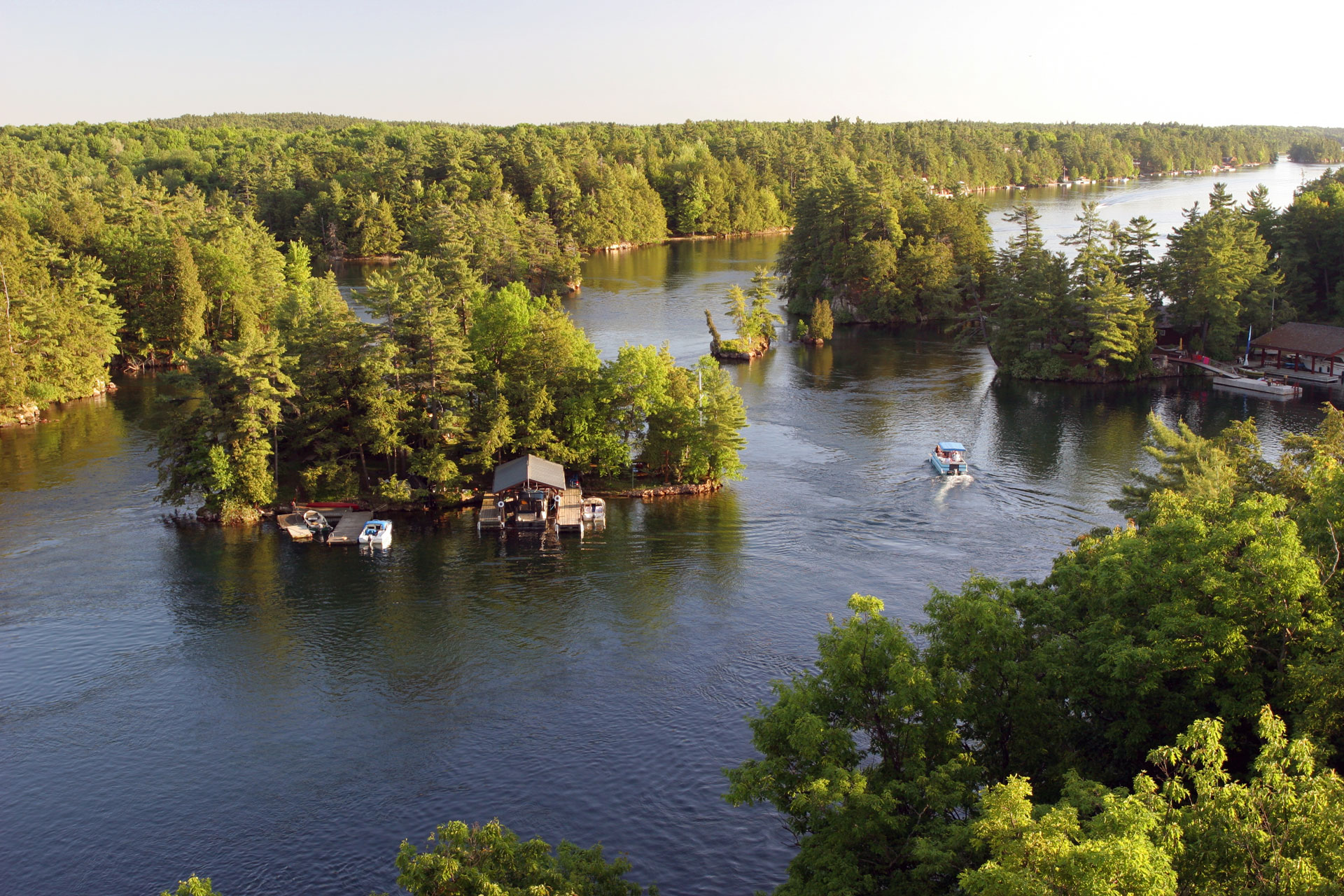 Top Travel Trends 2022: Where to Go & How to Do It
---
From a rail renaissance to pet-led holidays, what's trending on the travel scene?
From slow travel, rail and staycations, travel this year is all about reconnecting with nature and thinking responsibly. Grand friendship reunions as much as multi-generational stays are set to rise too, not least forgetting the pets of the home, who will hold significant sway over travel decision making. 
Read the C&TH Responsible Tourism Guide
Travel Trends 2022: A Guide
Slow Travel
Traveling less, but taking more time out when you do is the way savvy travellers are doing it in 2022. Discover the World has introduced a month long exploration of Iceland Go Slow and Savour in Iceland. This 28-night self-drive trip costs from £4,539pp and features self-catering accommodation taking in the north, east, south and west of the country, spending time in each region to savour its unique landscapes and activities to the full. This is the ideal option for combining a holiday with working remotely.
Discover the World has also launched a dedicated 'Work Away' programme throughout the Nordics, to give clients the flexibility to relocate the 'working from home' concept to a temporary home office in Sweden, Finland, Norway or Iceland, staying at a range of self-catering accommodation with good Wi-Fi and that all important stunning location. The longer the stay the bigger the savings can be with prices start from £869pp for 7 nights,  including car hire at the Hildibrand Apartment Hotel, in the East Fjords in Iceland.
Connecting With Nature
Getting up close with nature is top priority for every working from home urbanite. Check out the new direct flight from London to Québec City starting in May 2022 with Air Transat. This offers an easy gateway to the St Lawrence River and Gaspé Peninsula for spectacular scenery, bird life and the chance to see beluga whales. Options include a tailor-made itinerary from Québec City or fly direct to Montreal to tie in with the Wildlife & Wilderness of Québec, an 11 night self-drive holiday which runs from June to September and costs from £1682pp.
People are seeking breathtaking natural experiences after spending so much time cooped up indoors. Check out luxury travel group Karma's hideaway collection, 'Karma Retreats', which immerses guests in luxurious hotels amid natural beauty, near (Cotswolds, Isles of Scilly) and far (Bali, Jaipur). Or, for the ultimate summer hiking experience through pristine Arctic wilderness Discover the World is offering two departures on the Hiking East Greenland small group trip in July and August 2022. This 9 night fully escorted holiday costs from £2,766pp or opt to choose from recommended self-guided hikes between June and September with Norway Hike & Drive on Senja Island, with a weeklong trip costing from £913pp.
Staycation Nation
Climate change and the pandemic are both continuing the trends towards holidaying in the UK. But since this ain't our first rodeo staycationing during the pandemic years, expect 2022 for tourists to go to the unexpected, well researched destinations to fend off the queues and clichés. UK bookings site SnapTrip predicts popularity for a trio of hidden Welsh gems like Aberystwyth, Bamburgh, and Holy Island for 2022. Areas on the up also include Northern Ireland with its Game of Thrones locations too.
9 Charming British Staycations 
A Rail Renaissance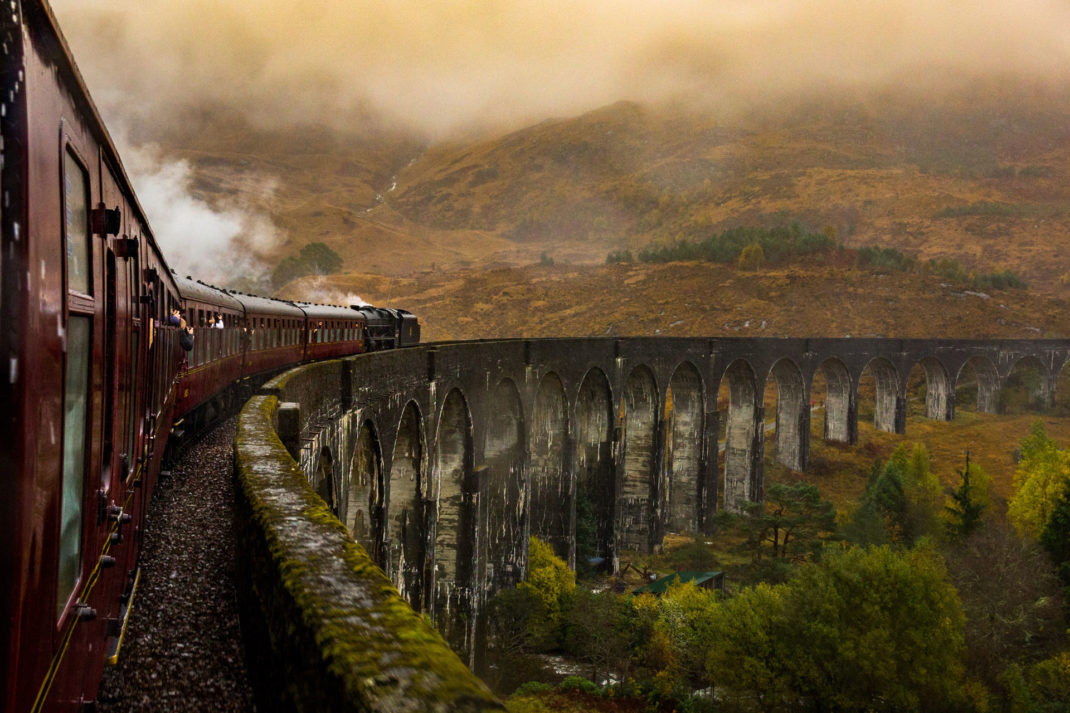 2022 is the year where we are reframe responsible travel as exciting rather than a restrictive punishment. Yes it's to do with reducing our carbon emissions, but rail popularity is also linked with slow travel; the idea (that so many time-poor people dream of) of just sitting and watching undulating landscapes peak and trough for hours on end without a to-do list looming. Dreamy.
Discover the World has just launched a new collection of rail journeys across Europe for flight and car-free explorations. With the focus on itineraries of between 10 to 14 nights and longer, the trips are well suited for those who are looking for more immersive slow travel, with options including classic itineraries such as the Treasures of Southern Italy, as well as more unusual combinations like the aptly named Europe's Tiny Countries and Alps to the Adriatic by Rail. Prices start from £1,482pp for the 10 night year round London to Paris the Long Way Round journey.
There are also long-haul rail experiences on offer which really immerse travellers in the destination. Travelling across Canada on the 15 night TransCanada Rail Adventure from June to September (from £4808pp) or Australia by rail is more climate-friendly than multiple domestic flights, and a great way to see more of the country.
Reunion Travel
Whether it's a multi-generational get together or a big old friendship reunion, holidays are going big on numbers. Oliver Bell, Co-Founder of Oliver's Travels says that 'following the travel restrictions over the past year and a half, we have seen a real uptick in larger bookings for 2022. We are continuing to receive a number of bookings for groups, with an average group size of 14. Whether this is for extended families or larger groups of friends, there is certainly the desire to get together for a reunion in 2022.'
Need space to fit in every great uncle and cousin removed? A castle may do the trick. This 13th-century French medieval delight, Troubadour Castle is richly decorated with antiques, stained glass windows, ornate furnishings and stunning artwork. Steeped in history it boasts 270 acres of land for guests to explore offering woodland walks and panoramic countryside views. The castle has hosted several top international music stars over the years and four US chart number one songs have been written here 2021 rates from £12,237 for a seven-night stay for 20 people. www.oliverstravels.com 
Upskilling Stays
From learning the art of digital disconnection, to kitesurfing like a pro, 2022 stays will see skills getting finessed to a T. If technology is utterly exhausting you and you can't quite seem to detach your iPhone from your hand: meet Our Retreat Somerset. Rooted in the belief that a connection to nature aids wellbeing, guests at Our Retreat Somerset are invited to switch off their phones and truly disconnect with a weekend in the most serene of settings. Catering to all abilities, upon arrival retreaters are welcomed with an 'intro to yoga' workshop to ensure all attendees gets the most out of the weekend ahead. Mornings are spent practicing meditation, breathwork, and mindful yoga, followed by wild swimming in the estate's lake and guided walks through the verdant woodland, whilst afternoons consist of Pilates, and restorative yoga sessions designed to relieve tension and promote relaxation. www.ourretreat.co.uk
With a magical combination of perfect climate and flat sea, and peak wind, Saint Lucia is the spot to go for Kitesurfing spot. Boasting one of the most extensive water sports centres on the island, the award-winning Coconut Bay Beach Resort & Spa welcomes kiters of all availabilities. Beginners can learn the ropes in the spectacular flat water inside the reef, more experienced kiters can go out through the reef into the beautiful rolling Atlantic swell for some truly memorable surfs. www.cbayresort.com
Pet-Focused Travel
Research shows that 3.2 million UK households have adopted pets since the start of the pandemic, as the population sought companionship during extensive periods of lockdown and isolation. Amidst an increasing demand for pet friendly travel, 2022 will see the focus switch to wellness experiences for four-legged guests, as owners seek to maximise their pets' health and appearance.
London's The Cadogan, A Belmond Hotel is launching the ultimate dog friendly experience in Chelsea, thanks to a partnership with local pet care expert Pet Pavilion, whisking canine guests away by doggy taxi for rejuvenating spa and grooming treatments. The hotel also has a new menu of nutritious delights to cater to specific breeds – which can be delivered by butler service and enjoyed in-room for added indulgence – and offers premium Pet Pavilion products including sumptuous pet beds, perfect for a nap after strolling around the beautiful Cadogan Place Gardens, to which guests have exclusive access.
The Travel Trends Hot List: 7 Destinations to Visit in 2022
Featured Image: Quebec (c) Getty.