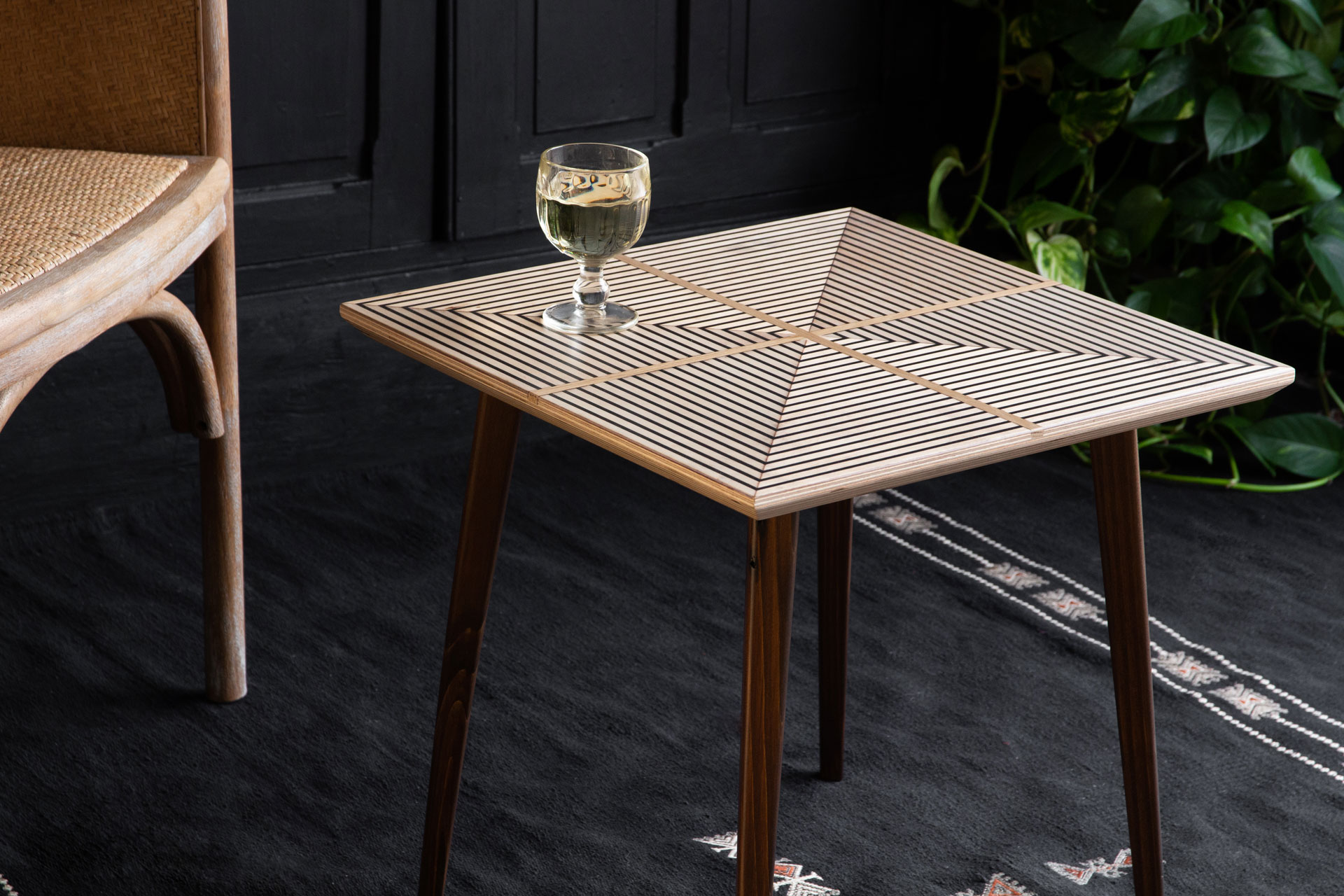 The Best And Most Beautiful Tables For 2023
Have a seat at the table
Gathering the family for dinner? Sourcing the perfect console for the hallway? Or maybe even looking for a stylish new coffee table? Whatever the occasion, it all starts with the table. These are the best tables on the market right now, sourced from our favourite interior design talent.
The Country & Town House Responsible Buyers' Guide
What To Consider When Buying A Table
What type of table do I want?
First things first: what kind of table do you need? If it's a dining table, you'll likely want something that fills up the room and creates an inviting space for people to spend time in. For the bedroom, you'll want a nightstand that sits snugly next to your bed and can maybe hold a lamp and a few drawers. If you're looking to decorate a narrower space like a hallway, then something slim and tall like a console is probably the thing you're after.
Dining Tables
Rectangular
Round
Square
Oval
Drop-leaf
Extension
These shapes and styles all serve slightly different purposes. Are you looking for a more intimate dining experience, that brings together family discussions by making it easy to hear and see everyone when seated? Rounder shapes might be your best bet. More interested in creating a formal dining experience, or hosting a large dinner party? A rectangular or extension dining table will be the best choice for you. And finally, if you're contending with a small space, it might be worth picking up one which features drop-leaf hinges, with sides which can be folded down when not in use, or a cute-as-a-button square which can be hidden away in a corner.
Console Tables
Sofa Tables
Storage Consoles
Wine Consoles
Vanities
Desks
Bars
Entryway Tables
Hallway Tables
TV Stands
Consoles differ slightly to dining tables in that the styles largely vary based on purpose. For example, a hallway table is typically long and narrow while still being tall enough to hold lamps and decorative items at eye-level, while a wine console or a storage table will have compartments and drawers to store certain objects and so will vary in shape and size. Others, like desks and vanities, will sit at a middling height and have enough space for a chair or stool to fit underneath. A general means of telling them apart is that consoles are generally thinner and longer than other styles of table.
Nightstands
Floating Nightstands
Multi-level or Tiered Nightstands
As for nightstands, these are typically much smaller tables that double up as storage space. As such, this genre of table can slip into the realm of cabinets due to the addition of drawers and shelves – which can range from just a couple to several (enough to span the majority of the wall). Other versions, like 'floating' nightstands, are secured to the wall itself and lack legs like a traditional table would, too.
How do I choose the right size?
You'll first want to consider how much space you have available, and what size will sit comfortably in the room. From there, it's really all about the number of people you normally seat (if for dining, putting on makeup or writing at), and how you intend to use the table.
What kinds of materials should I look for?
You'll be familiar with a classic wooden number – they're sturdy, beautiful and suit most rooms. But have you considered any other materials? Glass, metal, marble, and laminate are all good alternatives. Look for something that is easy to maintain and easy to clean.
Are there any sustainable alternatives to buying new?
There are great alternatives available which mean you don't need to buy a completely new piece – buying new isn't the best option for the environment anymore. Did you know that 22 million pieces of furniture are discarded each year? Perhaps you could find one via a secondhand market or through an antiques shop.
The Best Secondhand Furniture: Where And What To Buy
When the right option isn't available secondhand, though, your next best bet for sustainability would be to look for a company producing their furniture locally and in an eco-friendly way. (Need a helping hand? Our responsible buying guide might be the place to start).
If you are looking to invest in a new piece, though, we've picked out well made, long lasting pieces which will sit in your home for years to come.
The Best Tables For 2023
Featured image: Rockett St George