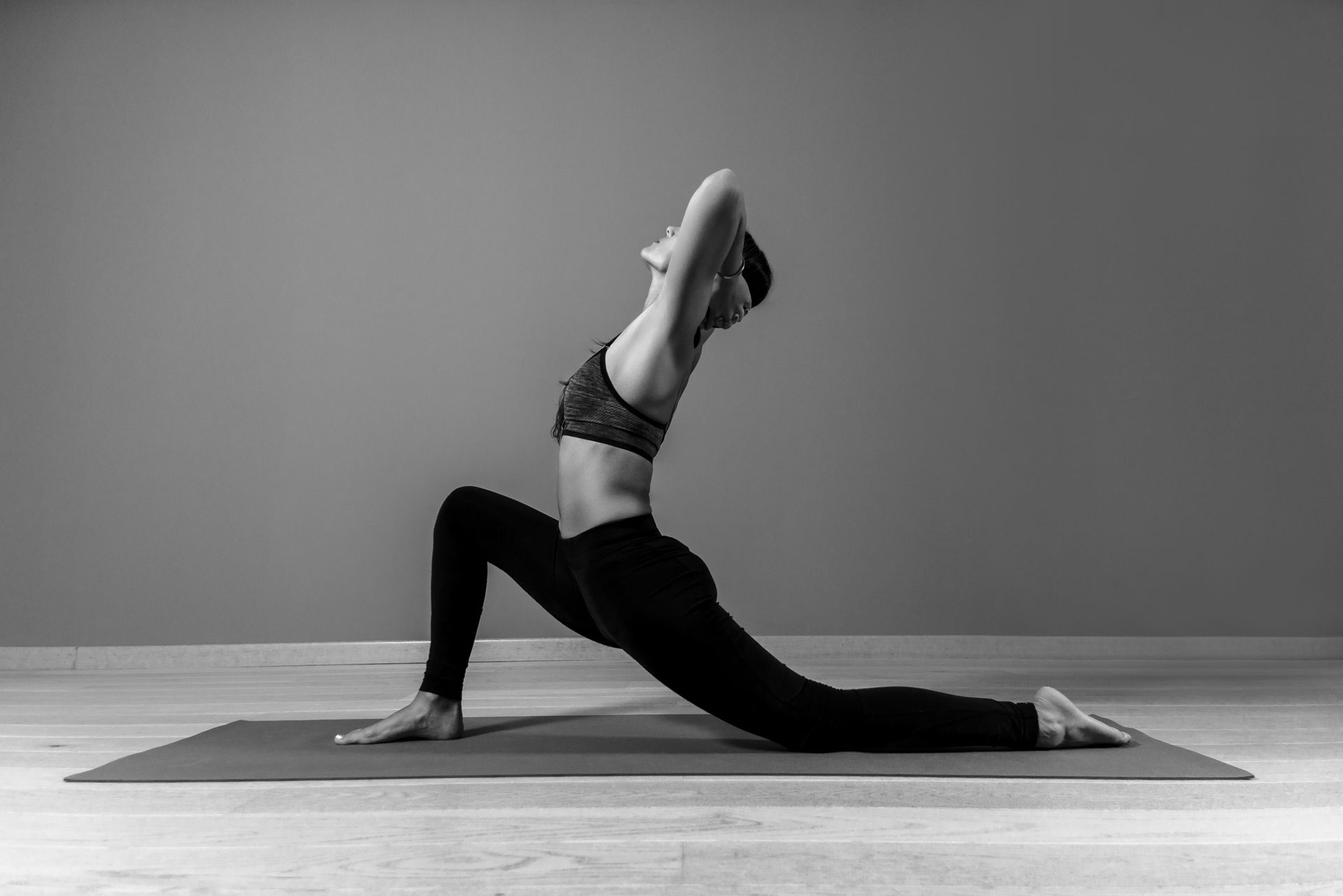 Home Relaxation: 10 Online Yoga Classes To Try Now
---
With so many of us working from home, the need for yoga remains more important than ever. Not only does it help ease stiff joints from moving less and lower back pain from makeshift home desks, the spiritual, mindful element can be soothing in times of uncertainty. Thankfully, yoga requires little equipment and can easily be done from home – particularly now there are so many digital platforms to choose from. Read on for our pick of the best online yoga classes.
Best Online Yoga Classes For 2023
1. The Yoga Library
Set up by yoga teacher Jaime Hepburn after running a string of successful classes via IG lives during lockdown, The Yoga Library offers classes for students of all levels and places more emphasis on intuition and mood. The types of classes on offer include vinyasa, slow, power, rest, yin and still, as well as short workshops that break down the various postures and give tips on technique.
EXPLORE: From £19.99 a month or £180 for a year, theyogalibrary.co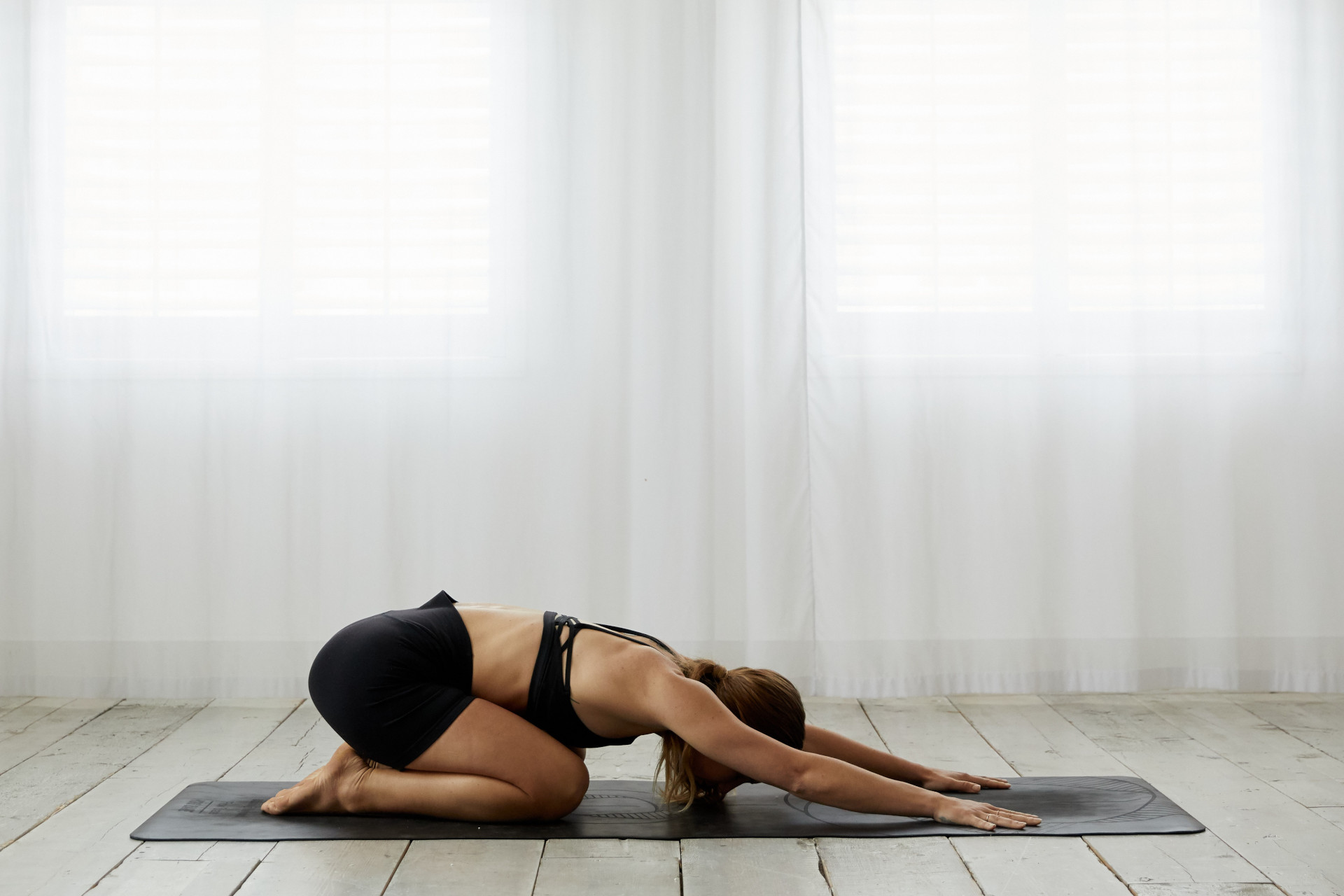 2. Movement For Modern Life
This digital yoga platform not only offers unlimited access to thousands of classes, challenges and courses, it introduces you to a supportive community through live Q&As and online events. Sessions range from two to 90 minutes long and include options for all abilities from beginner to teacher, with everything from energising morning classes to relaxing flows to do before bed.
EXPLORE: From £15.99 a month or £131.88 for a year, movementformodernlife.com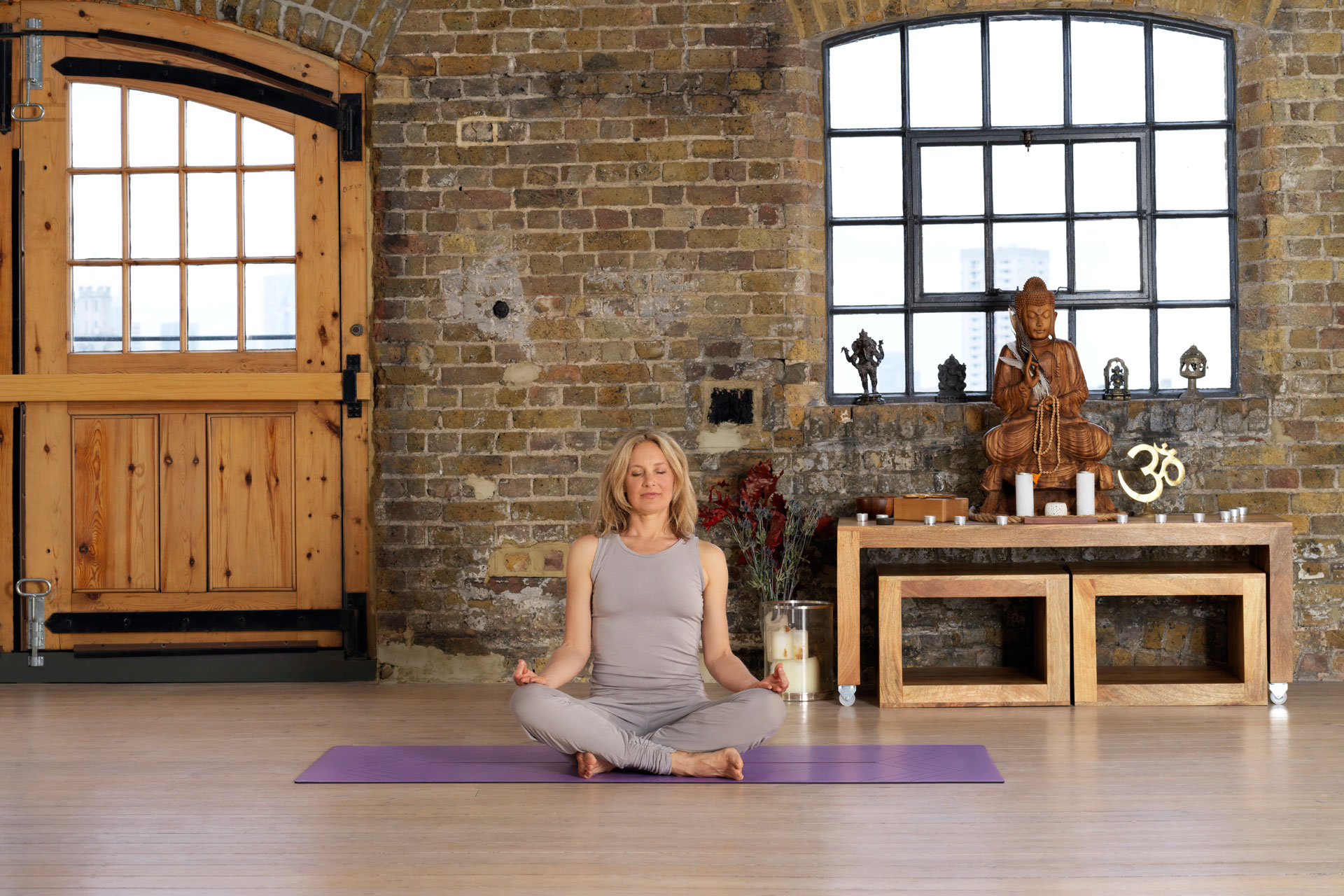 3. Fable's 30-Day Yoga Series
Ease your way back into exercise with Fable's free 30-day yoga series, run by Claudia Mirallegro. Subscribe to Fable's YouTube channel for daily classes, plus optional supportive emails.
EXPLORE: Videos are free to watch on YouTube, fableyoga.com
4. In Your Element On Demand
Dreaming of yoga on the beach in Bali? Teleport yourself to sunnier climes through new wellness platform In Your Element On Demand, which offers a range of holistic classes based around the four elements: fire, air, earth and water. Designed to create an international wellbeing community, the platform includes everything from yoga to meditation to sophrology, plus inspirational talks and workshops on managing anxiety.
EXPLORE: Prices vary, inyourelement.com
5. Yoga with Adriene
Lockdown has catapulted YouTube's biggest yoga guru, Adriene Mischler, into a new level of fame. Her channel now has over 7 million subscribers, including over a million Brits – though Adriene herself lives in Austin, Texas. So what's behind the popularity? Firstly, there are classes for pretty much everything, from back pain to vulnerability to anger, as well as dedicated 30-day yoga challenges. Adriene's encouraging, supporting demeanour plays a part too, with support and coaching for both beginners and experienced yogis. And, of course, everyone loves the frequent cameos from her little dog Benji.
EXPLORE: Videos are free to watch on YouTube, yogawithadriene.com
6. Psycle
Though Psycle was originally known for its high-energy spin classes, the studio recently expanded its offering to include yoga, barre and HIIT – all of which you can do from home via its new digital platform, Pscyle At Home.
EXPLORE: Yoga credits start at £12, psyclelondon.com
7. triyoga
One of the selling points for London yoga empire triyoga has always been the variety of classes available, which translates to their online platform. The digital offering includes vinyasa, kundalini, yin yoga and yoga nidra, as well as children's classes and a selection of workshops. If you're into alternative wellness, you can also book specialist virtual therapies, such as gong healing and chakra balancing.
EXPLORE: Yoga credits start at £10, triyoga.co.uk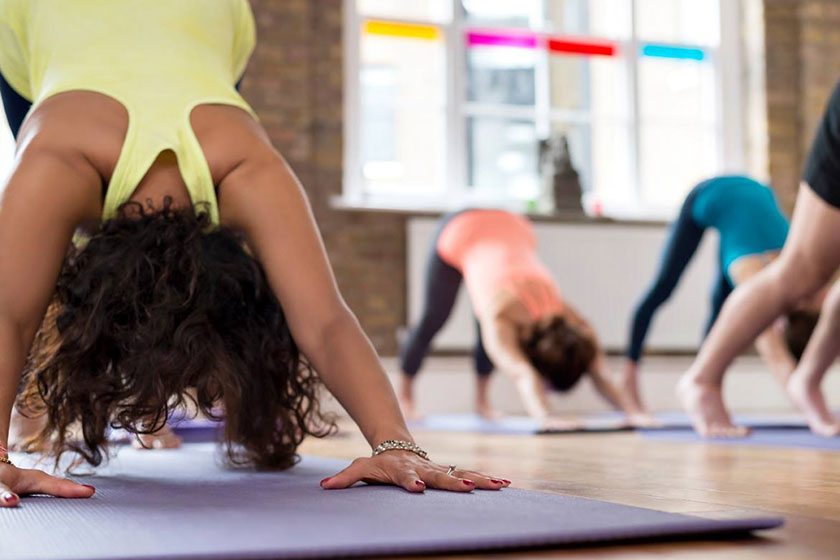 8. FLY LDN
Technology has always been a big part of immersive yoga studio FLY LDN, so it's no surprise they're now using it to stream classes. Flowlife is their signature class, ideal for regular yoga practitioners, Slow Flow is great for beginners, and Chill is an ultra-relaxing class featuring deep openings and gentle movement.
EXPLORE: From £9.99 a month, flyldn-online.com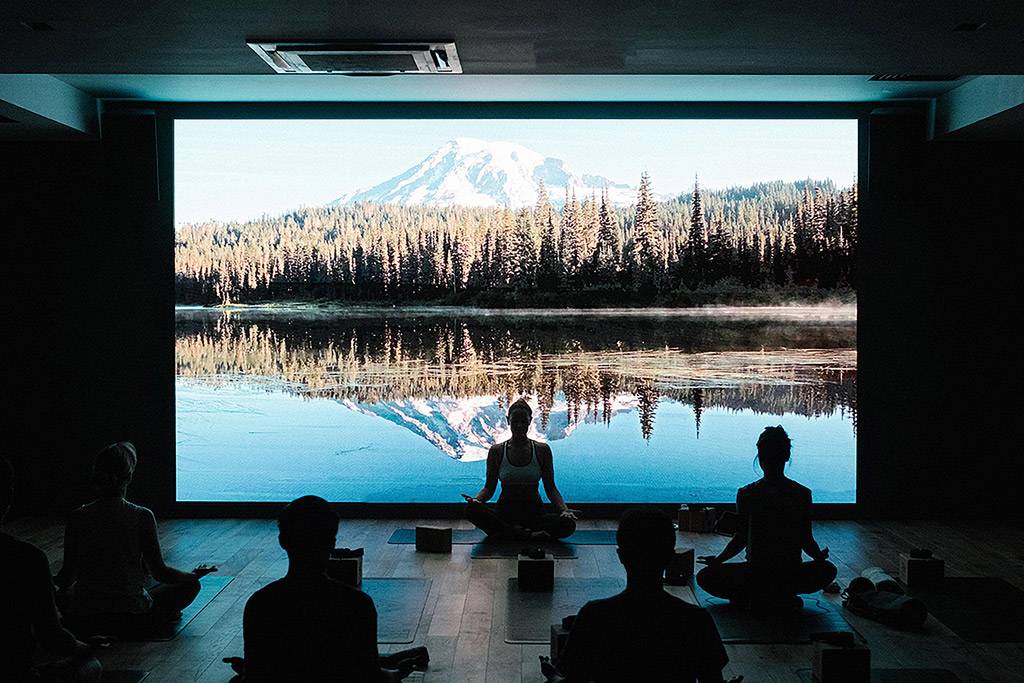 9. Shona Vertue
Sydney-born fitness influencer Shona Vertue places just as much emphasis on restorative practice as hours in the gym. Her unique method – dubbed the 'Vertue Method' – combines bodyweight resistance training with traditional yoga, focusing on sequences that improve both body and mind. Classes include morning mobility, hip openers and desk yoga – all of which are particularly relevant at the moment. With such a bubbly, down-to-earth personality it's no wonder Shona has amassed over 90k subscribers to her channel. Even David Beckham's a fan!
EXPLORE: Videos are free to watch on YouTube
10. Soul Sanctuary
Cat Meffan's online platform is the perfect way for novices to get into yoga. Each month you'll get two 65-75 minute yoga flows, two 30-minute yoga flows, a guided meditation, movement breakdown videos and a live Q&A – plus access to the archive of classes from the past year.
EXPLORE: From £14.99 a month, catmeffan.com
Featured image: Getty Images