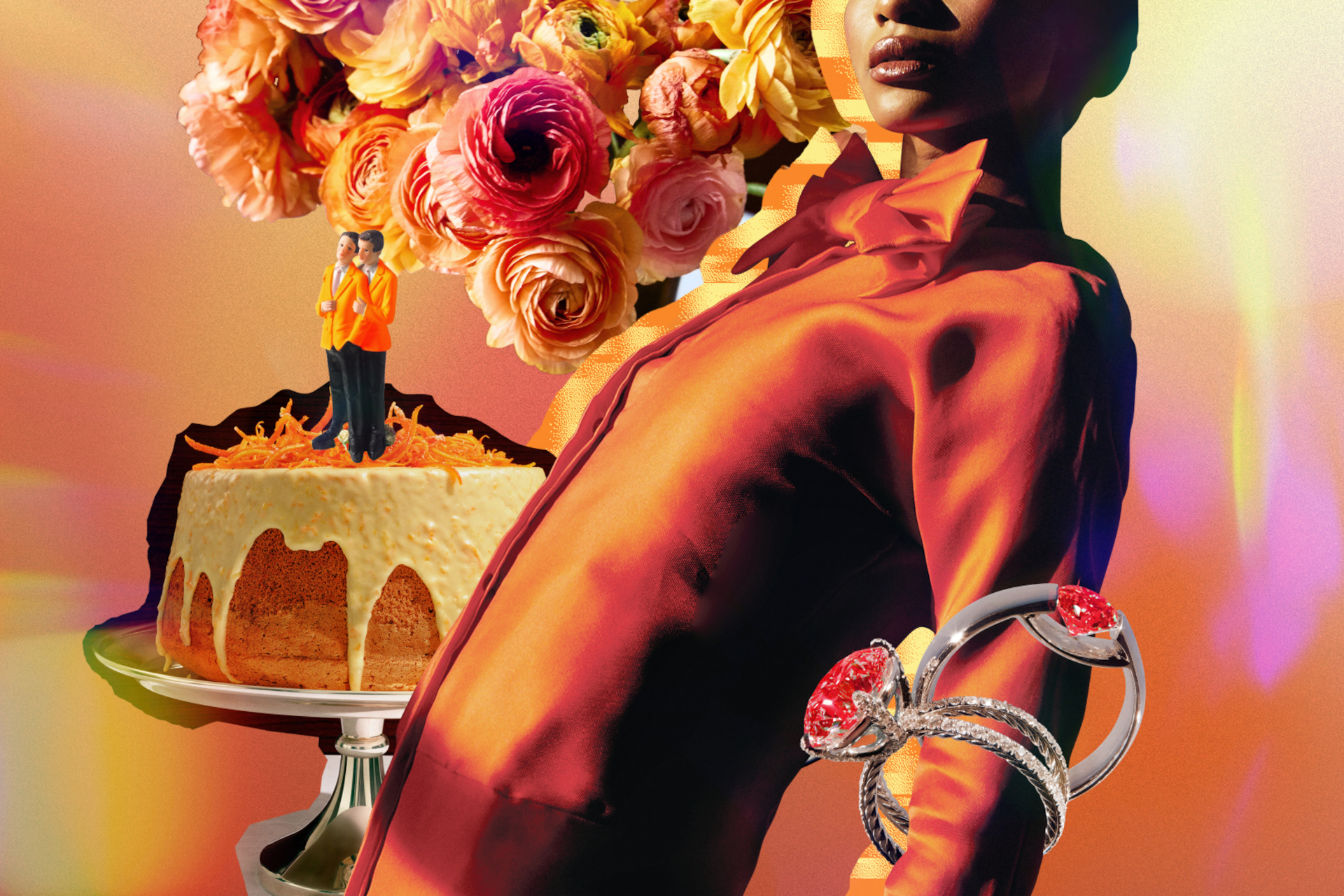 Pinterest Predicts 2023 is Here: Take a Look at Next Year's Trends
---
The forecast is in – let's find out what's in store for 2023
If, like us, you've been eagerly awaiting the return of Pinterest's trend forecast, today's your lucky day. The picture-pinning platform has released its 'window into the future', showcasing the trends anticipated to make a splash in 2023. Pinterest creates one of the most accurate prediction reports on the internet, with 80 percent of its forecasts coming true the following year. Want to stay ahead of the curve? These are the trends to get on board with, according to Pinterest Predicts 2023.
Pinterest Predicts 2023 is Here
What is Pinterest Predicts?
Pinterest Predicts is the platform's annual trend report, which it collates using global Pinterest search data from over 400 million users. These are the dominant search trends from the last year which are then used to suggest what will be popular IRL next year.
These trends put a playful spin on the hot and thriving, with exciting mood boards and witty titles to keep you on your toes (So. Many. Puns.).
What was popular in 2022?
In 2022 we saw more trends than ever before. This was the first real 'freedom year' after a prolonged period of pandemics, lockdown restrictions and limited social time, meaning we were eager to see something entirely new. We witnessed the rise of various aesthetic 'cores' (fun fact: 'goblin mode', a self-indulgent, hot mess attitude and aesthetic, was even made 2022 word of the year by Oxford University Press), the birth of hundreds of plant parents and a greater emphasis on balance when it comes to work and our personal lives.
Some of our favourite trends from this last year include Pearlcore, a genderless desire for all things pearlescent, Biophilic Design, bringing the outdoors inside, Mindful Menstruation, ditching plastic for eco-friendly sanitary products, and (because we are British) Cuppa Time, a greater appreciation for all things tea, teaware and afternoon tea.
What are the trends for Pinterest Predicts 2023?
There are 27 trends in total forecasted for 2023 – eight less than last year's 35 – spanning a huge range of topics ready to take the internet (and IRL, of course) by storm. From beauty, fashion and wellbeing to entertainment, food and interiors, there's plenty to explore this year. Here's all the trends we expect to see in 2023, in no particular order:
You can find out about all of the individual trends in depth here, but we've rounded up some of our favourites below.
12 Pinterest Predicts Trends We're Excited to See in 2023
EXPLORE
Images courtesy of Pinterest