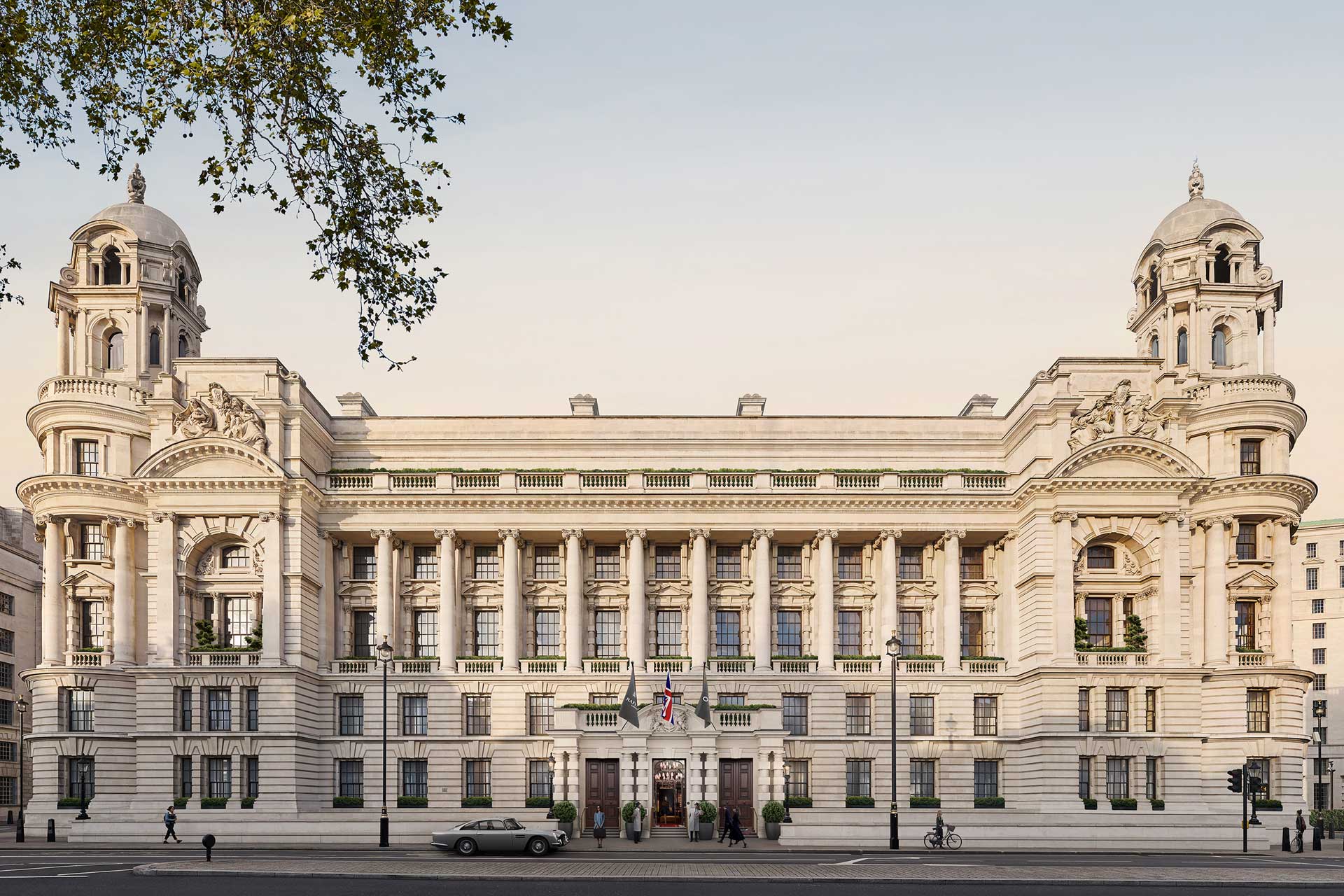 The Hottest New UK Hotel Openings Coming In 2023
---
There's plenty of newness coming to the UK in 2023...
The UK's hotel scene is moving from strength to strength, with innovative renovations, cute guest houses, and plenty of pubs with rooms – there's never been a better time for a staycation. Whether you're looking for a new, buzzy London hotel, somewhere to hunker down in the country, or a boutique bolthole in a British town you've never visited before, here are all the new UK hotel openings we are looking forward to in 2023.
Read the C&TH Responsible Tourism Guide
This article is featured in our Great British Brands 2023 book. Check out the digital edition here or grab a physical copy today.
First Look: The Hottest New UK Hotel Openings Coming In 2023
Featured image: Raffles London at The OWO.