Look Inside: Europe's 'Most Expensive Resort'
---
Lanserhof Sylt opened earlier this summer
The Lanserhof medical spa concept is a front-runner in innovative health. Now, the group has ventured to the 'Hamptons of Germany' for their first seaside resort, Lanserhof Sylt. With stunning interiors, this multi-million euro project, over five years in the making, is set to be Europe's most expensive resort. Here's a sneak peek inside.
Read the C&TH Responsible Tourism Guide
Look Inside: Europe's 'Most Expensive Resort', Lanserhof Sylt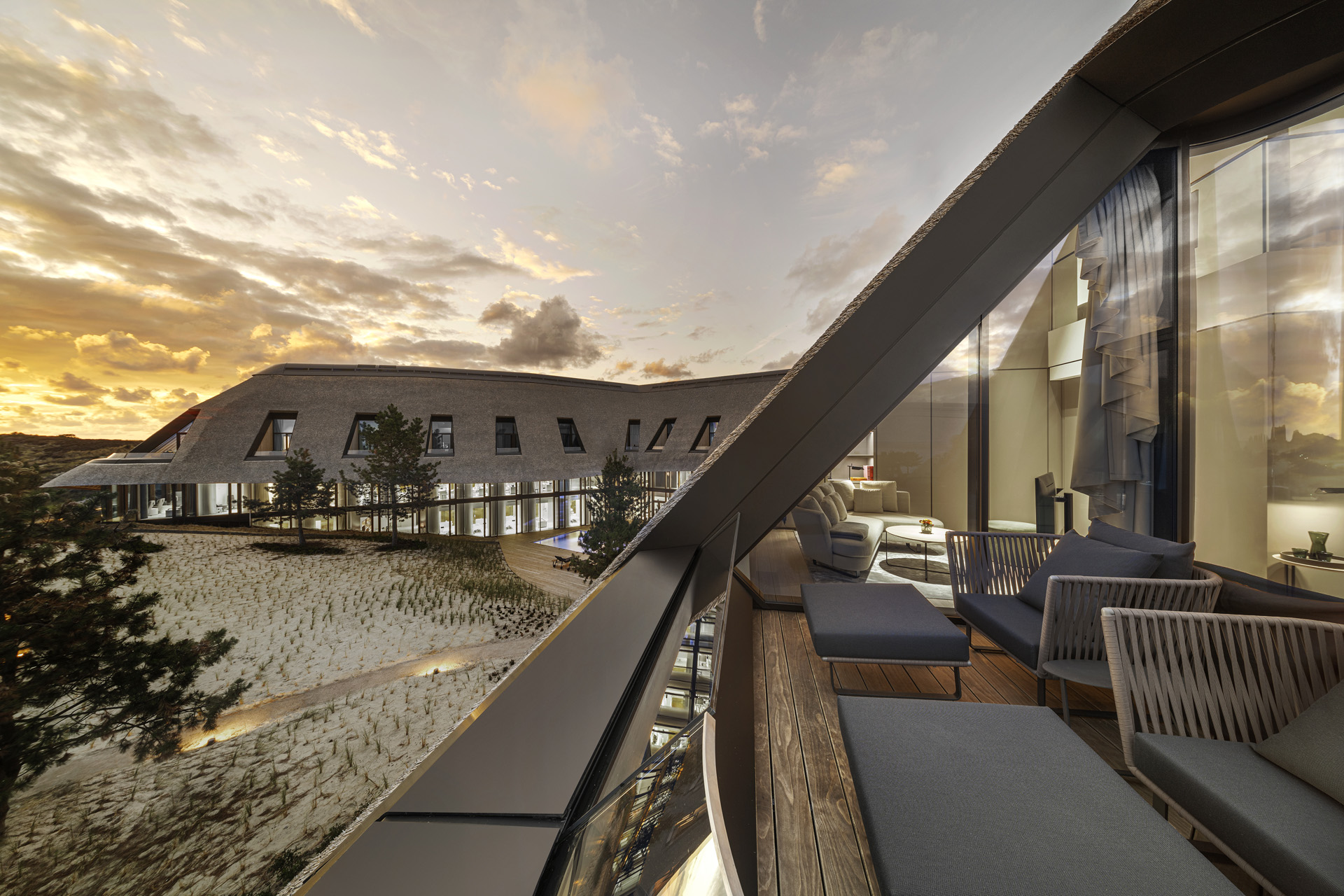 Sylt – an island in northern Germany, also known as the 'Hamptons of Germany' – is set on the Wadden Sea (a UNESCO World Heritage Site), and is home to 15,000 inhabitants, 40 kilometres of sandy beaches, and three shifting sand dunes, the only sand dunes left in Germany. With beautiful flora and fauna – with whale watching possible in the summer, and harbour porpoises swimming nearby year-round – Sylt is also treasured for its healing climate and restorative sea air, thought to provide relief for allergy and respiratory disease sufferers. It makes sense, then, that renowned Austrian medical spa concept Lanserhof would locate their first seaside resort here.
A €120 million project over five years in the making, Lanserhof Sylt offers the brand's signature approach, combining diagnostics with natural healing. At Sylt, the programme is overseen by Dr. Jan Stritzke, a specialist in cardiological rehabilitation for acute and chronic illnesses.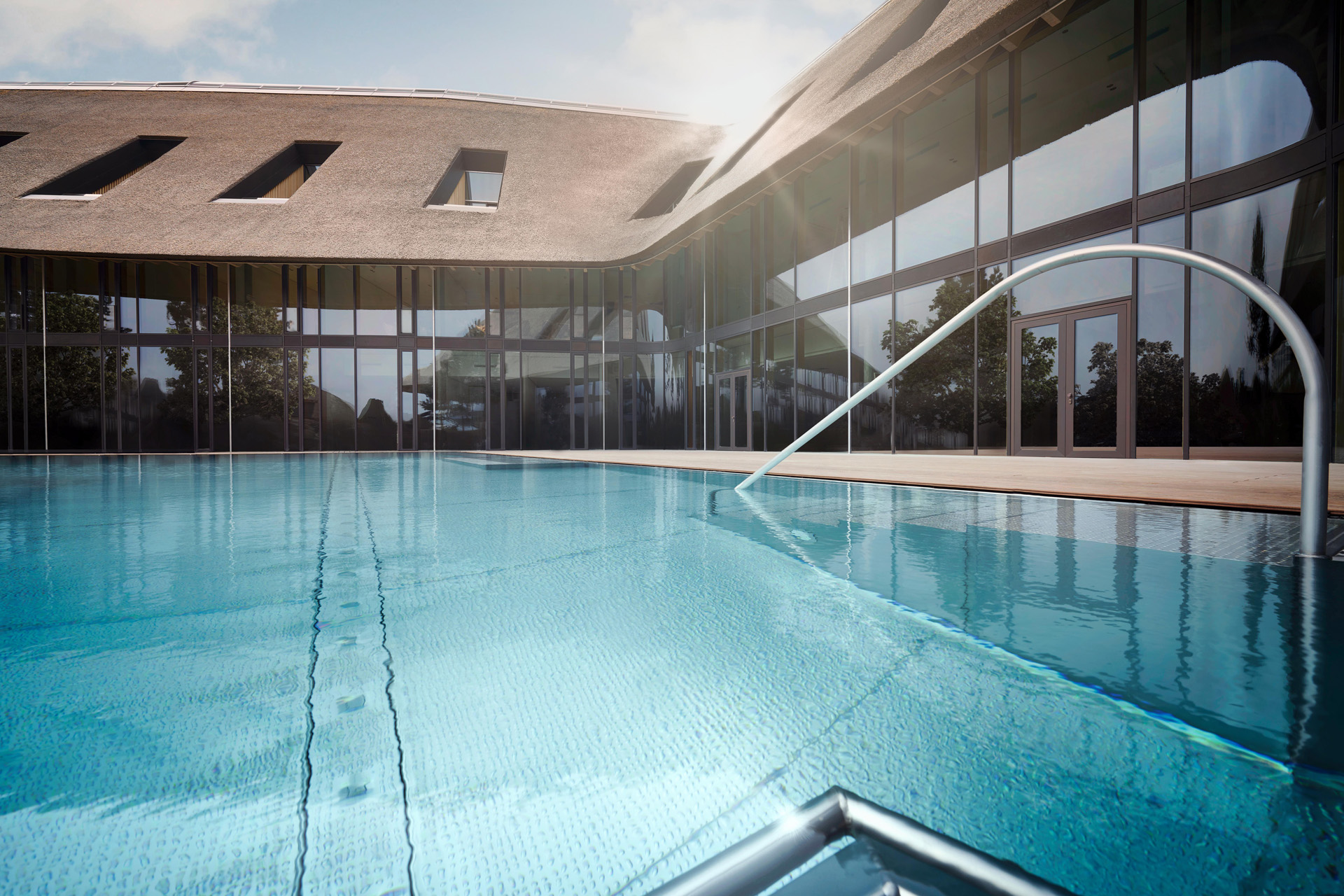 Situated amid rolling dunes and with a combined guest area of over 20,000 metres squared, Lanserhof Sylt has 55 rooms and suites under what is thought to be Europe's largest thatched roof, which seems to float atop a continuous glass façade. Designed with internationally renowned architect Christoph Ingenhoven, the interiors – constructed with sustainable, non-emitting materials – are a sight to behold: natural, curved shapes mirror the island's sand dunes, and the pared-back aesthetic features wood, earthen tones and organic materials, allowing the magnificent setting to take centre-stage.
There's also two interconnected saltwater indoor and outdoor pools, private balconies with panoramic sea views, FreshBed technology to ensure restorative sleep, and a unique, human-centric lighting concept to keep guests in harmony with the natural biorhythm.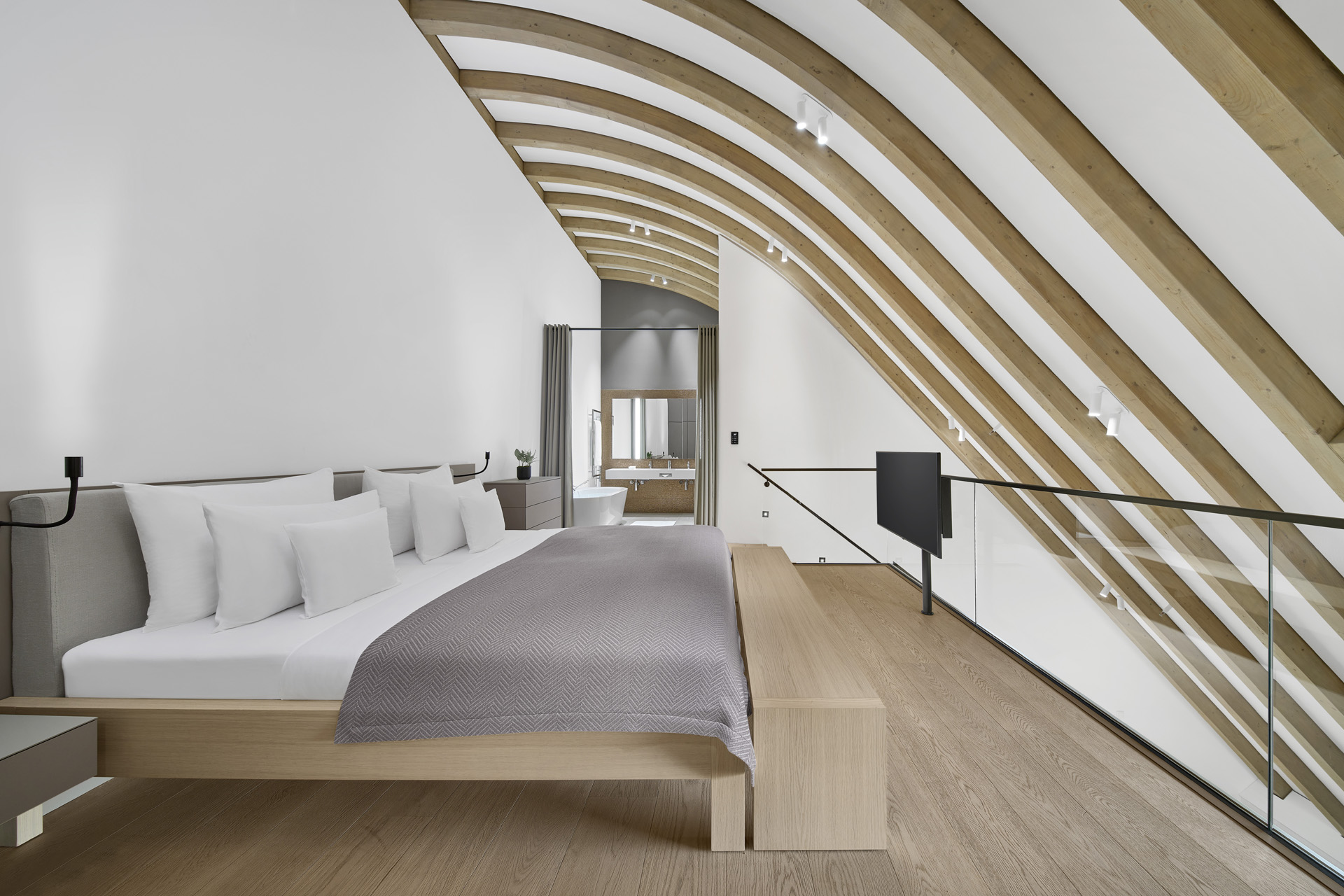 'At Lanserhof Sylt, the magic of a new beginning can not only be felt but experienced,' said Dr. Stritzke. 'Surrounded by the unique and ever-present nature of Sylt, the new health resort awaits guests in a place where modern, flowing and natural architecture radiates tranquillity and at the same time combines modern cutting-edge medicine with the help of state-of-the-art equipment and alternative naturopathy. 
'The natural and traditional combined with the new and modern are thus reflected in both the architecture of the resort and at the same time in the medical concept,' he added. 'This is something very unique. For this new Lanserhof experience we have built a great team of physicians, therapists, sports and nutrition scientists and beauticians. I can't wait to introduce it to our guests.'
LOOK INSIDE
BOOK
From €7,000 for a seven night Lanserhof Cure Classic. lanserhof.com