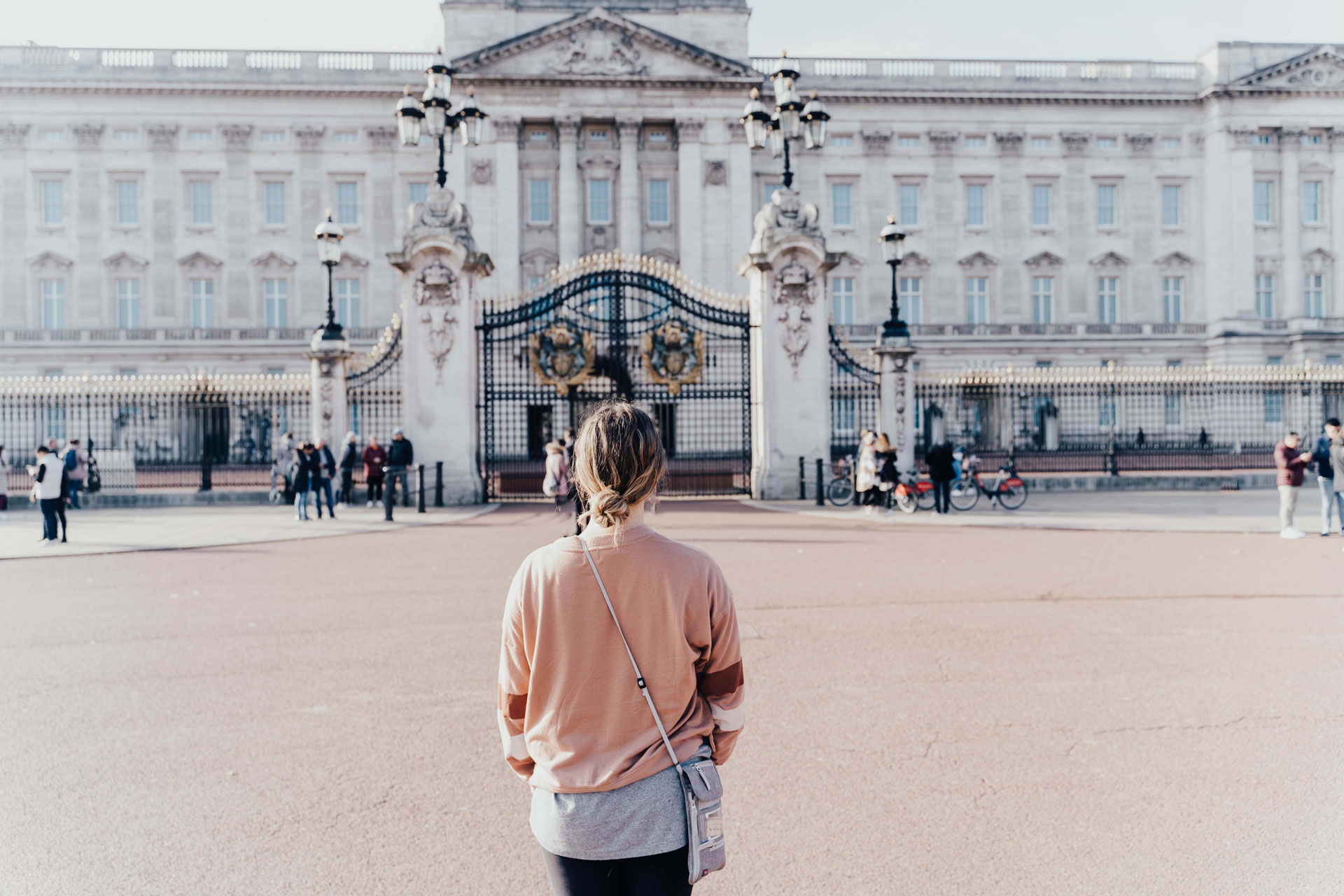 How To Entertain Teenagers In London
---
Let me guess: your teenagers have outgrown pantomimes, and you have no idea how to entertain them in London? Well, you can park ideas of anything high-brow (too boring) or Hamleys (too childish). Consider this your handy cheat sheet on what teenagers will actually enjoy doing in London.
How To Entertain Teenagers In London
Hop On The London Eye
A failsafe option is the London Eye, especially if they've never been to London before. If you're blessed with sun, book a time slot during golden hour that guarantees the prettiest views of St Pauls's Cathedral, Parliament, all the classics. Hungry? Why not book a restaurant in Soho beforehand and amble your way over Westminster Bridge to take in all the city highlights as you go. londoneye.com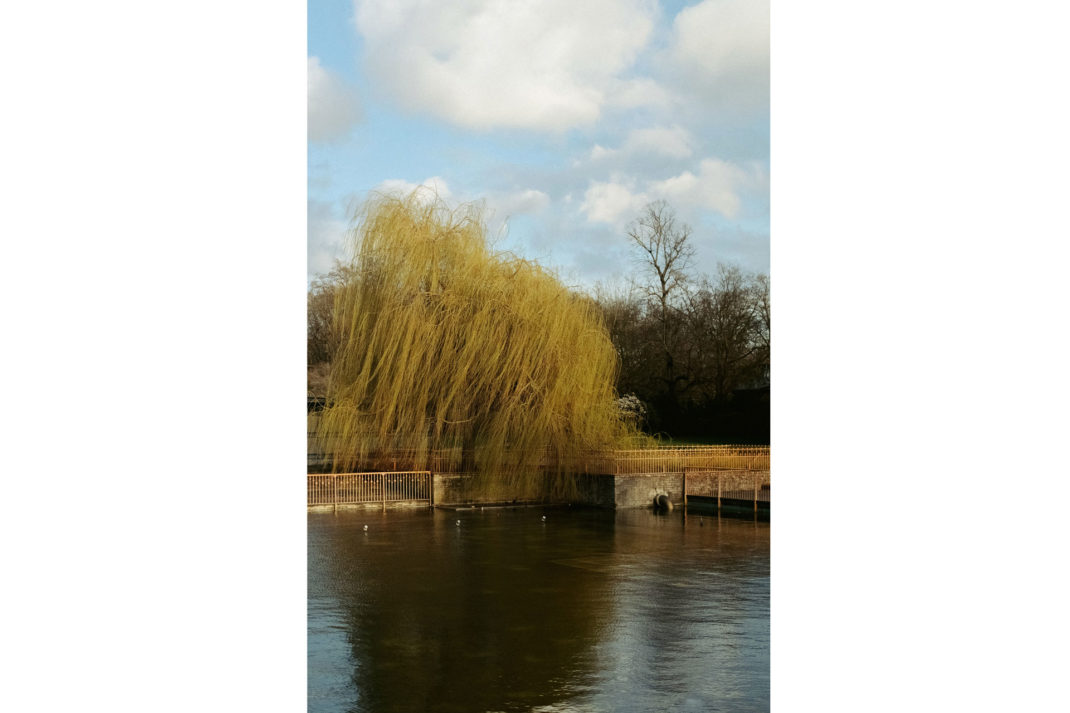 Stroll Around Battersea Park
Get yourself a flat white (for them: a hot chocolate) at The Pear Tree Café in Battersea Park that looks out onto the park's many lakes and ponds. Doing a full circuit of the park will probably take you 30 mins or so, where you'll pass all types of Londoners: runners, families, people reading on a bench – a great place for them to soak in the atmosphere of city living.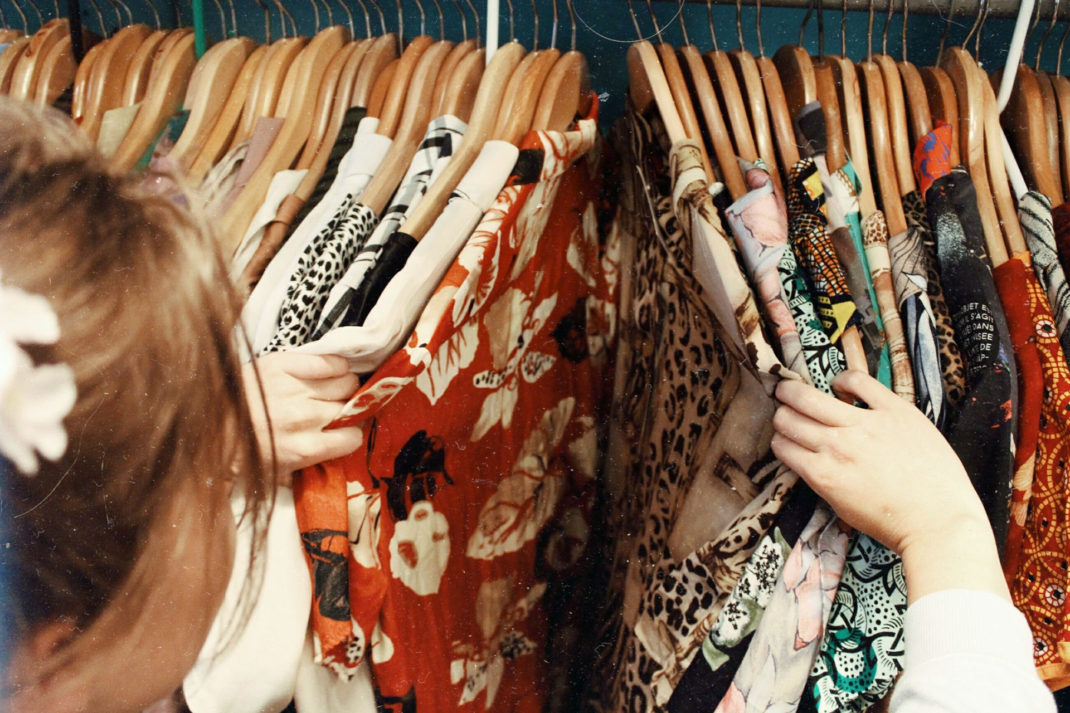 Go Thrifting
If you didn't know already: every teenager these days is a fanatical thrifter that almost certainly trawls through Depop on the daily (the app that's like eBay but for clothes). Head to Brick Lane and try one of these addresses: Beyond Retro, Rokit, then slowly amble and wander across a plethora of gems. You also have Atika in Shoreditch, or go west for Portobello Market in Notting Hill and all of its trinkets.
Try A Yoga Class Together
A trip to a yoga studio is perfect if you're entertaining teens over a few days to start a morning right. Teenagers have lots of stress points these days: GCSEs, social media and all the rest of it. Book yourself into Willow London on the Northcote Road in Clapham, but it's best for those aged 16 and upward. willowldn.co.uk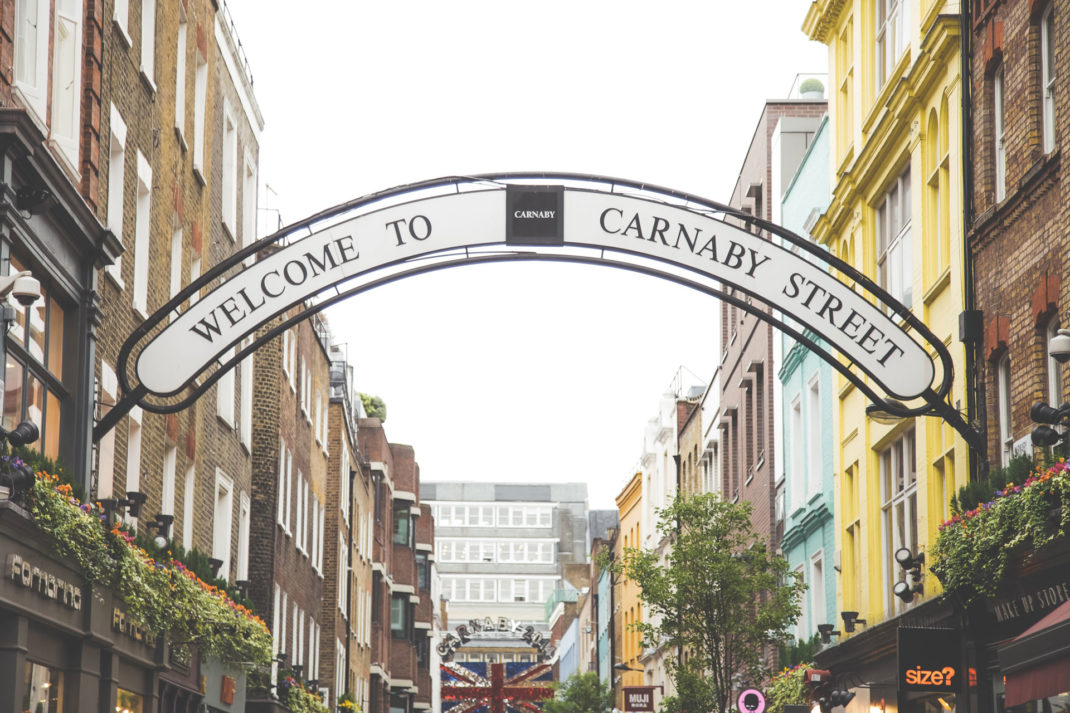 Shop At Carnaby Street
For younger teenagers, Subdued and Brandy Melville are the it clothing shops; find both on Carnaby Street in Soho. Across all teen years, Urban Outfitters is a big one, which you can find a stone's throw away at Oxford Street. You're sure to find plenty of places to enjoy yourself, too. Check out our guide to Carnaby for the best day out.
Go To The Cinema
An easy win is a trip to the movies. We love central London's offerings, or why not go to an independent cinema (here's our round-up of the best ones, but Picture House is a firm favourite). Expect slushies, popcorn and all the usual treats to be requested. picturehouses.com
Go For Brunch
A spot of brunch at Ottolenghi's at Spitalfields will go down a treat. Hidden away on a quiet Georgian passageway, the restaurant has a nice, low-key atmosphere of both families and friend meetups. Now onto the food: obviously Ottolenghi is thrown about so much these days, but trust me: the brunch lives up to the hype. Go salmon and eggs on focaccia, and accessorize with a hot chocolate. You'd be hard-pressed to find a better brunch spot in the city. Why not saunter over to Spitalfields Market afterwards and check out some vintage shops (see So Vintage and Collectif to get you started).