From a mystical yoga extravaganza in California to an eco-friendly wellness retreat in Thailand, these festivals offer a holistic alternative to your average mud-trodden, alcohol-fuelled fiesta.
There's music and entertainment, but also fitness activities, meditation, panel talks and more – so you can leave feeling zen, recharged and inspired. And if you need an incentive to get fit, one of these tropical adventures might fit the bill…
Wonderfruit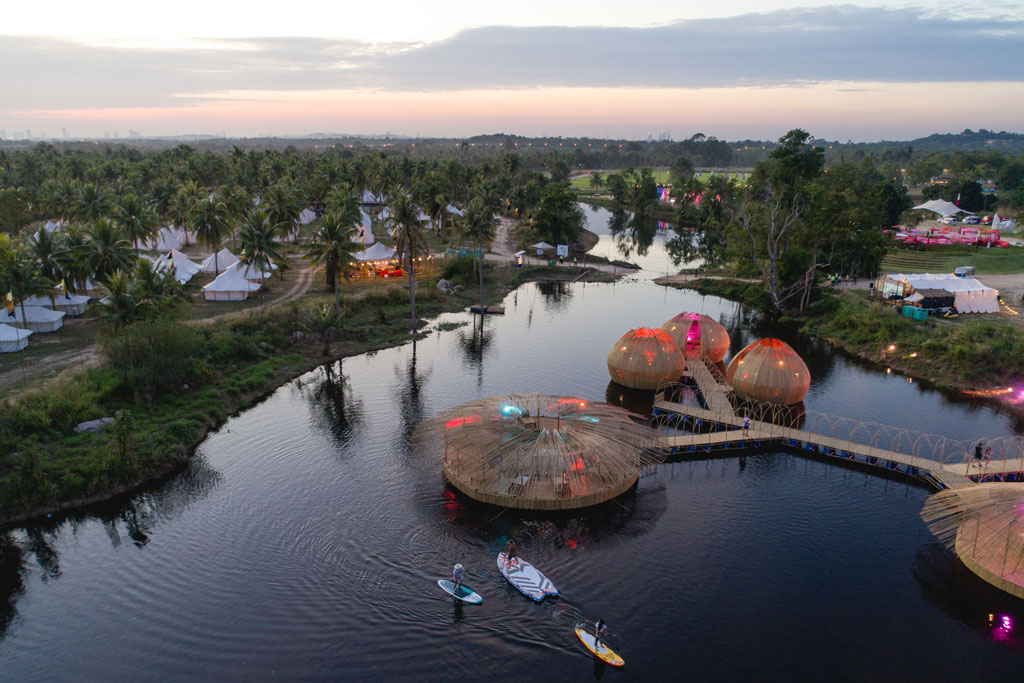 Asia's answer to Coachella, Wonderfruit takes place in Thailand's Pattaya, around two hours' drive south of Bangkok. Wellness offerings here are diverse and some out-of-the ordinary – expect everything from TED-style talks to crystal bowl meditation to capoeira to 'orgasmic yoga.' Sustainability is a big part of their ethos, with pretty much every structure on-site made from recycled or reusable materials – in 2017, this included a stage made out of parcels of rice that were given away and eaten after the festival.
When? 12-16 December 2019
Where? Thailand
In Your Element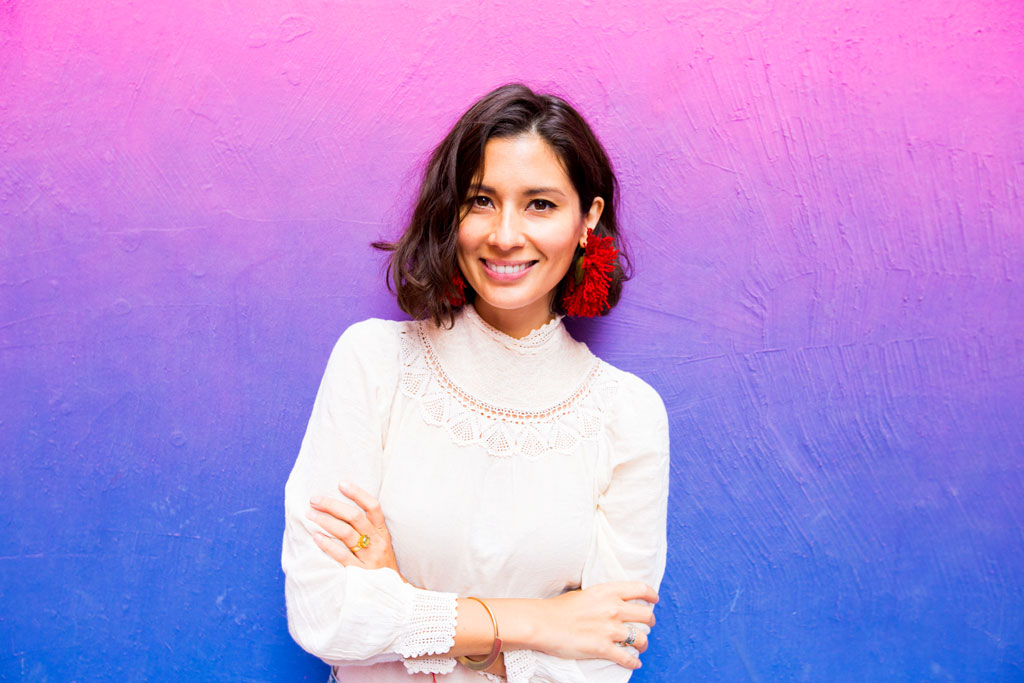 Monte Carlo's first ever wellness event brings us back to nature with a three-day festival centred around the four elements: fire, earth, air and water. The fire aspect is all about fitness, with intense spin classes, boot camps and the like, while the earth side focuses on the environment, with workshops on everything from Chinese medicine to vegan proteins. Air encompasses the spiritual – think yoga, aromatherapy and breathwork – while water offers beach volleyball, ice bath challenges and Ayurveda. A number of athletes and key figures in the wellness world are due to attend, including Jasmine Hemsley, Alice Hart Davis, Chiara Lewis and Richie Bostock.
When? 5-7 July 2019
Where? Monte Carlo, Monaco
Obonjan Island
Amid the waters of Šibenik in Croatia is an archipelago of 249 islands, which stretch out into the waters of the Adriatic Sea. Among them you'll find Obonjan, a dreamlike 143-acre adults-only oasis, home to the all-summer-long festival of your dreams. Fear not: we haven't stumbled upon Fyre Festival round two. Obonjan is an un-spoilt wellness hub, offering yoga, holistic treatments, watersports, workshops and talks, alongside a top-notch music line up. Check in for as long as you like, with accommodation options including bell tents, boutique forest lodges, tree houses and sun lodges – all set against a stunning ocean backdrop.
When? Check availability here
Where? Obonjan, Croatia
Bhakti Fest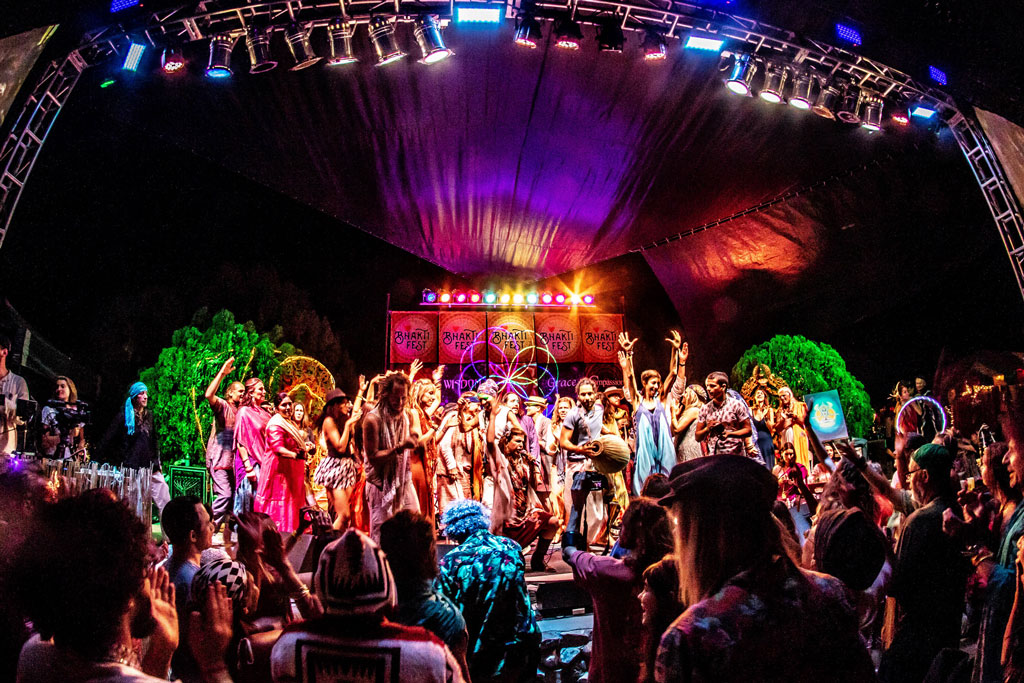 The mystical landscape of Joshua Tree in California sets the scene for the six-day yoga and meditation extravaganza that is Bhakti Fest. One for the philosophical, this festival is all about developing consciousness and contemplating existence, with workshops covering everything from tantric practices to personal growth.
When? 25-30 September
Where? Joshua Tree, California
Envision Festival
Every February, hundreds of artists, yogis and wellness enthusiasts descend on the Costa Rican rainforest for Envision Festival, nestled where the Pacific Ocean meets the wild jungle. With a focus on 'awakening our human potential', the four-day celebration is designed to inspire through art, music, yoga, performance and nature.
When? 28 February-3 March 2020
Where? Costa Rica
Telluride WOW
A boutique-sized weekend of wellness in Colorado, Telluride WOW accepts a limited number of guests to enable individual coaching. Activities on offer include Brazilian Jiu Jitsu, yoga, runs, massage training, with inspirational speeches taking place throughout the weekend. Forget tents: accommodation offerings here include glamorous alpine resorts, cosy chalets and historic hotels.
When? 6-9 June
Where? Colorado, United States
In goop Health Summit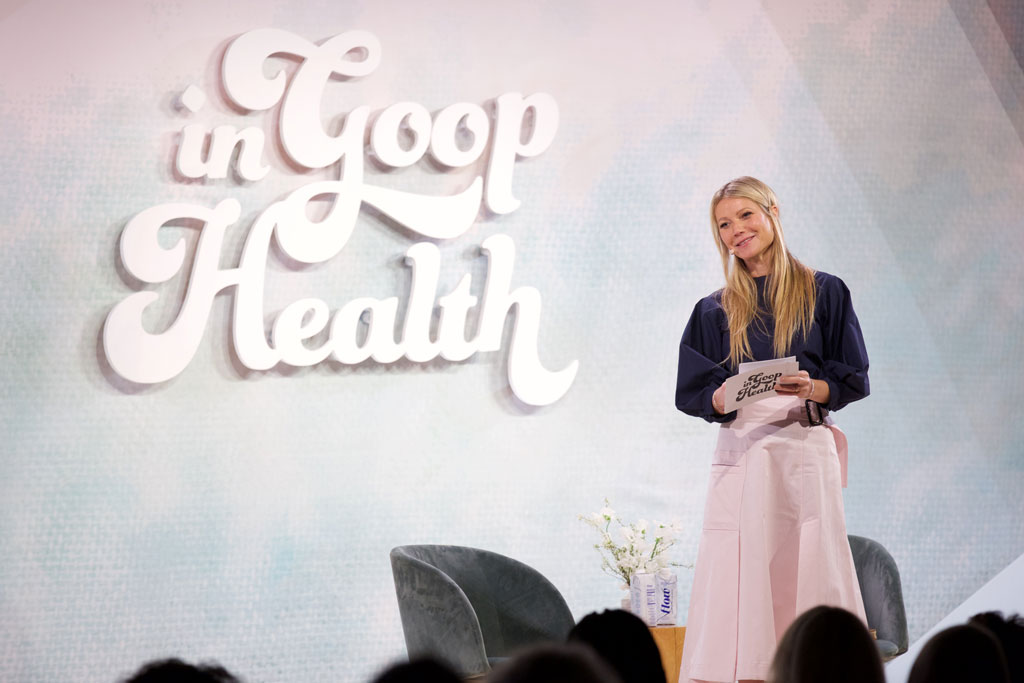 Hosted by Gwyneth Paltrow's wellness empire, the annual Goop health summit isn't all kombucha and crystals (but these are available if you're into that sort of thing). The summit plays host to informative and inspirational panels with cutting-edge doctors and scientists covering topics such as relationships, creativity and women's health. At $4,500 for a weekend ticket, it's not exactly cheap – but this includes a 2-night stay at glamorous LA hotel Shutters on the Beach, meals throughout, wellness perks and workouts, so you can leave glowing like Gwyneth.
When? 17-19 May
Where? Los Angeles, United States
---