Veganuary: London's Best Vegan Menus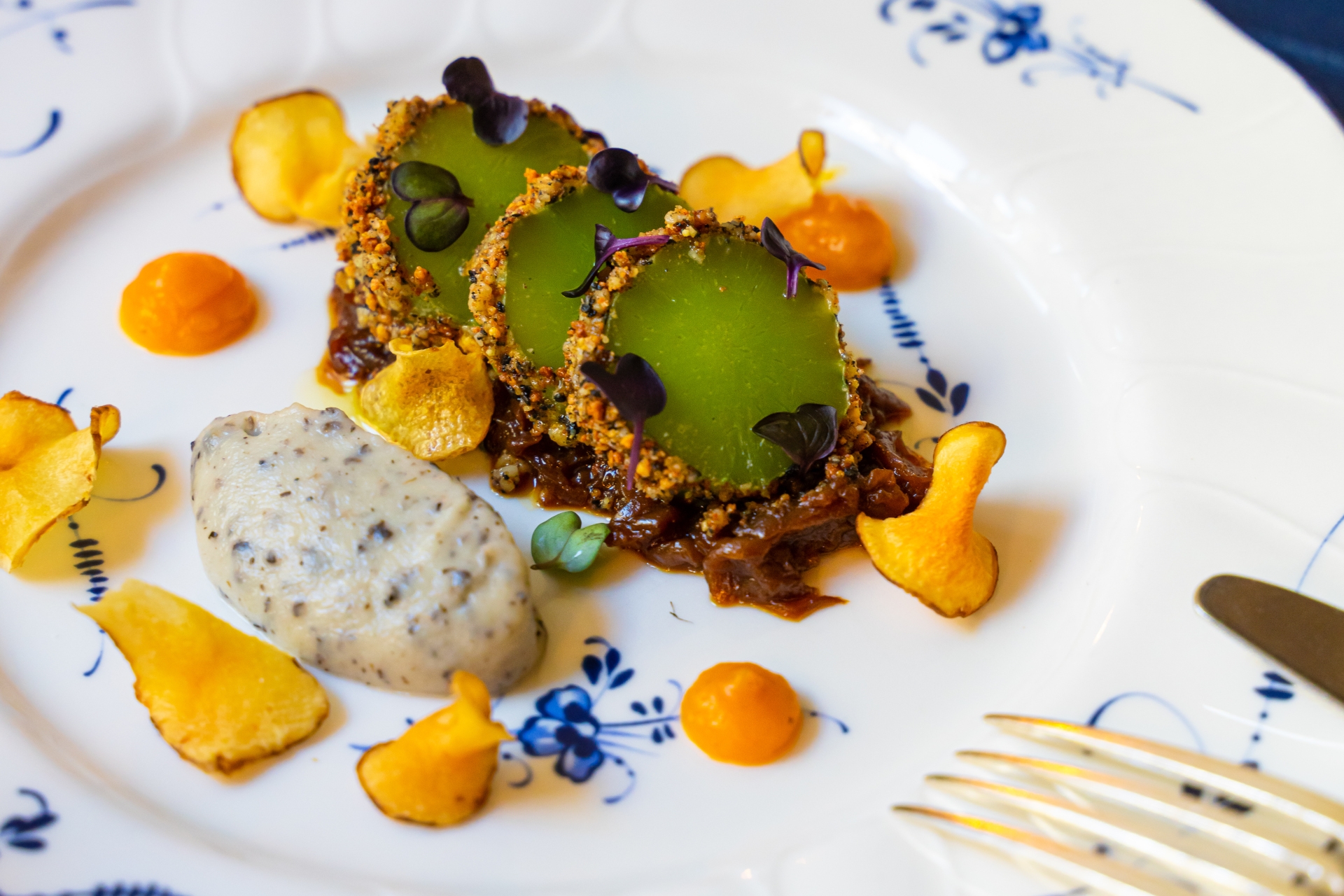 Veganuary: London's Best Vegan Menus
---
From Michelin-starred restaurants to cosy community cafes, we've got you covered
Looking for vegan menus to enjoy this Veganuary?
Veganism has skyrocketed in recent years, with more and more of us choosing to adopt a plant-based diet. According to a recent survey, more than 7.2 million British people follow a meat-free diet, while almost 500,000 omnivores gave Veganuary a go in 2021. This change in attitude towards our diet has not gone unnoticed by the London restaurant scene: many of the capital's best dining spots are adding innovative and delicious vegan dishes to their menus to meet modern needs. The days of bland, boring vegan dining are long gone. Here are some of the best vegan-friendly dining spots in London…
London's Best Vegan Menus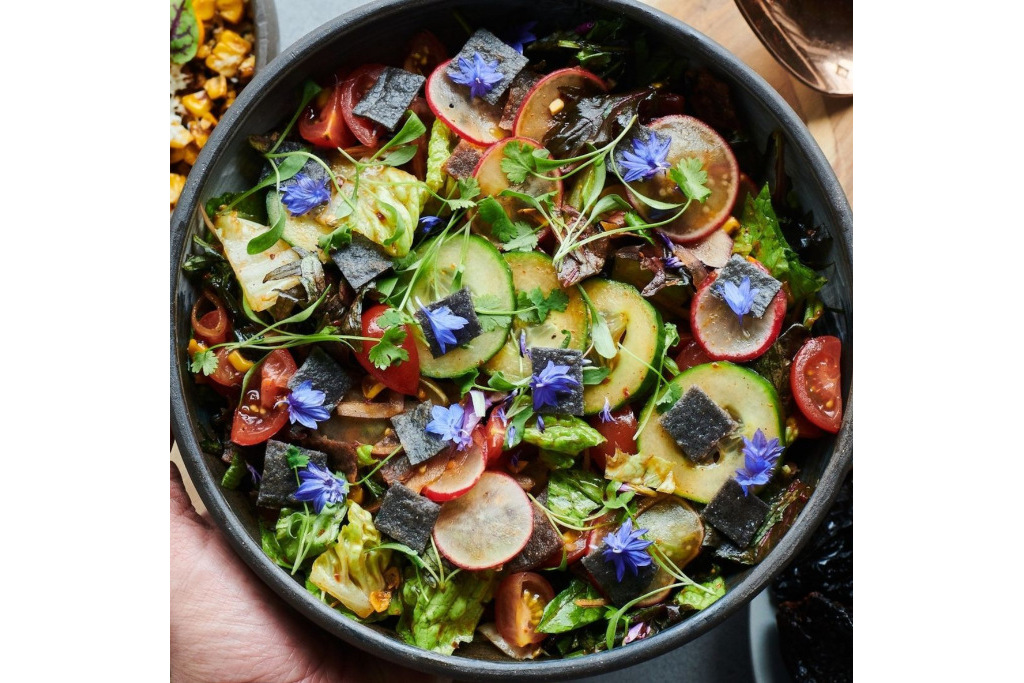 Madera, positioned on the 15th floor of Treehouse Hotel London, is offering not one, but four special vegan menus this January. This means you're guaranteed vegan goodness, whether you're visiting for breakfast, lunch, dinner or weekend brunch. With a Mexican-inspired menu with a California twist, there'll be a range of delicious options on offer. From Madera Vegan breakfast with scrambled tofu, black beans, grilled tomatoes and papas bravas, mushroom, spinach and avo, to soft corn tortillas with charro beans, coriander lime rice and stinging nettle chedder for lunch. Or, if you're there for dinner: opt between portobello mushroom or cauliflower abobada; both come with sweet-chipotle, onion and poblano pepper.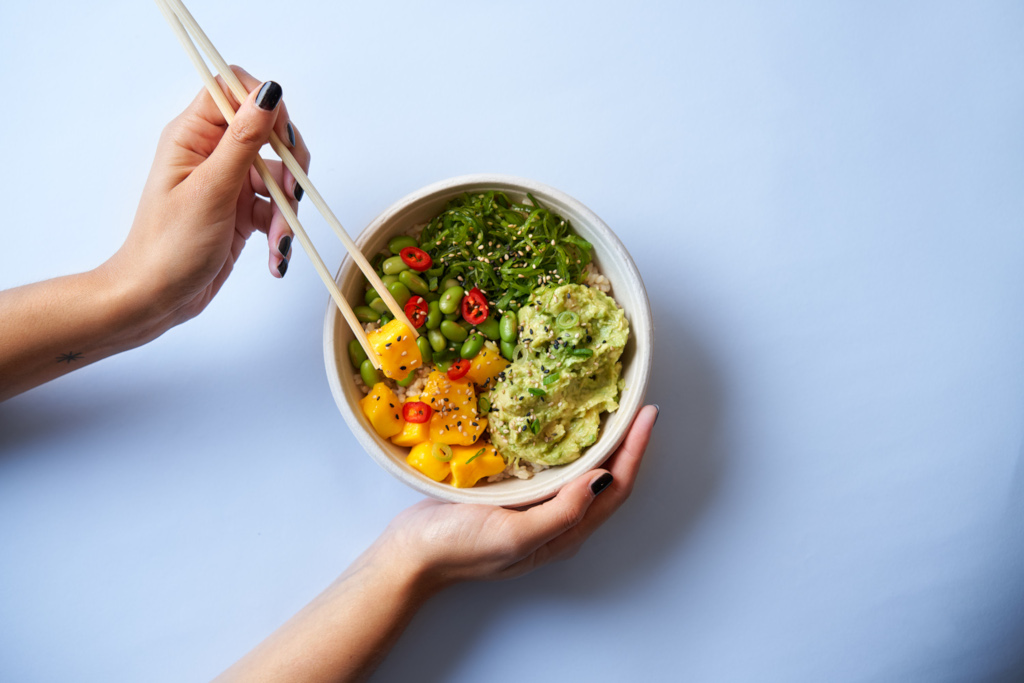 Those who enjoy a good poke bowl will be very familiar with Honi Poke, which offers a deliciously healthy menu packed full of flavour. With locations spanning across London, it would be a sin not to try the vegan selection on offer – think avocado, edamame beans, falafel, seaweed, mango and Korean BBQ pulled 'pork' (aka jackfruit). They even deliver, if you want to avoid the crowds…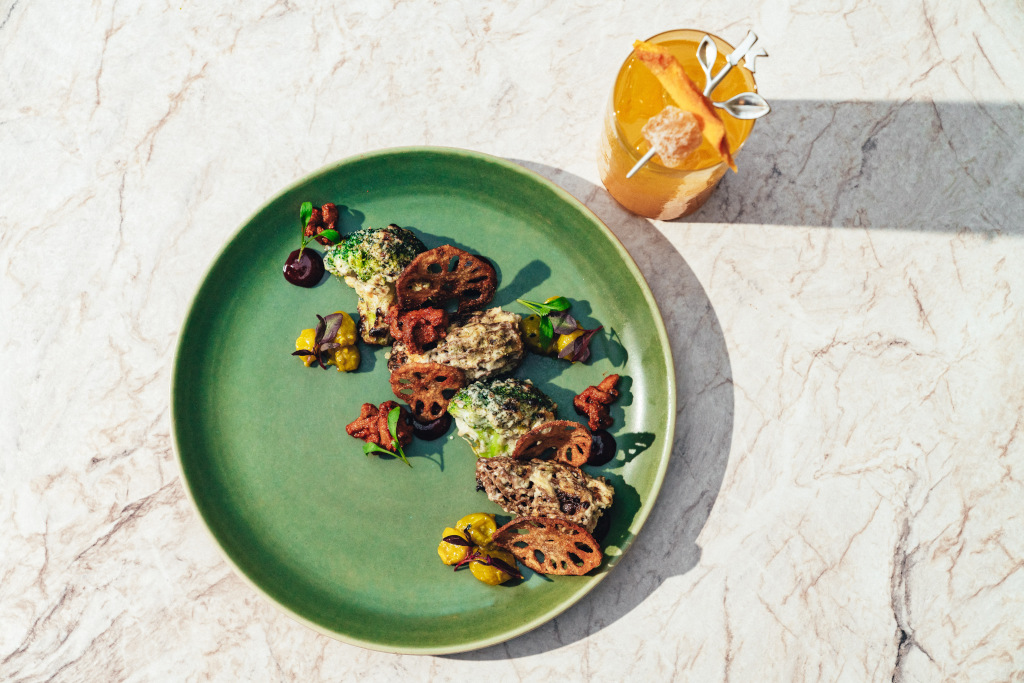 With Rohit Ghai as head chef, Kutir never fails to disappoint, and its January vegan tasting menu is no different. At £65 per head, you can look forward to feasting upon the most delectable of dishes, from luscious Jackfruit dumplings to crispy Aloo Tikki Chaat and wild Morel mushrooms with gooseberries.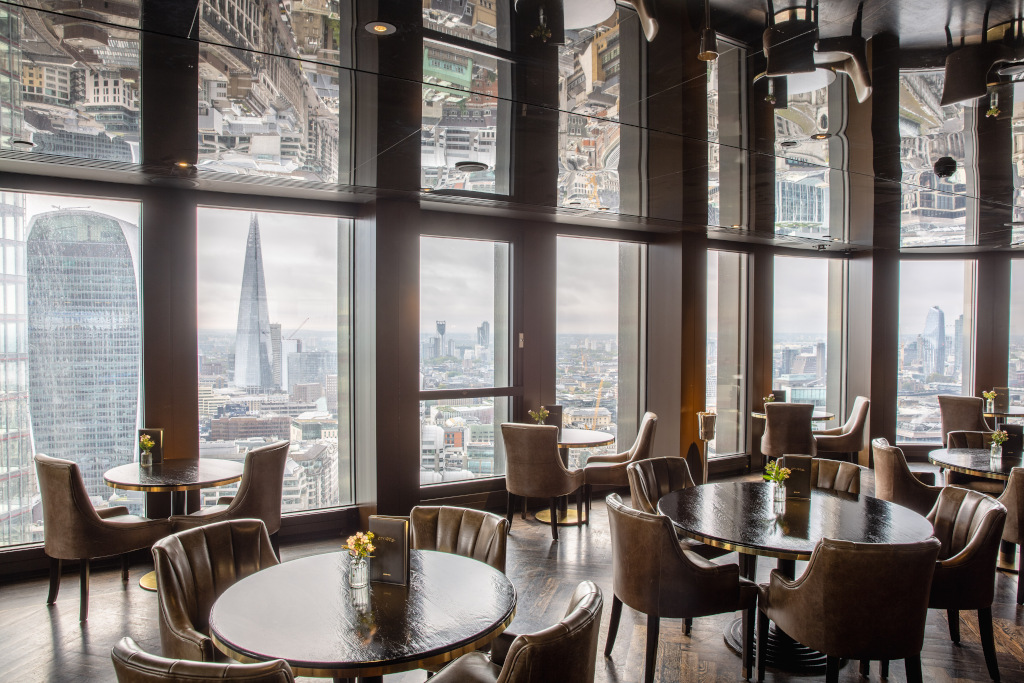 Offering one of the most spectacular views in London, City Social is the place to dine if you like your food Michelin starred and your views Michelin standard. This January sees the launch of its plant-based menu, so expect mouth-watering dishes such as warm truffle salad, courgette risotto and trofie pasta with cavalo nero pesto and pine kernels.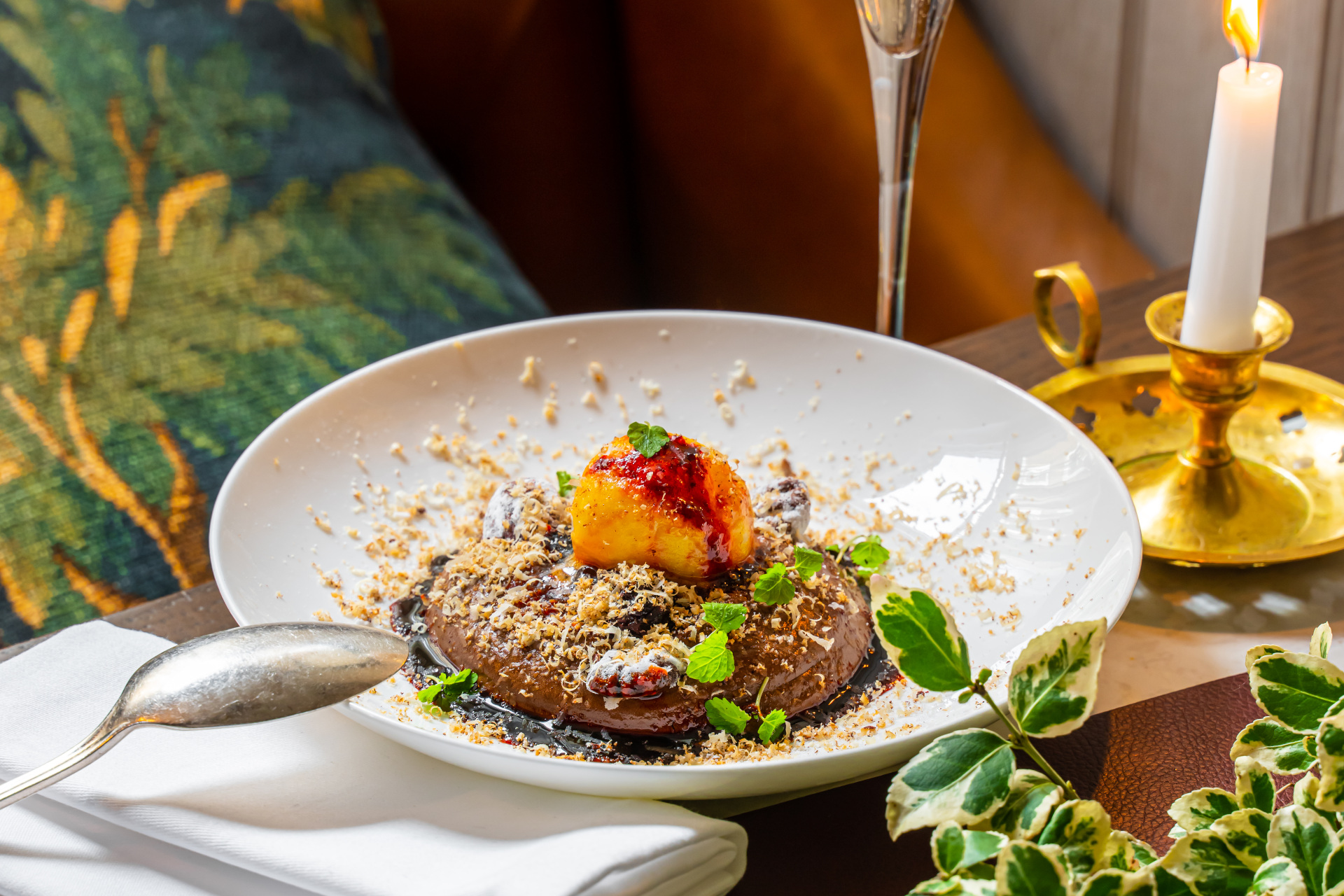 Chelsea hotspot No. Fifty Cheyne has kicked off Veganuary with a new menu highlighting fresh, seasonal produce. The vegan menu, an alternative to its traditional a-la-carte, features a three course meal consisting of braised celtuce served with Jerusalem artichoke puree, caramelised onion and truf le sauce with walnut crumble; black caviar lentil bolognese with strozzapreti pasta; and a dark chocolate mousse accompanied by crystallised pecans, maple syrup and mandarin sorbet.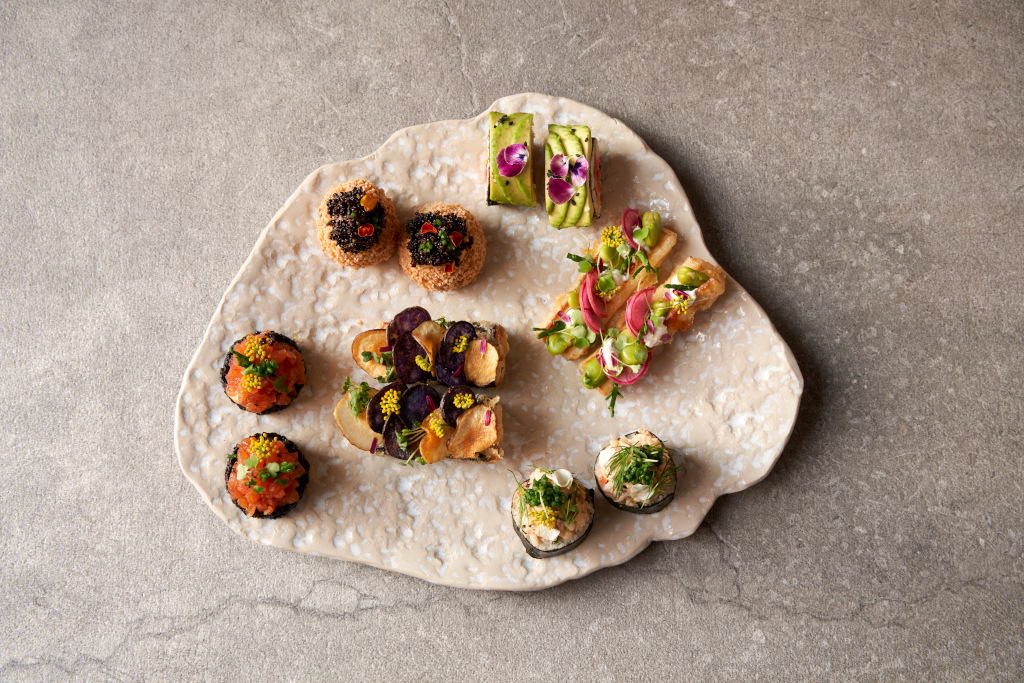 In 2021, Netflix's Seaspiracy brought the dire impact of the fishing industries on oceans to public attention. This January you can become part of the solution thanks to plant-based restaurant Holy Carrot's collaboration with Seaspiracy. Together, they have created a special 'seafood platter' which will feature on Holy Carrot's menu throughout the month. Expect sustainable fish and plant based 'fish' alternatives like palm heart 'Calamari', Black Rice Tartar, and 'Scallop' Maki. Ordering the platter will not only tickle your tastebuds, but it will also drive positive change, since 20% of every platter bought will go to supporting Seaspiracy.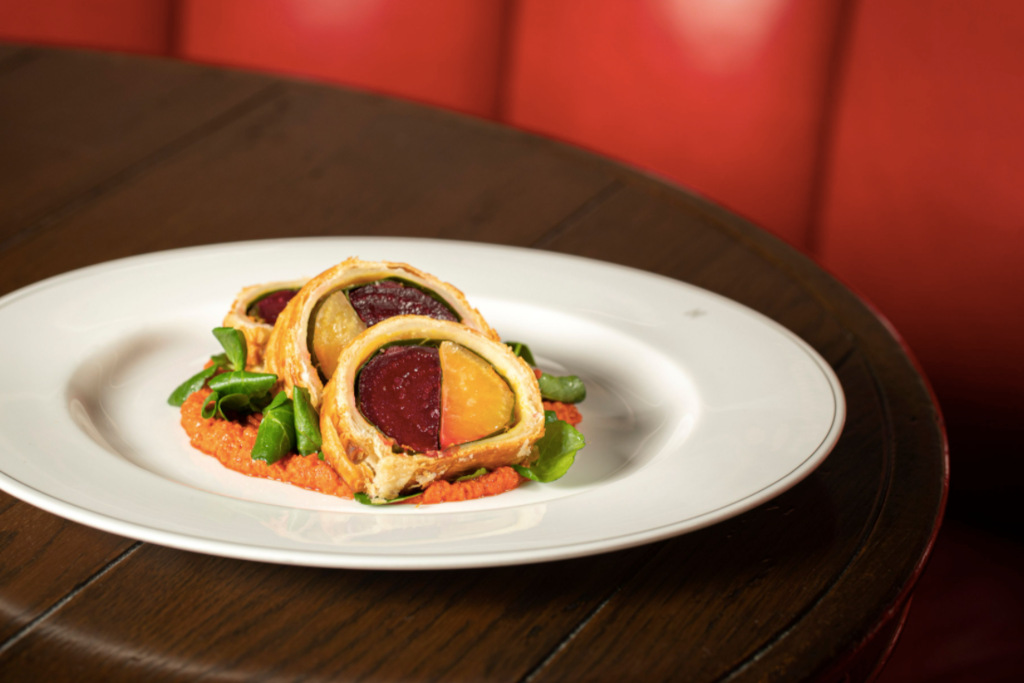 Who doesn't love a beef Wellington? The planet probably. As sad as it is, red meat is becoming harder and harder to justify.That's why Holborn Dining Room have created their own version in the form of a 'Beet Welly'. Made with Heritage beetroot, hispi wellington and Romesco sauce – you'll be forgetting about beef in no time.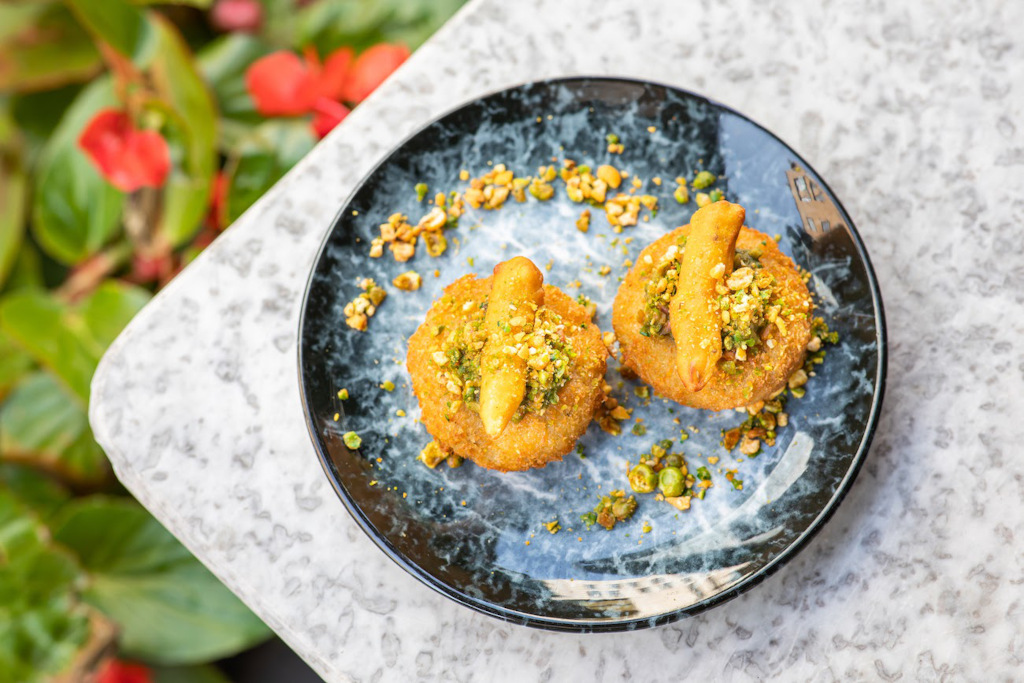 Trishna always impress with its innovative and contemporary take on south west Indian coastal cuisine, and its new vegan tasting menu is no different. With five delectable courses including the famous Wild Mushroom Pilau, your Veganuary cravings are sure to be fulfilled. For the full experience, we'd recommend opting for the wine pairing.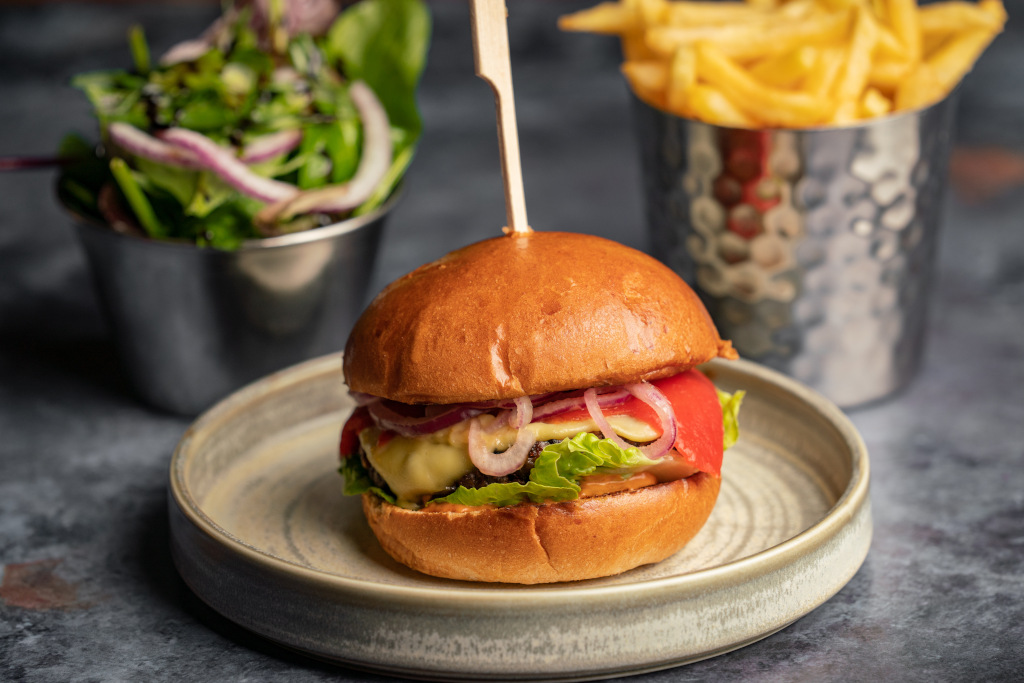 Make a meat-free trip to Burger & Lobster this January thanks to their plant-based burger – and this one is not to be missed. Replace your traditional beef patty with a Symplicity vegan patty, and expect delectable toppings of sweet red pimiento pepper, panko-crumbed aubergine, lettuce, red onions, and plant-based cheese.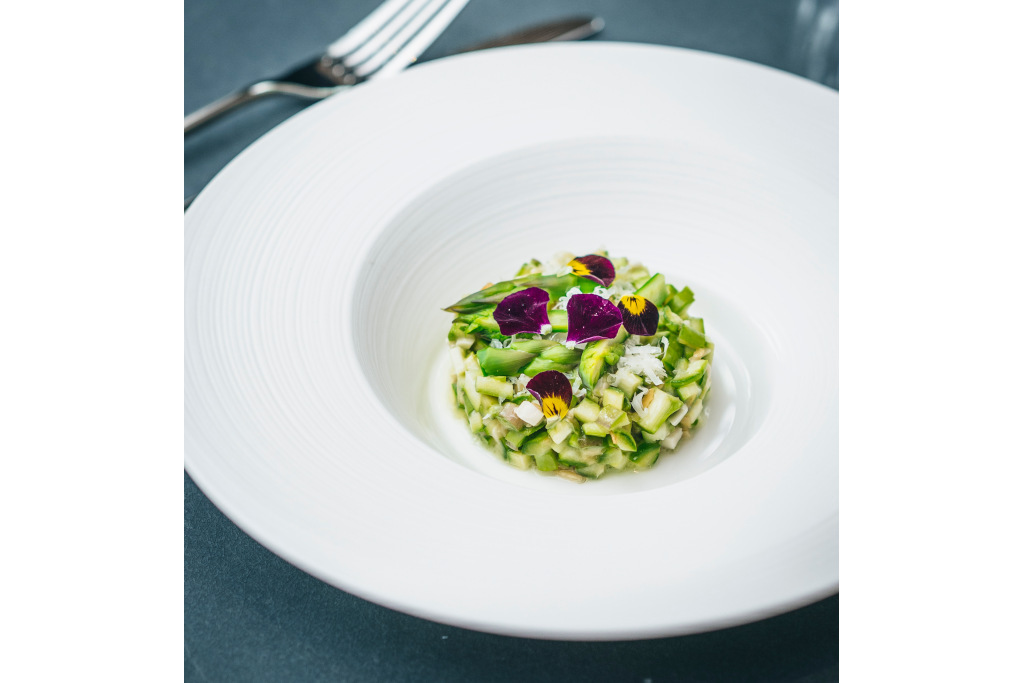 Head to The Londoner's signature restaurant Whitcombs for a French-inspired vegan menu crafted by Executive Head Chef Shailesh Deshmukh. Pick between such delectable dishes as rich wild mushroom risotto with black truffle, fresh courgette spaghetti with chilli and lemon and dark chocolate mousse. And if you fancy dining alfresco, there's a year-round outdoor terrace.
It's not all about fish at the glamorous SUSHISAMBA. Plant-based diners can tuck into dishes like mushroom tobanyaki, avocado maki, vegetable sasa with asparagus and quinoa, and one of our favourite dishes on the menu: eggplant with mustard miso.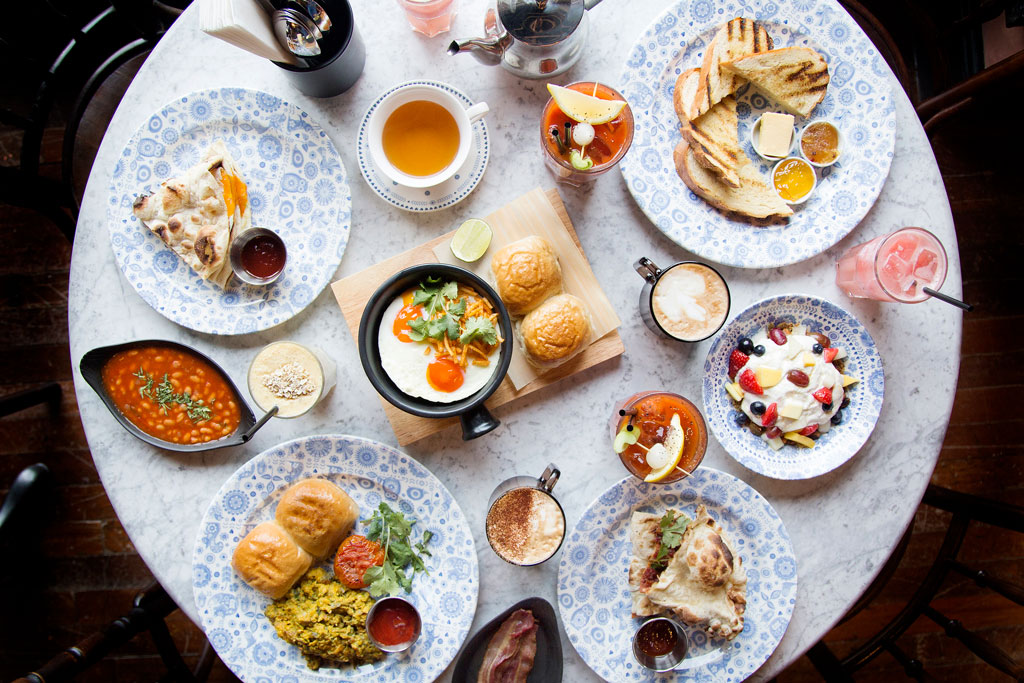 Indian has long been a favourite among vegetarians, but Dishoom – arguably London's most popular Indian restaurant – have taken it a step further with their designated vegan menu. Feast on vegetable samosas, spicy chickpea curry and the cleverly named 'No-Butter-Bhutta', grilled corn-on-the-cob rubbed with chilli, salt and lime. Alternatively, head there for wholesome plant-based breakfast, paired with a refreshing vegan lassi.
Plant-based restaurant The Gate was ahead of the curve, opening back in 1989 – years before vegetarian fever took off in the UK. A staple on the London veggie scene, they have two locations across London in Islington and Hammersmith, with another recently opened in St John's Wood. Most of their dishes are vegan, including the delicious miso glazed aubergine, topped with toasted cashew nuts, Ponzu sauce, coriander and sesame seeds, pulled king oyster mushrooms, truffle and mushroom arancini, and the green dragon salad which is bursting with gorgeous asian flavours.
Chef Vivek Singh has introduced vegan tasting menus across all the Cinnamon Collection restaurants, which serve up some of the best Indian food in town. A number of vibrant plant-based dishes are available, including a steamed chickpea-cake; punjabi vegetable samosa; baby aubergines in a sesame tamarind sauce; and kale and quinoa kofta with a tomato lemon sauce.
READ MORE: Want Somewhere Fully Vegan? Check These Out… / Vegan Fine Dining