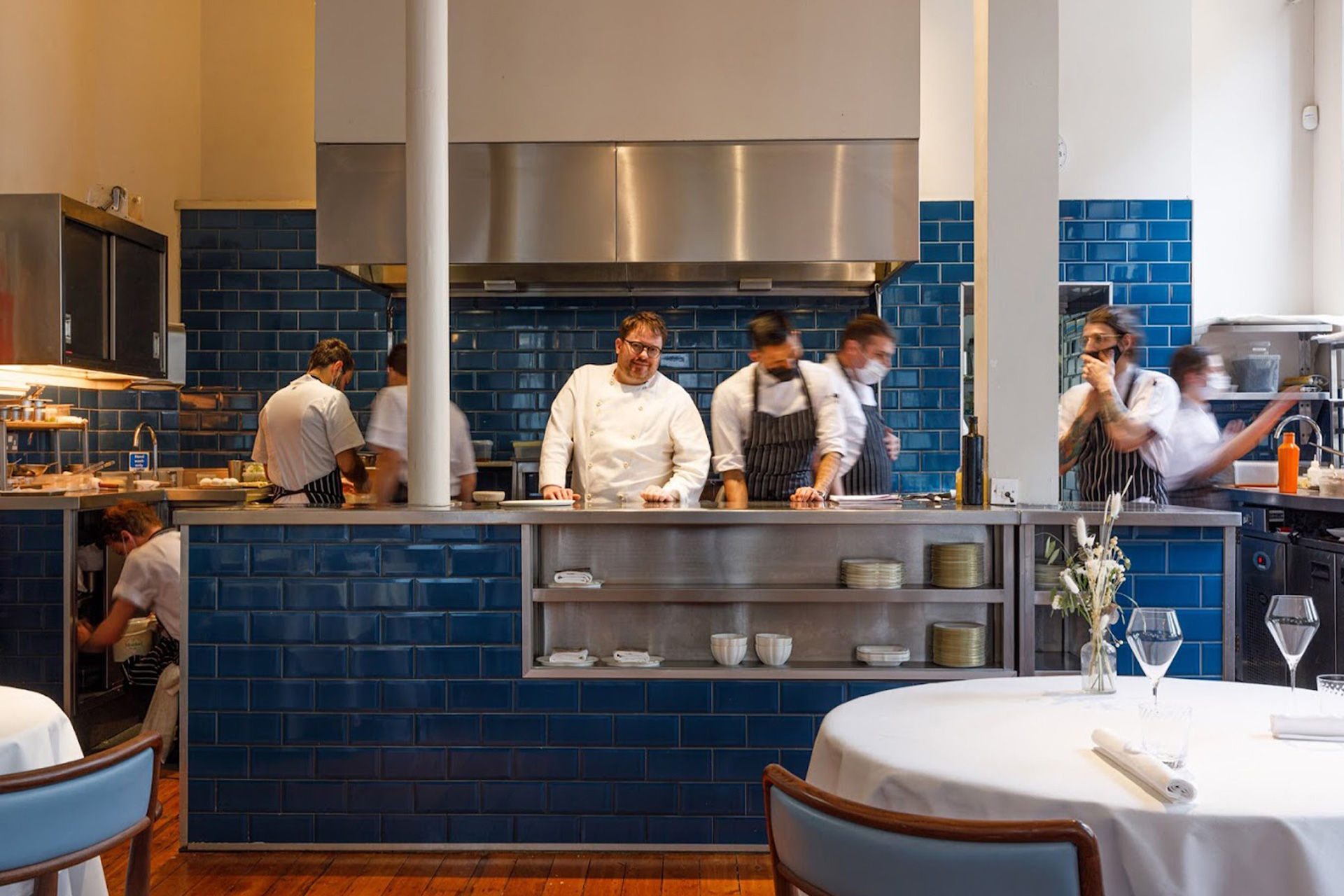 This Roast Has A Four-Year Waiting List
...and four other restaurants where you'll struggle to get a table
We all know a good Sunday roast can take hours to perfect. But would you wait four years? That's allegedly the length of the waiting list at The Bank Tavern in Bristol, a long-standing favourite renowned for its award-winning roasts. That's according to new research from restaurant booking platform Dojo, which has looked into which UK restaurants are the hardest to get into, using waitlists from restaurants, insight from TikTok and online reviews. So which five came out tops?
These Are The Hardest UK Restaurants To Get A Table At
The Bank Tavern, Bristol
The aforementioned Bank Tavern in Bristol – which has amassed 30k views on TikTok – came in at first place in the list of hardest UK restaurants to get a table at. The pub has been around since the 1800s, and its roasts have garnered cult status over the years, winning a number of awards along the way including Bristol's best Sunday Lunch at the Observer Food Monthly Awards in 2019. But if you want to try it, you could be waiting a while. 
According to the landlord, the pub has always been a popular spot – but, for clarity, the four-year wait is mainly because of a backlog caused by the pandemic. Landlord Sam Gregory explained last year they'd had to switch off the pub's online reservation system to honour all the bookings from pre-Covid and various lockdowns. However, if you're in the area, it could be worth chancing it. 'We always say to people if you are in town, stick your head around the door because sometimes tables come up if we get no-shows,' said Sam. 'It's always worth checking just in case.' banktavern.com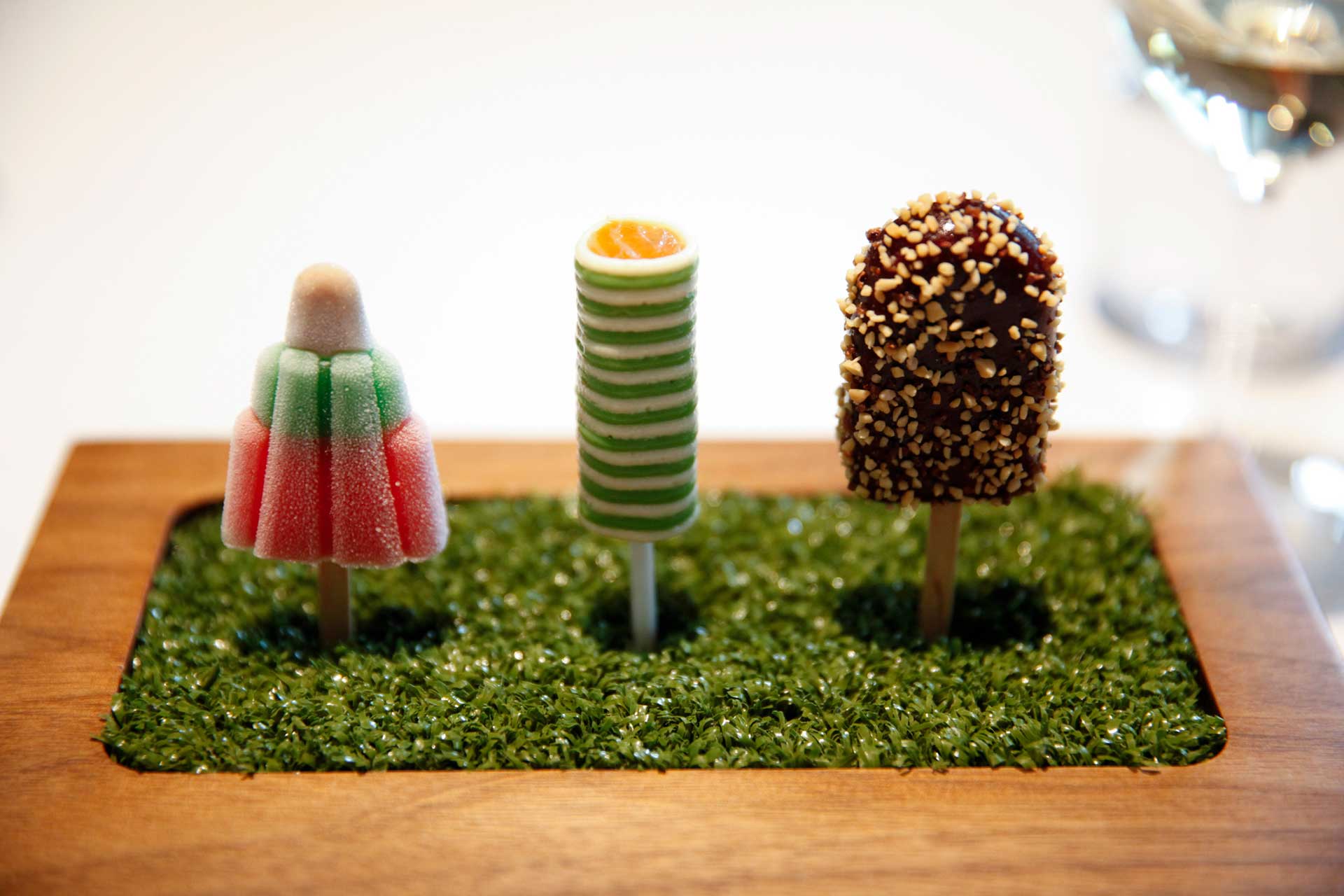 The Fat Duck, Bray
Second place is unsurprising: one of the UK's most famous restaurants, Heston Blumenthal's three Michelin-starred The Fat Duck in Bray, Berkshire. Renowned for its theatrical and experimental style of dining, previous dishes have included bacon ice cream, meat fruit and a number called Sounds of the Sea, which included an audio element. With just 14 tables, it's not easy to secure a table. Reservations are released three months in advance, and these are snapped up quickly – so you could be waiting four months for a table. It's also world-famous on TikTok, with over 3 million views clocked up over the years. thefatduck.co.uk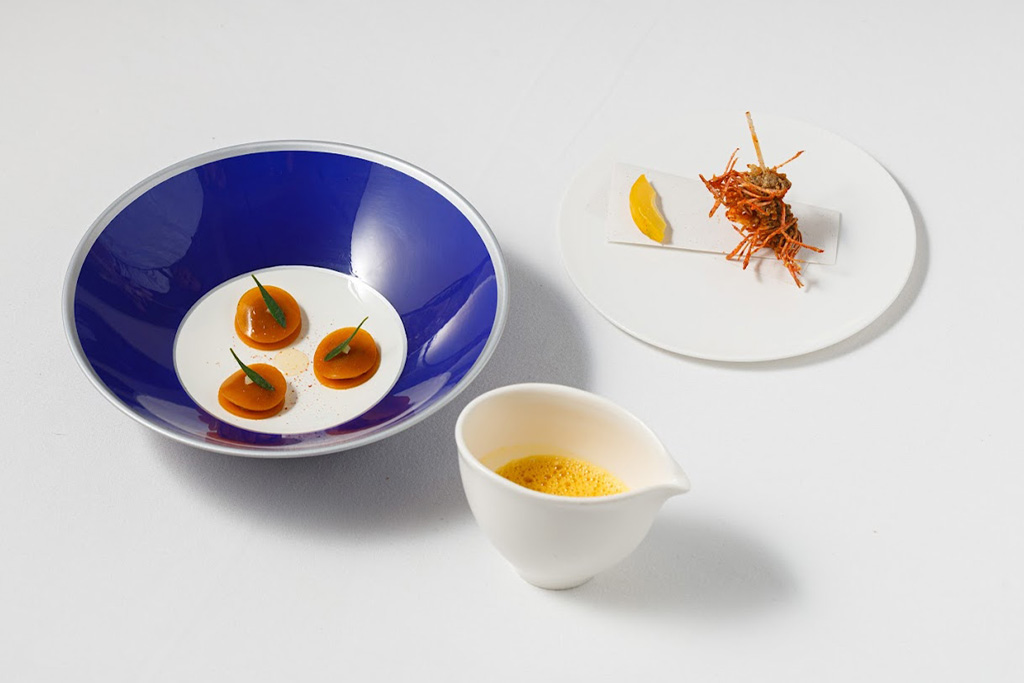 The Clove Club, London
London is jam-packed with exclusive restaurants, but which is number one? The Clove Club, according to Dojo. Founded by Scottish chef Isaac McHale alongside Daniel Willis and Johnny Smith – a culinary trio who previously ran an experimental supper club in Shoreditch, before launching The Clove Club in 2013. Dojo's figures show you could be waiting up to three months for a table, but it'll be worth it: the seven-course tasting menu is known for its wow factor. Current dishes include Orkney scallop with hazelnut and truffle, wild garlic pasta with green asparagus, and dry aged Aylesbury duck with plum sorbet. thecloveclub.com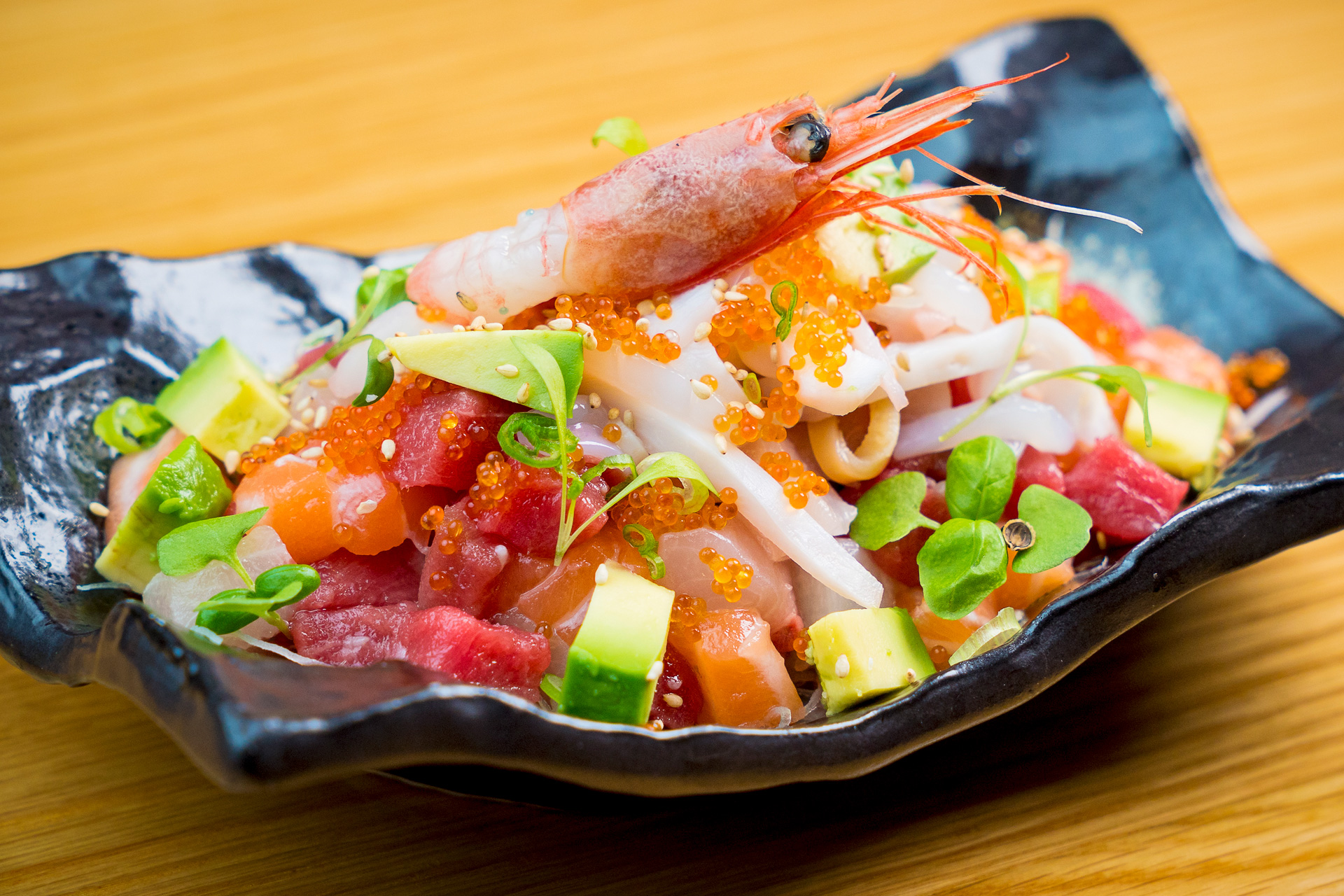 Kanpai, Edinburgh
Edinburgh is another of the UK's reigning foodie capitals, home to an abundance of famous restaurants. In-the-know diners, though, are getting themselves on the waiting list for Kanpai, a secret sushi restaurant found near Edinburgh Castle which has blown up on TikTok, racking up over 77k views. It's known for serving some of the country's tastiest tempura, alongside top-notch sushi, sashimi and nigiri. The waiting list could be up to a month, according to Dojo, so plan ahead if you're visiting the city for a weekend. kanpaisushiedinburgh.co.uk
Osma, Manchester
The name OSMA derives from the home cities of the two owners, Oslo and Manchester – and this fusion is reflected in the menu. Seasonal ingredients are used to create small plates like roasted carrot with buttermilk and lovage, beef fillet tataki with XO soy sauce, and lamb loin with asparagus and elderflower – alongside a standout Sunday roast. Locals flock there to try the city's best roast potatoes, but be warned you could be waiting up to a month to nab a table. osmakitchenbar.com